Thoughts On Motherhood!
One of the main reasons I started this blog was to pay tribute to my parents who were two of the most lovely and amazing people I have ever had the pleasure of knowing and LOVING!  I especially admired my mom and the class act she was throughout her life and the ability she had to live so authentically.  She was such a loving example of equal parts finesse and kindness!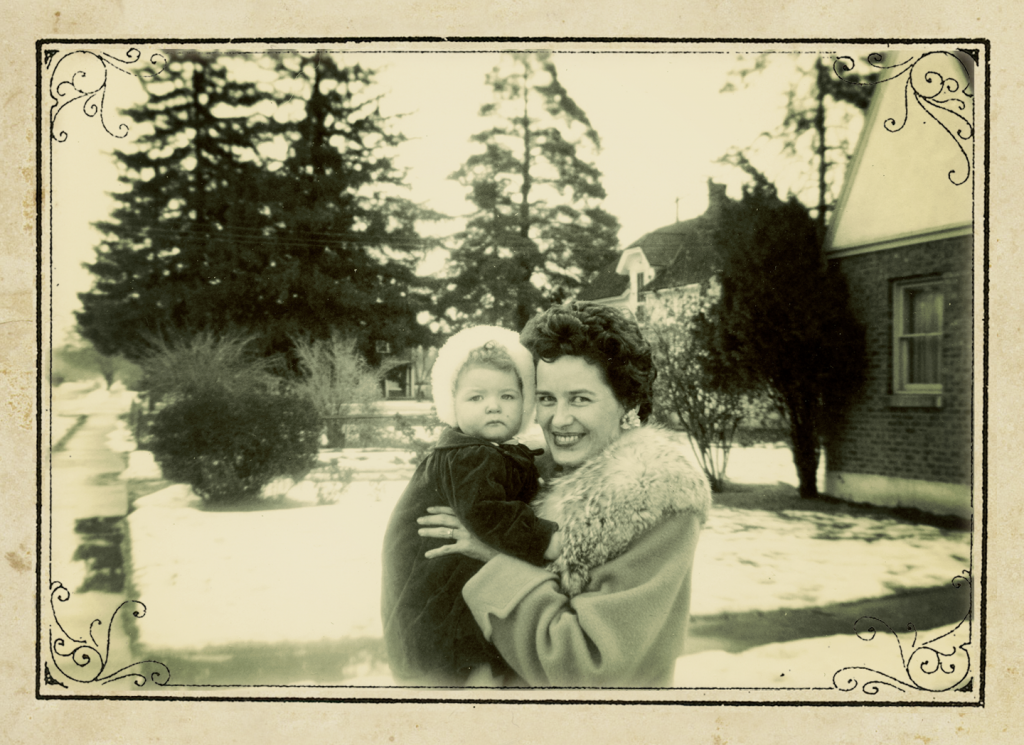 I know it sounds cliché, but my mom was beautiful inside and out, and it seemed to come so effortlessly–she loved life with all her heart and taught me to love and cherish it!  My mother often told me…
"Each stage of life can be the most amazing adventure, Mary, but it requires some effort, courage and laughter to make it happen!" 
I think one of the best complements anyone can ever receive is to have someone say you lived sincerely and without guile or pretense!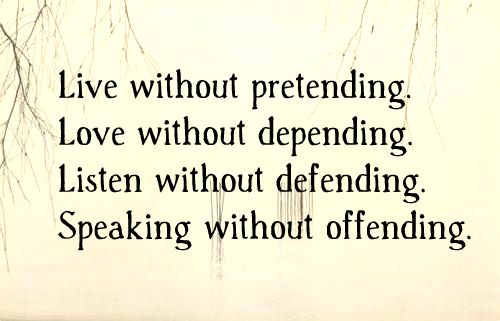 Many people told me after my mother's death that one of the things they loved most about my mom was that she was one of the most genuine people they had ever met…that she loved with a tender forthrightness! 
Both my parents taught me the importance of getting a good education.  My mom graduated from college with honors in business and education and was her class valedictorian.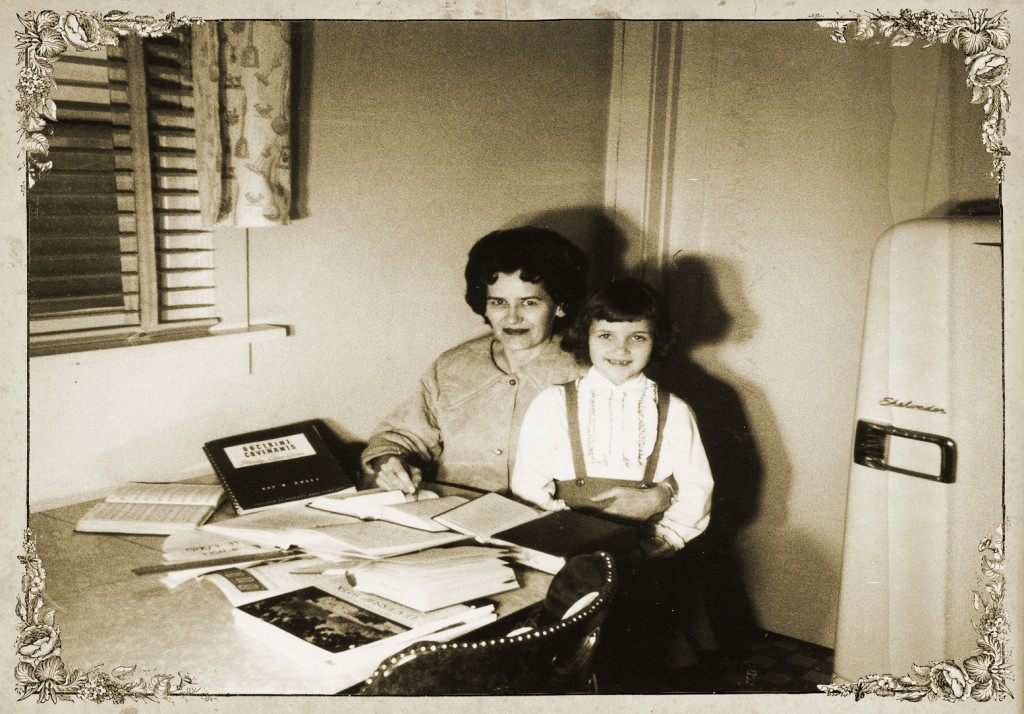 "A good education is another name for happiness!"  Ann Plato
My mother also taught me the significance of building loving friendships with other women and how powerful the force of caring women can be when we champion each other!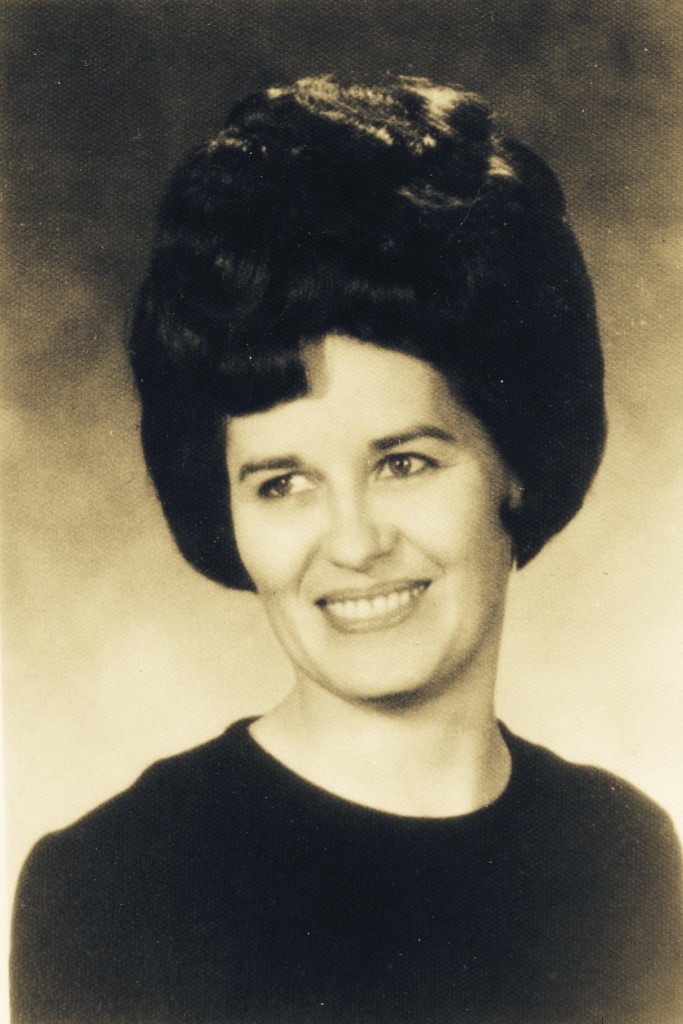 After much coaxing by one of her good friends and our local chapter of the Kiwanis Club, my mom became a contestant in the "Mrs. Utah" pageant in the early 1970's–in her keynote speech that night, she stated that:
"…women become so much stronger if instead of comparing ourselves to each other, we care for each other better and share genuine encouragement and support for one another." 
I can vouch for the fact that my mother did indeed exemplify all of these traits during her lifetime and was a kind friend to her family members and all those who had the privilege of associating with her! 
(Mom won first runner-up to Mrs. Utah; a woman with twelve children won…but she and my mother became good friends!)   
My mother was the oldest of six children–and the only girl, so obviously she had a strong bond with her mother as she helped care for her five younger brothers.  I grew up watching the incredible relationship my mom and grandma shared, and luckily for me, they were both two of my best friends too.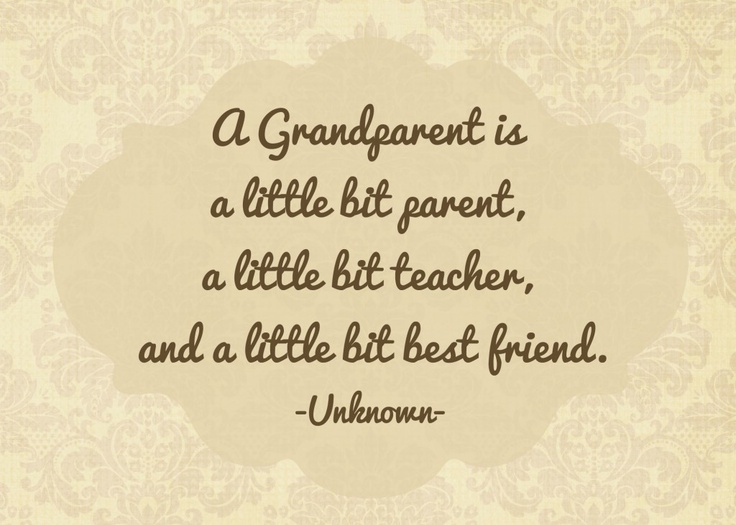 People loved my grandma and she was influential in helping me learn that I should try hard to do my part to spread love.  It always impressed me that people seemed to be happier after spending time with my grandmother!  I hope and pray I can leave a small portion of this same caring legacy for my children and grandchildren!
I adored how my father honored the role of motherhood!  My dad was my mom's biggest cheerleader in anything she ever pursued; he also helped her through times of heart-ache and poor health.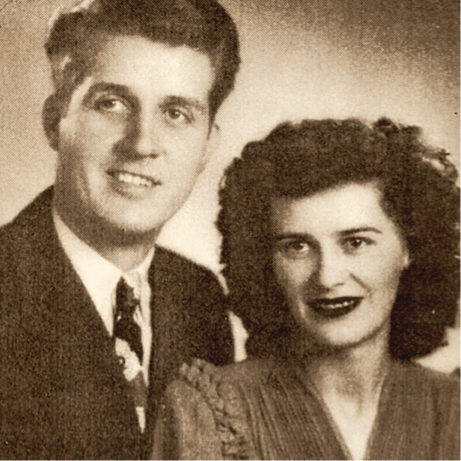 I remember very distinctly one particular morning when I was running out the door to go be with my friends, leaving the bathroom in a bit of a shambles, my dad caught me by the arm and told me that my mom had a lot on her "to do" list and that one of them shouldn't be cleaning up after me! 
"There is no such cozy combination as a man loving a wife…or a father helping a mother!  Meander               
It's been several years now since my mother left this earthly life, but the older I get, there is one thing I know for certain, I will always miss her deeply and long for her unconditional devotion and her loving hugs, but oh, how blessed I was to have had her as my mother!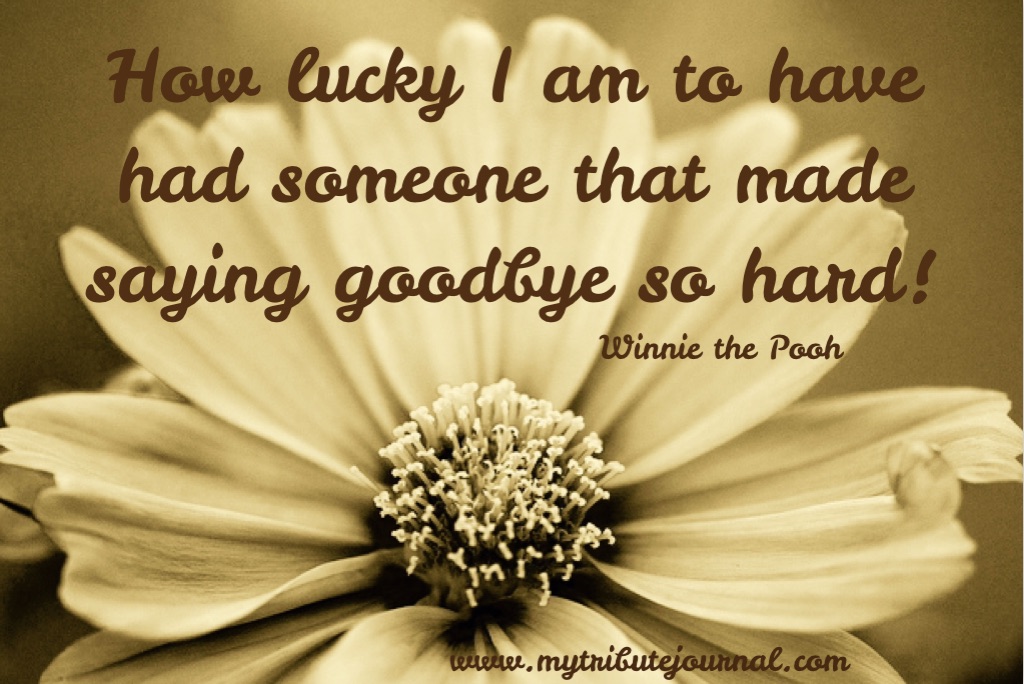 Happy Mother's Day, everyone! 
I would love it if you'd share a little gem of advice your mother once shared with you!
–Mary