Wanderlust!  Planning Your Next Travel Adventure!
My father was definitely bitten by the wanderlust bug…he and my mom traveled extensively throughout their lives and broadened their view of the world and the eclectic mix of people in it!  While I may not be driven to travel to the extent that my parents did, I want the adventures I do go on to be as fun and meaningful as possible!!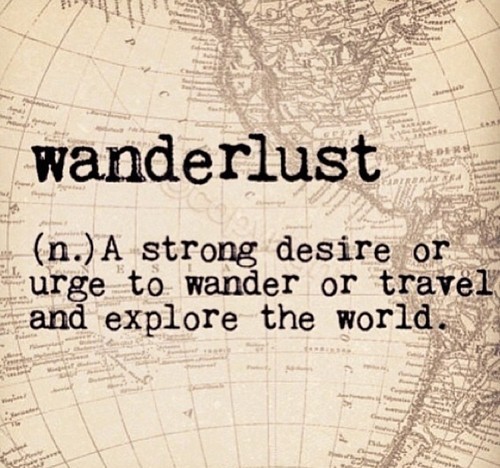 Travel Planning Tips:
While it may sound a little starry-eyed and somewhat dreamy to grab a back pack and head out to roam the world with wild abandon, most of us only have a certain amount of time and money for traveling, so making a few key plans ahead of time is essential to making our travel dreams come true!  Lucky for me, my daughter-in-law, Whitney, has become very proficient in knowing how to plan vacations that allow for a good mix of touristy experiences combined with activities that follow the unbeaten path, so to speak!  Here are some of her travel tips to help make planning your next adventures a lot easier!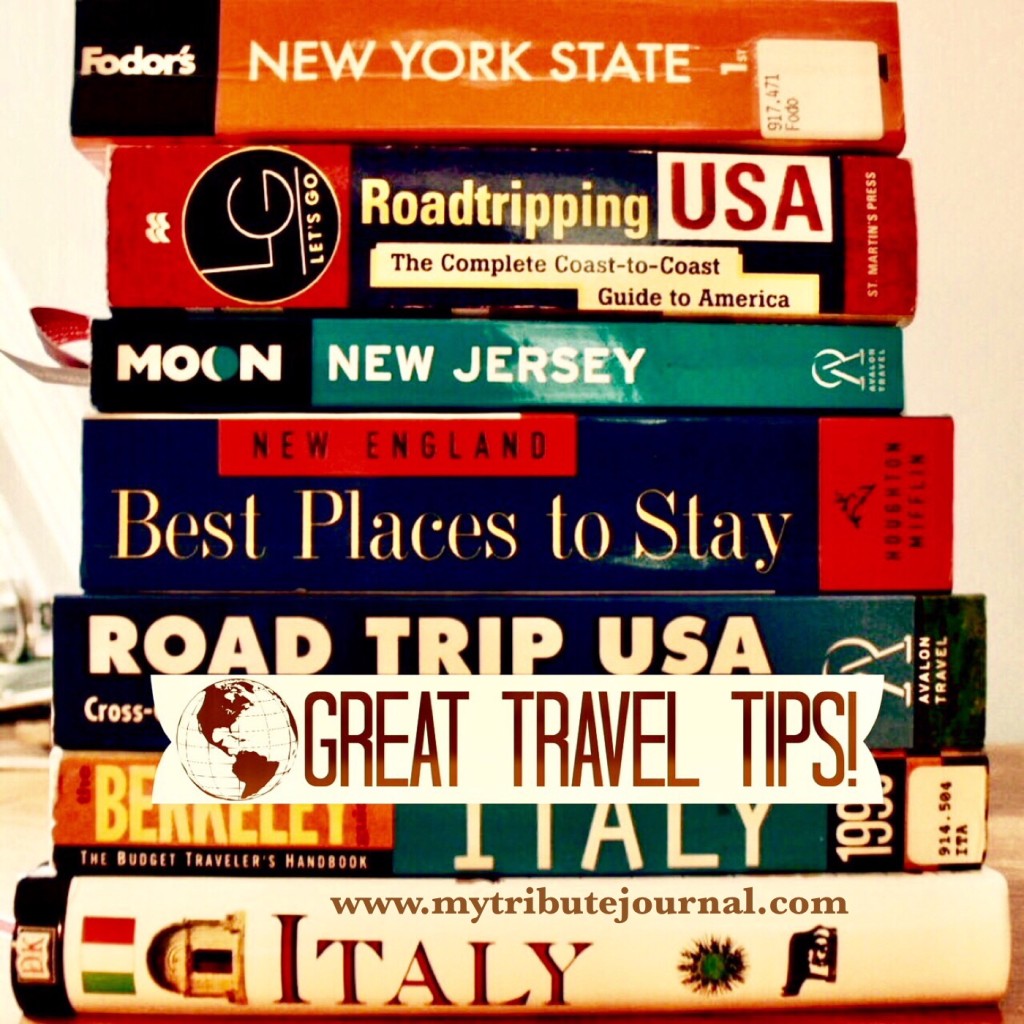 "And then I realized…adventures are the best way to learn!"  The Traveler's Chant
♦  Tech Savvy
Whitney may claim that she isn't the most tech savvy travel guide, (I have seen her work travel magic using her iPhone, however) she has found that a recent article in the New York Times, see it here, to be a helpful resource in suggesting Smartphone apps that will guide you around a new city.  There are some fun travel Instagram accounts to follow that showcase unusual places explore as well, @passionpassport and @kirstenalana are a couple of favorites!  Also, since finding good food is synonymous to a successful adventure for most people, Whitney suggests using the Yelp app as a main "go to" for finding great local eats for wherever you may find yourself…it does broad searches for highly recommended restaurants in any particular area you are visiting.  Whitney says there are great user reviews on this app and has rarely served her wrong.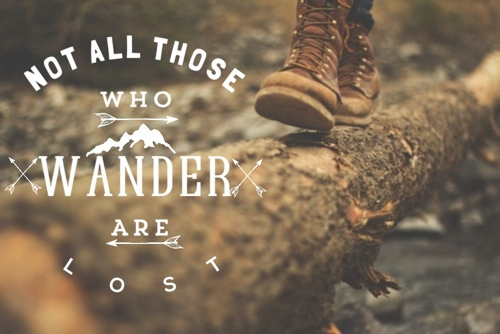 Since Jake and Whitney have had to privilege of traveling extensively while he serves as a dentist for the Army, they'll be the first to tell you that your travel ventures should include exploring all the hidden gems right where you live!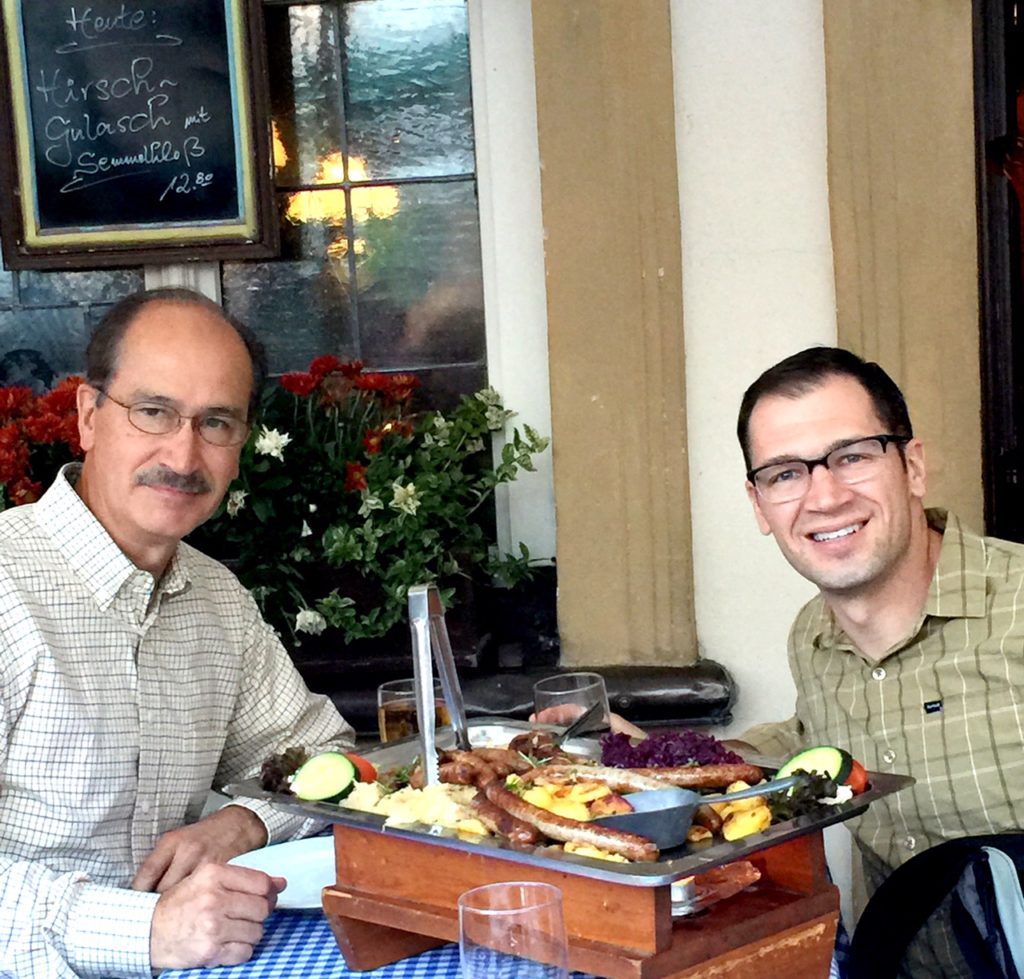 (Bratwurst in Bamburg, Germany)
Finding a good place to eat when you're traveling can be a little tricky, but food reviews on a reliable phone app can lead you to some amazing local cuisine!  
♦  Travel Books
Since I have given Whitney and my son some as gifts, I can vouch for the fact that one of the first things they like to do when planning a trip is check out a good guidebook by a veteran traveler; some of their favorites are the various editions of Lonely Planet and the Rick Steves travel books.  These can be found on their respective websites or of course, Amazon.  Whitney says that once you've decided on your travel destination, a guidebook is integral in helping you get a quick overview of the area so you can decide on the things you're really interested in doing while you're there.  Once those decisions are made, you can do a more in-depth study and make reservations for lodging and activities for a less stressful travel experience.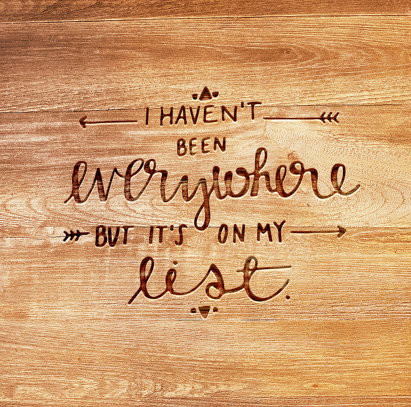 Rick Steves also has free downloads via iTunes of his self-guided tours that give detailed information on about any vacation spot you'd ever want to explore!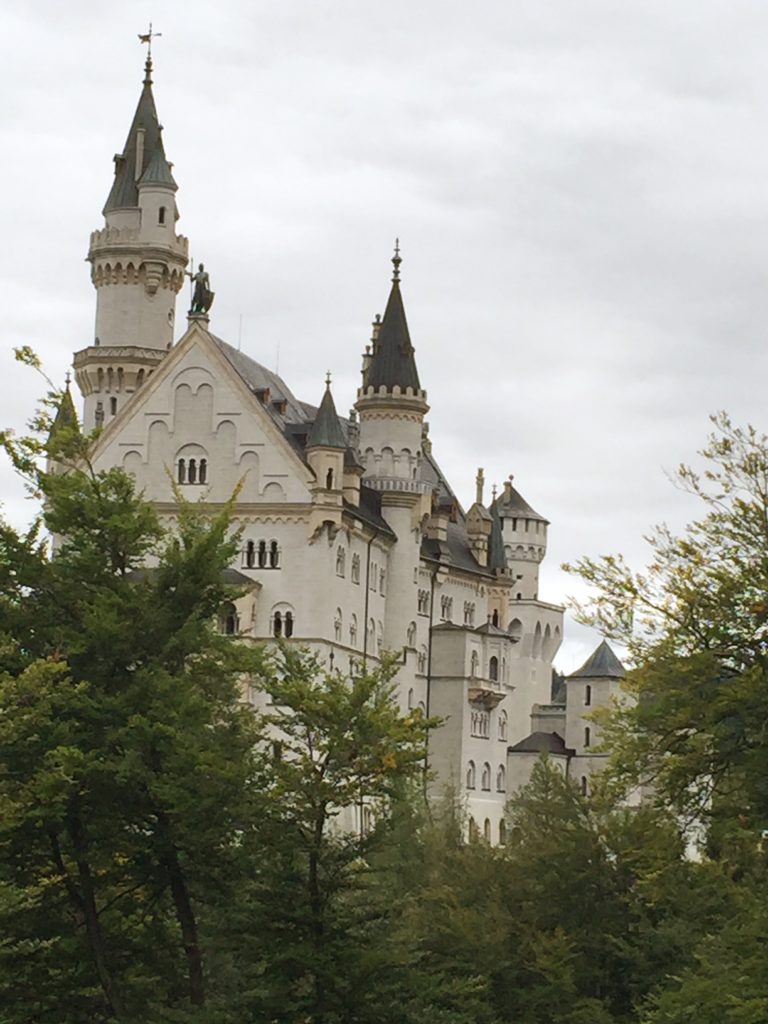 (Neuschwanstein Castle in Fussen, Germany)
Travel books about Germany will recommend that you visit the Neuschwanstein Castle, better known as the Cinderella Castle.  We read about the history of the castle beforehand, but were glad we went on a guided tour where we learned more about King Louis II, (Mad King Ludwig) who had the castle built!
♦  Websites
Because of its prolific collection of information, Whitney most often turns to Pinterest when planning a trip; she searches by location which proves to be a great source of first-hand experiences by bloggers and other ordinary travelers who often share unique things to do at your chosen vacation site that you might not find elsewhere.  Whitney has also found two reliable websites for reserving a place to stay when they travel.  Booking.com gives you a number of hotels in your designated vacation area with honest reviews.  After a few years of using this website, Whitney advises looking for places with customer ratings of 8 or higher.  Another valuable online resource for reliable room accommodations is AirBnB.  Whitney and Jake have grown to really love staying in the types of places offered by this reliable travel website.  It allows you a variety of rental options from homes to single rooms that often give you a unique flavor of the local charm of an area when you're traveling.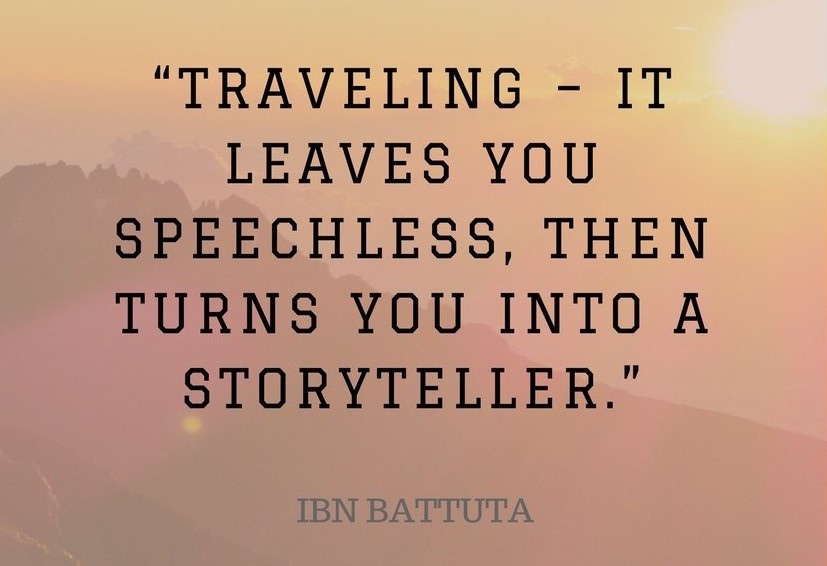 Whitney recommends AirBnB accommodations if you are traveling with a young family or big group, because of the availability of a variety of rental places that allow you the chance to enjoy a home-type setting with room to spread out, as well as space for fixing meals, then you don't always have to go out to eat!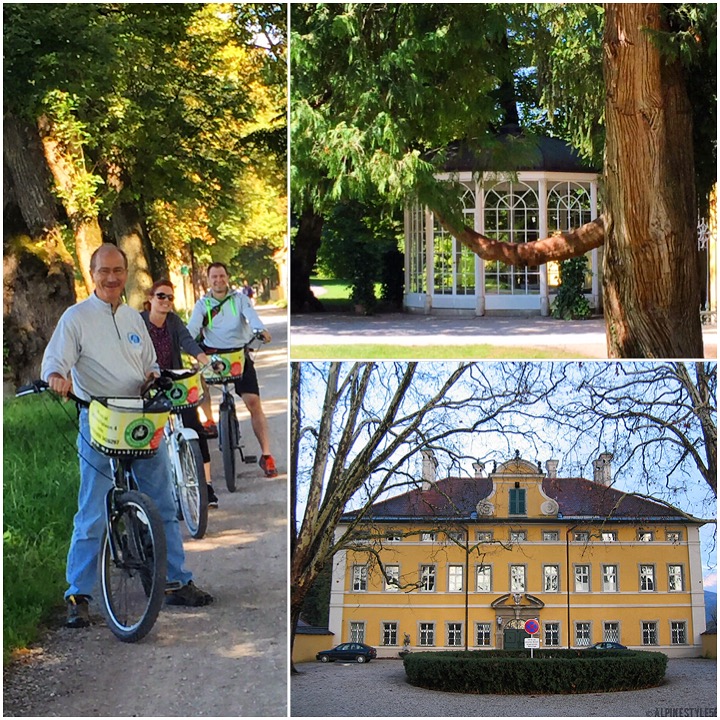 (Sound of Music Bike Tour in Salzburg, Austria.)
Whitney was able to book tickets online for the amazing bike tour for the 50th anniversary celebration of "The Sound of Music" movie a few years ago.  By doing so, we avoided the risk of the event being sold out when we got there.
♦  Word Of Mouth (And Other Miscellaneous Travel Tips) 
Military life naturally lends itself to rubbing shoulders, so to speak, with other fellow travelers, so most often, Whitney has found that nothing beats word of mouth recommendations from those who have already experienced some fun adventures in the places she and Jake are wanting to visit!  While living in Europe, Whitney joined a Facebook group page of other families stationed in Germany that became a wonderful resource to rely on for fun travel ideas; it was also a great forum to be able to ask questions and get specific instructions on things they needed to do to prepare for any upcoming trips.  Depending on what your plans are, you'll need a checklist to pack accordingly, ie. backpacks and camping gear for hiking and other outdoor activities, etc.  Knowing what kind of weather to expect also helps you know what clothes to take.  Having a current passport and knowing money exchange rates is essential for travel to foreign countries.  I've outlined that in more detail in a previous post here.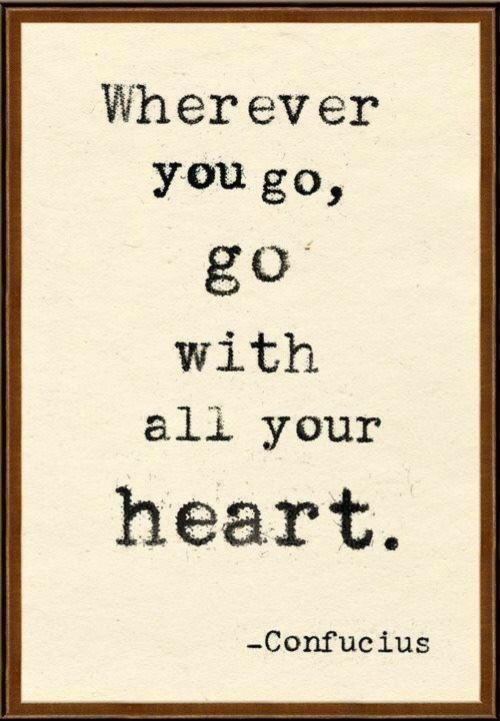 Whitney can't stress enough the benefit of doing a little research about the places you are going to visit beforehand.  She has found that a basic travel plan with room for flexibility is a must; doing this helps her appreciate the culture and history of travel destinations much more.  Often, it requires little more than hopping on Wikipedia to learn about the special places they'll be touring.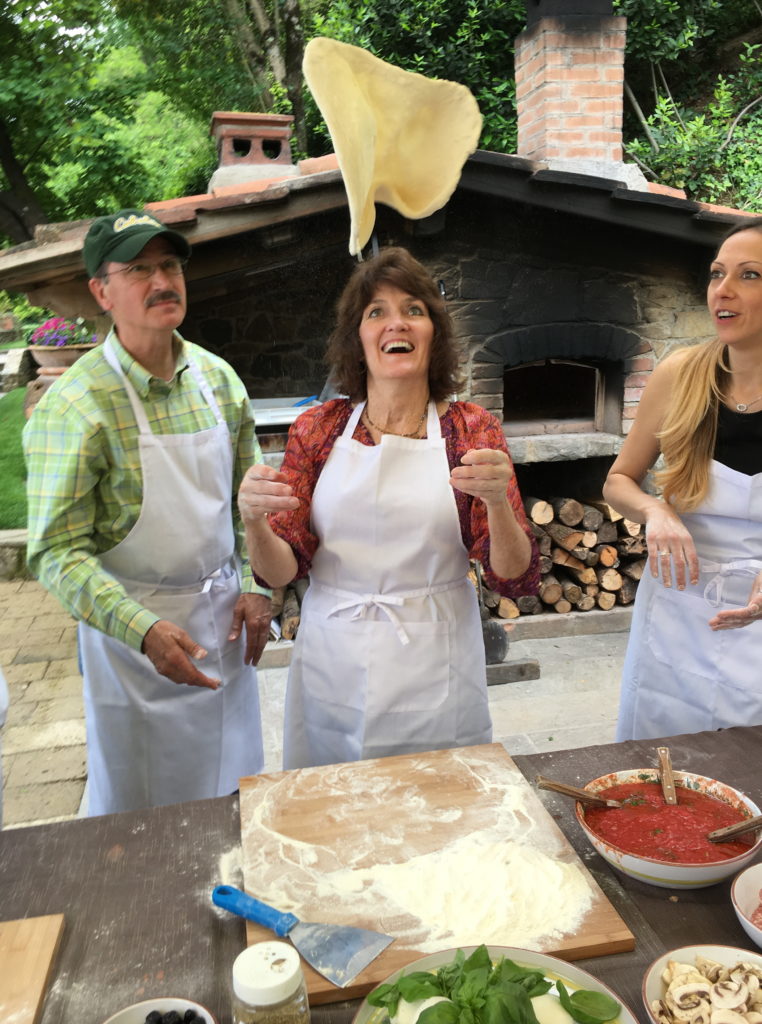 (Walkabout Tuscany cooking class in Florence, Italy.)
Word of mouth proved to provide us with one of our most memorable experiences in Italy.  Whitney heard from some friends about an outdoor farmhouse cooking class overlooking the hills of Tuscany–it fulfilled every expectation and more!
♦  A Bird's Eye View
Despite the fact that it's hard sometimes to have some of our family members scattered about from New York City to Germany over the last several years, my husband and I have had the good fortune of being able to take advantage of having the best tour guides while visiting our children in their assorted adopted hometowns; there is nothing quite like a bird's eye view of a special destination from someone who actually lives there and knows all the unique things to experience in these wonderful places.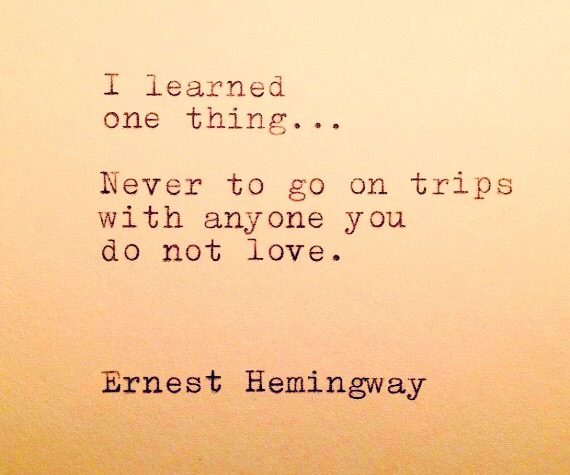 Since Jake enjoys traveling as much as his grandfather did, it has been so much fun to see how he and Whitney collaborate to create lovely travel adventures…and now their sweet, little boy, Elliot, is all too happy to be able to join them.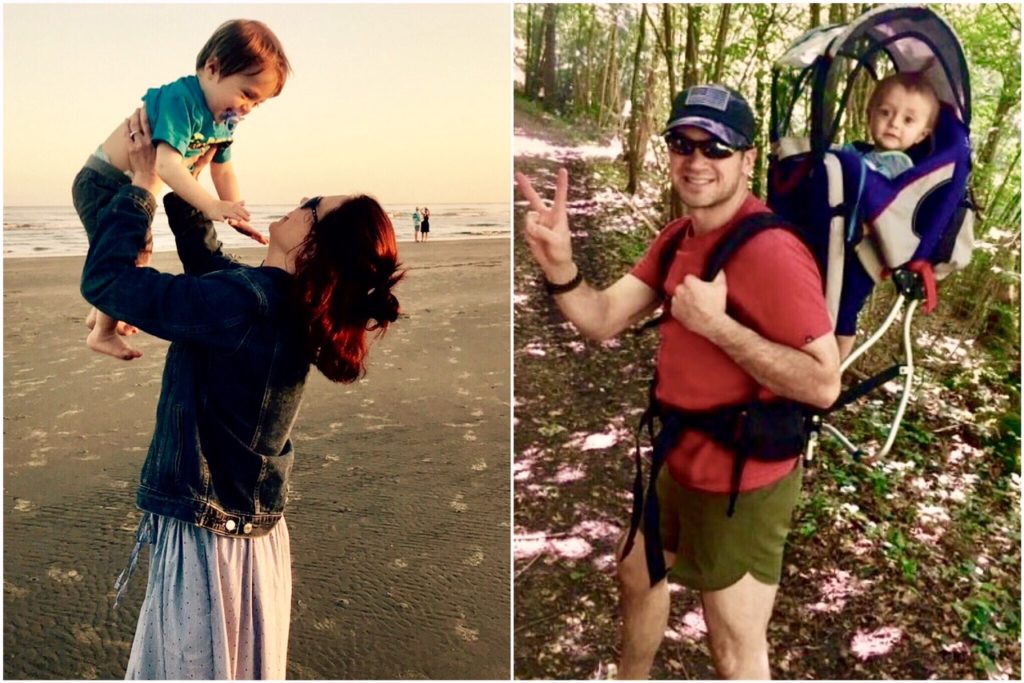 "We travel not to escape life, but for life not to escape us!"  Traveler's Creed
I hope these tips help as you look forward to planning your summer adventures!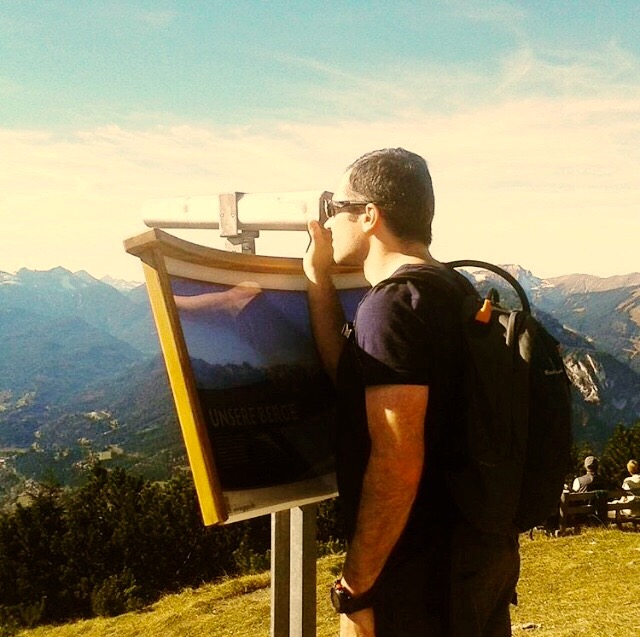 "Never stop exploring…you become a better person when you're curious about the people and the world around you!  Life is an adventure!"  Jake Wilding 
What travel tips do you swear by when you go on vacation? 
–Safe travels!  Mary