Gorgeous Germany…And International Travel Tips!
My husband and I recently had the marvelous opportunity of traveling abroad to visit my son and his wife in gorgeous Germany!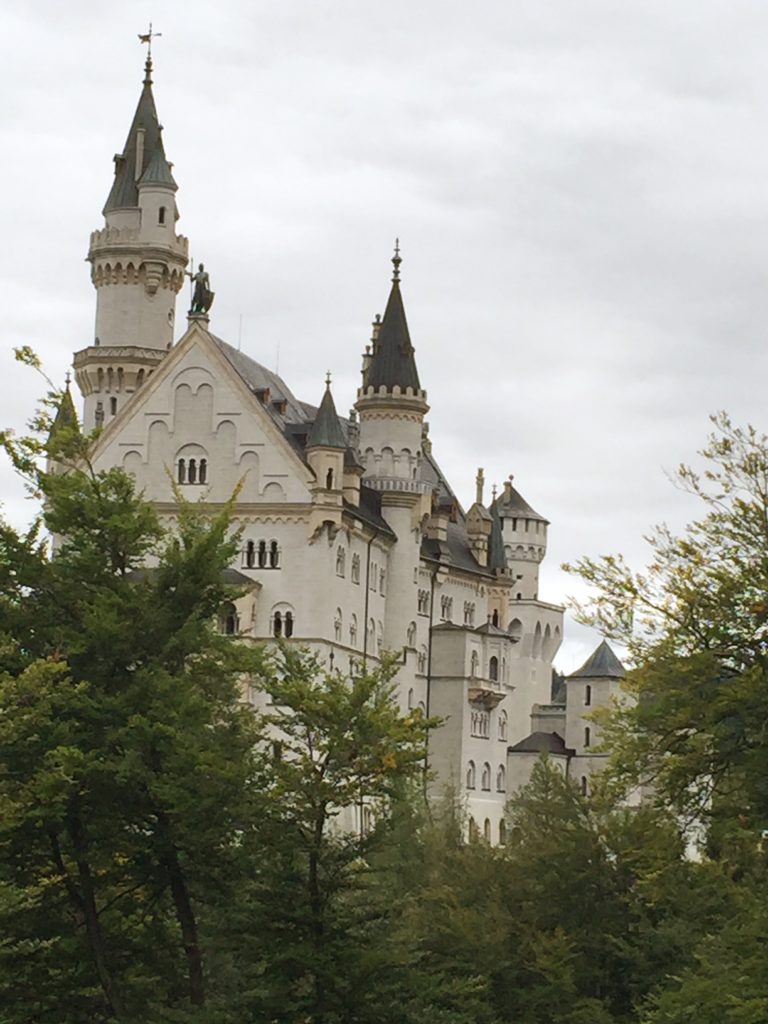 Neuschwanstein Castle in southern Bavaria by the town of Fussen, Germany.
Germany is truly a land of lush, green country sides, eclectic story book cities and fairytale castles!    
My son, Jake, is a dentist for the army in the quaint, lovely city of Grafenwoehr, Germany, and he and his wife, Whitney, have taken advantage of their chance to travel all across Europe during their stay in Germany.  As you can imagine, when we found out Jake and Whitney would be living in Germany for three years, plans were soon made to visit them there.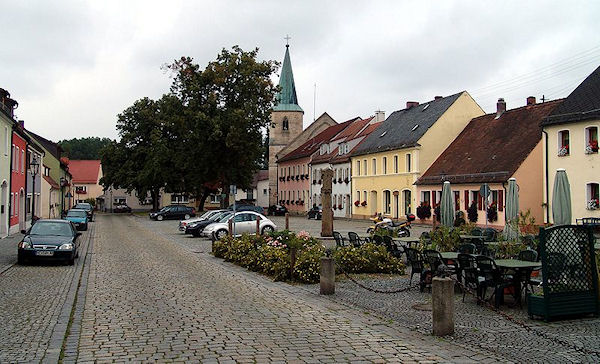 European towns like Grafenwoehr, Germany are as beautiful and quaint as you would imagine.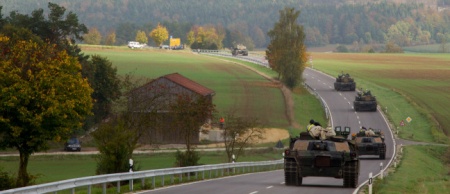 Since Grafenwoehr is an army town, you can't help but notice the dichotomy of the military presence set against the beauty of the serene countryside.     
My father traveled extensively during his lifetime, and he always used to tell me that half the fun of going on vacation was in the planning and anticipation of the upcoming travels!  As my husband and I have planned and prepared for various trips, we can certainly vouch for the fact that a little preparation beforehand will help the ventures planned on our itinerary go more smoothly, then we can better enjoy ourselves when we finally reach our destination.
International Travel Tips:
Secretly, I'd love to be that carefree person you hear about who throws caution to the wind, grabs a backpack and a few changes of clothing and sets out to explore the world!  But with a limited time off of work and my husband's desire to plan a quality travel experience without being too exorbitant, we opted to heed common sense and make more detailed plans.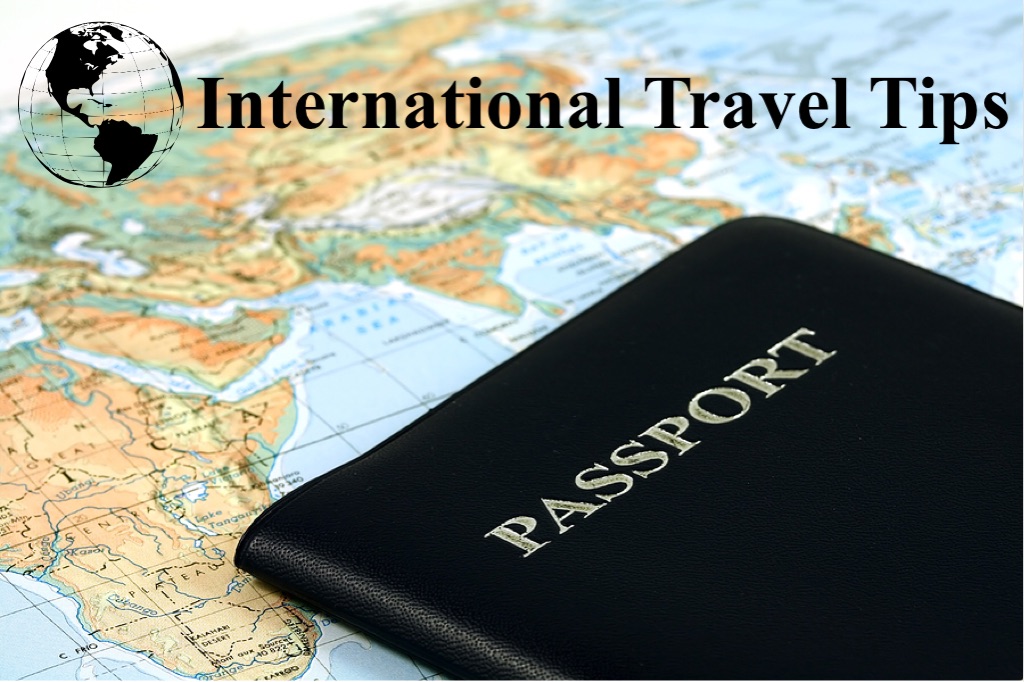 ♦ Passports and other pre-trip paperwork .
If there is anything that will keep a hippie-like travel abandon in check, it's the mere fact that you can't go anywhere without a current passport.  It's the recommendation of  U.S. Customs that specific travel guidelines be checked thoroughly for the various countries you're planning to visit, since most now require that your passport doesn't expire within six months of your planned vacation, and believe me, my daughter-in-law's sister wouldn't hesitate to tell you that the authorities are very strict about following the border rules and regulations.  (Unfortunately, her vacation to go see Jake and Whitney was delayed while she expedited a more current passport.)  It is a good idea to make copies of your passport and other travel paperwork to leave at home with a family member.  Take a copy of the documents with you and send a download of them to your email address, just in case, heaven forbid, your originals should get lost.  (My husband designates a place in his carry-on luggage where we place our passports, boarding passes, etc. when they're not needed–less chance of misplacing them by doing this.)  I love to go on vacation, but eventually, I do want to come home!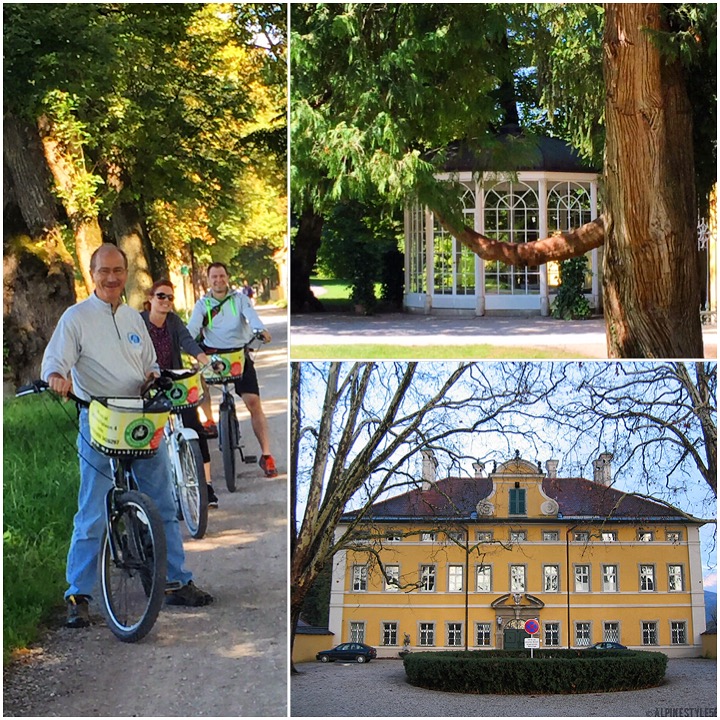 The Sound of Music Bike Tour in Salzburg, Austria…a dream come true for me!  
Jake pre-booked some fun day excursions for us and had the tickets and vouchers printed off beforehand.  By doing this we avoided long lines and any possibility of the events being sold out or not available at the times we could go.  Doing a little pre-trip planning helps make your vacation be a lot more fun and less stressful.
♦ Plan your travel goals…but be flexible!
Although we wanted to see some of the amazing German countryside, and a few of the other surrounding areas, our main travel goals for this trip were focused on spending some quality time with Jake and Whitney, so we geared our travel to places that were within a few hours driving distance from their home, including some quaint country villages along with a few big cities, like Munich and Salzburg, Austria.  Also, since rainy weather was in the forecast for one of the days we were going to be sightseeing, Jake rearranged our itinerary so that that day we'd be mostly driving.  Another important part of planning a trip is deciding on how may "touristy" activities you want to do, versus leisurely browsing around with no real sightseeing agenda in mind.   (It is obviously a tremendous advantage to be able to travel with someone who is familiar with the country you are traveling to, but since that isn't always possible, I would highly recommend researching a travel guide or talking with a travel agent.)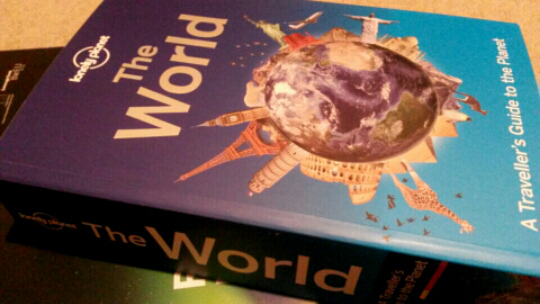 Lucky for us, Jake and Whitney love to devour travel books…the Lonely Planet series is one of their favorites.  There are many vacation websites (ie. Fodor, Frommers, Travel Zoo, Yelp etc.) that also offer good insights and advice.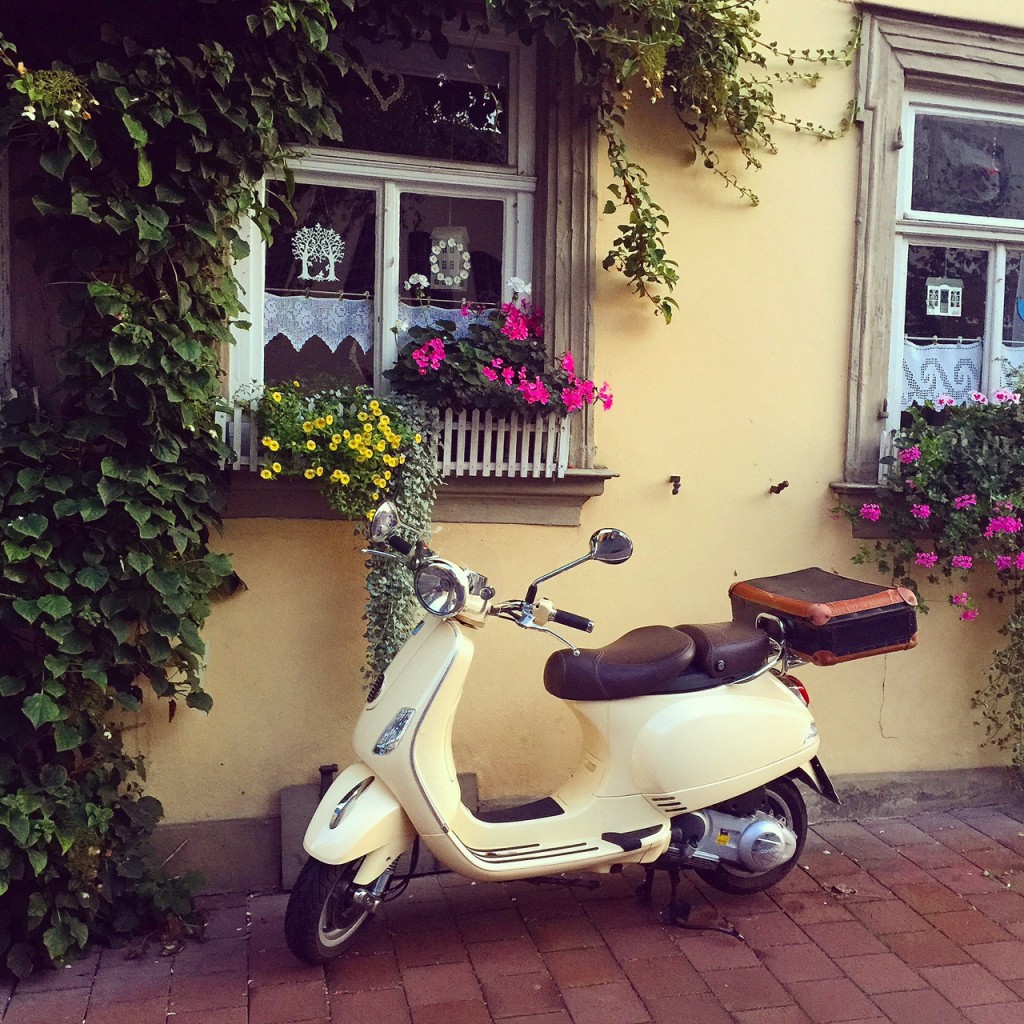 Being somewhat flexible with our itinerary meant that the skies were clear as we wandered around the delightful town of Bamburg, Germany, one of the few German towns that wasn't attacked during World War II, where time seems to have stood still in some respects…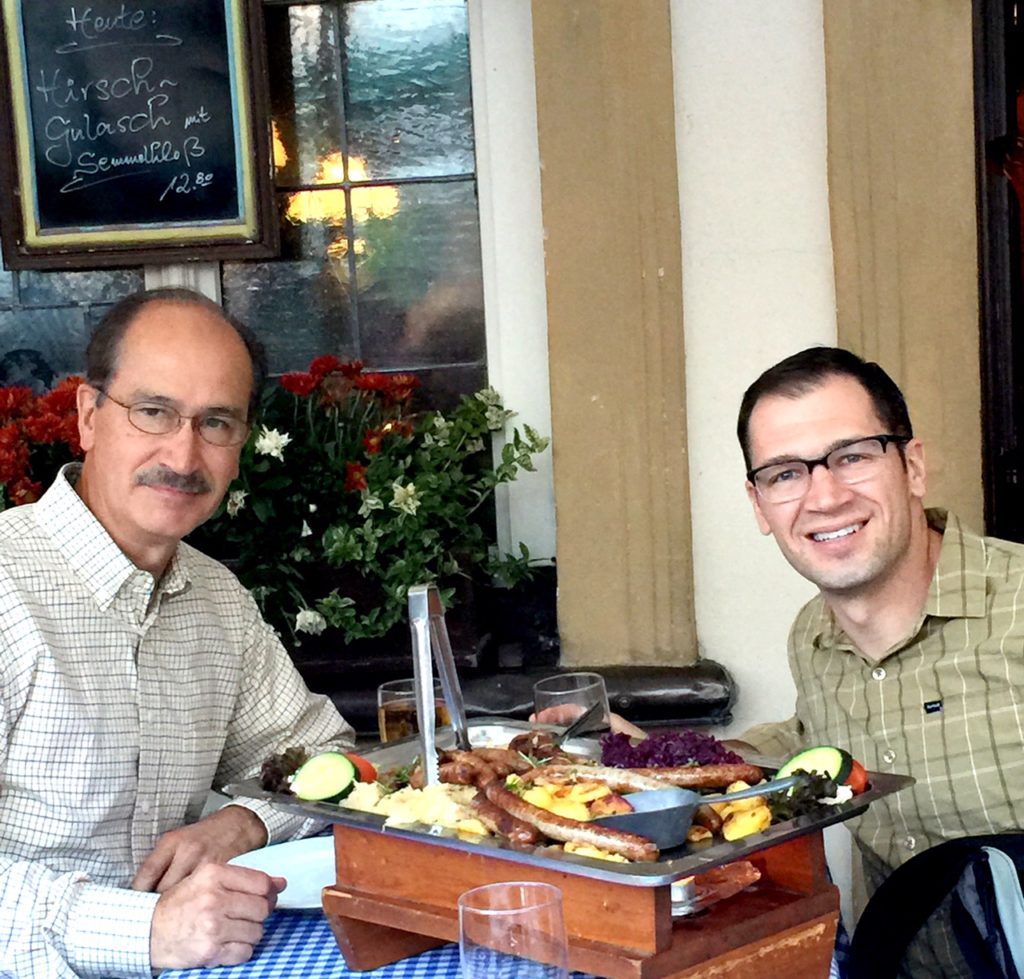 … and the bratwurst and sauerkraut are piled high.  The weather actually ended up cooperating our entire trip, but it's good to to be prepared and plan for changes as needed.  
♦ Money and shopping!
Money and shopping–two words that are music to my ears no matter where I find myself, but your shopping experience abroad will be less than wonderful if you don't calculate the exchange rate or know where the best places are to get your foreign currency.  Jake told us that the safest places to exchange our money was at their local banks and ATM's because their conversion rate is exact and fees aren't charged.  Be aware that many banks and stores abroad have switched to the more secure "chip" credit card and PIN technology.  We also found out that not all restaurants and stores take credit cards, so always have cash on hand.  It is important that you don't forget to call your bank or credit card provider to inform them of the dates you'll be out of the country so they don't inadvertently freeze your accounts thinking that fraudulent use of your card is occurring while you're abroad.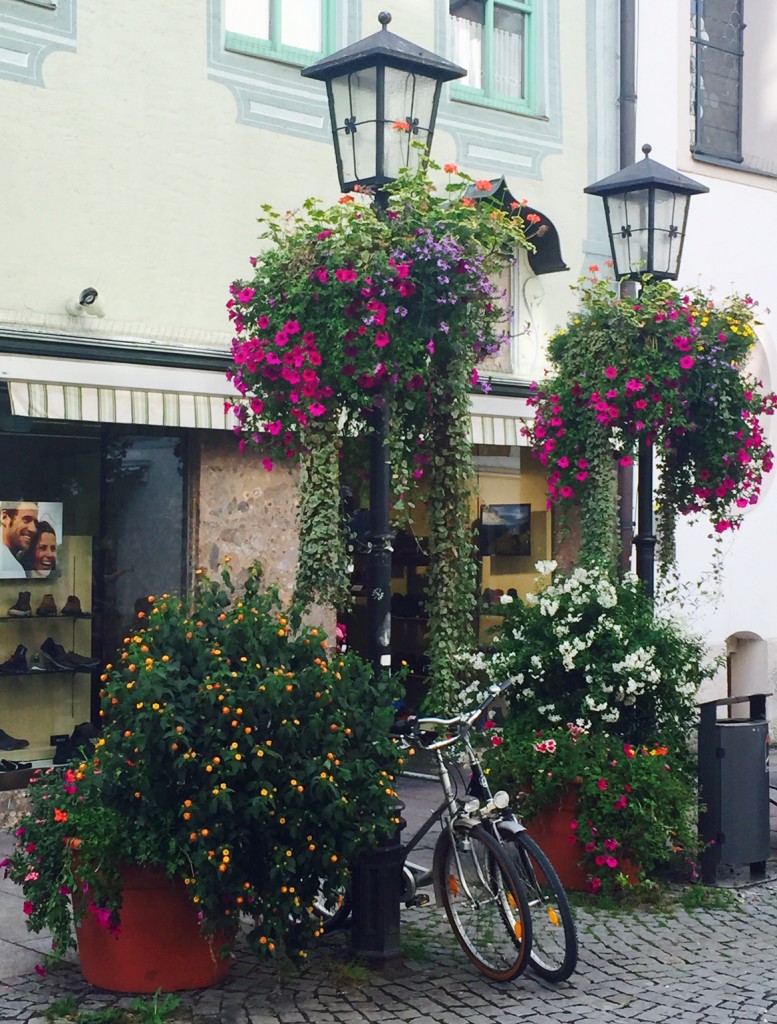 Countryside shopping in Fussen, Germany!  Even if you don't buy a thing, the European shopping experience is something to be embraced–even my husband took it to heart!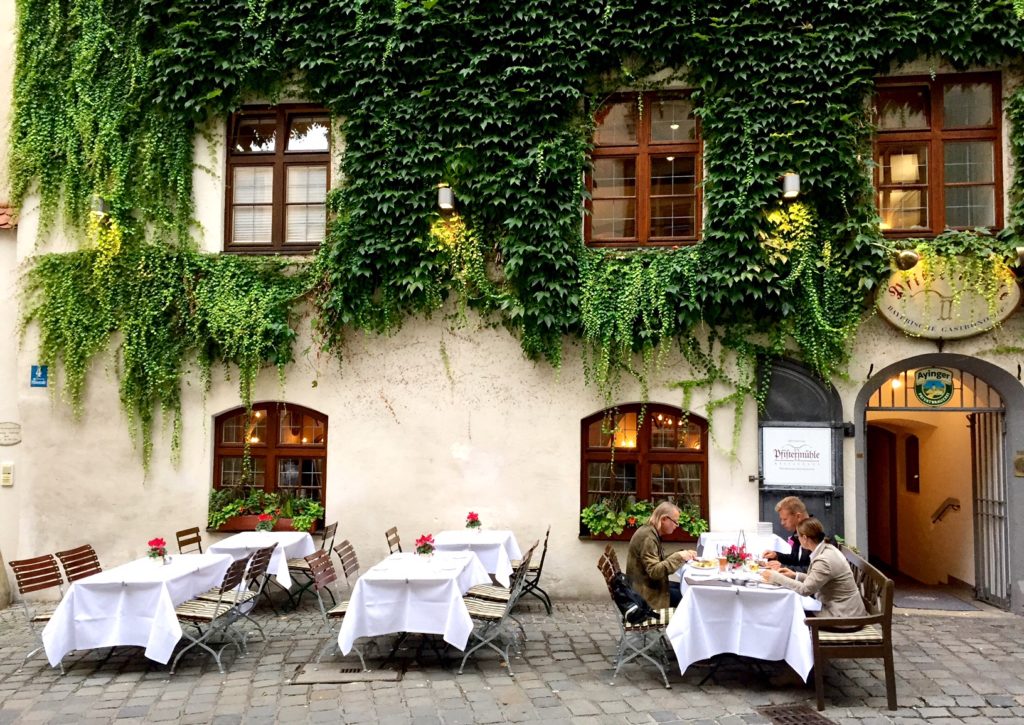 "Let's do lunch!" takes on a whole new meaning in many of the quaint towns of Germany!  Did you know that waiters in many European countries are salaried and large tips will simply go to the eating establishment.  A gratuity of one Euro per person served is the accepted protocol in many places abroad.   
♦ Other miscellaneous tips to consider.
If you're planning on using your phone for anything other than a camera, you'd do well to activate the global capabilities with your provider to avoid any expensive roaming charges.  My husband bought a limited number of minutes on his phone, but since the hotels we stayed at had free internet, I just waited to use my phone when we were in our room.  You will also find that your phone's GPS tool comes in handy when trying to figure your way around unfamiliar territory!
Take a few electrical adaptors since foreign countries have different sizes of plugs and voltage and you'll want to be able to charge your phones and other electronic devices and more importantly, dry and curl your hair!
Download a language translation app on your phone–that way if there's no one who speaks English, you can at least interpret common terminology for the area you're visiting, (we mostly used this app when we were trying to interpret menu items when ordering our food) but don't hesitate to make inquiries from the local townspeople, since many speak some English and were very accommodating.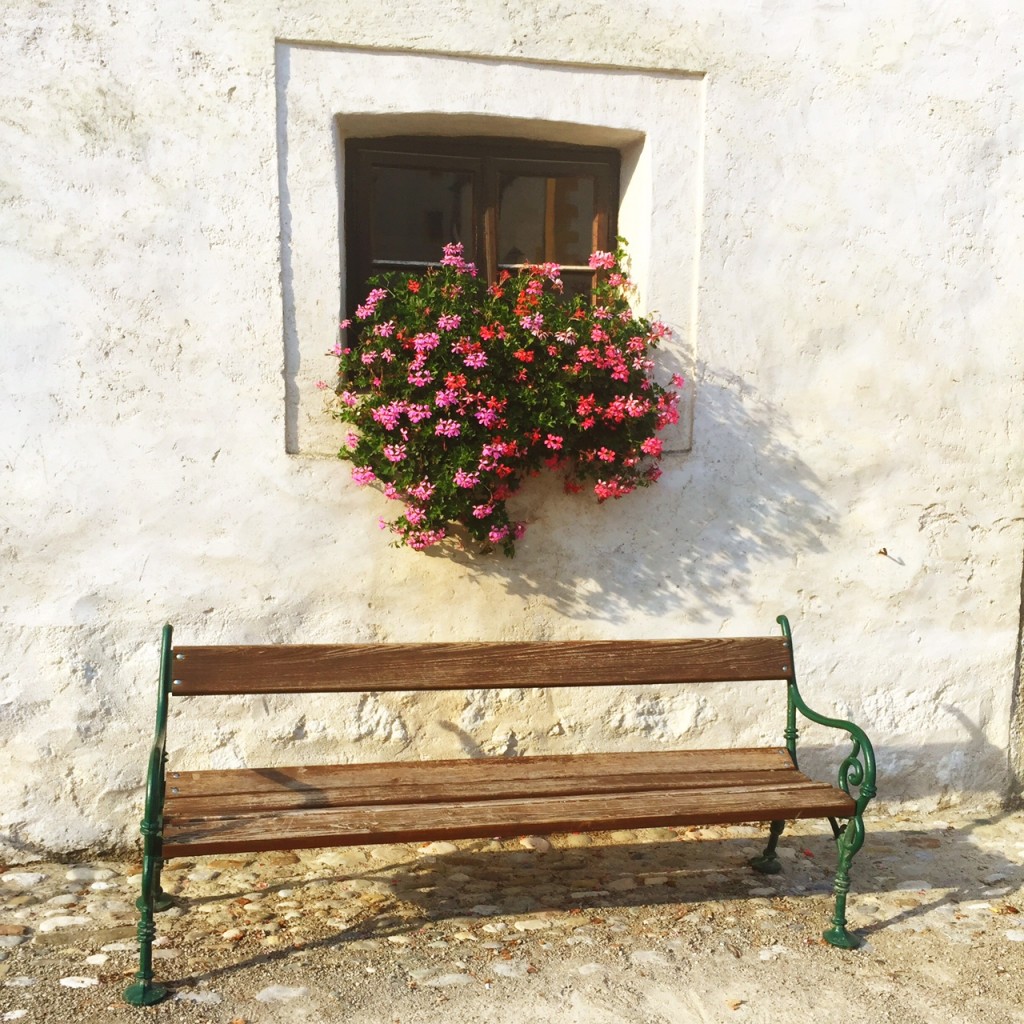 I miss the simple beauty of gorgeous Germany, but I guess all great trips have to end so you can plan, save and diet for the next one!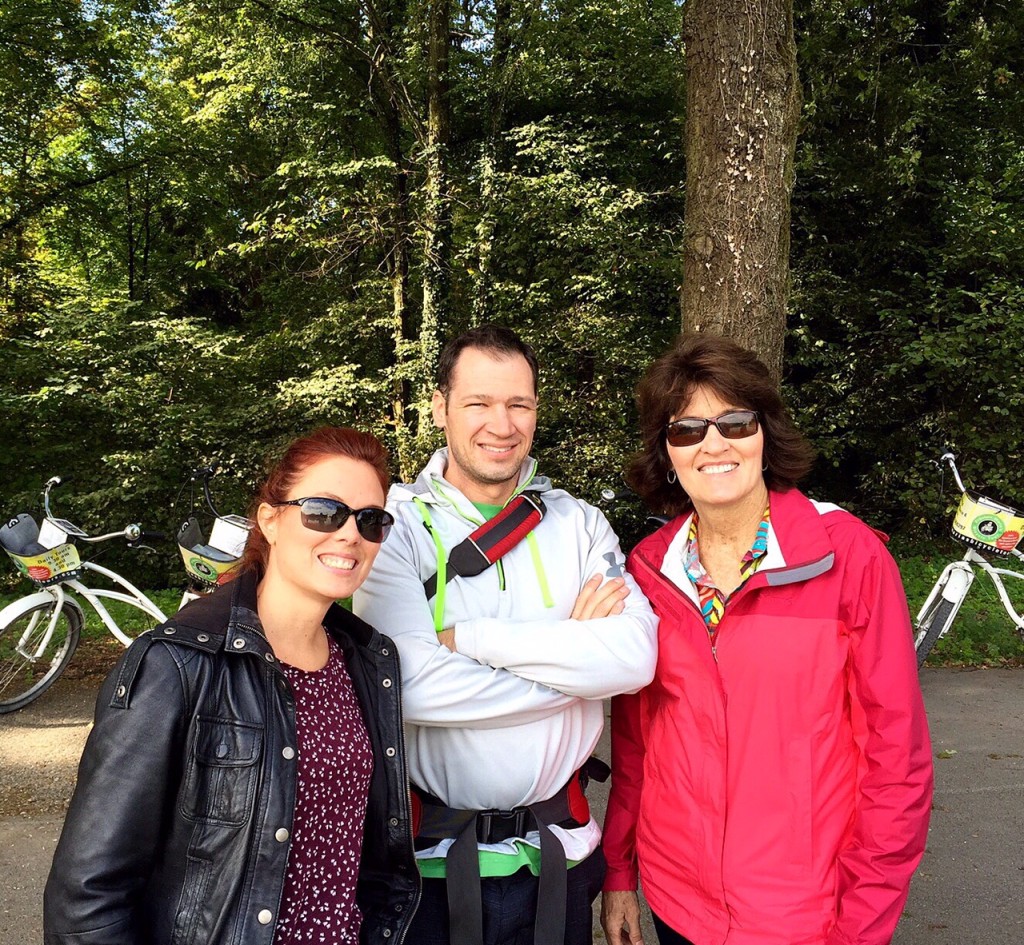 I also want to give a heartfelt thanks to Jake and Whitney for planning such an amazing intinerary…you live in a beautiful part of the world!!
I hope your travel dreams come true and that these few tips will help in some small way! 
Any traveling tips that you swear by?  I'd love to know some of your most favorite travel destinations!
–Mary