The Cookbook Challenge!  Let's Do Brunch!
If you'll recall back in January as part of my "I Can" post for the New Year, I challenged myself to actually try to make more recipes from the wide variety of cookbooks my husband and I have collected over the years
Well, this follow-up post is long overdue…but perhaps it's just in time to give you a fun idea for your Easter brunch–so let's get to it!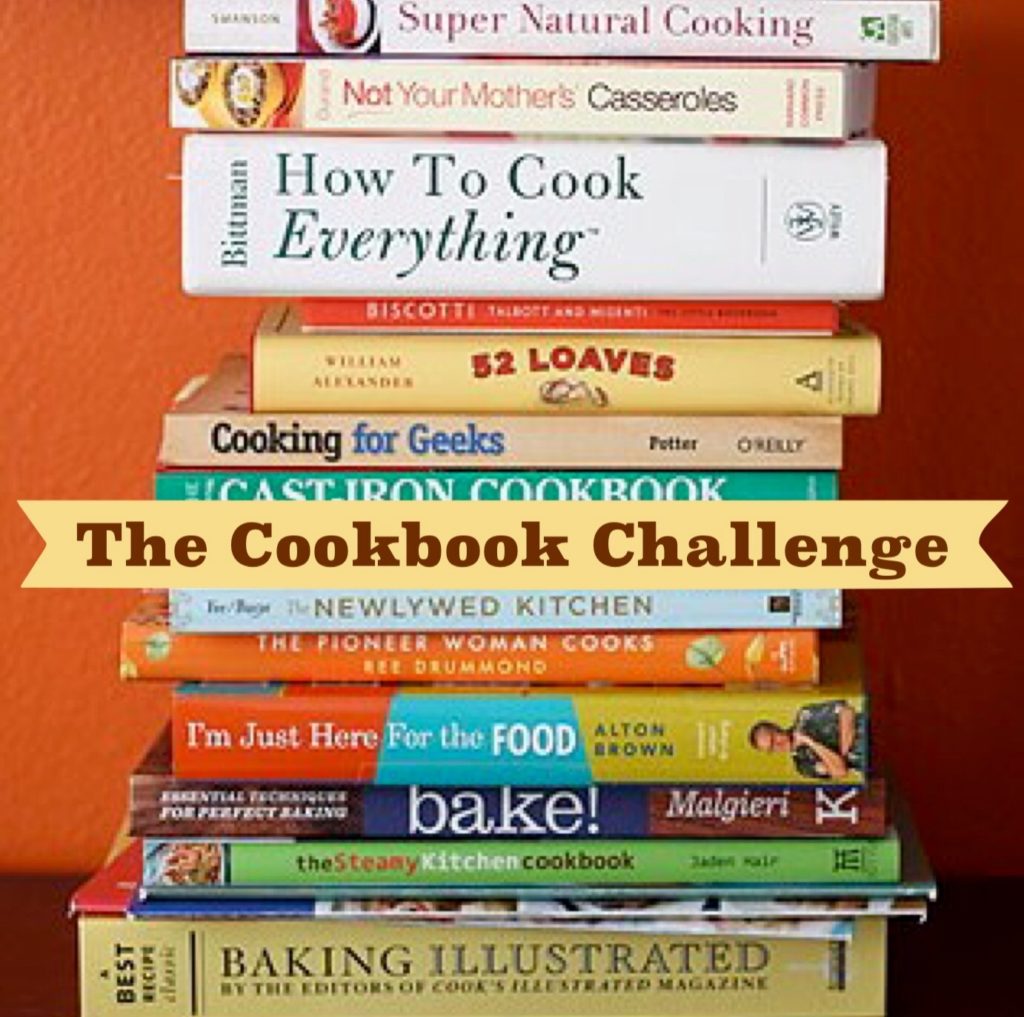 "Laughter is the brightest in the place where food is!"  Irish Proverb
Sandra Lee's Semi-Homemade Cookbook!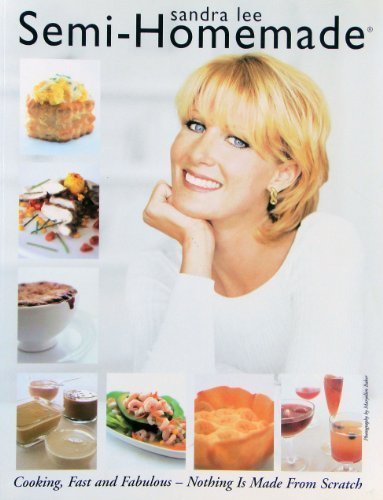 One of the first cookbooks I acquired when my children were younger was "Semi-Homemade by Sandra Lee" –life was scheduled pretty tight back then, and I didn't have a lot of time to spend in the kitchen, so obviously, the words, semi-homemade, were magic to my ears…recipes that looked and tasted homemade, but could be made quickly with a few pre-packaged ingredients, while still leaving a little leeway for some personal culinary flair…seemed nothing short of miraculous!
Date-Nut Carrot Muffins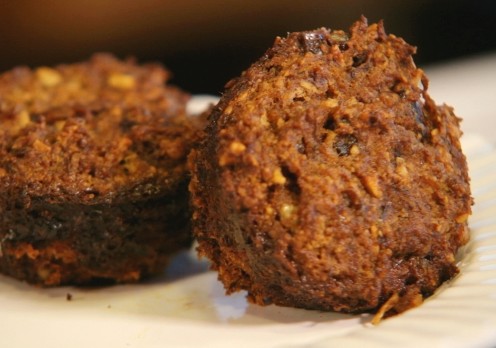 I usually stuck to the more basic recipes in this cookbook when I was fixing meals for my growing children, but I've always wanted to try these Date-Nut Carrot Muffins, and I'm glad I finally did, they are easy to make and so delicious!
1 package Pillsbury (16 oz.) date nut loaf mix

1 cup wheat bran

1 whisked egg

1 cup milk

1 cup shredded carrots

3/4 cup pitted, chopped dates

(I like to precook the shredded carrots for a few minutes in the microwave before adding them to the mixture.) 
Preheat oven to 400 degrees.  Put muffin papers in 12 muffin tins or spray with nonstick spray.  In medium bowl, stir muffin mix, bran, egg and milk until just blended.  Fold in carrots and dates.  Don't overmix, batter should be lumpy.  Fill muffin tins with batter about 3/4's full.  Bake for 20 minutes or until a toothpick inserted in center of muffin comes out clean. 
How fun would it be to serve these muffins with some festive hashbrown egg nests.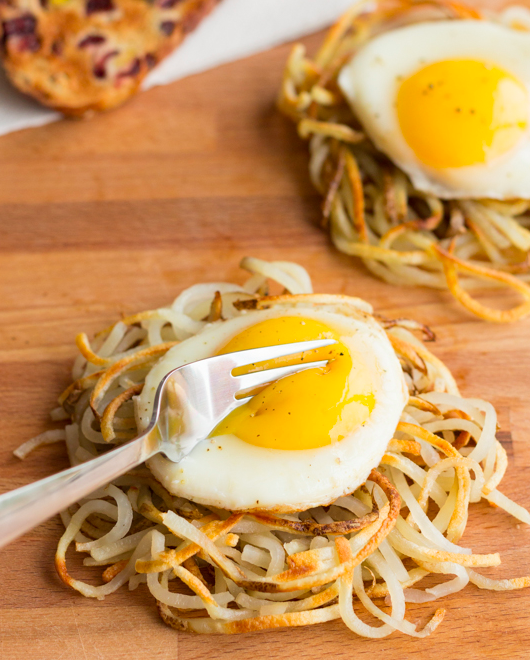 (via Hot Oven Feelin') 
I hope every one has the best weekend celebrating Easter and spring!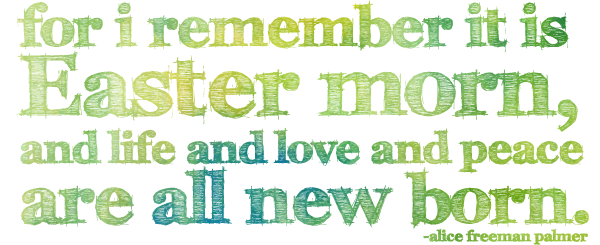 Any cookbooks you're loving lately?  What are some of the foods and traditions you have to celebrate Easter? 
–Mary