Cinderella Days!  A Few More Of Grandma's Favorite Things!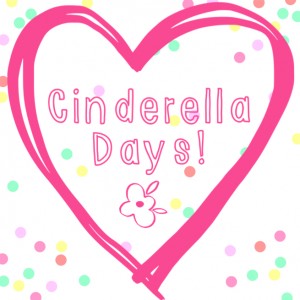 I know as parents we all too often watch in disbelief as our children grow up too quickly…and now I've come to realize that this same fast forward phenomenon continues with grandchildren as well.  I have thoroughly enjoyed watching my granddaughters get older with the same wonder and awe as I did my own kids–but obviously, that means that I've had to do a little revamping of my playroom and some of the activities we do on our fun Cinderella Days!
First and foremost…I think we all recognize that whatever we decide to do with our children or grandchildren, they just want to know that we love them and enjoy spending time with them!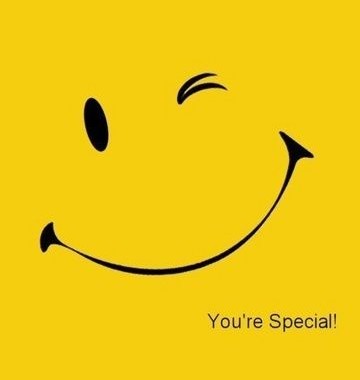 "Simple moments spent with grandchildren become priceless memories!"  Tribute Journal
Easy Bake Oven
I don't know of too many little girls who don't imagine themselves as the owner of a bake shop at some point in their childhood.  I know my daughters loved playing with their Easy Bake oven, but the new version of this timeless toy is streamlined, easy to use and most importantly to my two granddaughters, a delightful shade of purple!
There's a wide assortment of pre-made mixes you can buy to use with the Easy Bake oven, but using small amounts of your own cookie, bread or cake recipes works great too.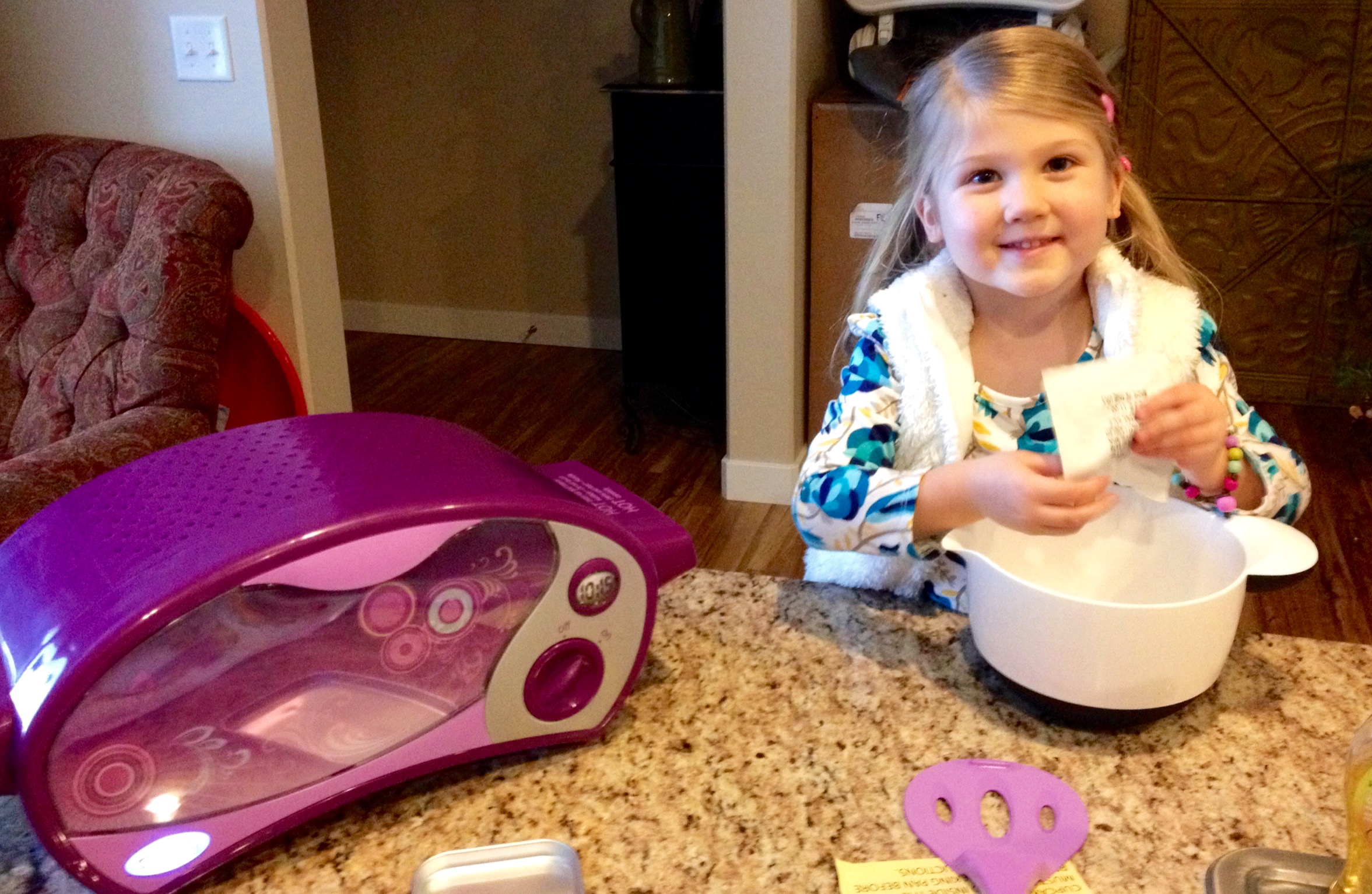 The look of joy on my granddaughter, Makena's face whenever she uses her Easy Bake oven tickles me!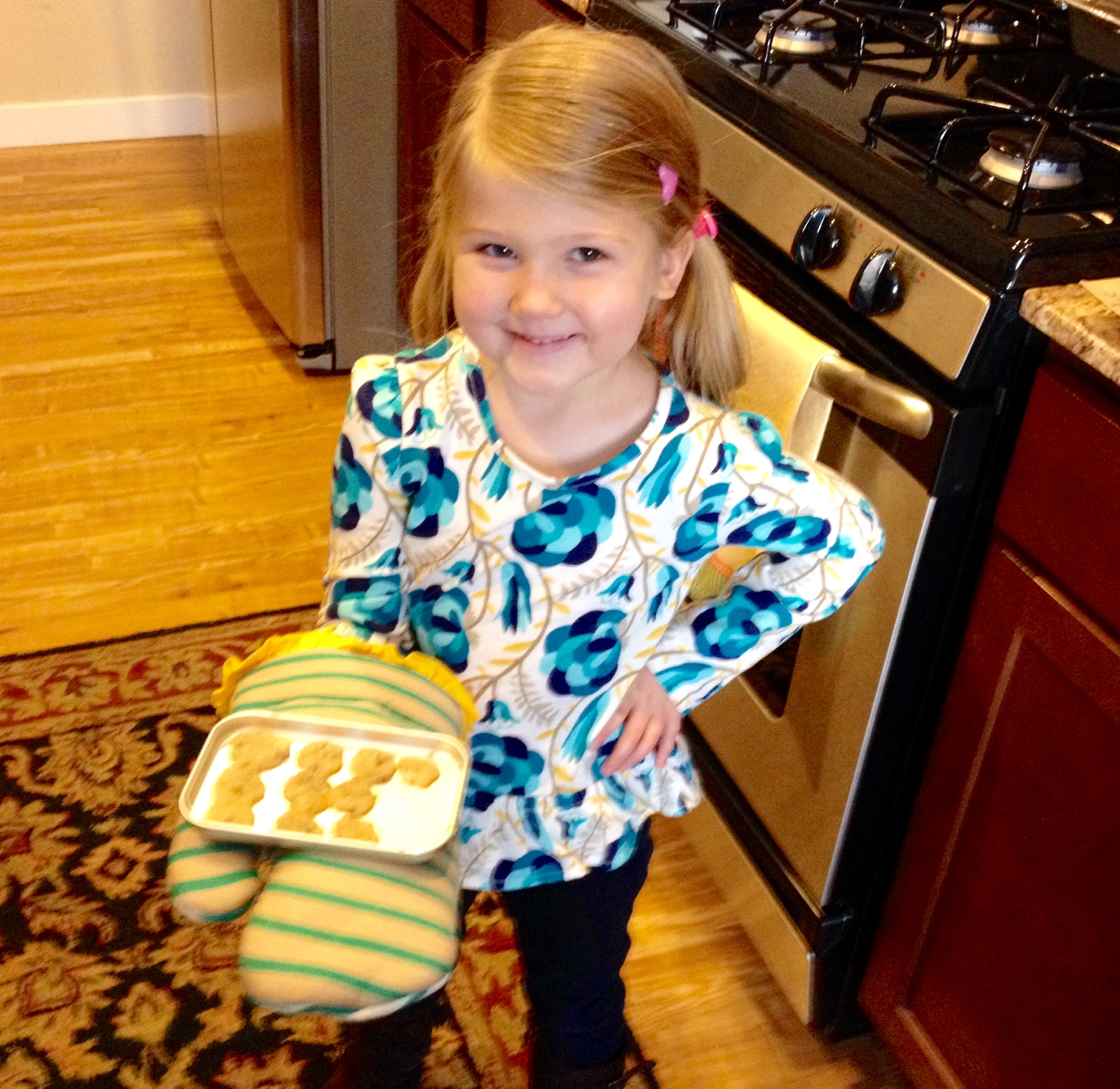 The end result is pretty tasty too…besides, eating anything in miniature size is always a lot of fun!  
"Accomplishment is a celebration of the human spirit!  Sebena White 
Kids Cookbooks
Another good way to have fun cooking with kids is with unique cookbooks geared to keeping things simple.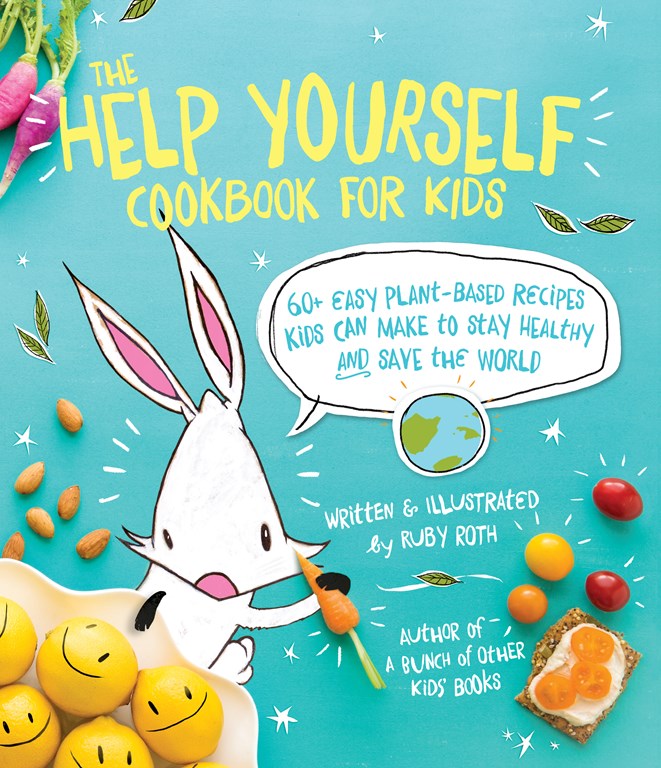 I recently purchased this cute cookbook that also has tips on eating healthy.  The illustrations are darling and the recipes are made with fresh ingredients and are low in sugar as well.   
Caboodles Backpacks
I think it's a fairly common habit among most kids, even if it causes some chagrin for their moms, that they seem to have an innate pension for wanting to take a few personal treasures with them wherever they go–but on the upside, these items can be a real lifesaver in helping kids from being bored or impatient when errands get delayed or sidetracked.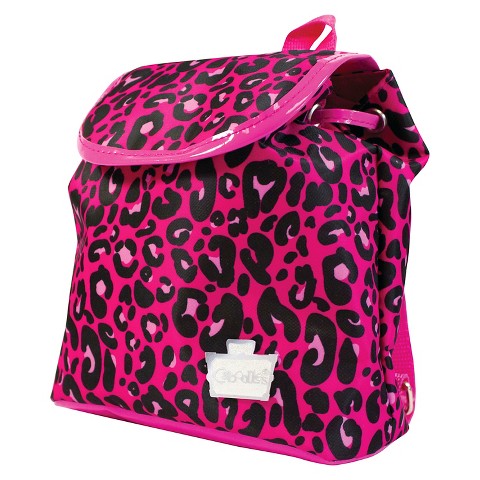 These backpacks are made of sturdy, colorful vinyl and are smaller than regular backpacks.  They provide a good way to keep little travel treasures contained.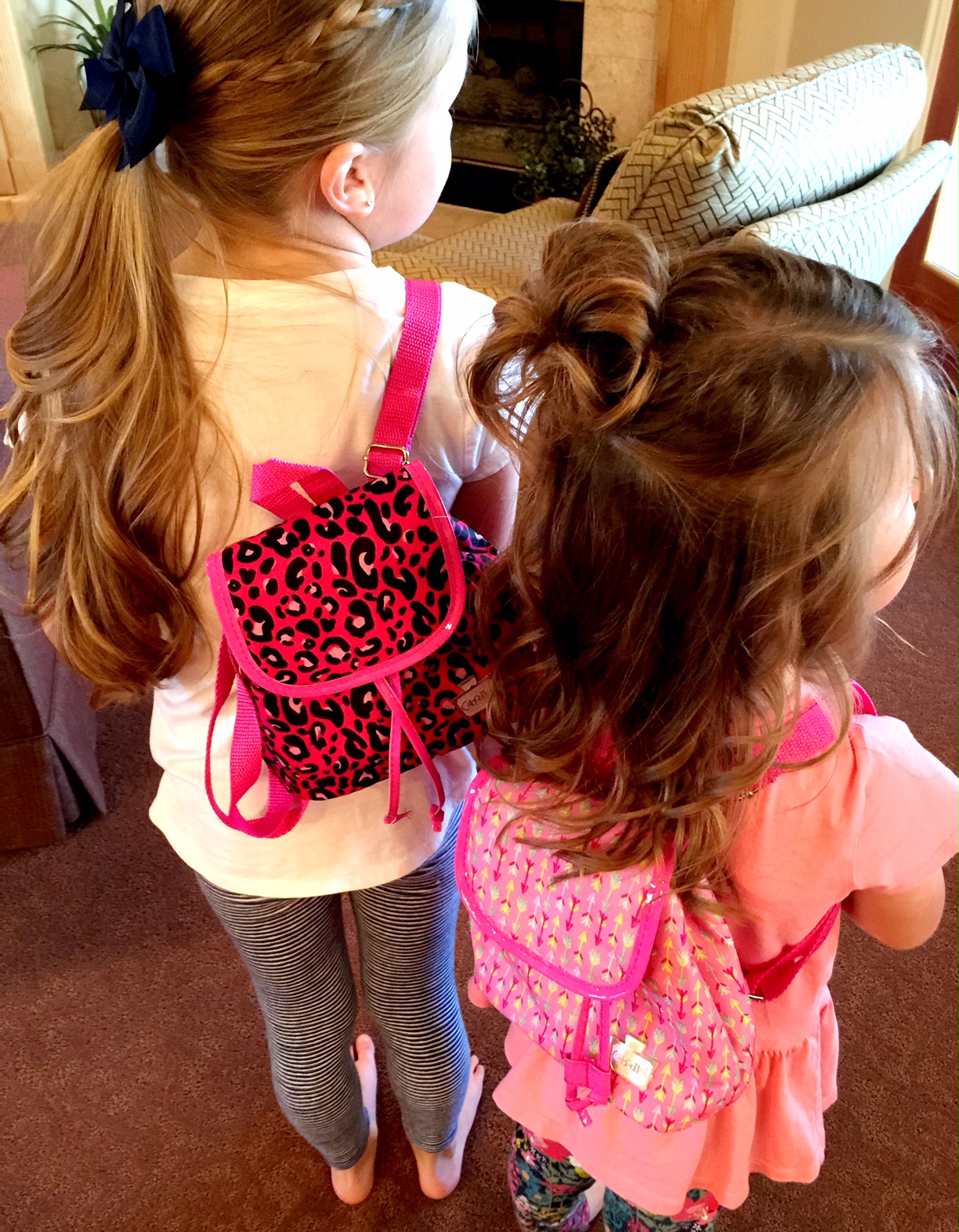 Instead of an Easter basket this year, Makena and Marli collected all their Easter goodies in these new little backpacks; it's been fun to see the assortment of special things they've put in them when they come to play at my home–my daughter says there seems to be fewer scattered toys in her car too!     
"The simplest toy, one which even the youngest child can operate, is called a grandparent!"  Sam Levensen
Real Life Dress-Ups and Grown-Up Tea Parties
Who doesn't love to get dressed up on occasion and go out on the town–I know I do!  This year, instead of having my usual Valentine's Tea Party  at home with my two granddaughters, I opted for a fun outing at a local hotel that hosts a fanciful English Tea Party complete with finger sandwiches and fruit-filled scones!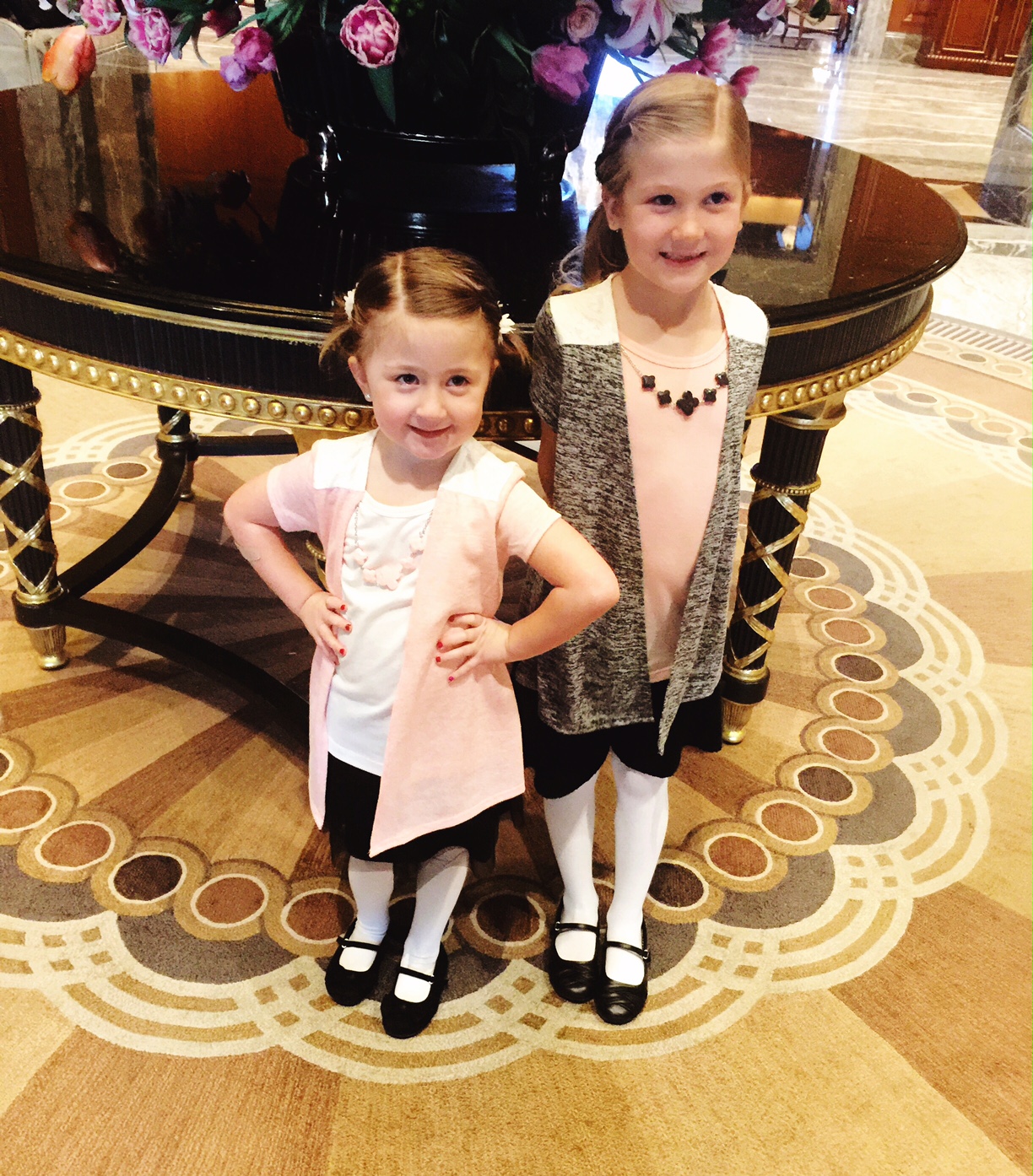 My granddaughters were so excited to attend this special tea party!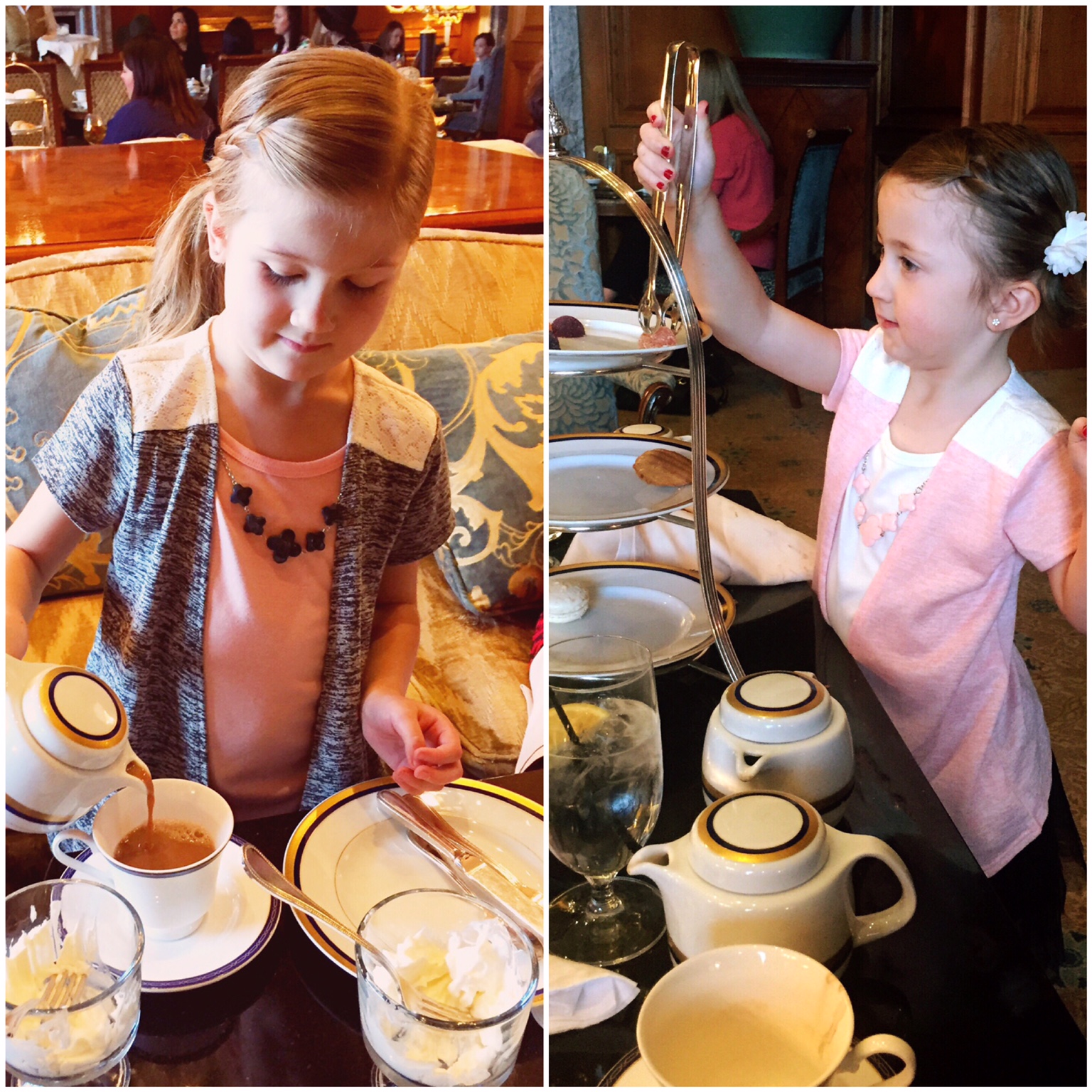 This fun activity gave my granddaughters a chance to practice their best grown-up manners.  I've found that your city's online community calendar is a good resource for finding out about these types of activities, including children's museums, art fairs and theater productions.
"Grandparents are good at sprinkling stardust over the lives of little children!"  Alex Haley
Fun Bean Bag Chairs
It's always amazing to see how one item can take on such a key role in the play life of imaginative children!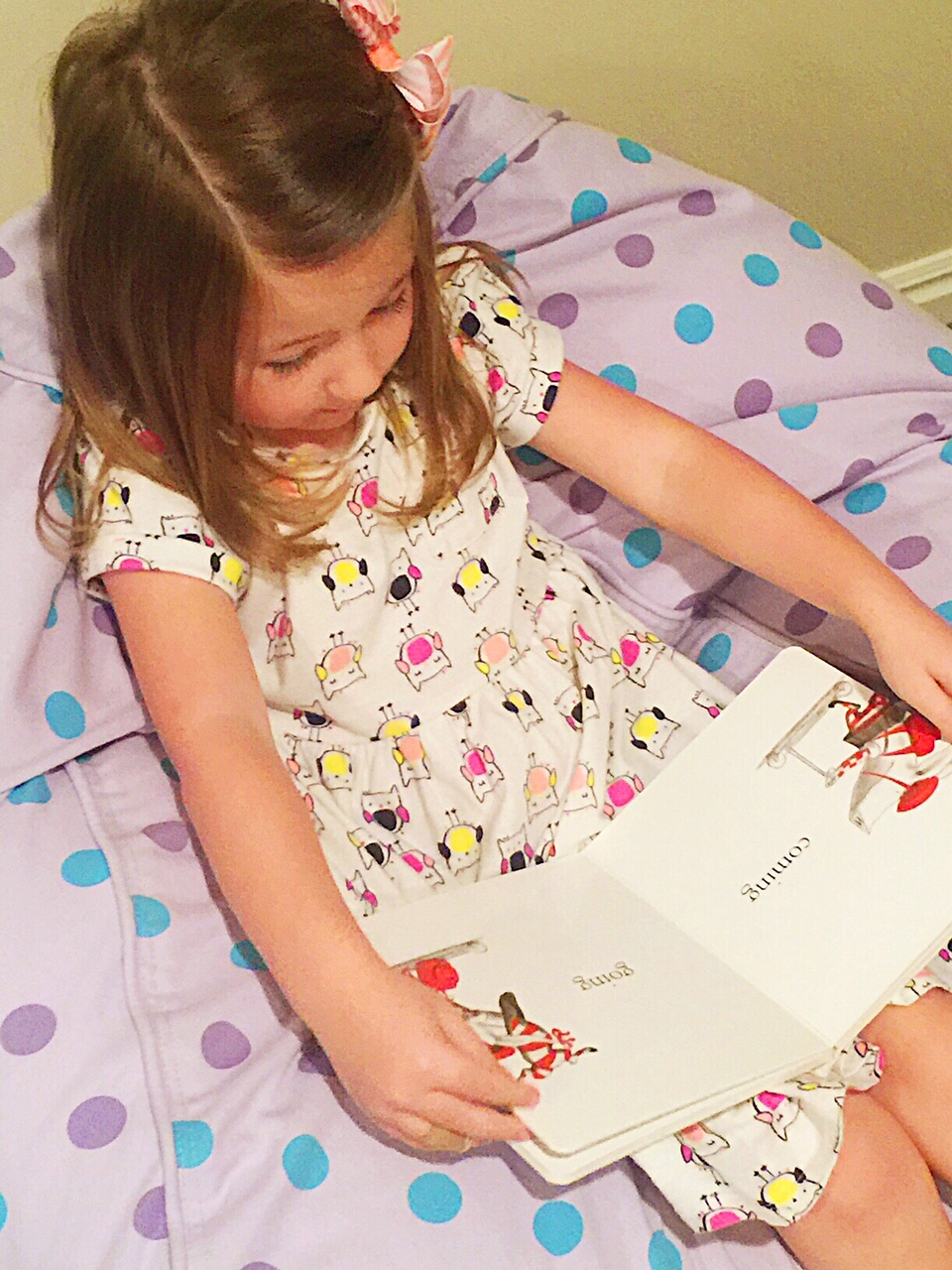 Snuggling up with a good book is just one of the many uses for our big bean bag chair…it becomes a bed for an array of assorted dolls and stuffed animals when playing house, a soft place to land while doing tumbling or gymnastics, or it's a safe boat when the carpet around it becomes a shark infested ocean, but mostly, it's a comfy lounger when watching a good show!  I bought this particular bean bag chair online at Land of Nod and love the sturdy broadcloth fabric, but ones very similar to this one are also available at Pottery Barn Kids and Target. 
Speaking of good shows to watch…one of my very favorite things has been that my granddaughters have discovered the old TV series "Full House" thanks to Netflix!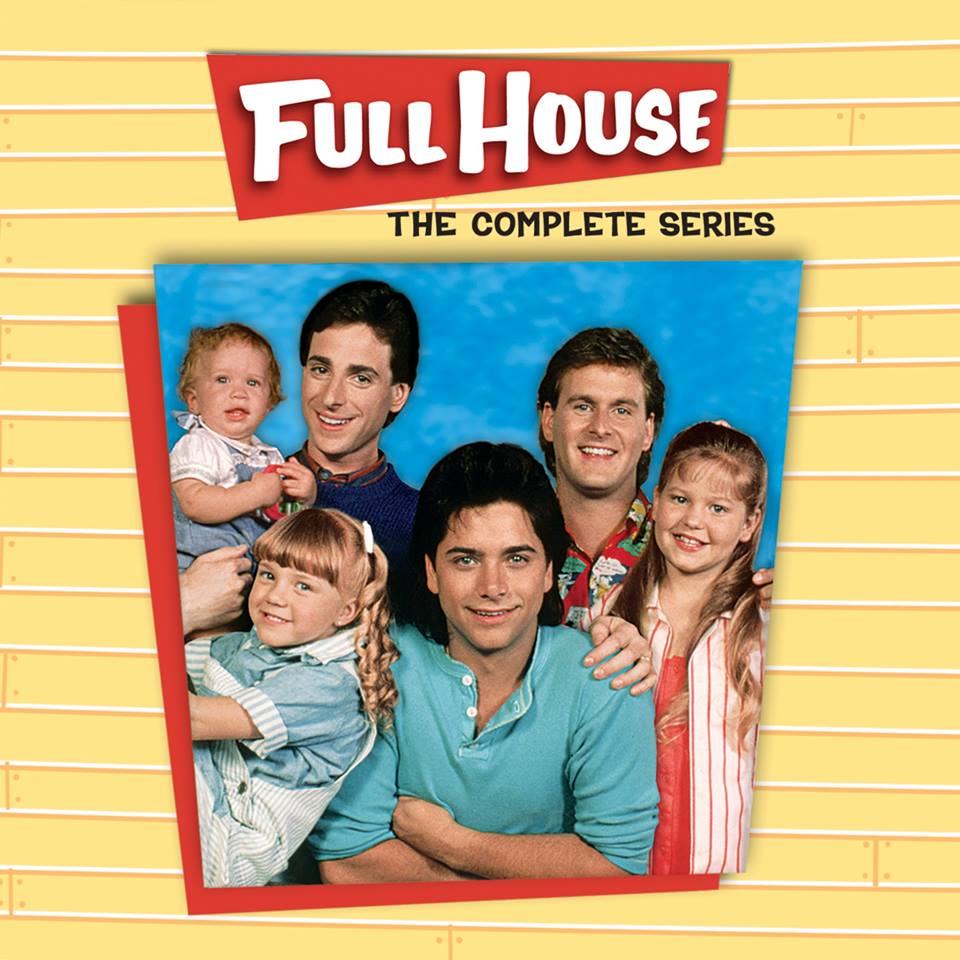 Listening to my granddaughters talk about the antics of Uncle Jesse or Michelle brings back a flood of memories from when my own kids loved this show.  My daughter and I laugh when the girls seem so surprised that we know so much about the show and all the characters!  Yep, this tops my favorite things list! 
"Love is the greatest gift one generation can leave to another!"  Richard Garnett
Since my youngest daughter just had a new baby, it's still nice to know that my favorite things for younger kids will still get some good use.  You can check out that list here. 
Please share some of your favorite things that you love for your kids or grandchildren?
–Mary