Always Stay Humble And Kind!
As parents, I think one of the greatest desires of our hearts is to raise children who are thoughtful and kind.  As a wise teacher himself, my father often recounted a story about the ancient Greek philosopher, Socrates, who when approached by an acquaintance of his that seemed overly excited to share some unfavorable news about one of his students that he'd overheard, first asked the man to answer three questions before he shared the grievous tale…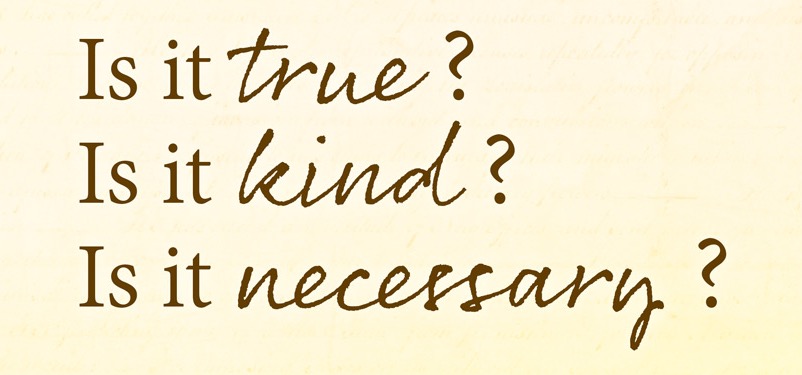 While my husband and I listened to all the personal bantering between presidential candidates on the news the other night, I couldn't help but wonder how different the political arena might be if these words were heeded!
A Legacy Of Kindness!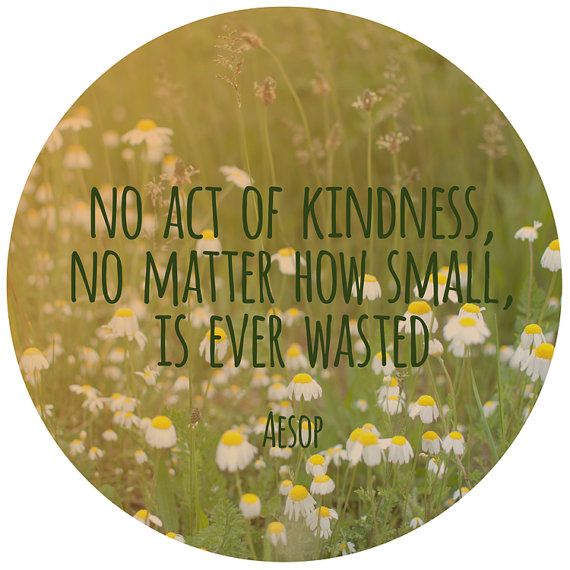 Having just celebrated another birthday, I'm realizing more than ever before, that I would like my legacy to be one of kindness.   I was almost moved to tears when I first heard the recently released song, "Humble And Kind" by country singer, Tim McGraw.   It became even more meaningful to me when I heard that he'd penned the lyrics as a musical letter to his three daughters, reminding them to stay true to the values he and his wife, another great country performer, Faith Hill, have tried to teach them.  My March theme-and new life motto-is a tribute to the thoughtful words of this amazing song!
The following are my favorite excerpts from the song, "Humble and Kind" by Tim McGraw.
Don't expect a free ride from no one,

Don't hold a grudge and here's why…

Bitterness keeps you from flying,

Always stay humble and kind.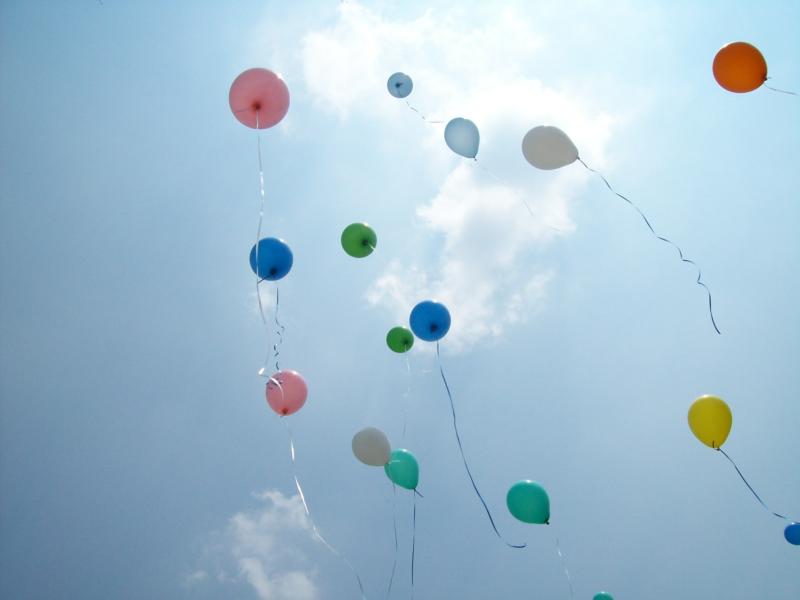 Often we hear that the millennial generation is one of entitlement…but I know the work ethic my children and many of their friends were taught, and that they are now passing it on to their children–indeed, the future is very bright!!  
Hold the door, say please, say thank you.

Don't steal, don't cheat, and don't lie.

I know you've got mountains to climb, but

Always stay humble and kind.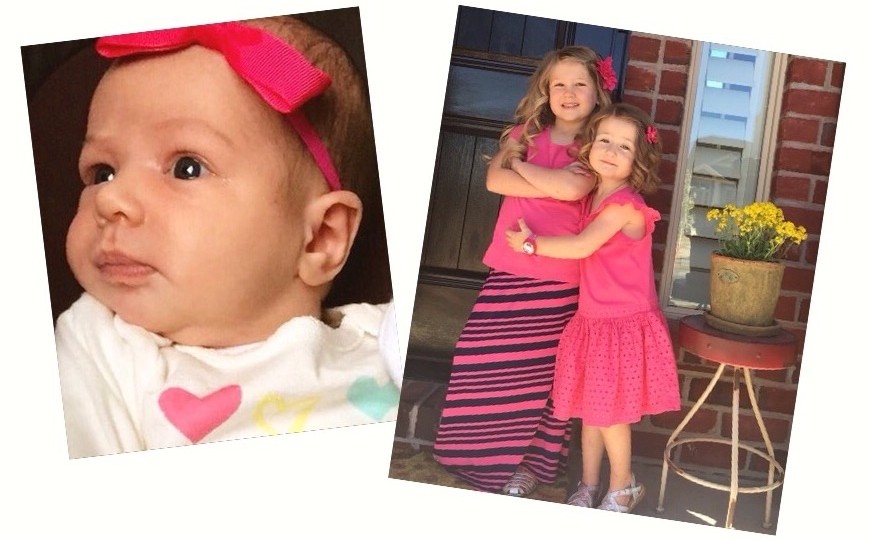 Although the world today is often presented as being rather bleak–as I look in the eyes of my grandchildren and so many other young people I see, I feel hopeful and know that they will make things better than they've ever been before!
Don't take for granted the love this life gives you,

When you get where you're goin'–

Don't forget to turn back around

And help the next one in line,

Always stay humble and kind!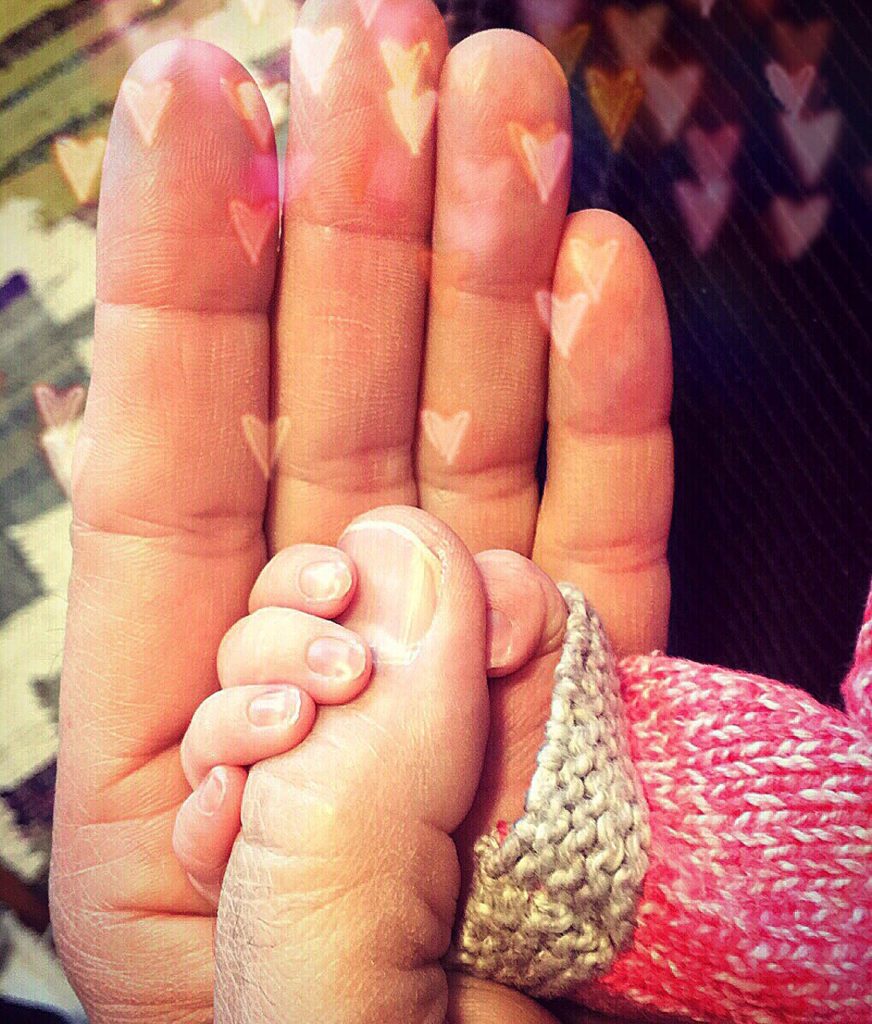 There have been some truly wonderful mentors in my life, from my dear parents to many amazing teachers and friends, who gave selflessly of themselves to help me live a more fulfilled life, so how can I not honor their unconditional love and genuine belief in me by giving a hand up to someone else in need.
When the dreams you're dreamin' come to you,

When the work you put in is realized,

Let yourself feel the pride, but always…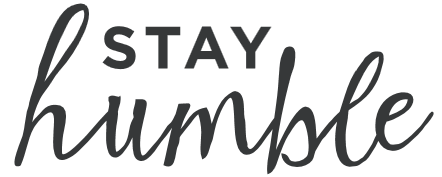 AND

I truly believe that the more we try to stay humble and kind…life becomes the most rich and wonderful journey!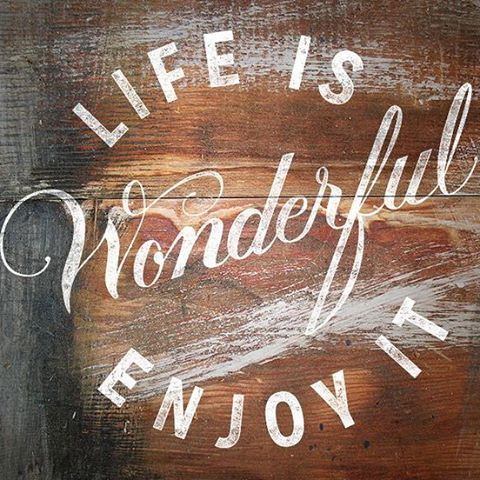 Most of all, we must hope for the best and have faith in the future!
I would love to know what life lessons you would share in a letter to your children…or others you love? 
–Mary