Summer Is My New Favorite Verb!
No doubt about it–we all love summer…but have you ever thought of summer being used as a verb?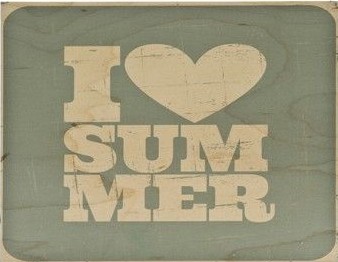 While I was at work recently, I listened as one of my co-workers told those of us within listening distance about some of her fun summer plans.  After she finished, she asked us in her best southern drawl, "And how are you 'daaalings' going to summer this year?"
I love thinking of the word 'summer' as a verb–much like visions of sugar-plum fairies, it can't help but conjure up in your mind all sorts of fun, fanciful things to do, wear and eat during the summer season!
Fun Ways To "Summer" This Year!
Summer in some great clothes!
It's always fun to add a few new, lightweight and colorful items to your wardrobe during the summer months.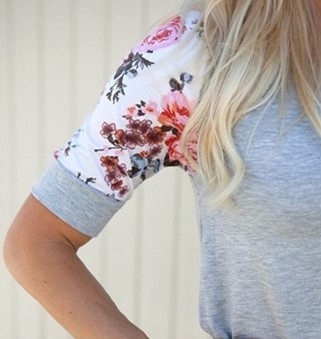 I recently purchased this simple, cotton knit shirt with floral sleeves from a local boutique shop, but it's also available on Jane.com.  It is my "go to" on those hot days where you need something loose and easy to wear.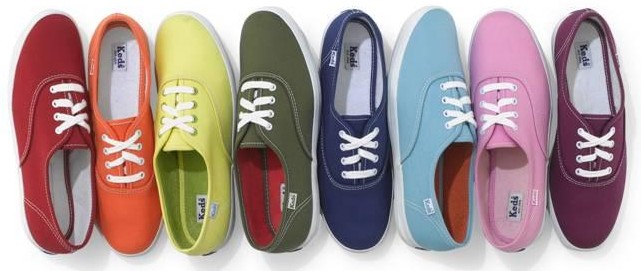 Since my feet don't have the best arches, I'll often get leg aches if I wear flip-flops all summer, so these colorful Keds are a nice, casual alternative…besides they're a fun throw back to my days growing up when I usually wore out at least one navy pair each summer.  (These Keds are available at any number of shoe stores and online, as well.)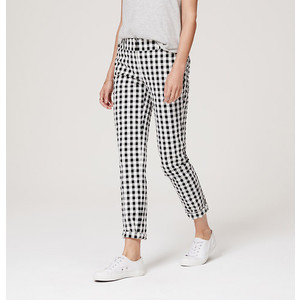 Another fabulous throwback to my youth are these updated gingham pants that I bought on sale at Loft–and look how cute any of the colorful Keds above would go with them!   
With all the fresh fruits and vegetables available, as well as many mouth-watering grilling creations, it's hard to have a bad meal during this time of year!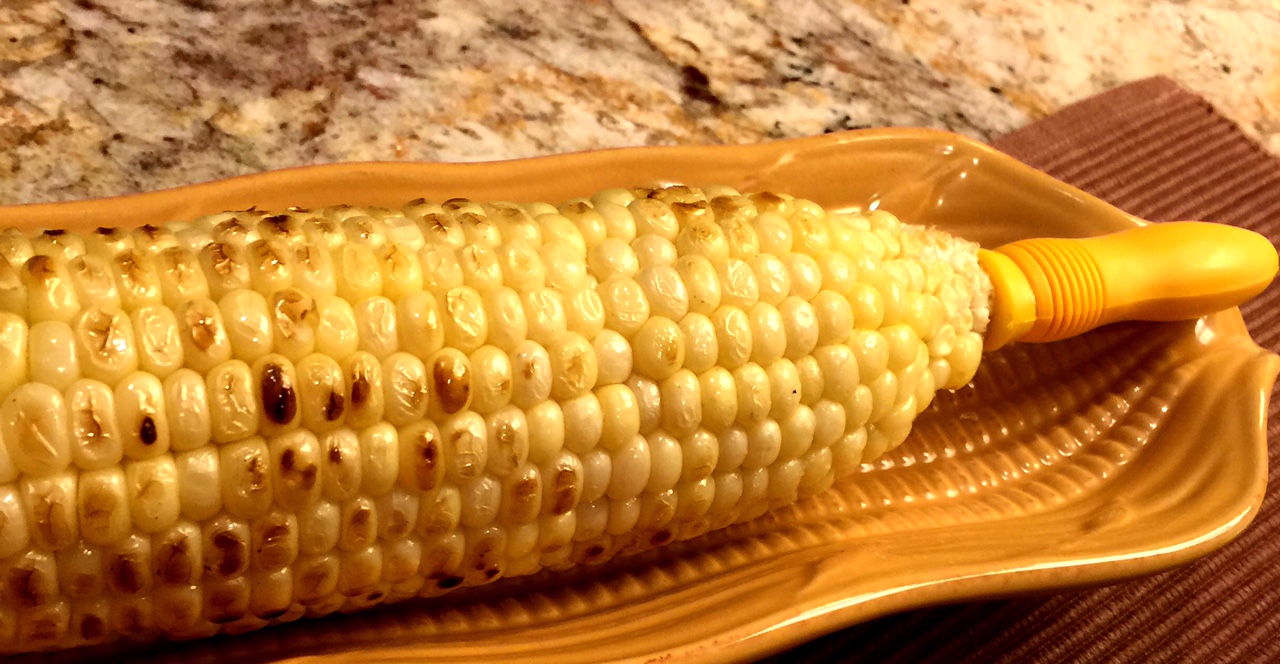 One of my very favorite summer foods is grilled corn, and it's really easy to make.  Cook the corn with the husks on in the microwave for a few minutes, (this helps to pre-cook the corn and makes it much easier to husk) then place the cobs on a medium hot grill, slowly turning until the kernels are just slightly golden brown, butter lightly and serve.  So good!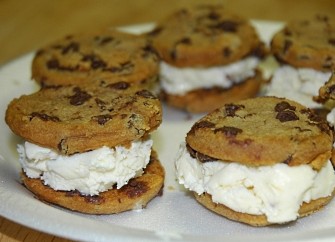 Ice cream in any form is summering at its best, but you can amp it up a bit by making homemade ice cream sandwiches.  Just make a batch of your favorite chocolate chip cookies, (you can find my favorite chocolate chip cookie recipe here) then put a scoop of your favorite ice cream between two cookies!  Yum!!
(Two other favorite summer foods are this Ultimate Food Cart Hot Dog recipe found here, and Red Rock's Grilled Steak Salad listed here.)
Summer by trying something new!
We all have the usual, fun things we love to do each summer, but I also think it's a good time to try something new to help mix things up a bit!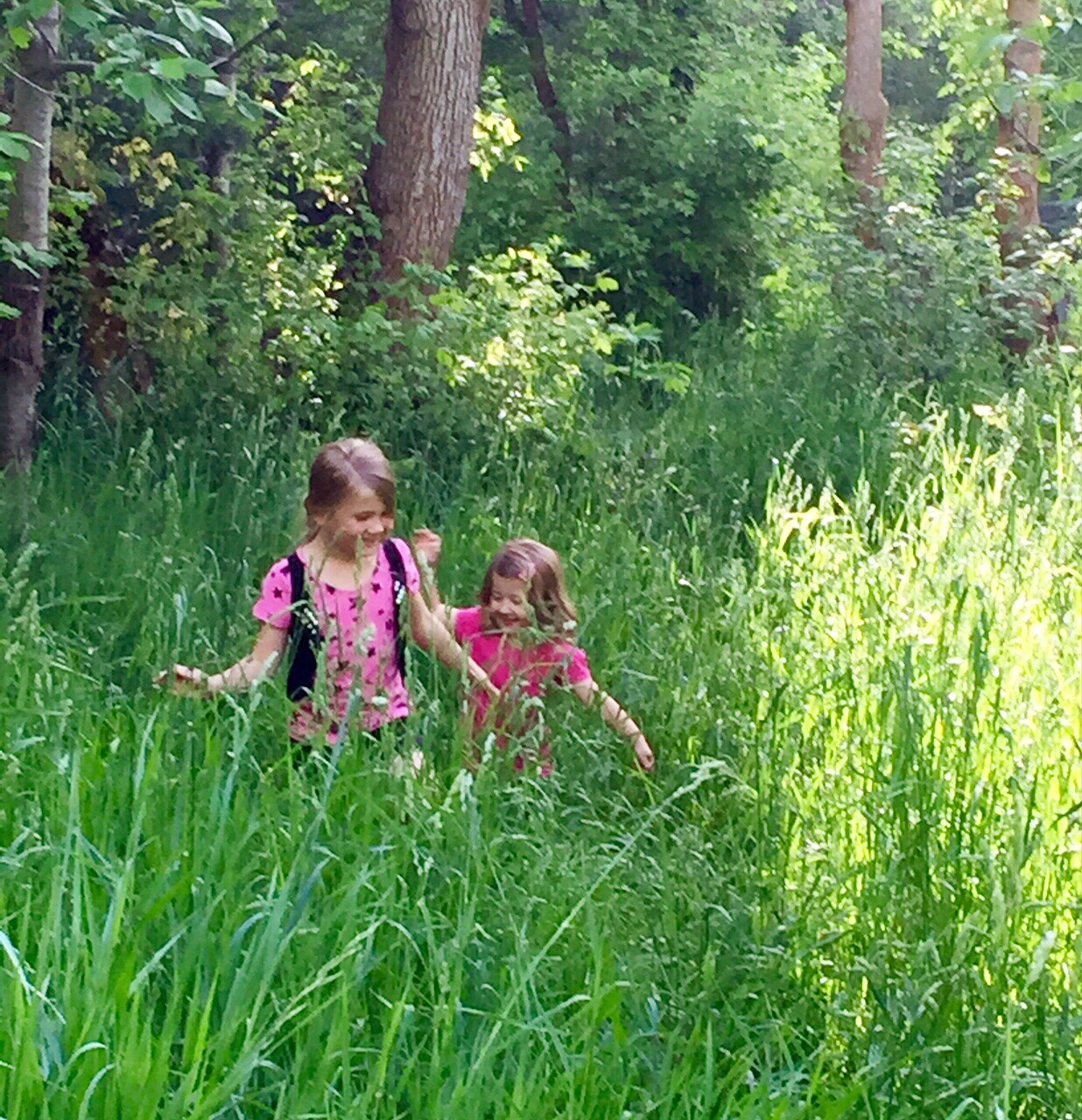 I am always trying to perfect my camera skills–because after all, as a grandma there's nothing quite as rewarding as being able to capture some candid shots of my two sweet granddaughters as they play and explore, so I decided to enroll in this photography e-course taught on the blog, A Beautiful Mess.
My husband is a seasoned grill master, but I decided to up my game in this area by signing up for a "Grilling Made Easy" class at a local kitchen specialty store.
However you choose to "summer" this year, my hope is that it includes time to gather in some of your favorite places with people you love the most!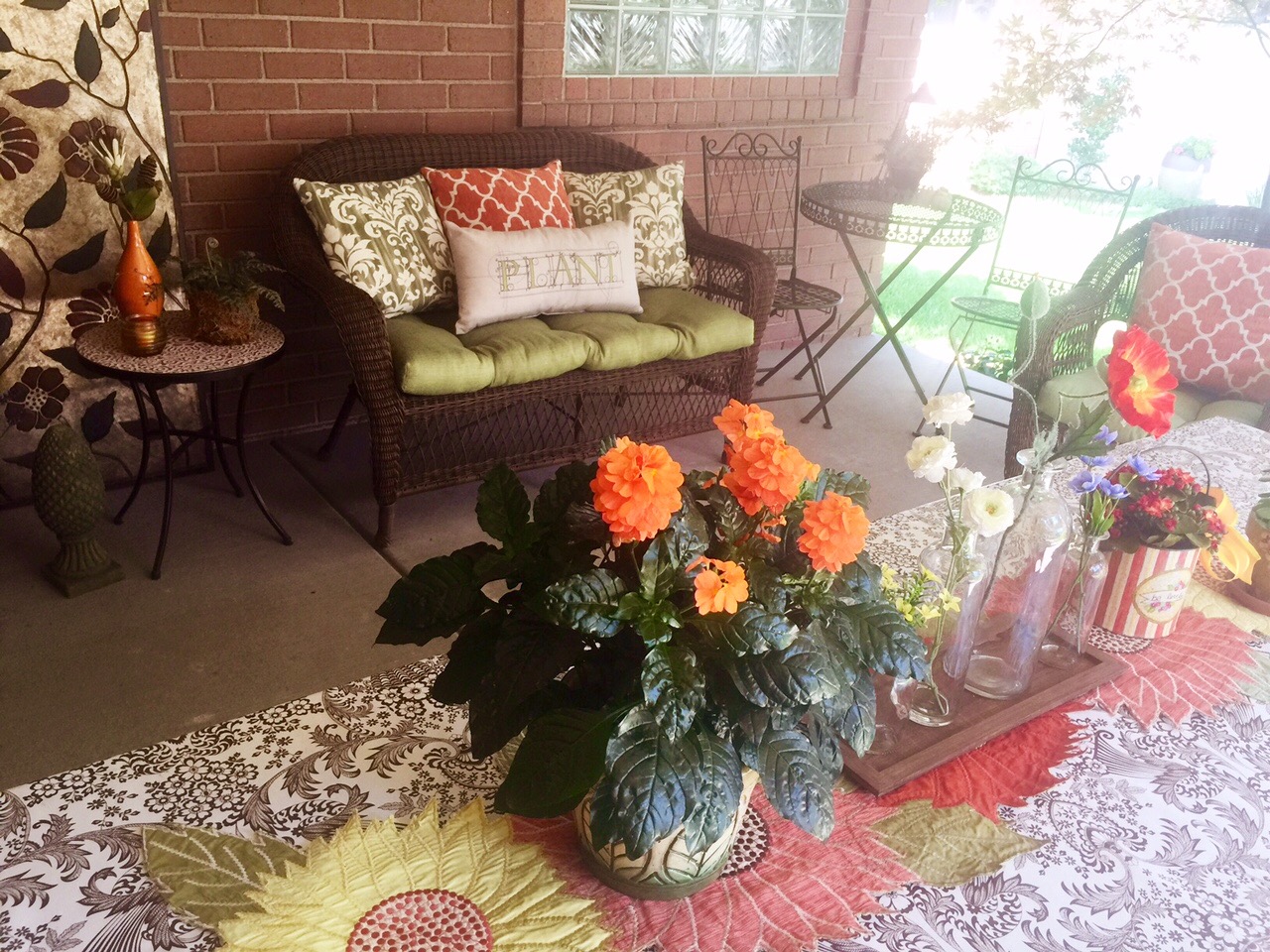 One way I love to summer is on my patio with family and friends!
I would love to know some of the fun ways you love to "summer"!  Anything new you're thinking of trying?
–Mary