Dried Cinnamon Apples!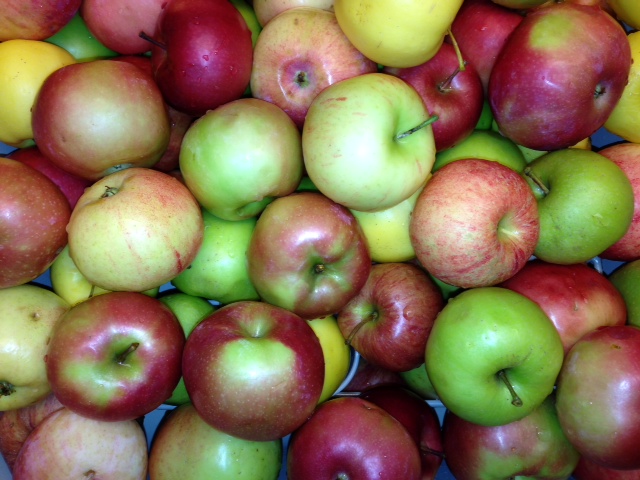 For the past several years, my husband has had a client who has given us a bushel of apples from his orchard.  When our children were home, we took them in our lunches, made apple crisp and added them to our oatmeal, but with just the two of us home now, we found we couldn't eat them all before they went bad.  While out browsing a cooking store one day, (a favorite pastime of my husband's) we happened onto a food dehydrator demonstration, and ever since that day, our apple consumption has taken on a whole new, wonderful twist!
We purchased the Gardenmaster dehydrator by Nesco.  This dehydrator dries fruit perfectly and the motor is quiet while running.  It's also easy to clean and the racks just pile up and lock to store.  I'm sure there are many comparable brands.
The mesh dividers of the Gardenmaster food dehydrator pull off easily and are dishwasher safe!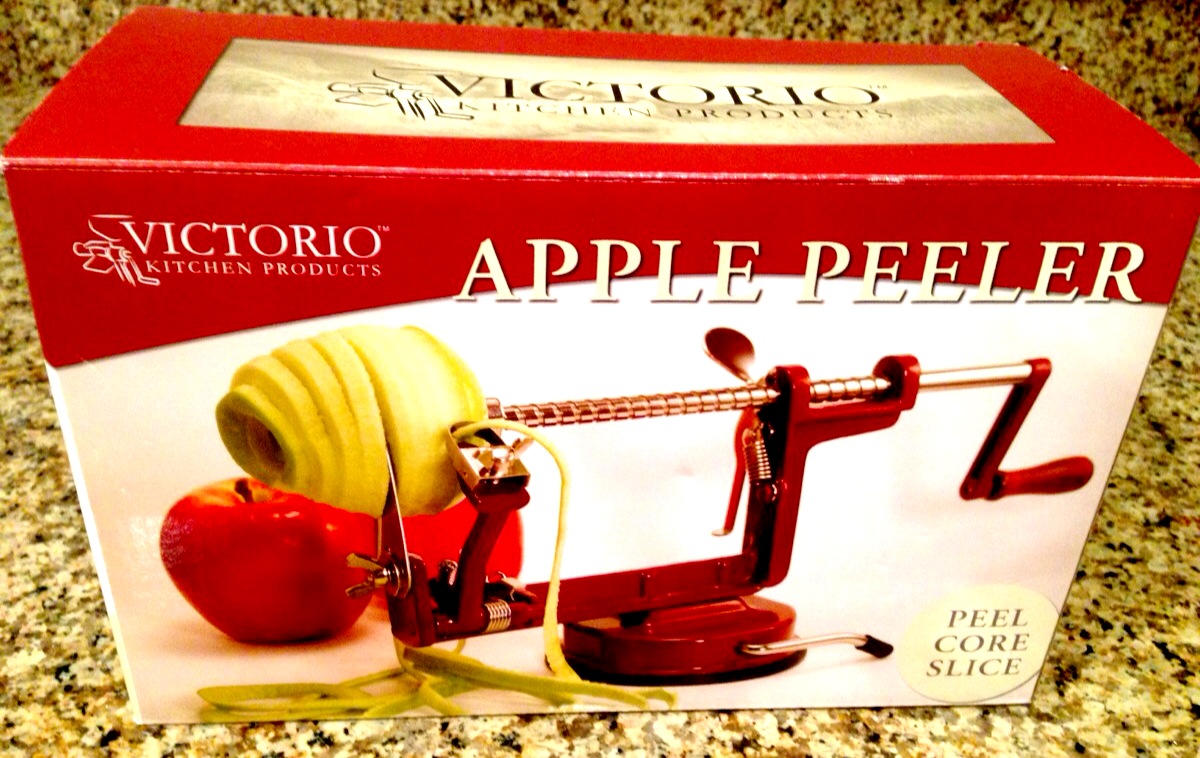 I'm not necessarily a kitchen gadget connoisseur, but this Victorio apple peeler is pure genius!  It will cut your prep time in half since it cores, peels and slices the apples all at once as you turn the handle!
We tweaked a few recipes here and there and came up with this recipe:
The blend of apples and cinnamon makes your home smell so good!
I usually let the dried apples sit at room temperature for about an hour before I put them in bags to store.  These apples freeze well too!
         Better yet…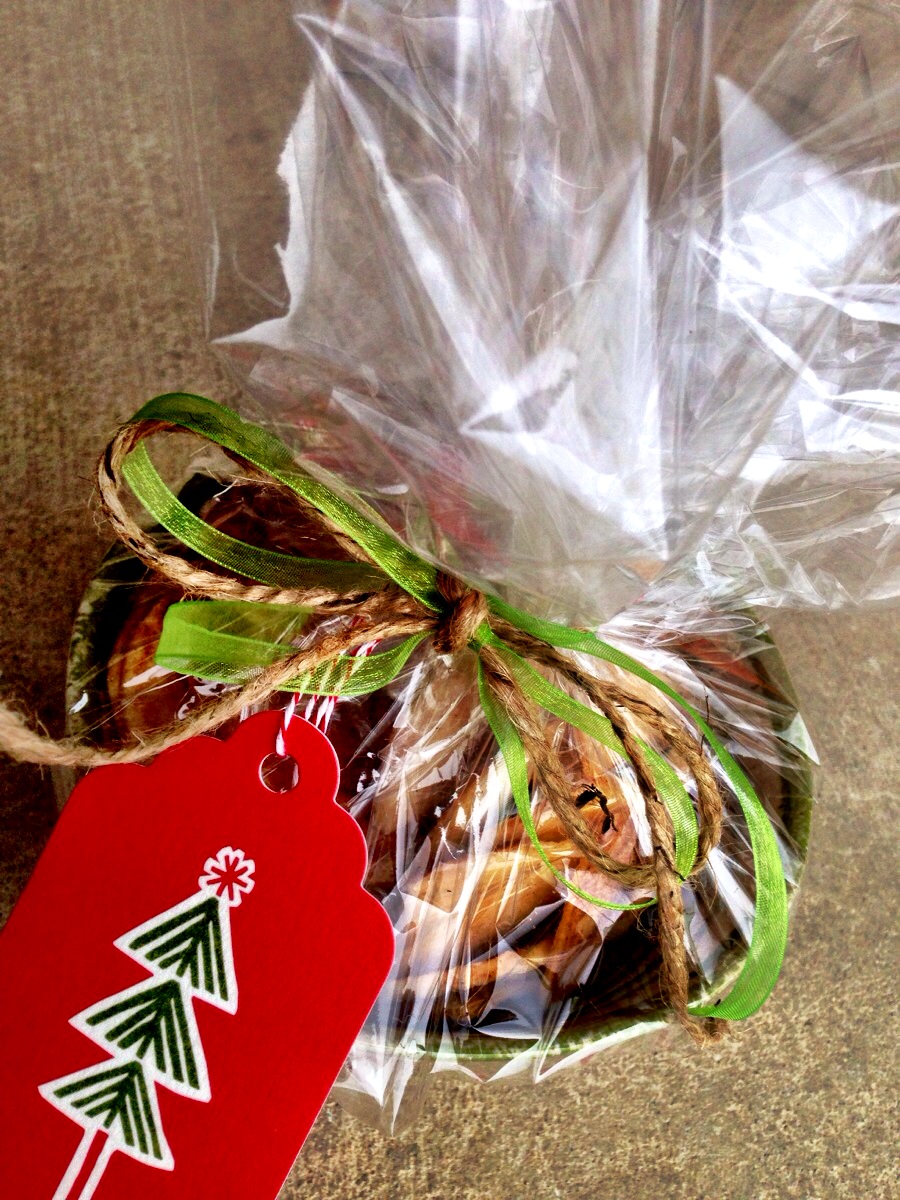 …find a neat pottery bowl and give some as gifts!  They're also sure to satisfy any major "snack attack" with their perfect combination of sweet, tart and chewy! 
We took some bags full of these yummy dried apples on our trip to Disneyland this past week; they're so easy to pack and not messy.  In fact, chewing on these apples helped pop our ears on the plane too!  Ha!  (More highlights on that coming soon.)
What has been your experience with drying food? 
–Mary