Just One More Day…!
An incredible song, "One More Day" by the group, Diamond Rio, topped the charts in the year 2000.  It resurged again in 2001 as an anthem to all the loved ones lost on 9/11.  That same year, on December 1, 2001, my father called to tell me that he had just been diagnosed with acute myelocytic leukemia.  That phone call forever changed my perspective on the holiday season, along with so many other things in my life!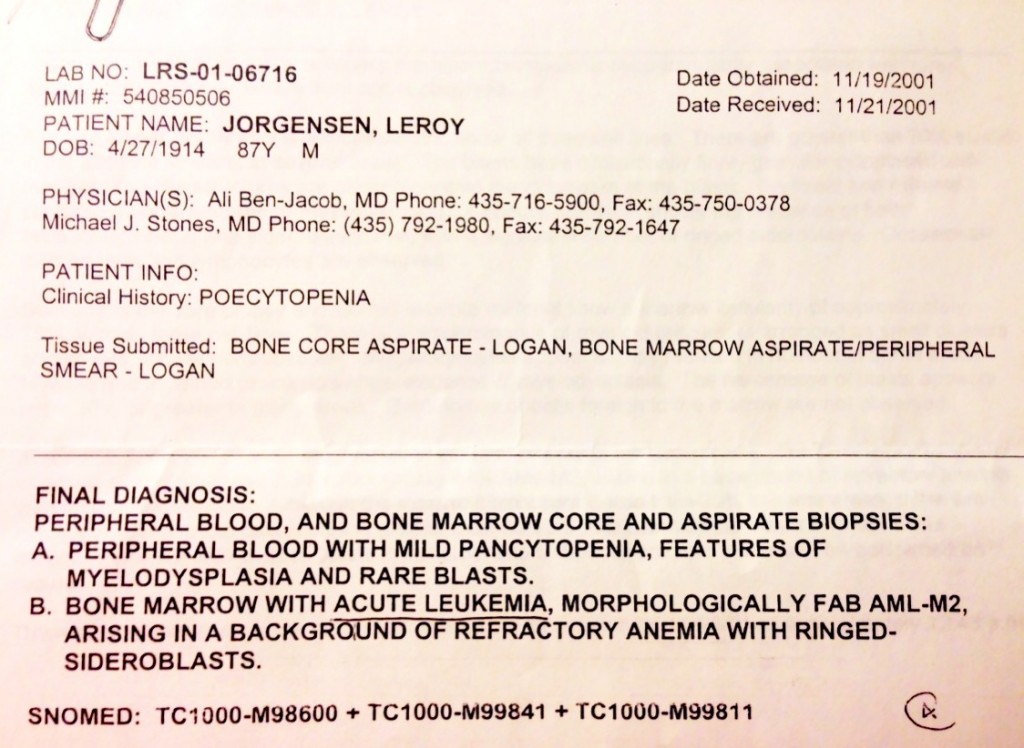 I had always been very close to my dad, so I couldn't imagine existing in a world without him in it!  
Six months to the day, my father died of leukemia.  It seems hard to believe that twelve years have gone by since that time.  While driving home from work the other day, I listened to a request and dedication program on the radio, and the song "One More Day" was requested by a listener who had just lost a loved one.  Feeling rather reflective as the song played, my thoughts wandered to various scenarios that might play out if I had just one more day with my dad…
Enjoy listening to the song, "One More Day" –and read the lyrics here.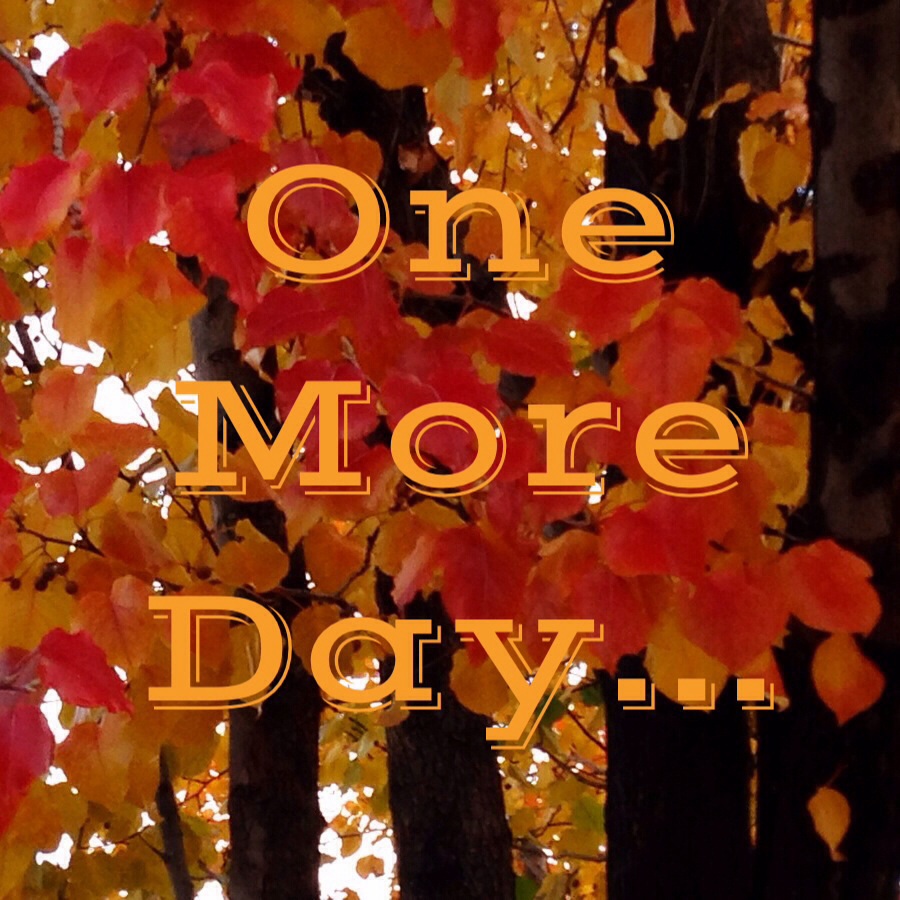 I know the conversation would flow easily.  My father was always interested in hearing all about everything that was going on in my life, however, after catching him up briefly–for once, I'd let my dad do most of the talking.  My father often let me know how proud he was of me.  How I miss that unconditional love that only a parent seems to know how to give! 

I know he'd be happy!  My dad would show concern for my worries, but he would wisely tell me, as he always did, that I had so much to be happy about too! 
I know he'd tell me how much he loved being with my mom!  While growing up, I was fortunate to hear my father express his love and appreciation for my mother often…theirs truly is a love story that spans the eternities!

The following story is one that my father related on occasion; having lost his parents and a brother at a relatively young age, my dad always seemed to have a good understanding of the fact that we may not always have "one more day" with someone we dearly love!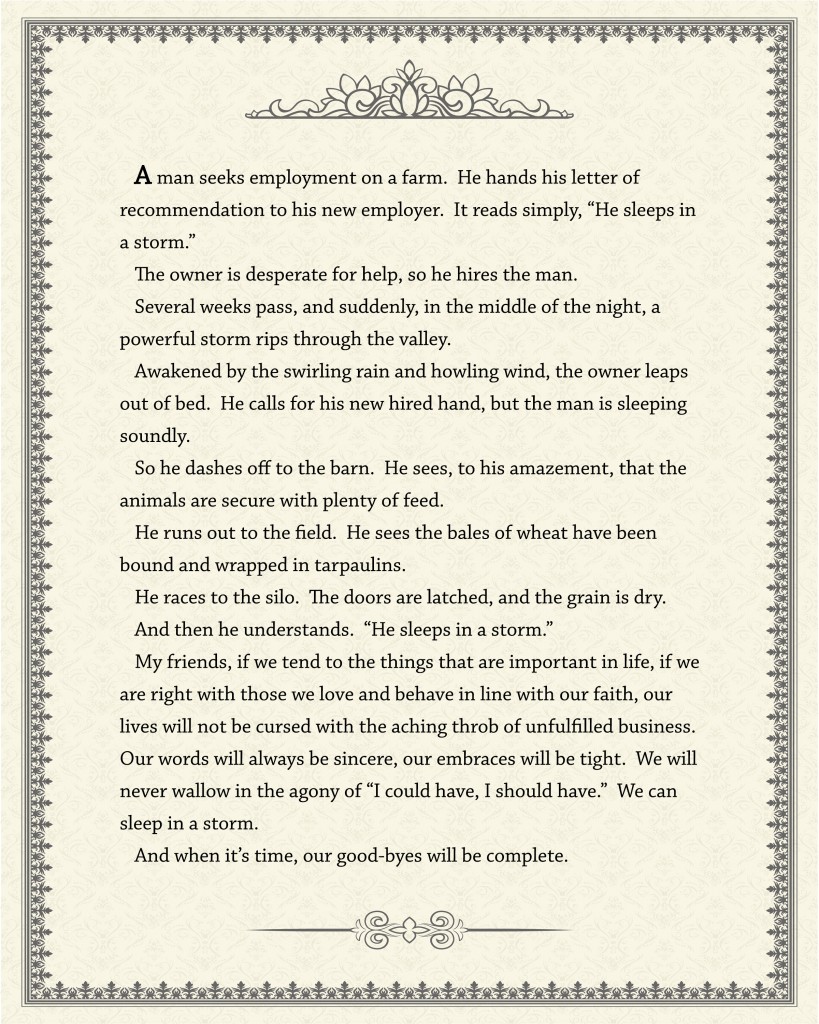 I'm so grateful for my faith and the belief I have that I will one day see my father and mother again, along with many other loved ones after this life!
The holiday season should always serve as a good reminder for us to "tend to the things that are important in life"! 
I hope everyone has a wonderful holiday season and can share some happy times with special loved ones!
–Mary