My Summer Bucket List!
What, it's June already!  In some ways I feel like it was just last week that we were lamenting our long winter season and the cold polar vortex!  But hey, bring on…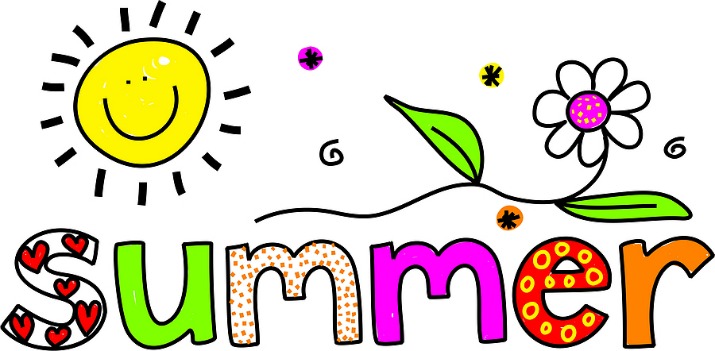 I love summer–it has a fun, casual feel, but just like any other time of year, it often passes by too quickly…and then you're left to wonder how it got away from you–sigh!
I usually have the light hearted, Carpe Diem, take on life that my father had…always wishing for grand adventures often leaves me longing for what's ahead instead of relishing the day before me!  That doesn't mean I'm not up for setting goals and making plans so things are more memorable in my life–in fact, this year I decided to make a Summer Bucket List!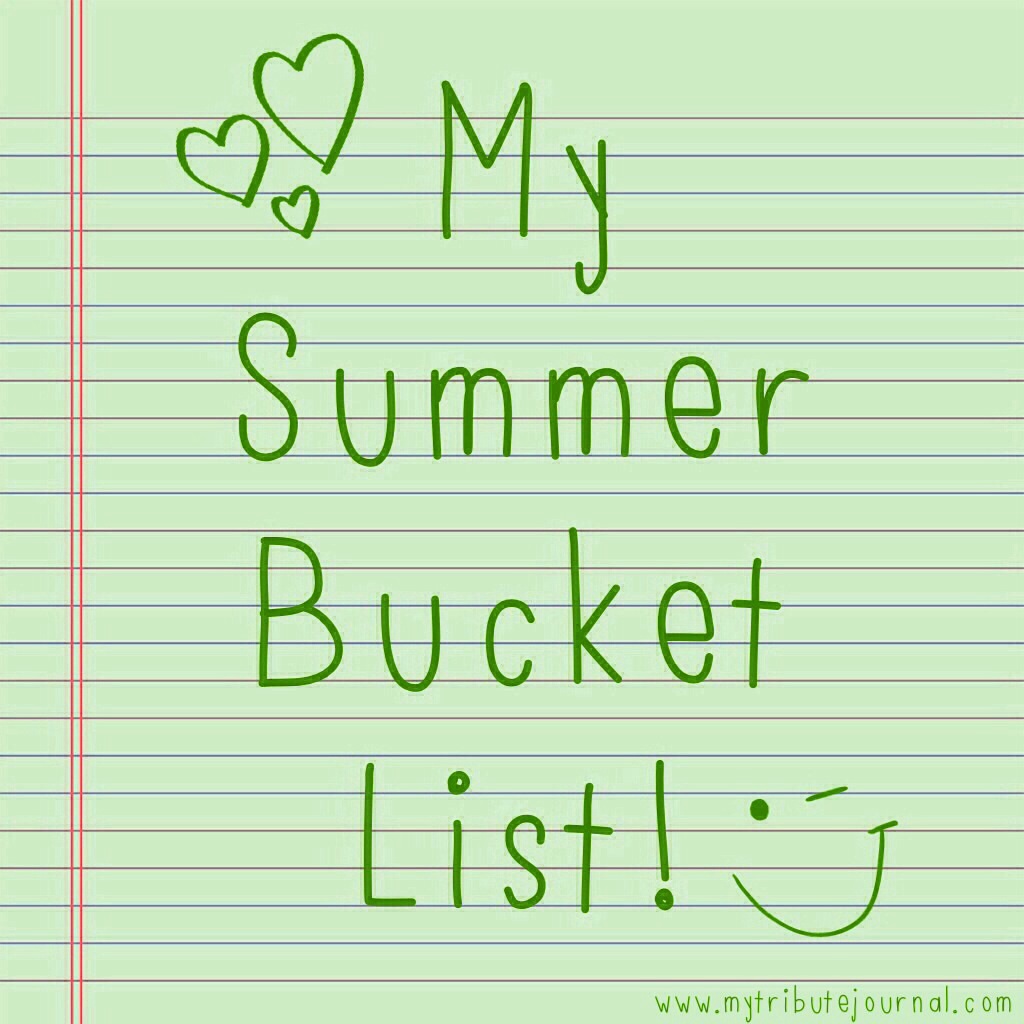 Even though it was clear back in October, my granddaughters remind me often that one of the first things on my Bucket List will be to keep a promise made at my Grandma's Halloween Festival by planning…

My family will tell you that my idea of "roughing it" is usually a nice motel, but I'll be the first to light up the Coleman lantern at a summer backyard camp out with these two cute girls!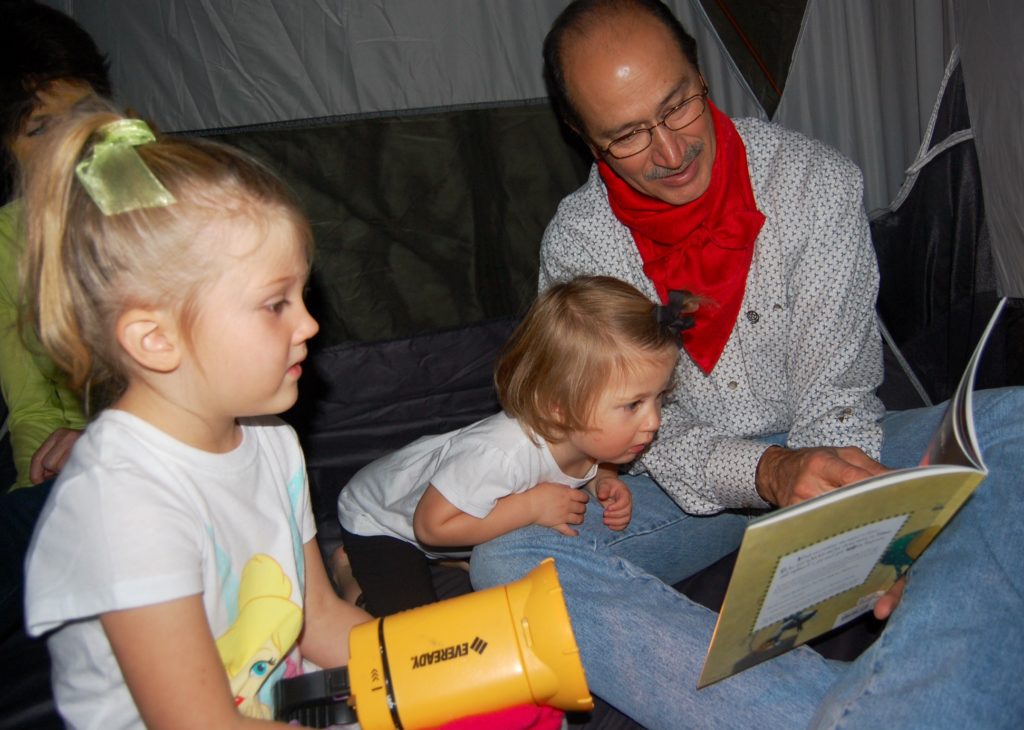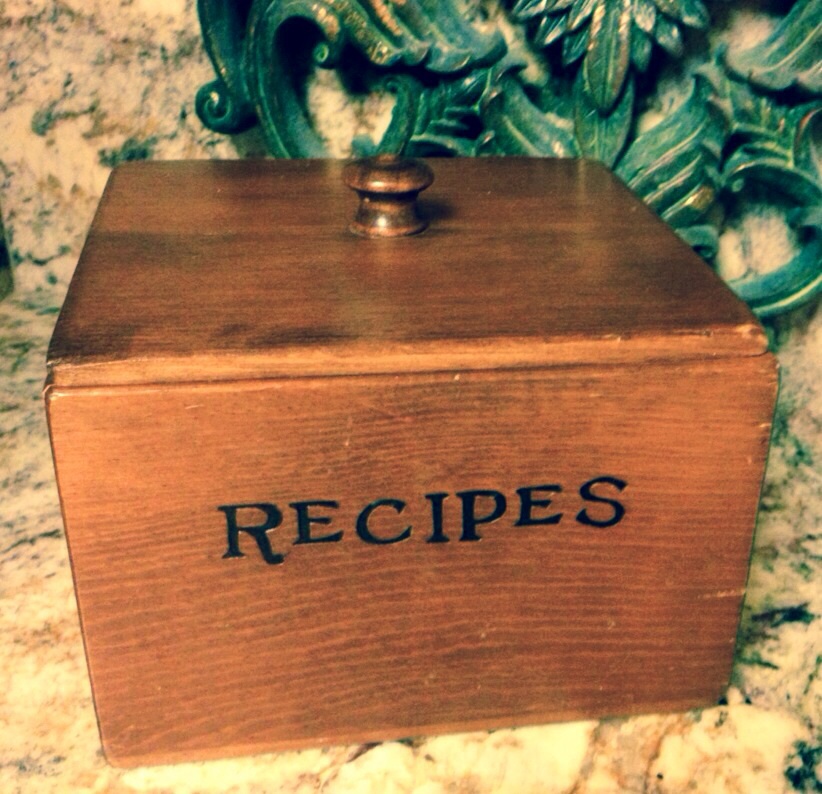 Do you ever find yourself getting in a bit of a rut, rotating the same few recipes over and over again because…well, just because!  This summer I want to dig deep inside my recipe box and pull out some of the recipes I haven't made in a while!  My mom's recipe for lime frappe–has anybody said that word since the 70's!?– is the best summertime drink, and my mother-in-law's cherry squares are a light and easy summer desert!

After rustling through my recipe box and pulling out a few I want to make this summer, it will be fun to plan a potluck patio party and serve some of them to my neighbors, as well as have them bring some of their favorite dishes too.  I have great neighbors, but probably like many of you, too often we end up just waving to each other as we're going to and from our various obligations.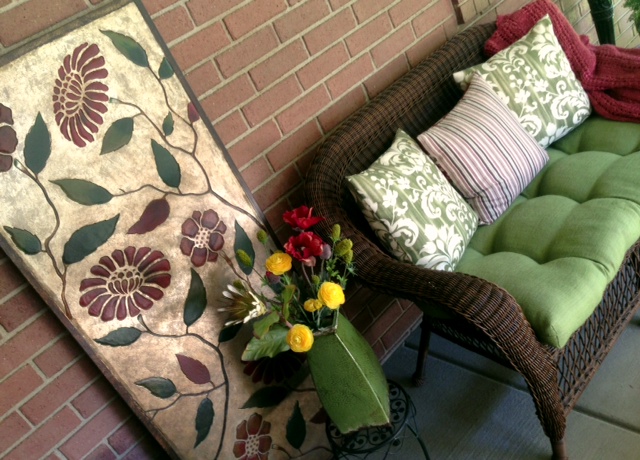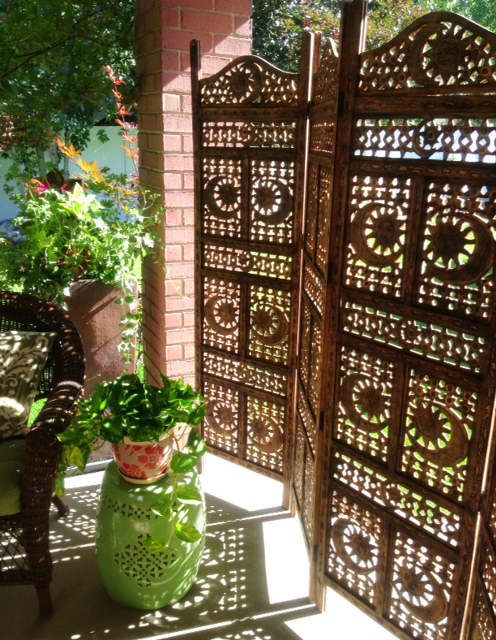 This summer seems like the perfect time for a casual get-together to catch up with some of the most delightful people I know in a more relaxed setting.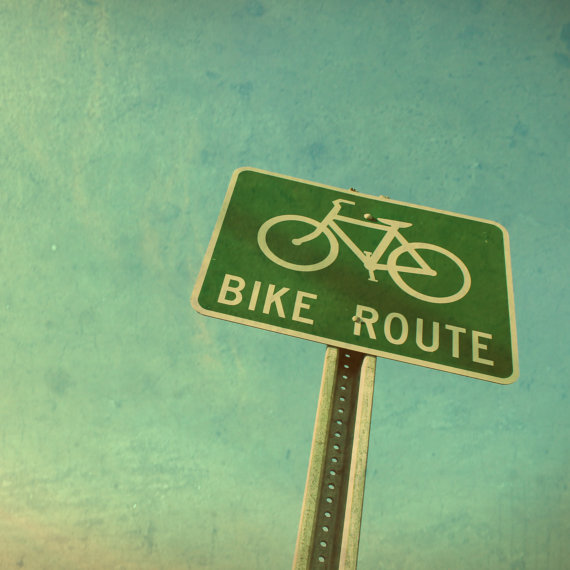 I'm a little slow to join the biking craze, but with all the great bike trails popping up around my neighborhood, it's hard not to be enticed.  My daughter has a nice route right behind her new home that I'm excited to try.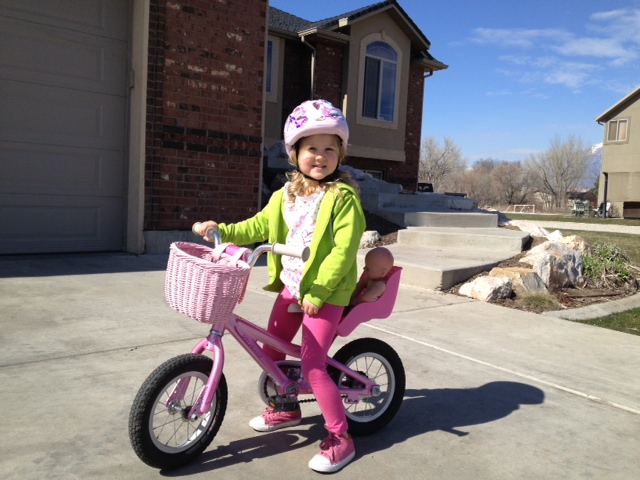 Besides, who can resist putting on a cute helmet and going for a bike ride if you're lucky enough to have this darling biking buddy!

Recently my son, Jake, sent us this fun picture of his Friday night date with his wife, Whitney!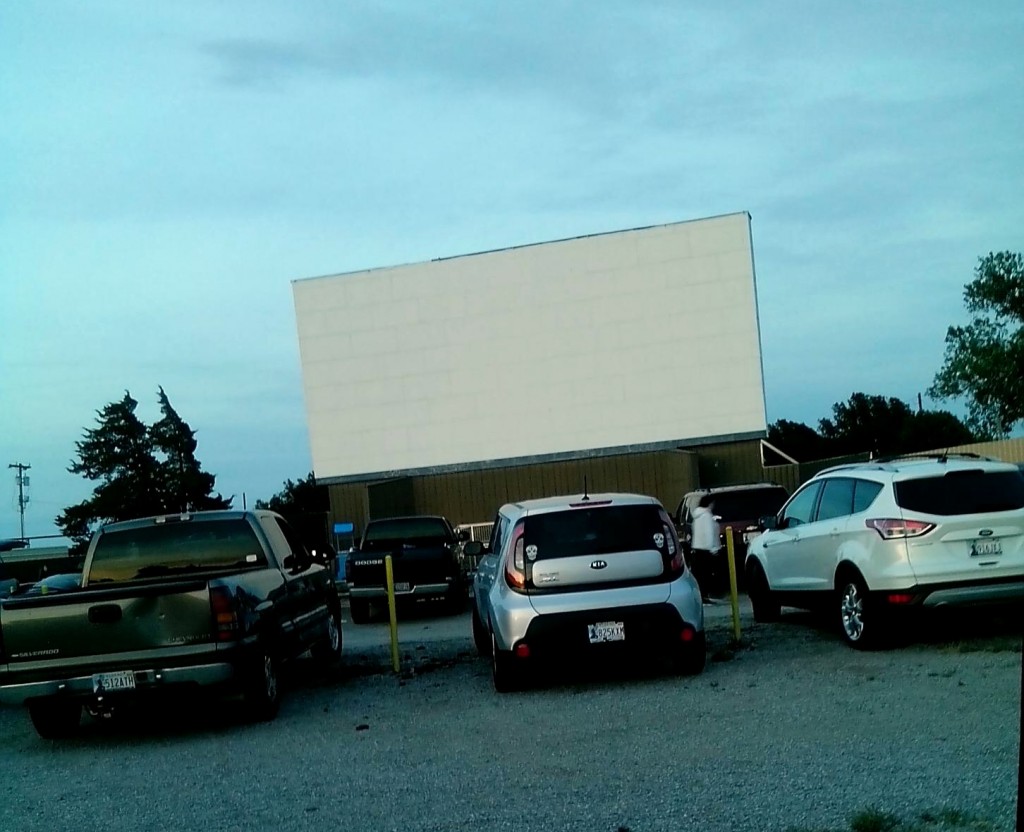 Jake's picture brought back memories for me and my husband of some great times we had all snuggled up in the back of his truck at he drive-in movie when we were dating!  It seems like these classic American icons are gradually disappearing, so before it's too late, hopefully we can all get in on this unique, retro experience!

Like any other time of year, there's always plenty to do during the summer to take up our time–and as fun as it is, it can be a little exhausting.  I have to remind myself that it's OK to just kick back and RELAX!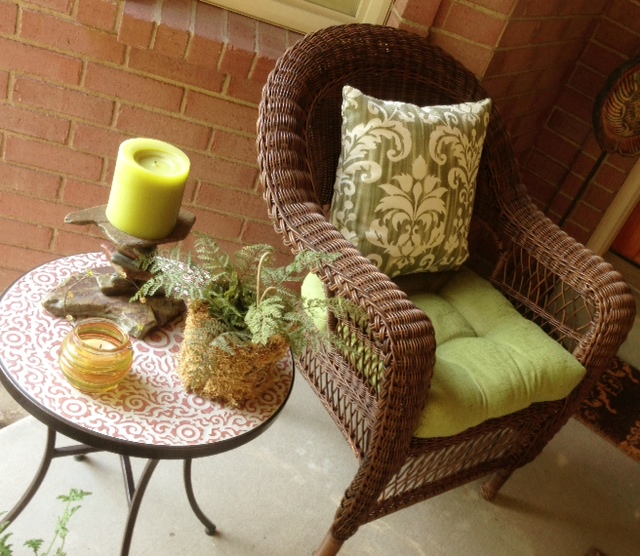 Have a great summer, everyone!
What's on your Summer Bucket List?
–Mary