Creating Your Home Sweet Home!  House Jewelry!
My favorite part of creating my home sweet home always comes after the basic construction or remodeling jobs are completed–adding accessories to our homes is like putting on the perfect earrings or necklace to complete an outfit.
My daughter, Malia, has a fun phrase she uses to describe the unique design touches added to a home–"Accessories are the jewelry of your house!"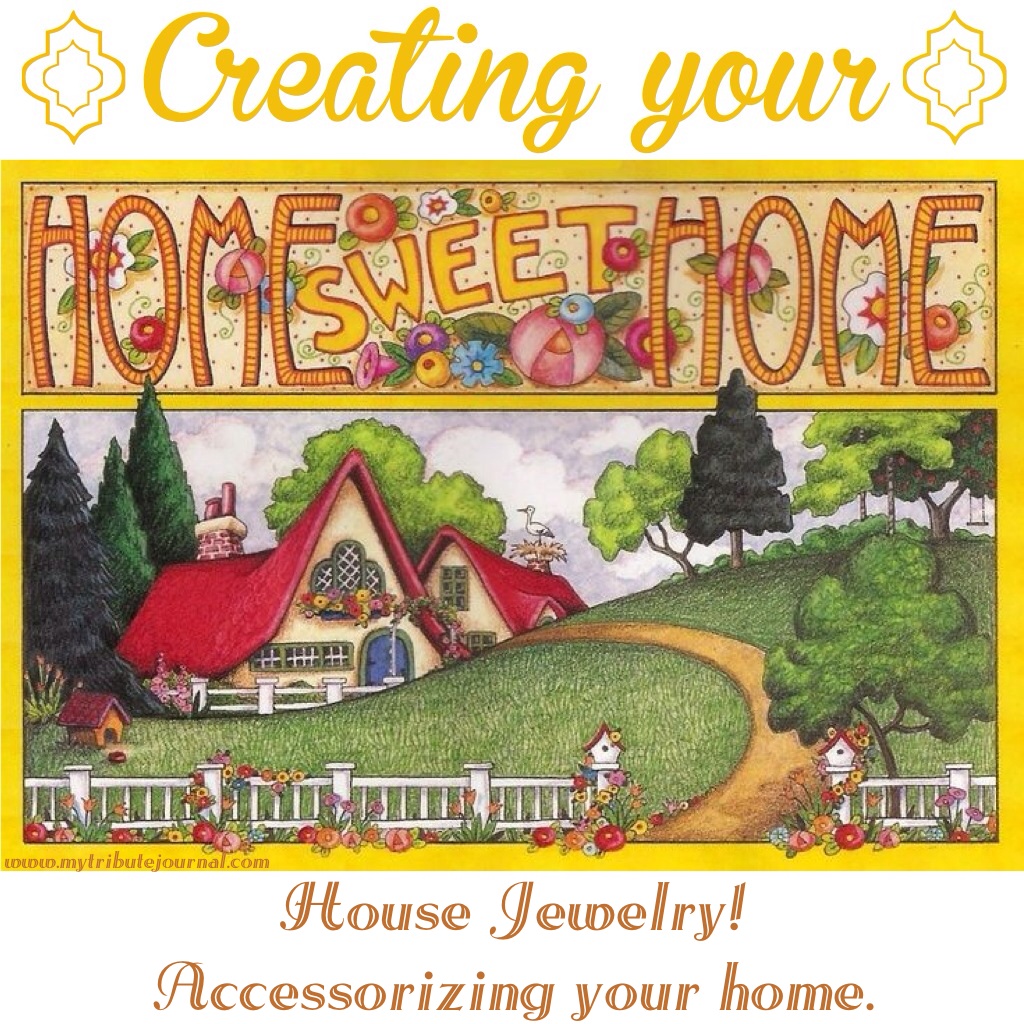 My builder/handyman husband likes to remind me that while accessorizing a home is certainly one of the more enjoyable parts of making your home special, all the "jewelry" so to speak, in the world can't cover up a bad construction job!  It's so true…but I will admit that I'm guilty, on occasion, of wanting to rush a project that my husband and I are doing when it seems like it's taking twice as long as anticipated, so I can get on with the pretty part of home decorating!  (I hope I'm not the only impatient one!)  I'm always glad when I do hang in there while the necessary work is done right, because then my accessories look that much better when everything else around them looks good too.   
As a designer, Malia has the opportunity to oversee the finishing touches of so many darling homes, including those she's doing on her own cute house!  It's fun to see how "house jewelry" like hardware and lighting, or a unique back splash, can work together with more typical accessories such as vases and plants to make up the special personality of a home!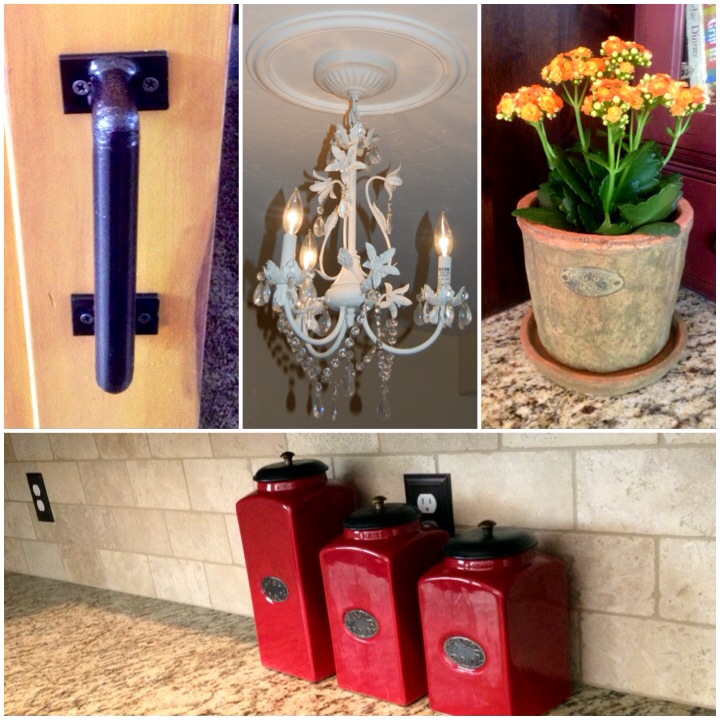 ◊ Simple Rules of Thumb for Accessorizing Your Home! ◊
Add Accessories That Give A Fun Pop Of Color!
If your main home elements have a neutral palette, then it's a good idea to add accessories that give a fun pop of color.  If you're one that likes more color on your walls and other big furniture pieces, then the usual rule of thumb is to keep the finishing touches in your home more toned down.  Doing this, you don't run the risk of having accessories look like gaudy costume jewelry with too much going on.  When accessorizing your home, it's also a good idea to use one main color and two or three complimentary colors.
This has been a fairly hard concept for this mid-century modern, earth tone baby boomer to get on board with–I grew up reserving pops of color for my clothing!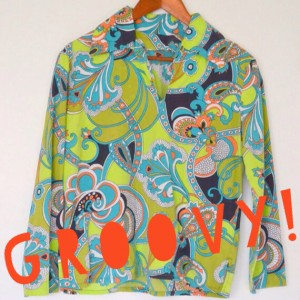 I know so many of you out there can relate!  Oh, yeah!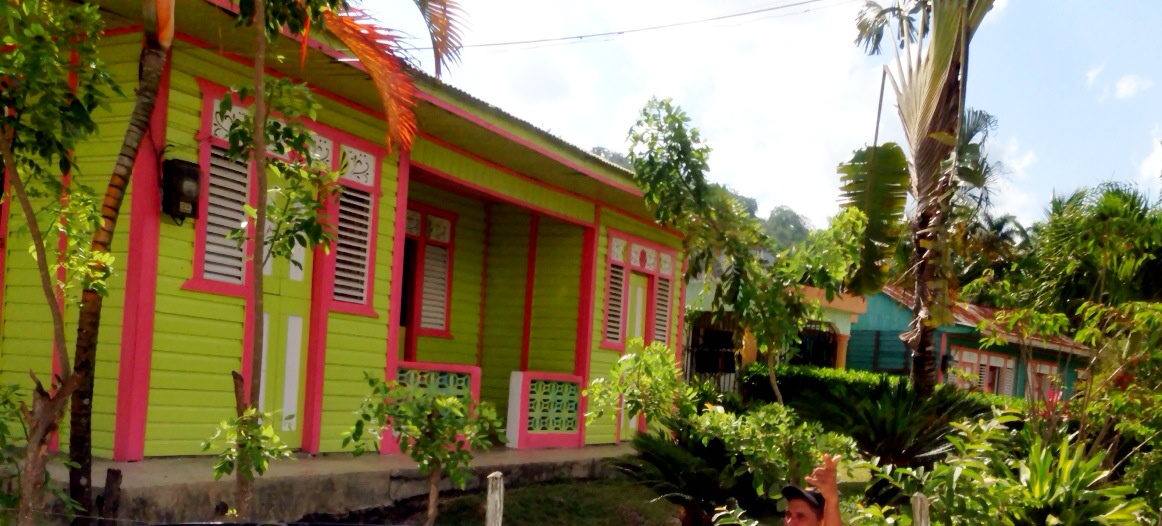 On our recent trip to Dominican Republic, it was clearly evident that the people there have no problem adding pops of color to their homes!
I love how Malia has added variations of the colors red, yellow, and green to the neutral palette of her home.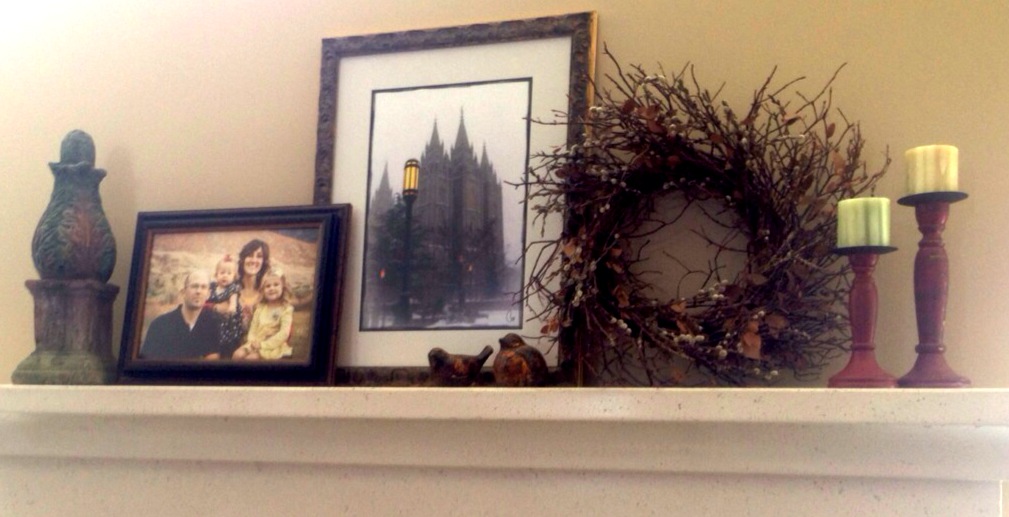 You can use accessories that add color as subtle as the red candle sticks on Malia's mantle or…
…ones that add more bold color like the shower curtain and towels in her girl's bathroom.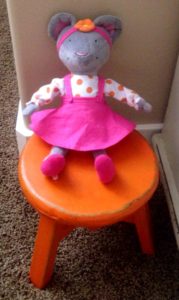 Even something as simple as a little stool can add a fun pop of color to a room!  
Like the items placed on her mantel, Malia has also helped me see the neat effect of combining accessories that have some texture along with those that contain an architectural element.
Add Accessories That Have Special Meaning!
It is always fun to look through magazines and see beautifully designed rooms on glossy pages, but they can seem a little impersonal.  When you add accessories that have special meaning, they're what help give your home its unique personality–it's sort of like they offer up an extra hug to all those who enter!  Using accessories that have a bit of nostalgia allows you the opportunity to add an eclectic mix to your home, in doing so however, be sure and still stay true to your main design style.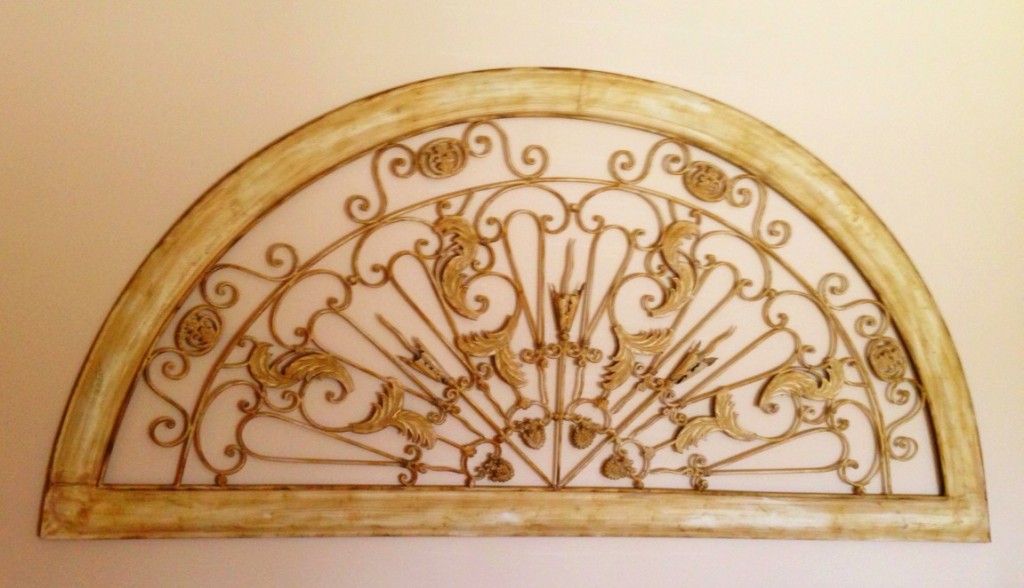 Instead of a picture, I opted for a large, metal lattice hanging for my entry way–it reminds me of an ornate gate that led to my grandma's garden.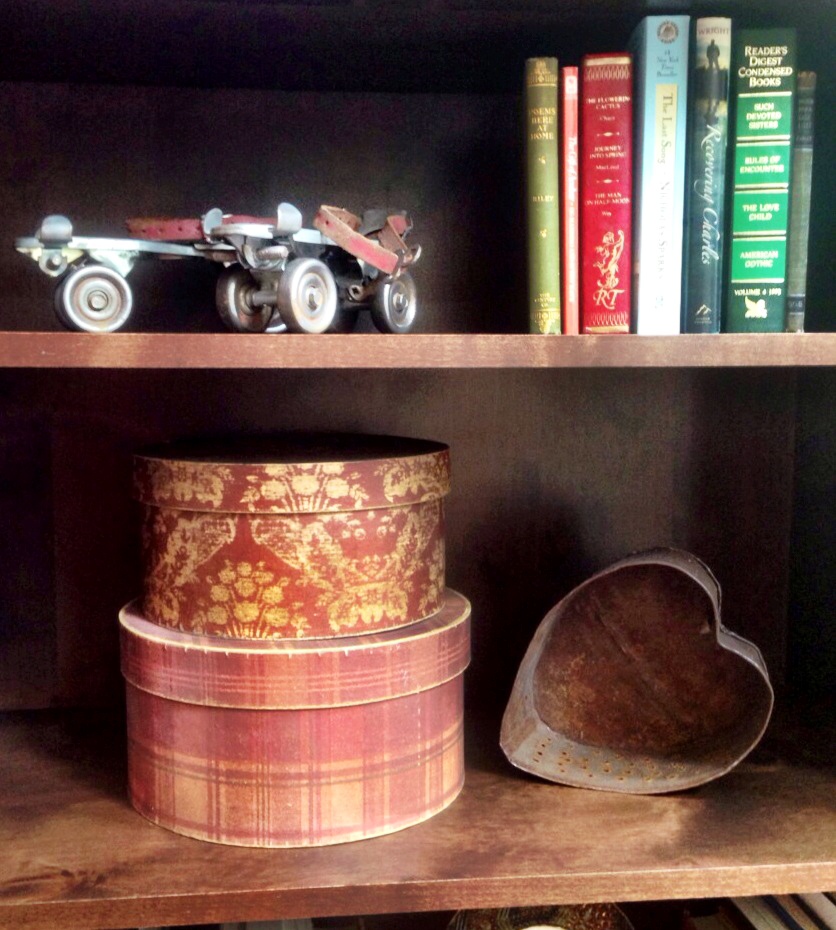 This pair of old roller skates that sit on Malia's book shelf are some she picked up at an antique shop on one of our trips to New York!  (And yes, along with my Naru, paisley shirts, I also owned a pair of these skates too–don't they just make you happy!)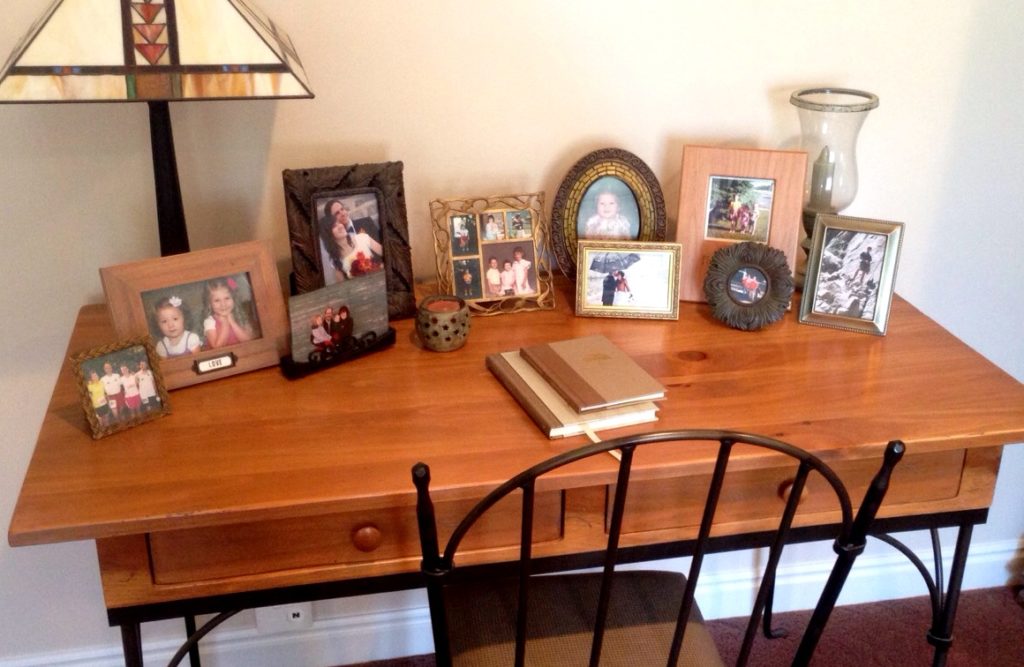 Probably the accessories I love the most are pictures of loved ones that highlight memories of special times we've spent together.  Malia would tell you that it's also a good rule of thumb to use complementary colors in framed groupings–as you can see I used wood and bronze metal tones.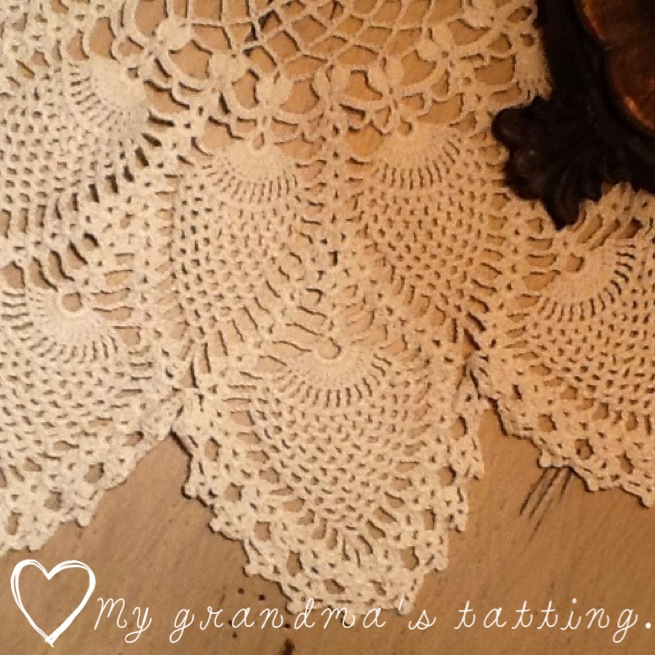 Items in my home that were made by my mom or grandma are some of my most treasured accessories!
Don't Be Afraid To Use Accessories In Unconventional Ways!
Using accessories in ways other than their intended use give them a unique conversational juxtaposition to your home décor!  Scavenging various places for an unusual design element is half the fun of accessorizing your home!  
One of my favorite accessories in Malia's home is the old window over her bed.  Perhaps hanging an old window in your home isn't something you'd typically do, but it works perfectly with Malia's modern vintage décor!  Malia and I found this window at a local yard sale, then refinished the frame together and centered the red berry wreath on it to add a final finishing touch for a neat accessory in her master bedroom!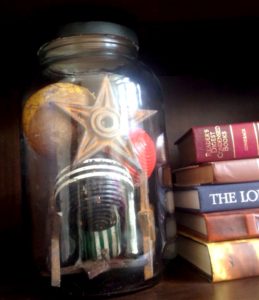 How fun are these croquet balls displayed in an old pickle jar!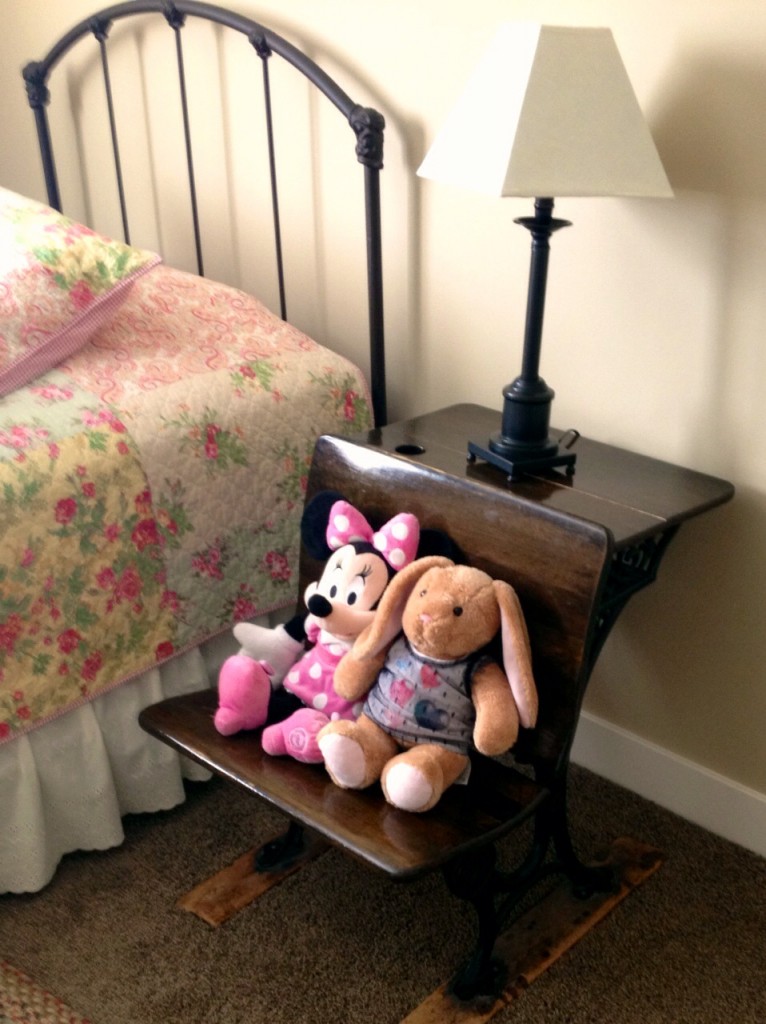 Got an old school desk tucked away somewhere in storage, why not make it a night stand!  This one is in Makena's room–Malia is in the process of finding one for Marli's room–which brings me to the final rule of thumb for adding "jewelry" to your home…
Be patient and have fun! 
It takes time to find the perfect accessories, but the "hunt" can be so much fun!!
Regardless of how you decorate your home, it should always be a place where you are excited to come home to at the end of a busy day!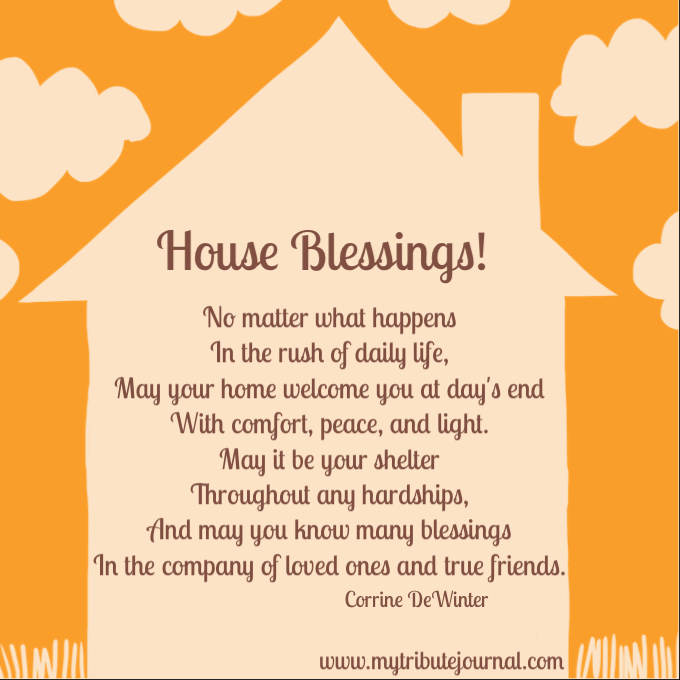 Any good accessory finds you've stumbled on lately?
–Mary