A Special Download For A "Quotable" To Live By
As promised in this entry at the beginning of the week, here is one of my favorite quotes that you can now download for free. (Just click on the link below to download the eight by ten printable.)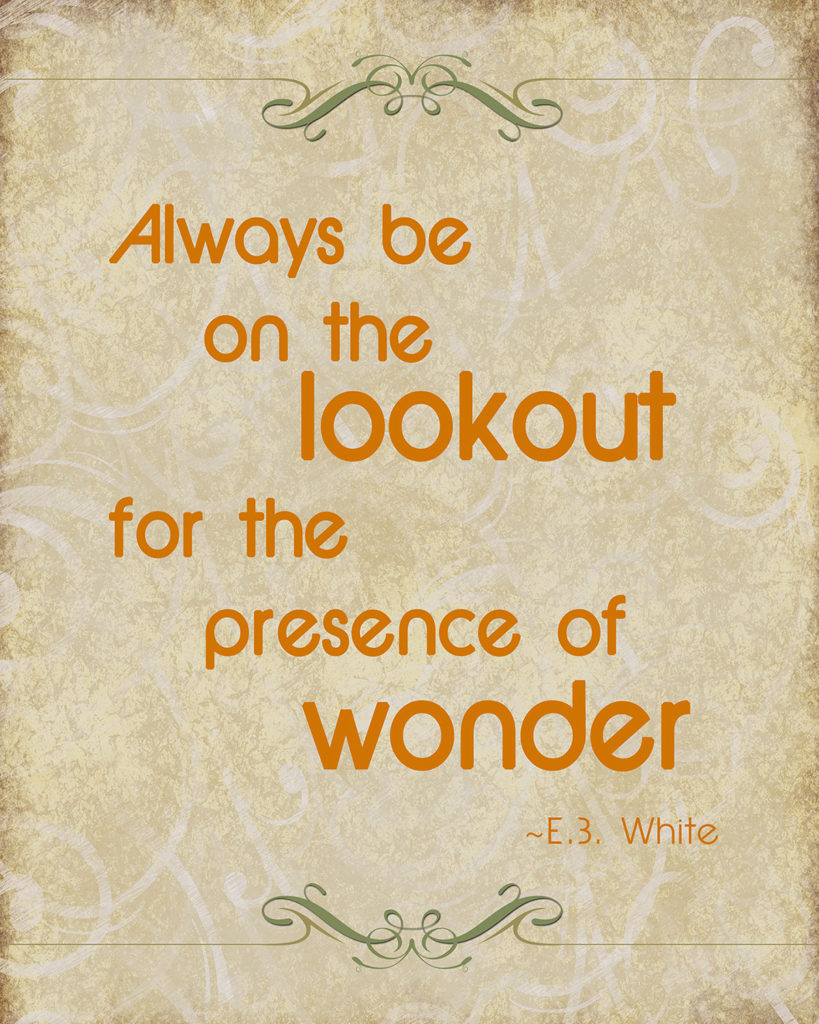 Even at 80+ years, my father was always so energizing to be around because of his constant "wonder" about people and places, and his genuine desire to keep learning!  This is a quote that was among some mementos my dad kept on one of his office shelves.
If we wonder often,
the gift of knowledge
will come!
by Arapaho
I sincerely hope this quote will be a reminder for you to put a little "Windex Shine" on your view of the world; it certainly helps me remember to keep being intrigued!
–Mary 
(Quote print was designed by my friend, Maggie Rees at Pintura Art Gallery who did my Valentine's Day stationary.  Thanks, Maggie!)