I Can Become A Better Version Of Myself!
So here it is, a brand new year…and with it comes the onslaught of reminders of what we ought to be doing to make our lives better.  While that's not all bad, I've decided to concentrate on the doable here, and create a theme for each month to help me live my life to its fullest!  For the month of January, I'm focusing on the things I can do to become a better version of myself!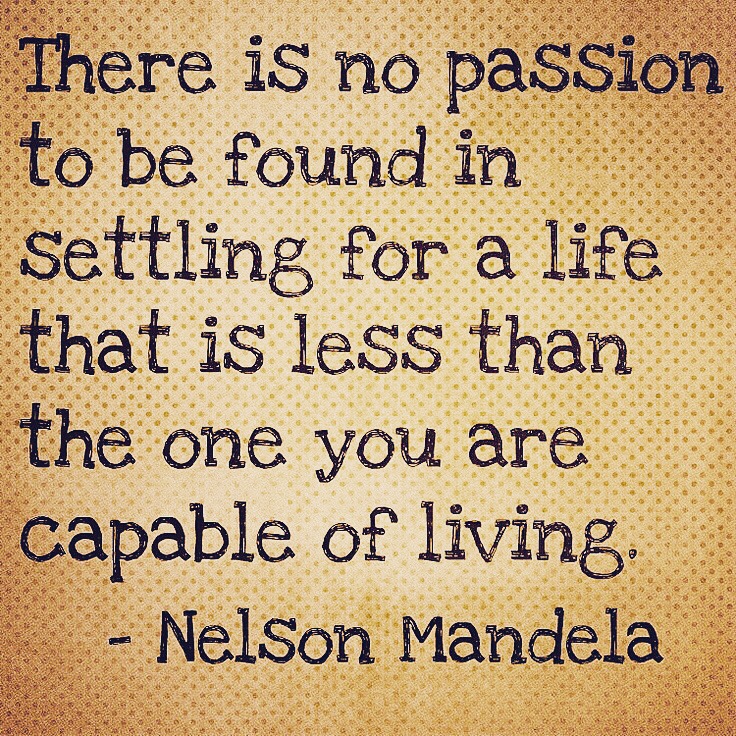 To begin with…let's get a usual New Year's resolution culprit out of the way–sigh!  I Can…try some new exercise routines.  I usually do a pretty good job at working out 4-5 times a week, but I tend to get stuck in a rut doing my same few routines over and over again.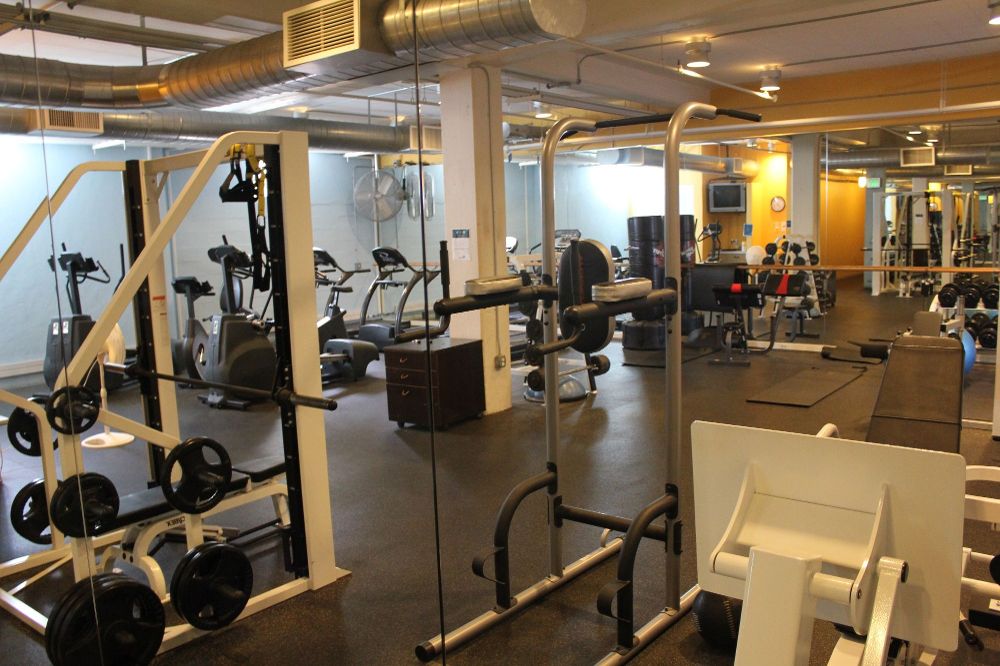 It's very unlikely that I will ever run a marathon race with my husband, but perhaps instead of just going our separate ways when we hit the gym…I can have him help me maneuver my way around the vast land of the weight machine room better, or I can take a few of his beloved spin cycling classes with him.  In turn, maybe he will want to try a few workout classes with me or go for a whirl on my favorite cross fit machine!  More time spent with a loved one getting healthier is definitely a worthy  "I Can" goal!
I Can…learn to make a few new recipes from the cookbooks that my husband and I have collected over the years…but tend to not use too much!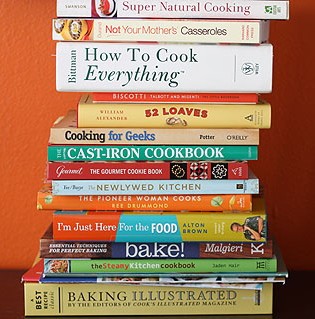 I love giving fun cookbooks and some unique baking dishes from a vintage shop for wedding gifts.  Too often though, my husband and I find ourselves with another cookbook in hand for ourselves before we can escape the store.  The problem is, we usually just end up drooling over over the luscious meals so beautifully pictured on the pages and don't actually get around to making too many of them!  But we are making 2016 the year of  "The Cookbook Challenge!"  We have both vowed to make at least one new recipe from our large stockpile of cookbooks each month.  Since it's just the two of us most nights, we find it easy to grab a bite to eat at a favorite local joint, or throw a quick meal together at home after a busy day.  But I am up for the challenge, and it will be fun to share a little about our venture here with you in some upcoming cooking challenge posts.  I CAN do this!
I Can…learn from others, enjoy their talents and celebrate what makes them so uniquely wonderful!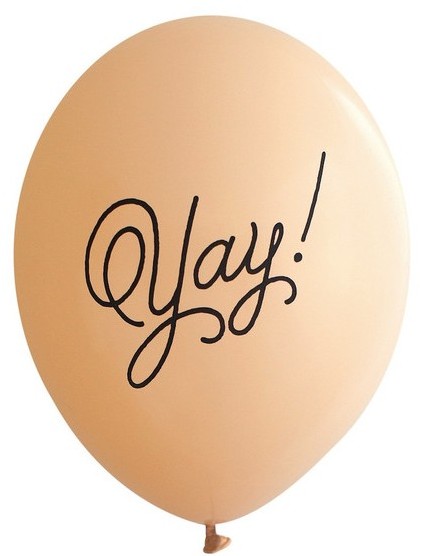 One of the things I loved most about my father was that he always strived to learn new things.  He was intrigued with people from all walks of life and celebrated their contributions to making the world such an interesting place–however big or small!  On occasion he'd pick up a new hobby that his friends taught him, but mostly he was perfectly happy to let them shine and gladly became a supportive member of their cheering team when they shared their talents with others.  I can certainly be someone's biggest cheerleader as they strive to become a better version of themselves!  Yay!!! 
I Can…plan happiness–for myself and for others.  I have found that as you plan happiness, it naturally becomes a bigger part of your everyday life!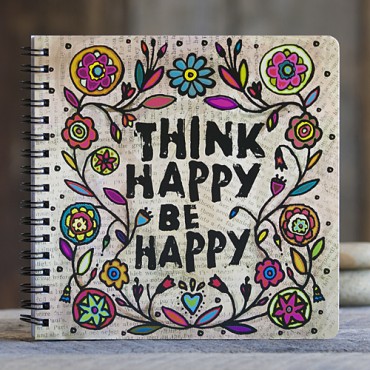 I consider myself to be a pretty happy person, but a few years ago when I embarked on the "100 Days of Happiness" challenge, (See it here.) I soon realized my romantic notion that happiness needed to be spontaneous and fun and wasn't necessarily linked to my busy, daily routine was a bit naïve.  While celebrating special occasions and enjoying weekend activities can definitely be attributed to the reason for great happiness in our lives, we can also plan to make it overflow into the so-called mundane routine of our everyday lives.  Washing your husband's truck, making a special meal for your family on a typical week night, taking a favorite treat to a co-worker or giving them a sincere compliment, mailing letters or packages to loved ones who live far away just for fun, or calling a friend to go get a drink while you catch up on each other lives are the kinds of little things that create true, long lasting happiness, and I can do this!   
I Can…learn to listen better.  I can maintain eye contact, nod, frown, smile, ask questions…because this shows the other person that I think they are important, and they are!

In his best selling book "7 Habits of Highly Effective People" author, Stephen R. Covey wrote that when you do speak after listening, it's best not to offer advice unless you're asked–and when speaking, you should consider what really matters most to the other person and not yourself.  As I have gotten older, I've learned that I need to listen more carefully, and then when I do talk, I should choose words that uplift and help others feel better about themselves and their circumstances.  I can learn to listen better and show more love and understanding when I do talk–I know that's what I want when I need a listening ear!
And finally…
I Can…choose to see the good!  No matter what–there is always some good to be found in the world around us…and the people in it!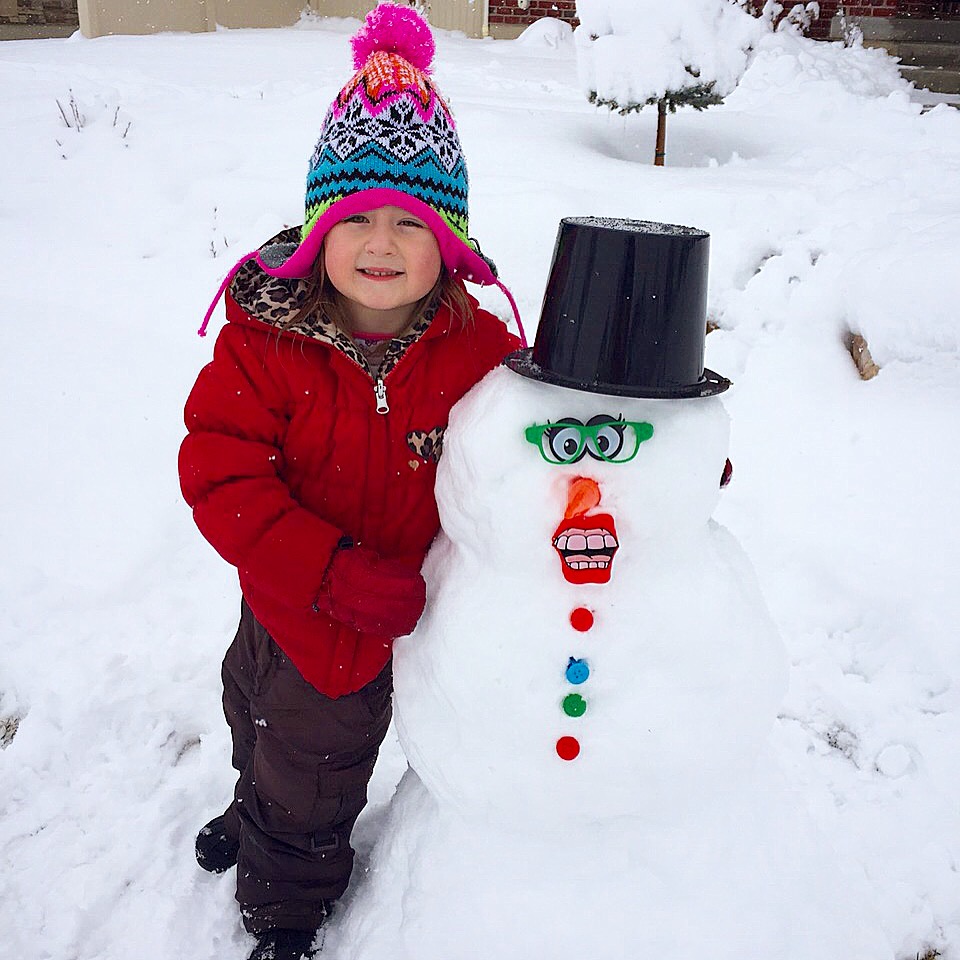 As you watch the news on TV, you can't help but feel like nothing is going right with the world sometimes.  But I can learn to see the good more, especially as I look at things through the eyes of my sweet granddaughter, Marli, and revel in the magic of each day, even the snowy ones…for truly, life is good–we just need to look around! 
What are some of the things you know you can do this year…please share!
–Mary