Healthy, Wealthy and Wise!  Calories, Cash And Celebrating A New Year!
I hope everyone enjoyed some fun family time, yummy food, and neat gifts during this special holidays season.  In anticipating the arrival of a new year, I thought I'd share a few things that are on my mind for this December "Healthy, Wealthy and Wise" journal entry.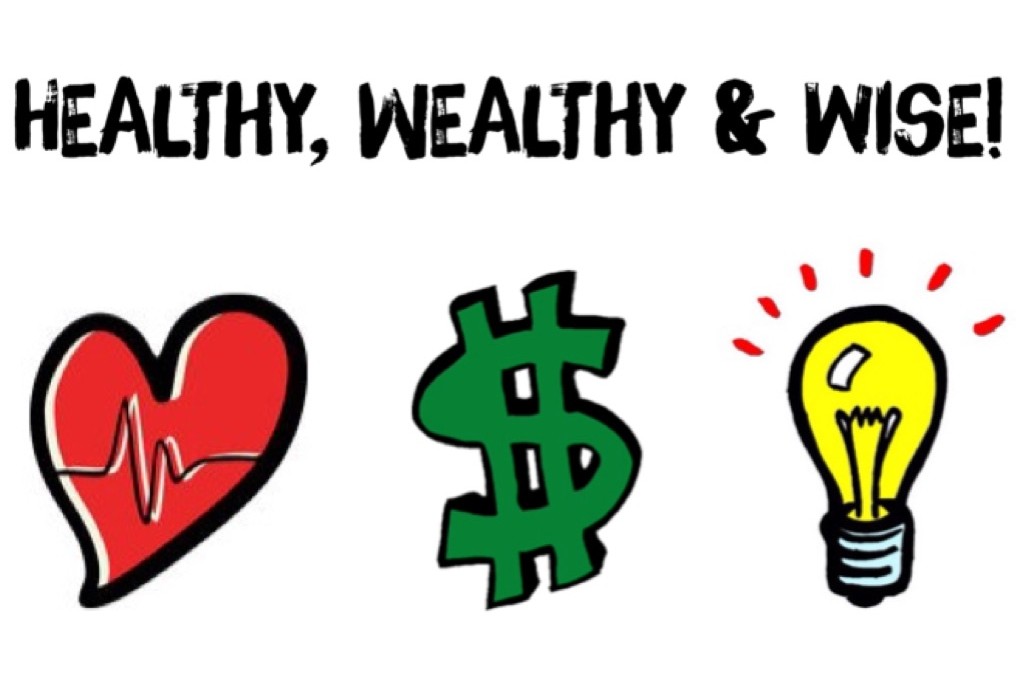 Having realistic expectations about your daily challenges is perhaps the most important ingredient to living a happy, healthy and rewarding life!   Marilu Henner, actress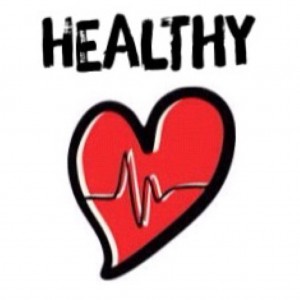 It seems to go without saying, that a common New Year's goal for almost everyone is to live healthier.  For me, this includes taking a common sense approach; voodoo diets or quick-fix tactics just don't work.  I have found that it seems to work best if I try and incorporate a few key core strategies that ultimately become a part of my overall lifestyle.  In my studies about nutrition over the years, one factor is always proven true…calories count!
Put it in simple terms, calories are defined as units of energy supplied by food we eat.  In order to maintain a healthy body weight, the calories consumed from food must be balanced by calories used in normal bodily functions, daily activities and exercise.
As I researched information to help me be more resourceful in losing a few pounds recently, I came across this video by the Center for Disease Control and Prevention that effectively outlines how finding a good life balance by counting calories, eating healthy and exercising doesn't need to be too complicated…a reminder we all need once in awhile.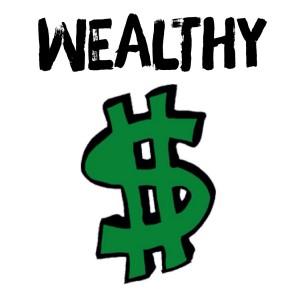 No doubt, after holiday expenses, most of us are feeling a little cash crunch as we pay off our bills and start to think of financial goals for the new year ahead.
Although my husband and I both work hard and try to budget sensibly, if we ever do find ourselves wanting to add a substantial amount to our savings plan or help our children with unexpected expenses they might have, we'll often revert back to the cash system we used to help us with our finances when we were younger.  In the card-swiping culture we live in today, it's a good way to really see where your money goes and reign in unnecessary expenses.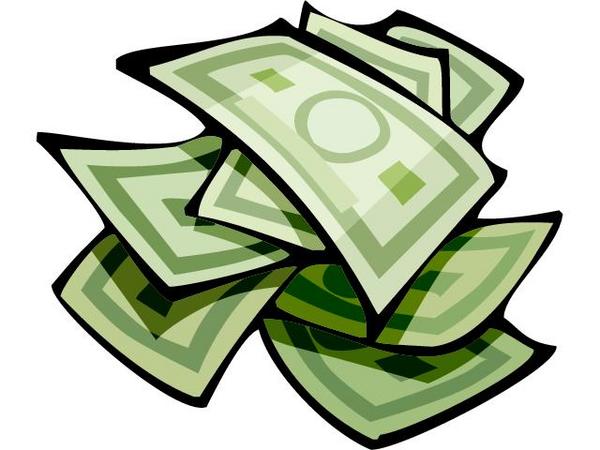 After establishing a written budget, make and use cash envelopes.  In addition to making an envelope for specific monthly mortgage and utility bills, make ones for categories like: groceries, drug, home improvement, entertainment…etc.  There's nothing quite like the visual reminder of spending cash instead of plastic to keep your spending under control.  I think it's fun once in awhile to see if you're up to the challenge of using cash for most of your expenses.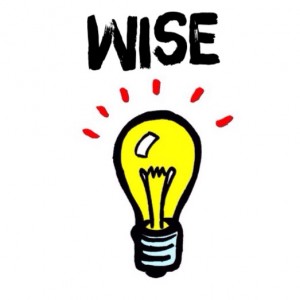 I love celebrating the arrival of a fresh new year and the anticipation of what might be ahead in the upcoming year, but as stated in this previous journal entry, making new year's resolutions tends to make me a little grumpy!  But recently, I heard about a smart way to outline goals so that they're a lot more doable and a little less daunting.
Often, it is simply a matter of having a more focused mindset as to how we'd like to accomplish the goals we have set for ourselves, then breaking them down into smaller increments so we can make wise choices to achieve them.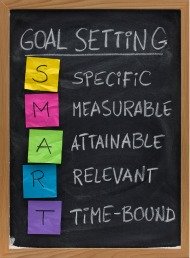 Whether you're one to make New Year's resolution lists or not, I think it seems like a good idea to try and be better at celebrating the imperfectly, perfect things about ourselves!  Let's also try and find a little bit of magic in each day too!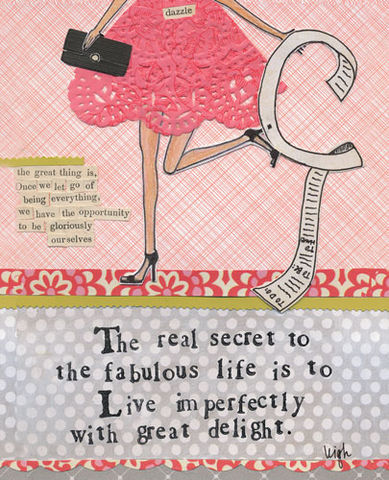 Here's to being "gloriously ourselves" in 2016!!!
I'd love to hear about a goal you accomplished this past year? 
(Look for fun, new "Balanced Lifestyle" journal entries coming in 2016!)
–Mary