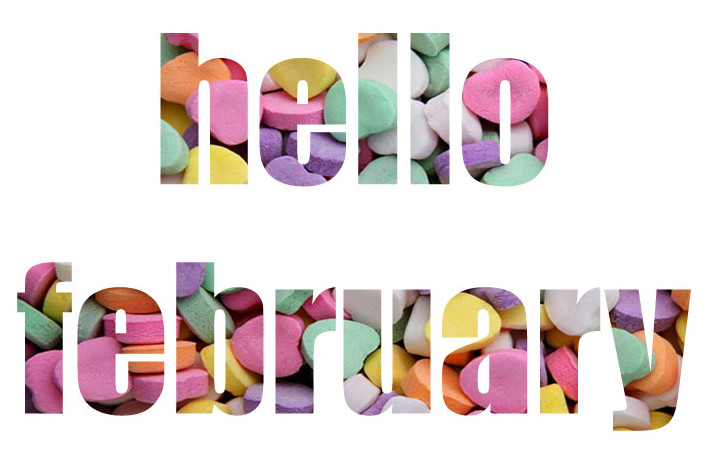 I don't know about you, but with all the snowy weather and gray skies of January, I welcome February with open arms!  At the very least, planning some fun Valentine activities has the potential for sparking a festive spirit of love this month!
5 Ways To Have A Lovable Month!
1.  Set the mood!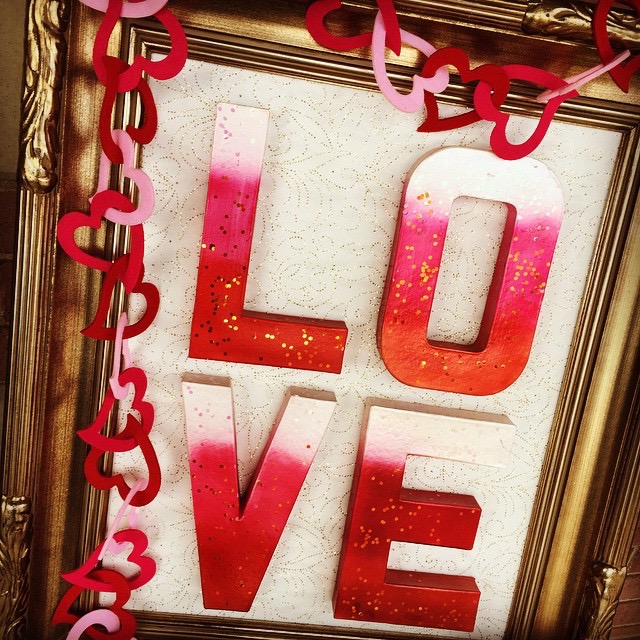 While we don't often decorate for other holidays like we do for Christmas, a few fun love reminders scattered around the house can't help but set the mood for a more loving month!  I got these letters from Pier 1 Imports and glued them on a glittered background before putting them in an old frame I dug out of storage!
2.  Make plans!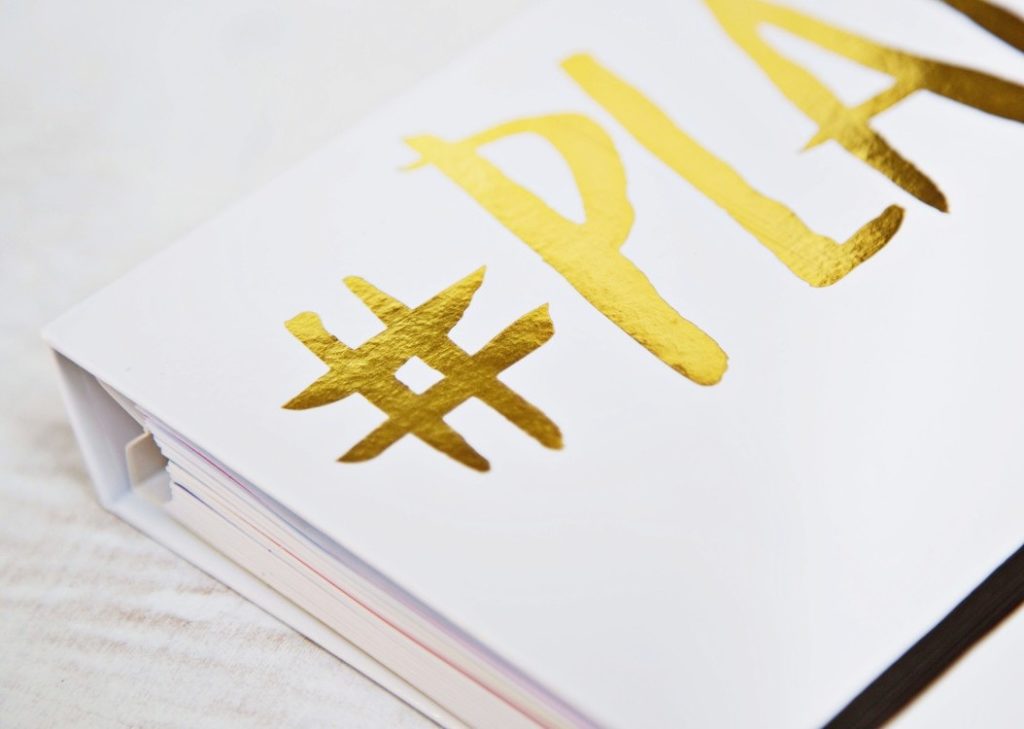 (#Plan journal via A Beautiful Mess)
The notion that we have to plan for love doesn't often fit our romantic fantasies…but planning for a really important aspect of our lives, when we're busy with so many other things, is simply a reality for most of us if we want to keep those love vibes going strong!  Penciling in a fun breakfast date or an hour at the bowling alley after work–or any other activity that creates a break from our usual routine and helps us focus on our loved ones for a while, is definitely worth the effort!
3.  Get inspired!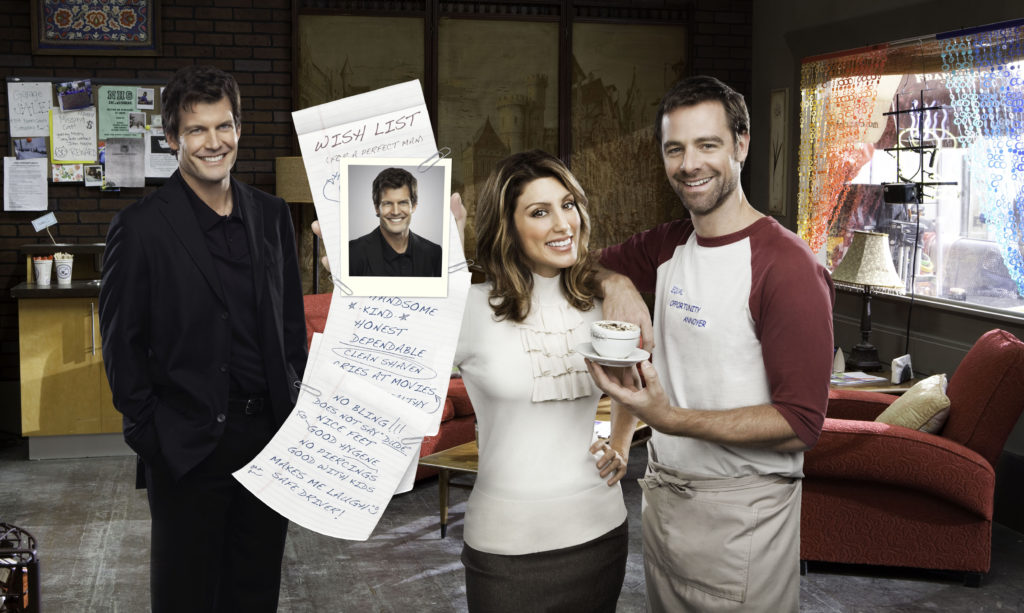 (via Hallmark channel's "The Wish List" with Jennifer Esposito and David Sutcliffe)   
Sometimes we just have to find some inspiration to help reignite those feelings we had when we first fell in love!  Perhaps watching a "sappy" love story or reading a good book together, even attending a fun marriage workshop, will help remind us of those quirky things we love most about our spouses!  I also think it's fun to ask friends and family members what they do to get their romantic cupid on!
4.  Show everyday love!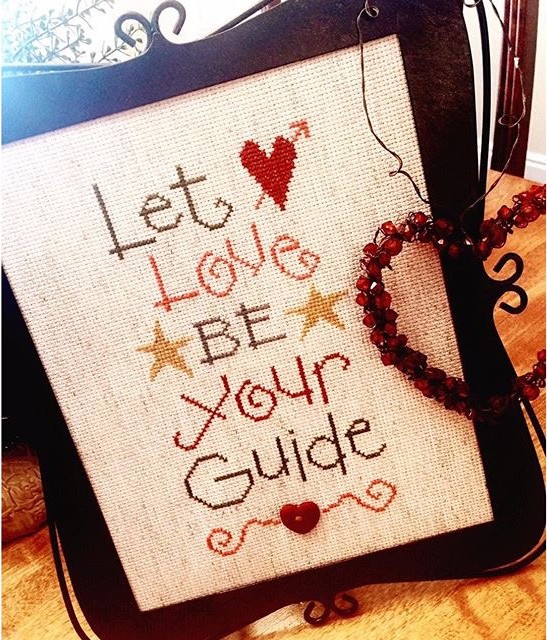 As much as we might love the grand overtures of romance on occasion, it's often the little day to day acts of love that seem to have the biggest impact in our lives!  Being on the giving and receiving end of a beautiful smile, a warm hug, a sincere compliment, a handwritten note, kind encouragement, or thoughtful service will not only help make showing love a daily habit, but we will likely find ourselves looking forward to sharing love with others more and more each day!
5.  Be good to yourself!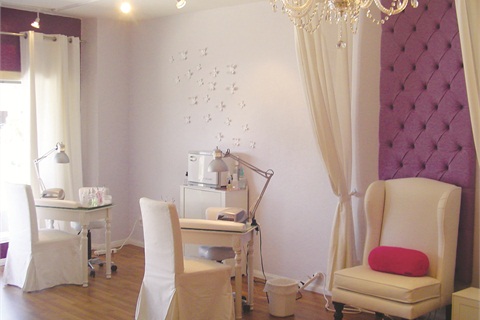 (via Manicure Station)
It goes without saying, that as women, we often take care of others needs before our own–but doing a few little things for ourselves is a sure way to guarantee that we'll be better prepared to approach our daily responsibilities with more love!
Perhaps Mark Twain had the best insight on love…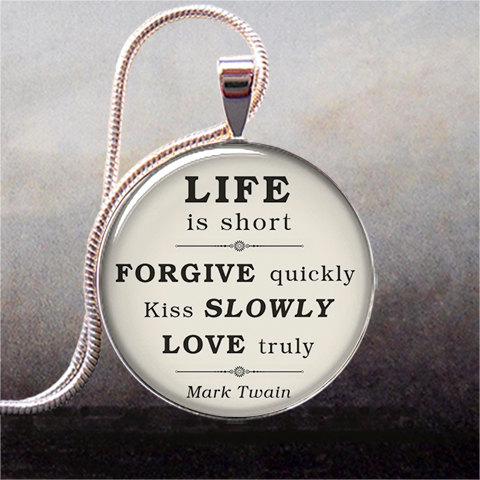 I hope everyone has a fabulous February and that Valentine's Day is just one of many wonderful days this month for you! 
What kinds of things do you do to celebrate Valentine's Day and those you love?
–Mary