Memories Are The Scribes Of Your Soul!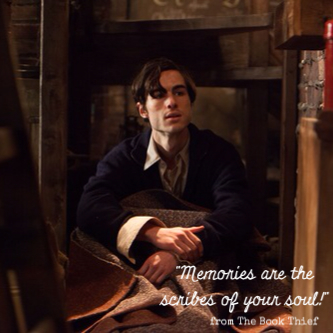 This is a favorite quote of mine from the movie "The Book Thief!" 
I guess it's only natural to reflect on the year that has just passed by….each year, along with the many memories they create, is surely what shapes and defines our character to a certain degree!
Special Memories of 2013!
♥ I have special memories of the ingenuity of people who are dedicated to their profession!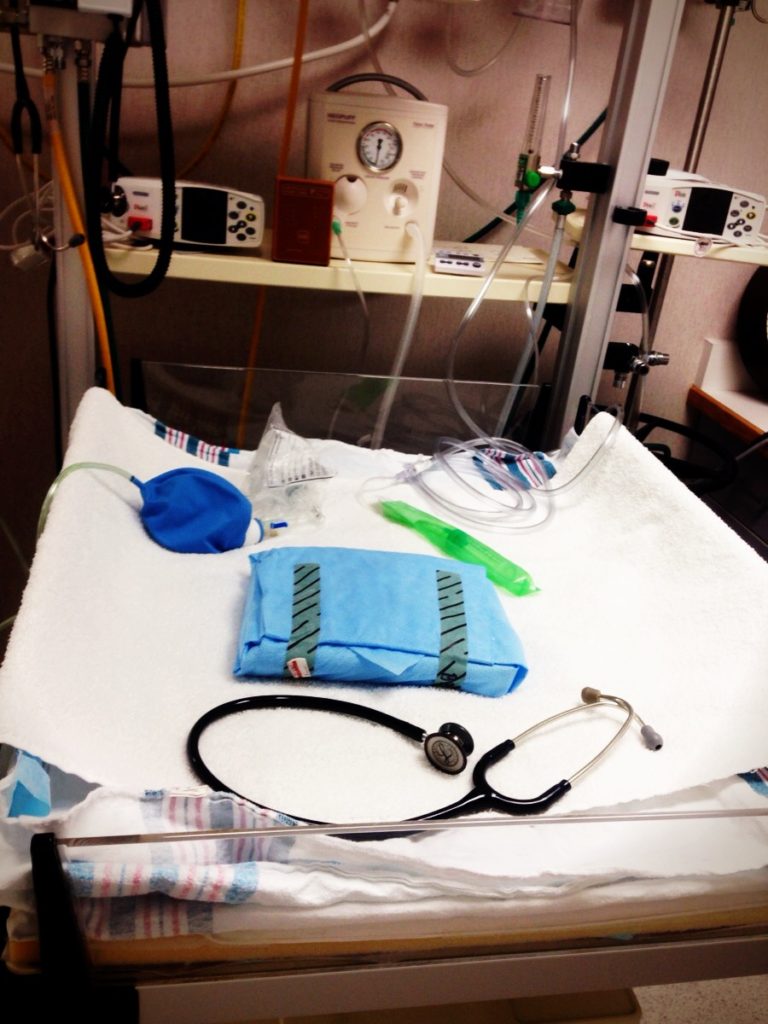 Despite all the healthcare debates and hoopla going on, I have many special memories of the miracle of birth that takes place on a daily basis at my job!  As a nurse, I'm privileged to see many dedicated medical personnel as they work hard to stay current in their training and strive to always see their patients as wonderfully unique individuals!  These fine, caring doctors and nurses try to do everything within their power to always give superb care to everyone!
♥ I have special memories of the great resiliency and tenacity of the human spirit!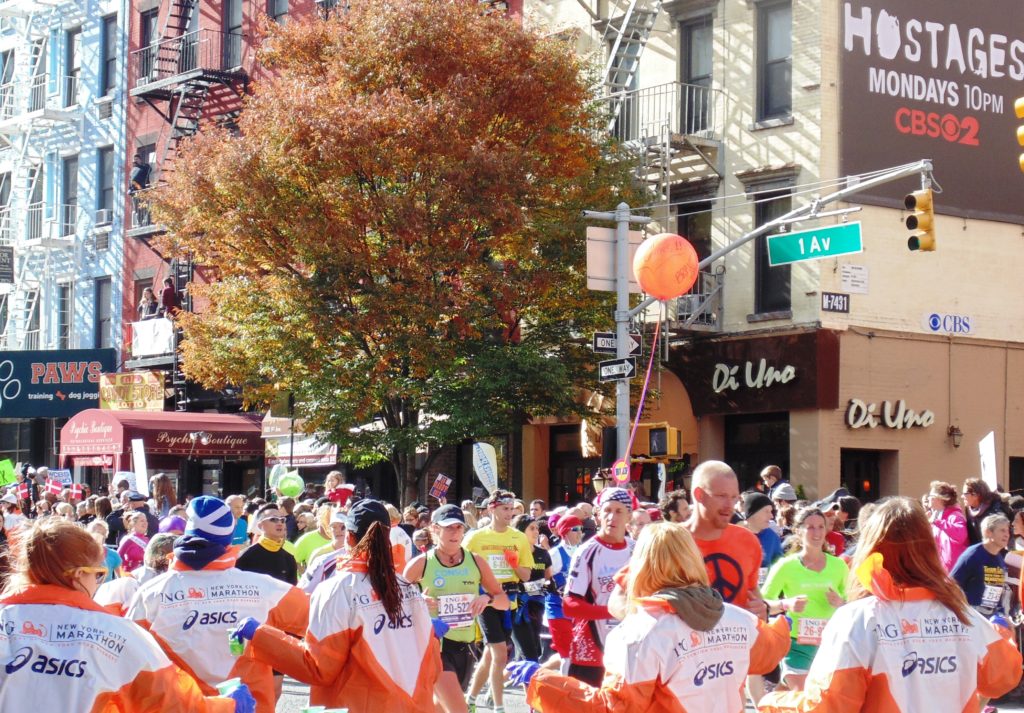 After the horrific events that took place at the Boston marathon this year, the special memories I have of witnessing first hand, the camaraderie and healing that seemed to take place at the New York City marathon, where many runners ran to represent the strength of the human spirit, will forever be etched on my heart!
My son, who is doing a year of advanced dental training at Fort Sill, Oklahoma, has also seen the ability of people to rally after the devastation of the tornados in nearby areas!
Jake and Whitney Wilding–Fort Sill, Oklahoma 2013
♥ I have so many special memories of delightful times spent with my sweet  granddaughters!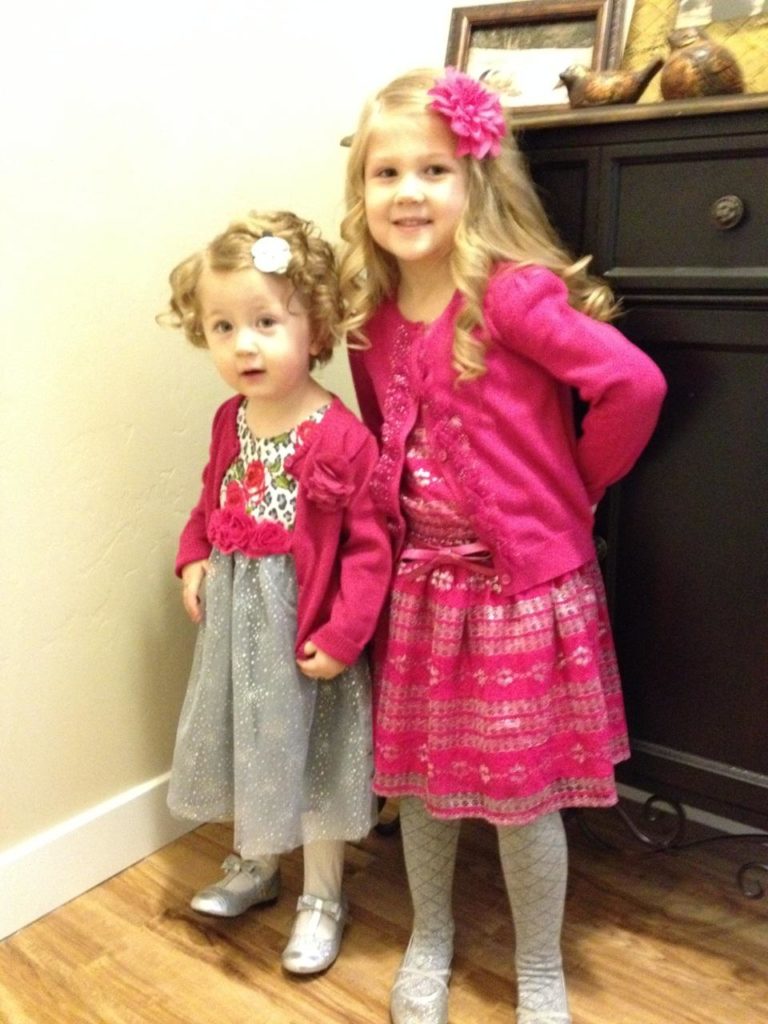 Whether we're "playing house" or just "chatting" while we eat lunch together, my cute granddaughters, Makena and Marli, with their innocent ability to approach everything they do with unbridled zeal and enthusiasm, constantly remind me that true joy comes from cherishing all the simple pleasures that life has to offer!  Some of my most special memories are created when I remember to do this!
♥ I have special memories of wonderful experiences I've had with my family!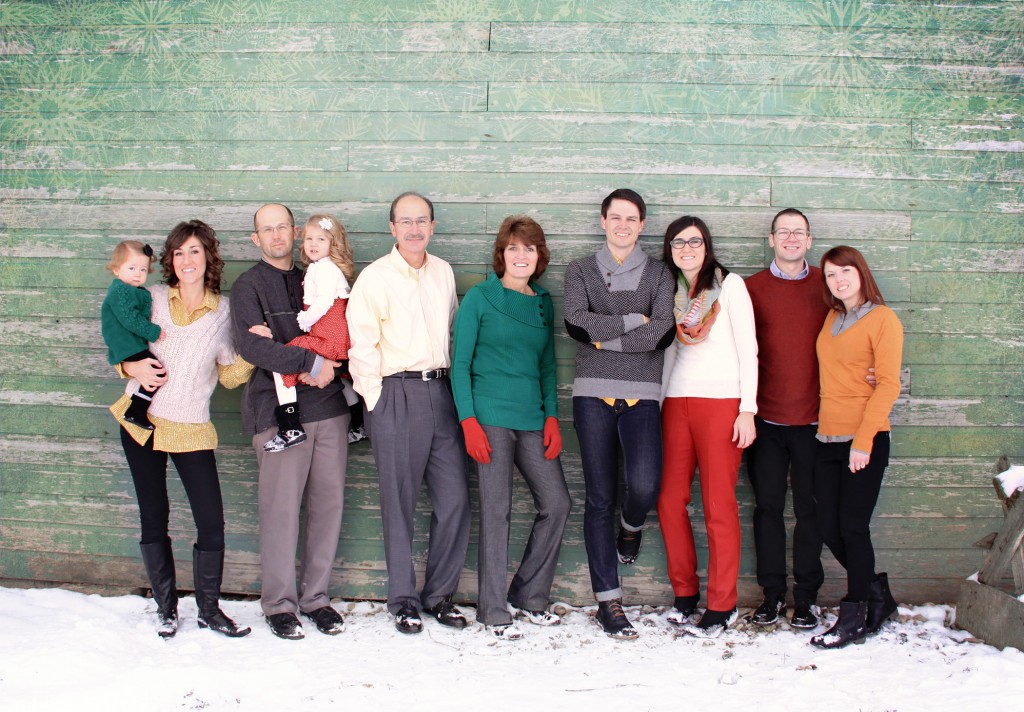 It's important to share the happiness, as well as the challenges that we all face together as families!  Time spent with my children and their spouses, always proves to strengthen my desire to be a better person as I watch them go about their busy lives!
What I'm learning now is…
I think everyone can attest to the fact that as we get older, the years seem to fly by so quickly–therefore, memories abound and you're flooded with the most cherished treasures of your life!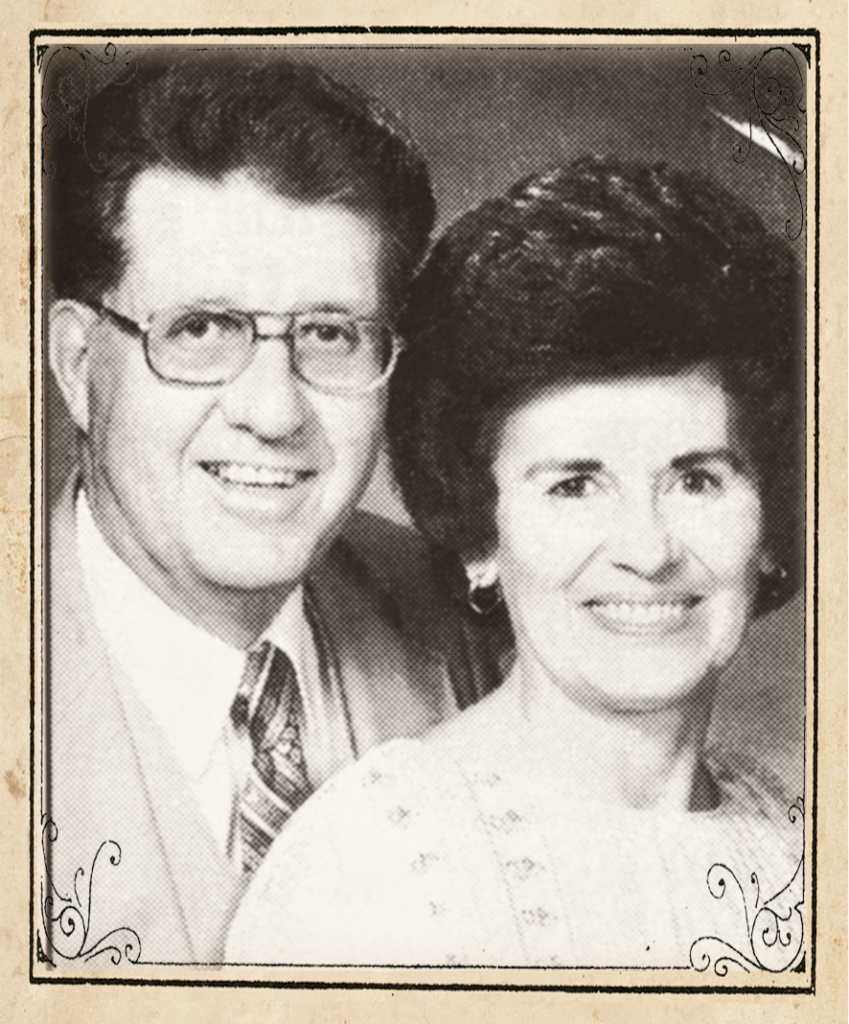 What I'm learning now is that while I watched my parents welcome each new year when they were alive, I saw how they embraced every phase of their lives with seemingly fearless fervor!  Their outlook set a good example for me to always appreciate the many special memories of years past, but to also be happy in anticipating a brand new year!  
Please share some special memories you have from 2013!  What do look forward to in the coming new year?
I hope everyone has a very Happy New Year!
–Mary