My Christmas Wishes To You!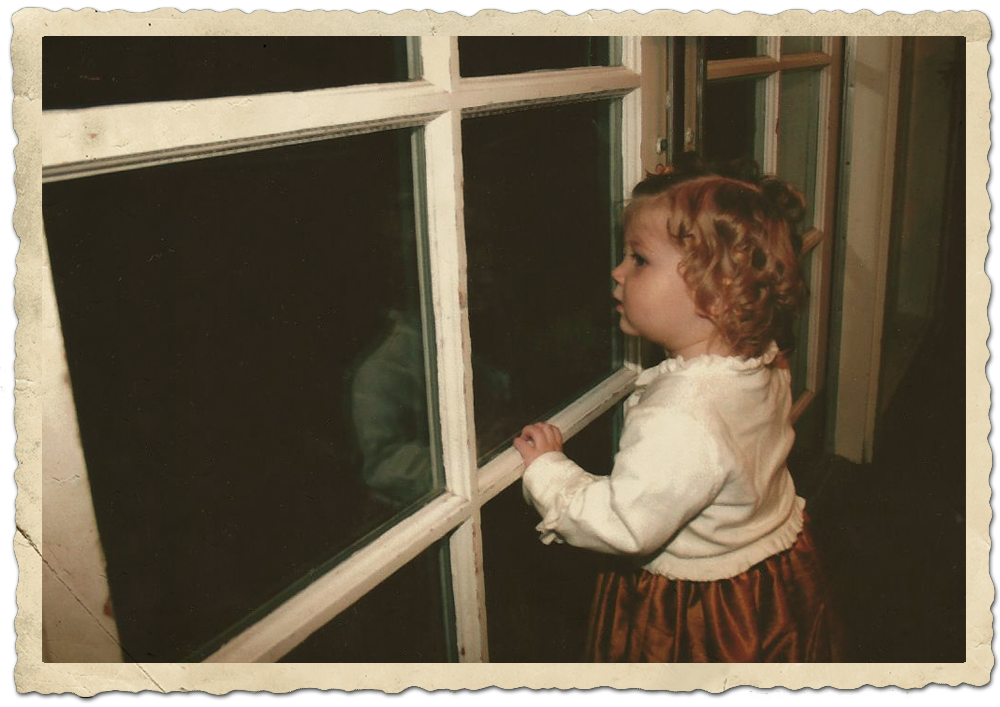 As we look forward to Christmas morning this week and the anticipation of a new year, here's a few Christmas wishes I have that I hope come true for everyone!
I wish for everyone to have a few of their favorite things–all year long!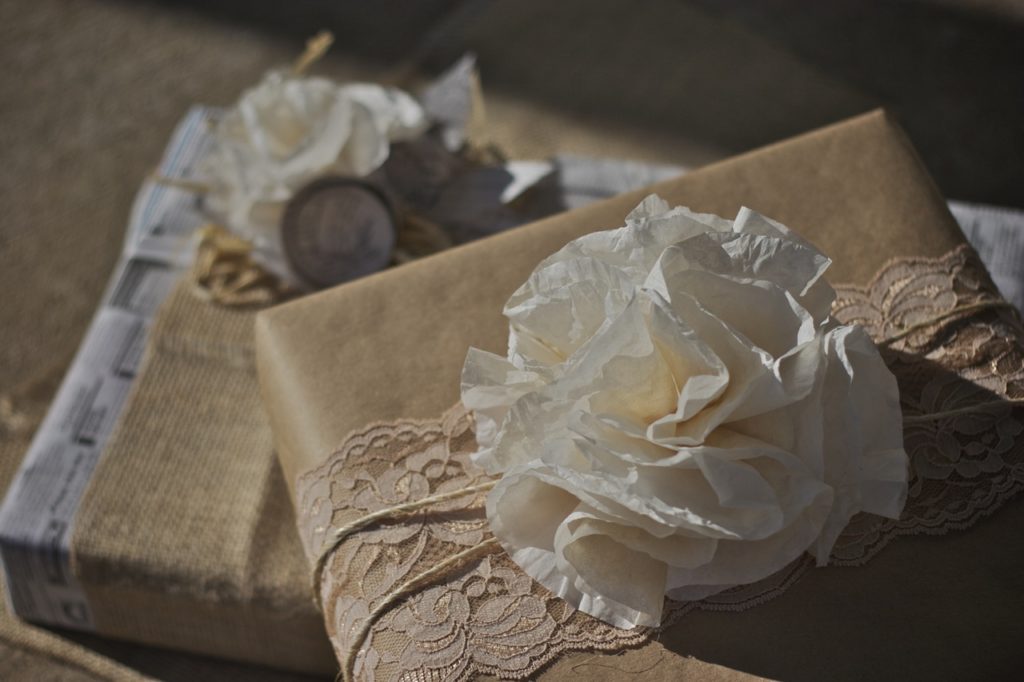 Wouldn't we all love to be able to channel our "inner Oprah"and give everyone the gifts of their dreams!  However, if we really think about it, perhaps we can offer others, especially those we love, a few of their favorite things!  I suspect that being shown thoughtful kindness and genuine care would be what many consider some of their favorite things!  It takes some effort, but being aware of others needs and then helping where we can, only proves to enrich our lives as well!
"Those who bring sunshine to the lives of others, cannot keep it from themselves!"      James Barrie
I wish for us all to be better at telling others how much we love them!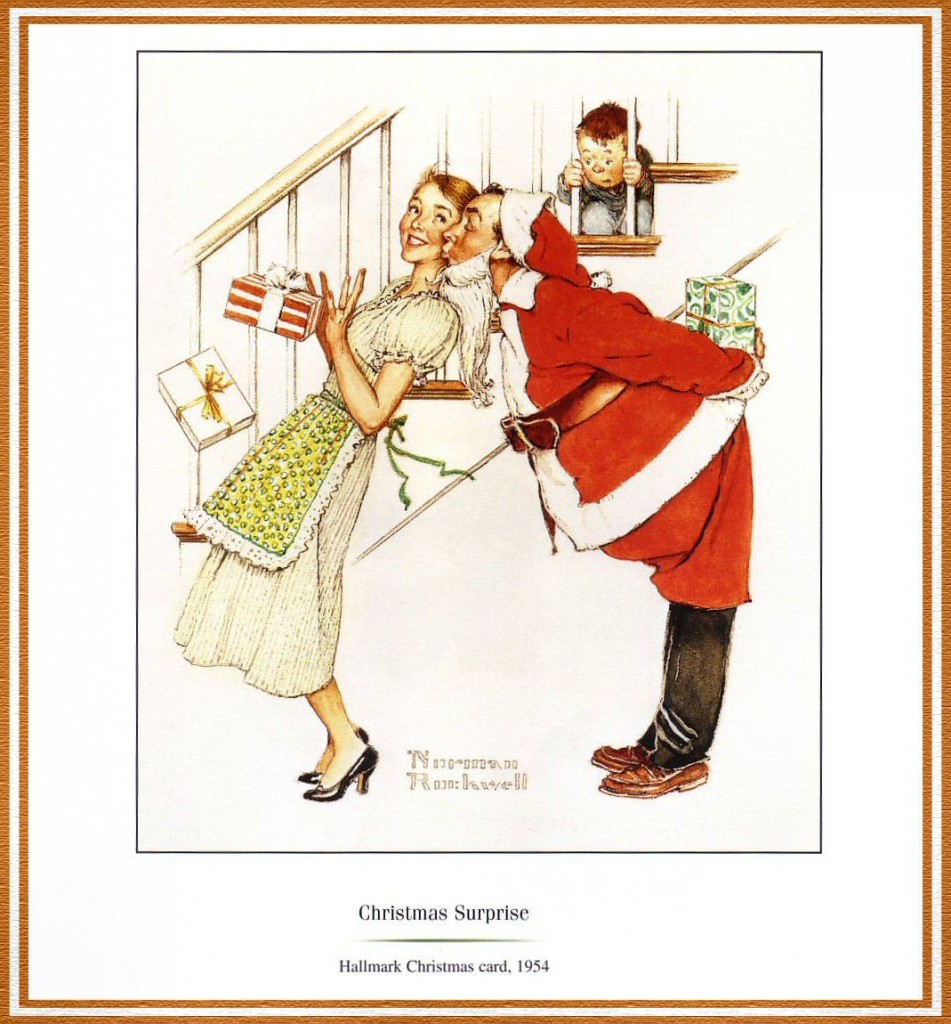 There's a touching Hallmark commercial (grab your Kleenex) that has been playing on TV during the holiday season, highlighting everyday people working hard to balance their busy lives…so often in this crazy, hurry-up world, just being able to hear kind words of encouragement and loving expressions of appreciation can make all the difference in how we feel about all our efforts put forth to make life better for ourselves and others!  In this day and age of technology where communication seems to have gotten a little impersonal, we can certainly do better at making it otherwise!
"They do not love that do not speak their love."  Shakespeare
I wish for us to overwhelm the world with our goodness!
 I wish for everyone to have a very Merry Christmas!
–Mary
I'd also like to wish my son and daughter-in-law a very Happy Anniversary–they were married four years ago today on a beautiful wintry day!    Congratulations, Jake and Whitney, you have both accomplished so much good in your lives!