Cinderella Days!  Let's Party!
I don't know of too many little girls who don't love American Girl dolls.  My daughters loved them and now my granddaughters are enjoying playing with their life-like dolls; (the new 14 1/2 inch WellieWisher dolls are darling) along with the books, movies and varied accessories, they create the best make-believe fun!
On a recent trip our local William and Sonoma kitchen store, I found out that the American Girl franchise has expanded the enchantment of their product to include party planning and baking books for even more fun with the real little girls in our lives!  I gave my two older granddaughters the party planning book for Christmas accompanied with a note that said we'd plan a few parties for family and friends throughout the year!  For our first official Cinderella Days of 2017, we threw a party a few weeks ago to celebrate all the things we love about our family!!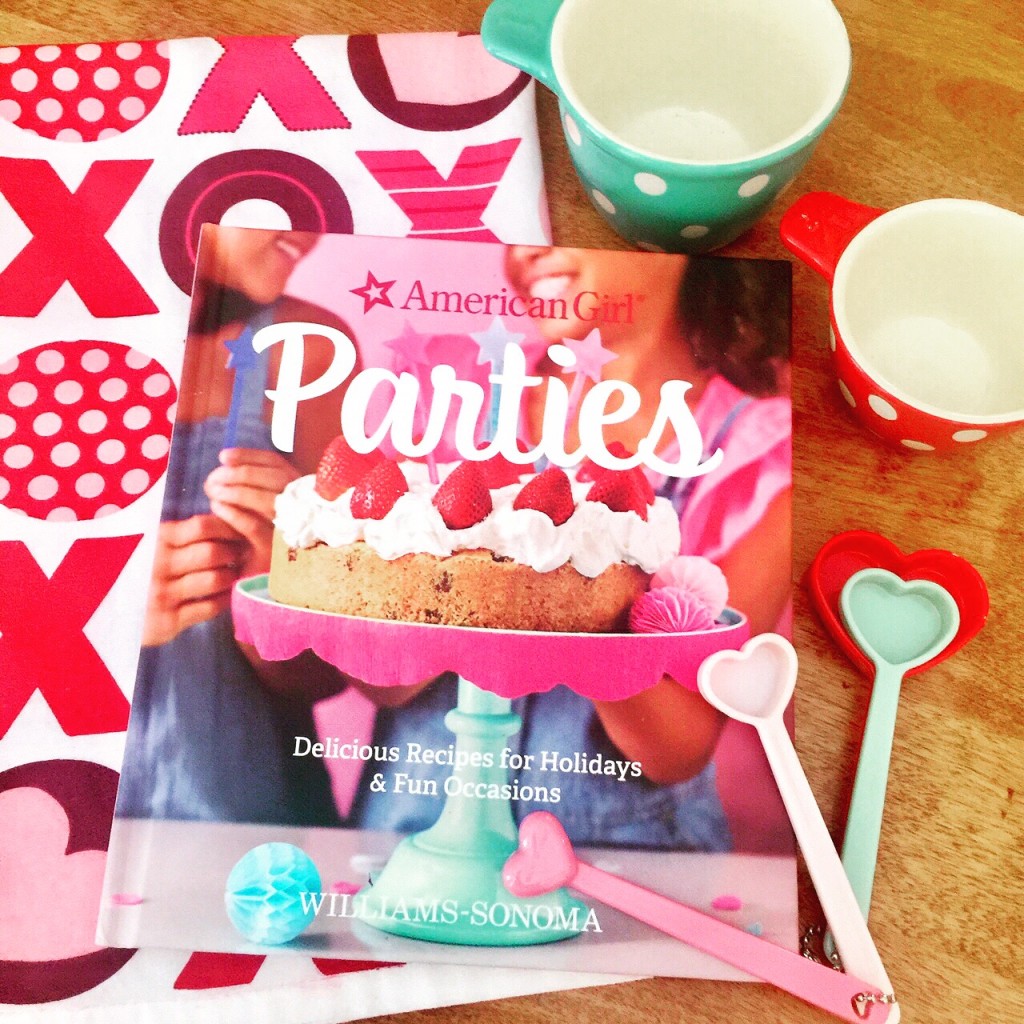 The American Girl Party Book is full of fun and easy ideas for little girls who want to help plan a special party for their family!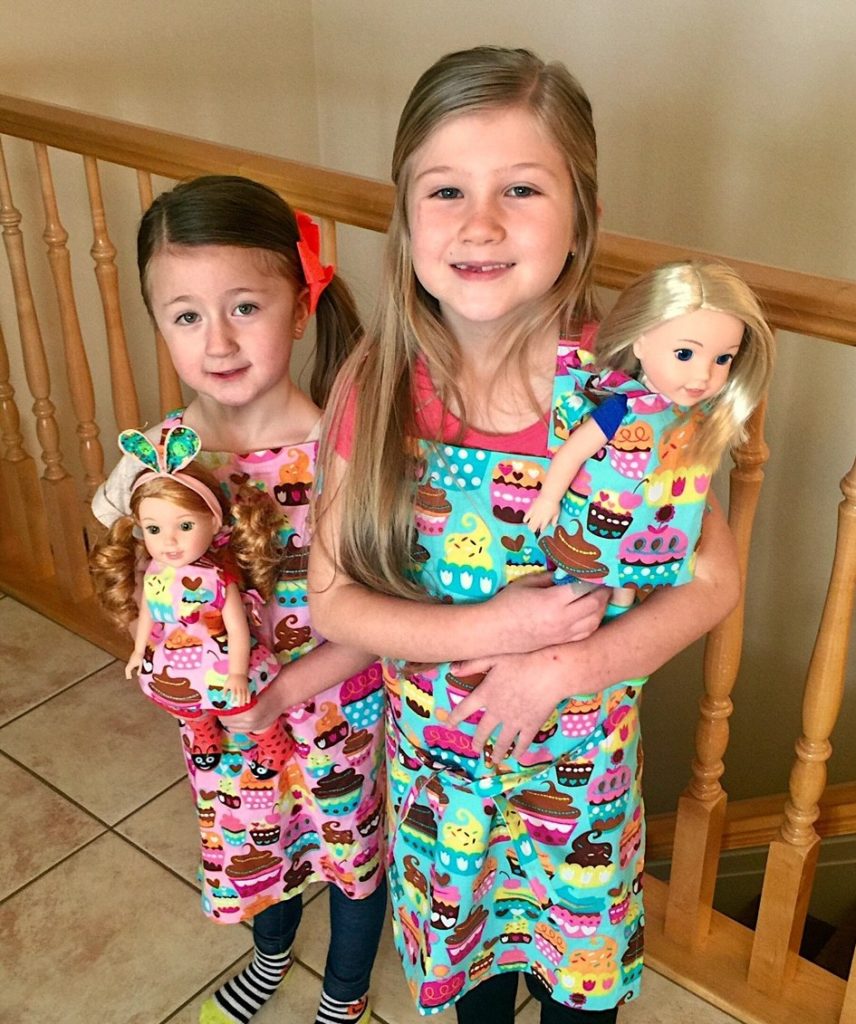 Of course, Makena and Marli's American Girl dolls were included in our first big party event!  (I ordered their cute, little aprons with matching ones for their dolls from the fun Etsy shop, Sweet Apronz N Cupcakes.)
A week before their party, the girls and I got together and planned what we wanted to do and made a list of the things we'd need to buy at the store.  The anticipation and preparation for the party was almost as much fun as the actual event!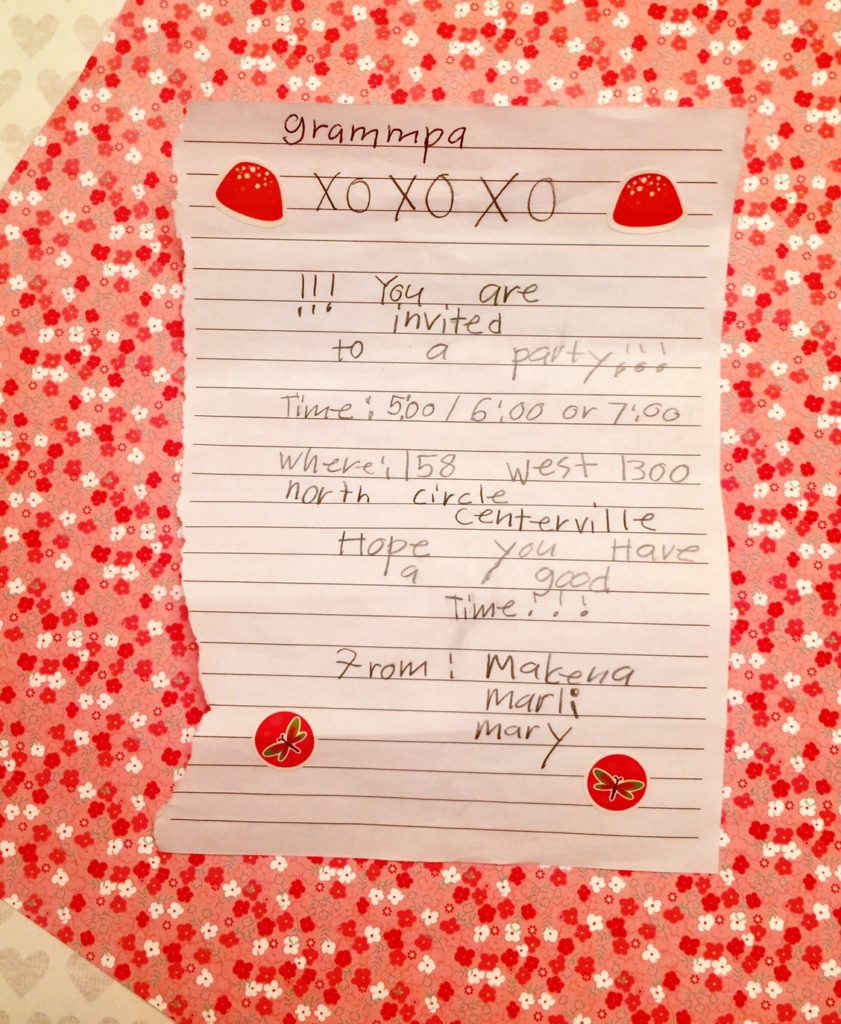 There are several darling party invitation ideas included in the book, but one of the things I loved the most about our party was the cute, handmade invitations that Makena made–complete with scented stickers!  I mean seriously…how adorable is this!!!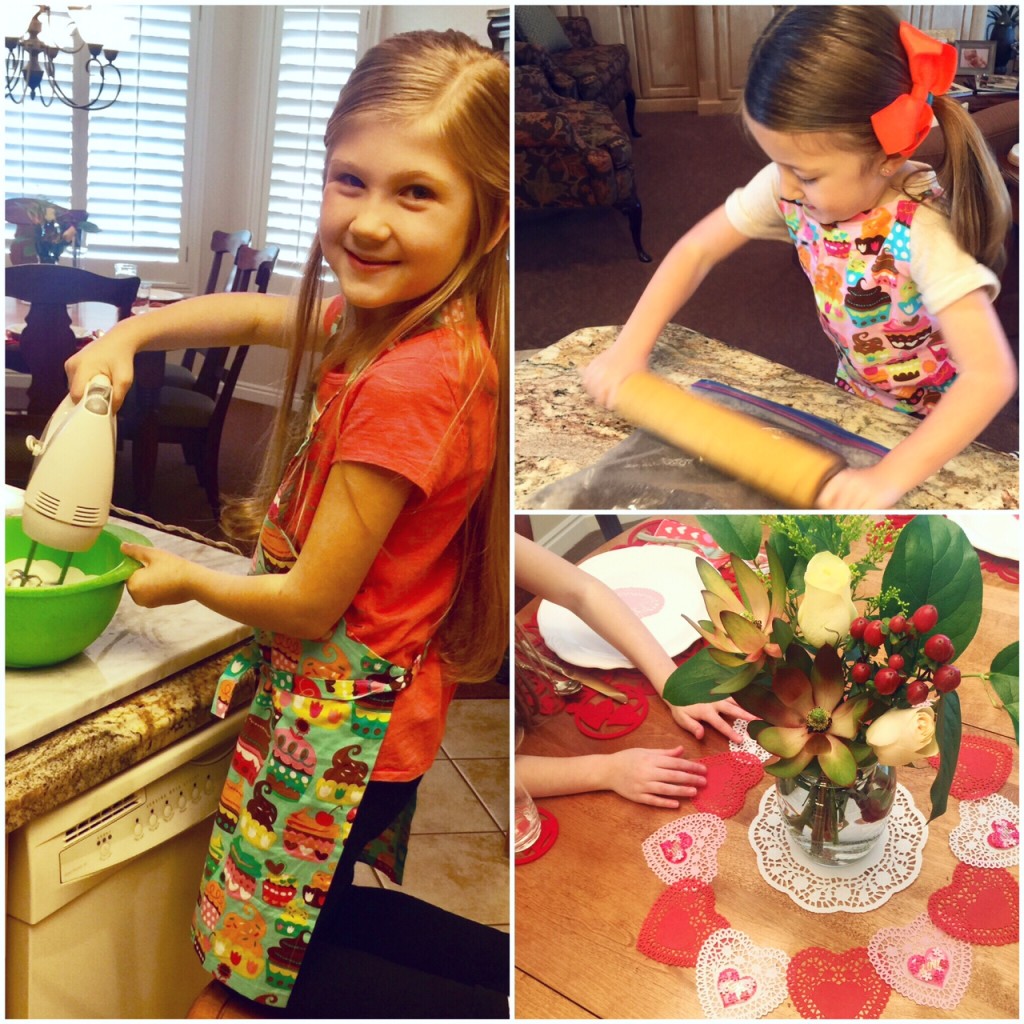 I've always been a firm believer that if you want your children to take a personal interest in a special project–get them involved!  These cute girls were a whirlwind of activity and culinary creativity as they helped make every detail of this special party come to life!
Makena and Marli had little menus, seated their "guests" with great decorum and served the food like well-trained maître d's!  Their enthusiastic role-playing was simply too cute for words!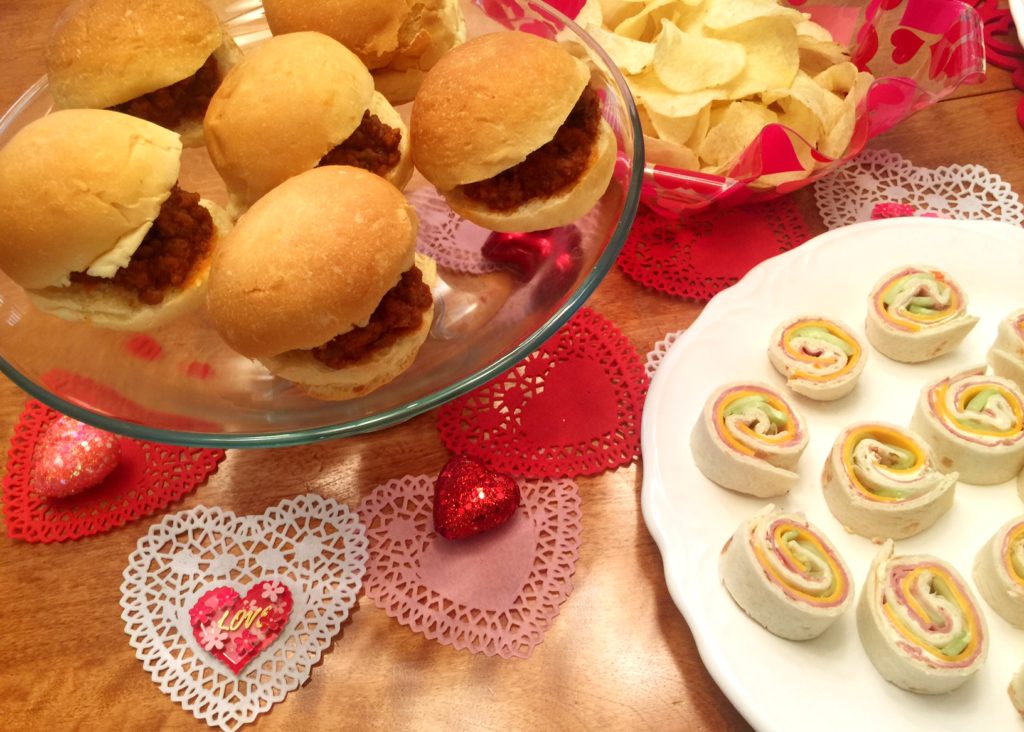 Food served in miniature size is always a hit at any party!  The menu included mini sloppy joes, ham rollups, veggies and chips…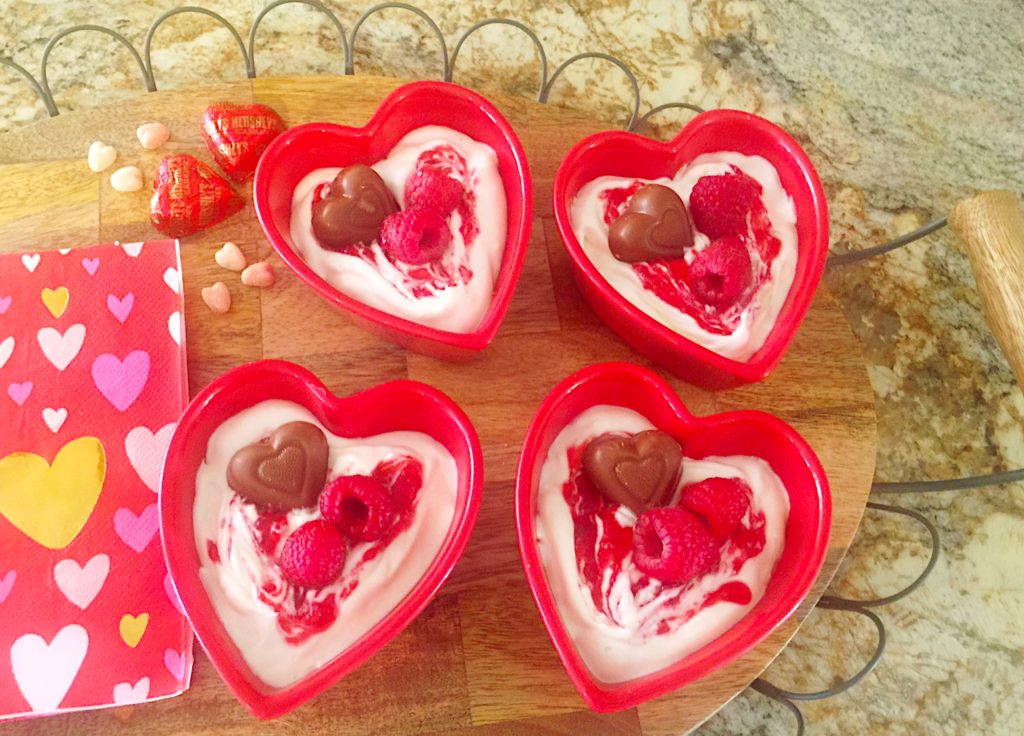 …and mini no-bake raspberry cheesecakes–which were admittedly the most favorite entrée to make and eat!
Here's the adapted version we made of the Mini No-Bake Cheesecake recipe that was in the American Girl Party book.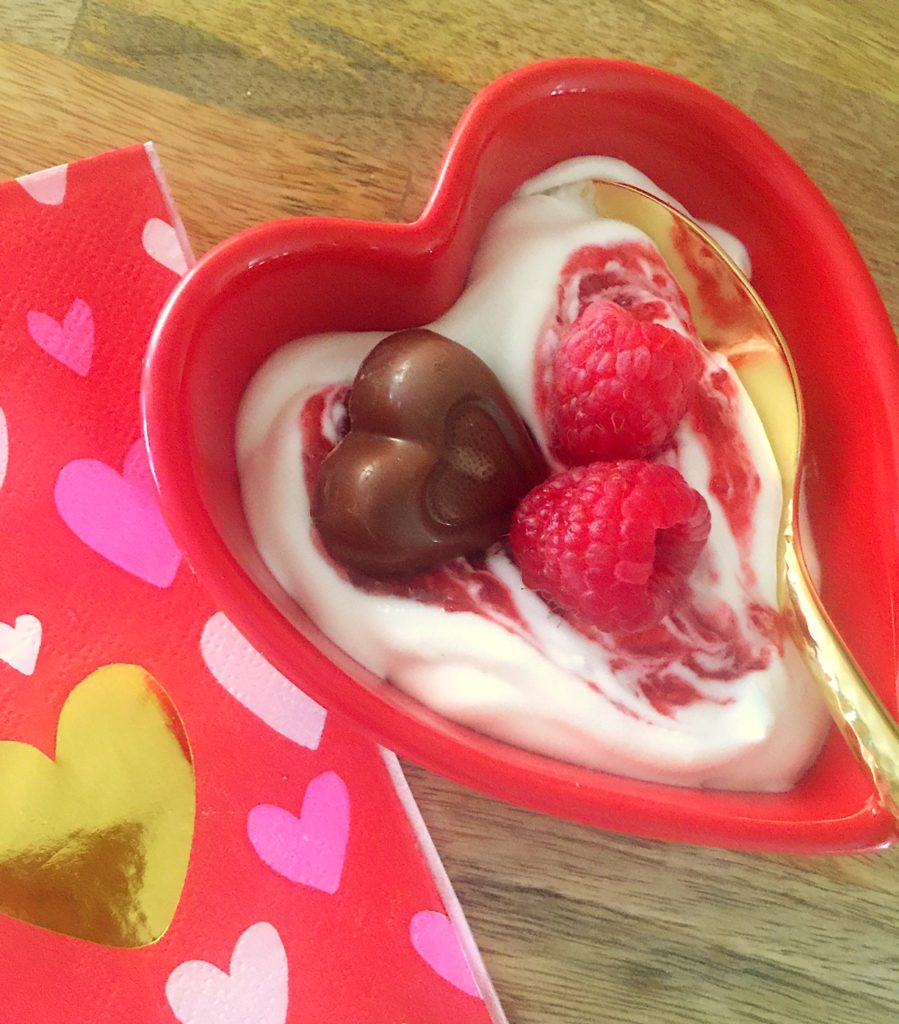 My granddaughters loved garnishing the tops of the cheesecakes!  You could change out the jam and fruit for what you love best.
It tickled me so much to see how this activity sparked the spirit of camaraderie, organization and unabashed creativity with these two cute granddaughters…mostly it was just so much fun!  We're all looking forward to planning our next party!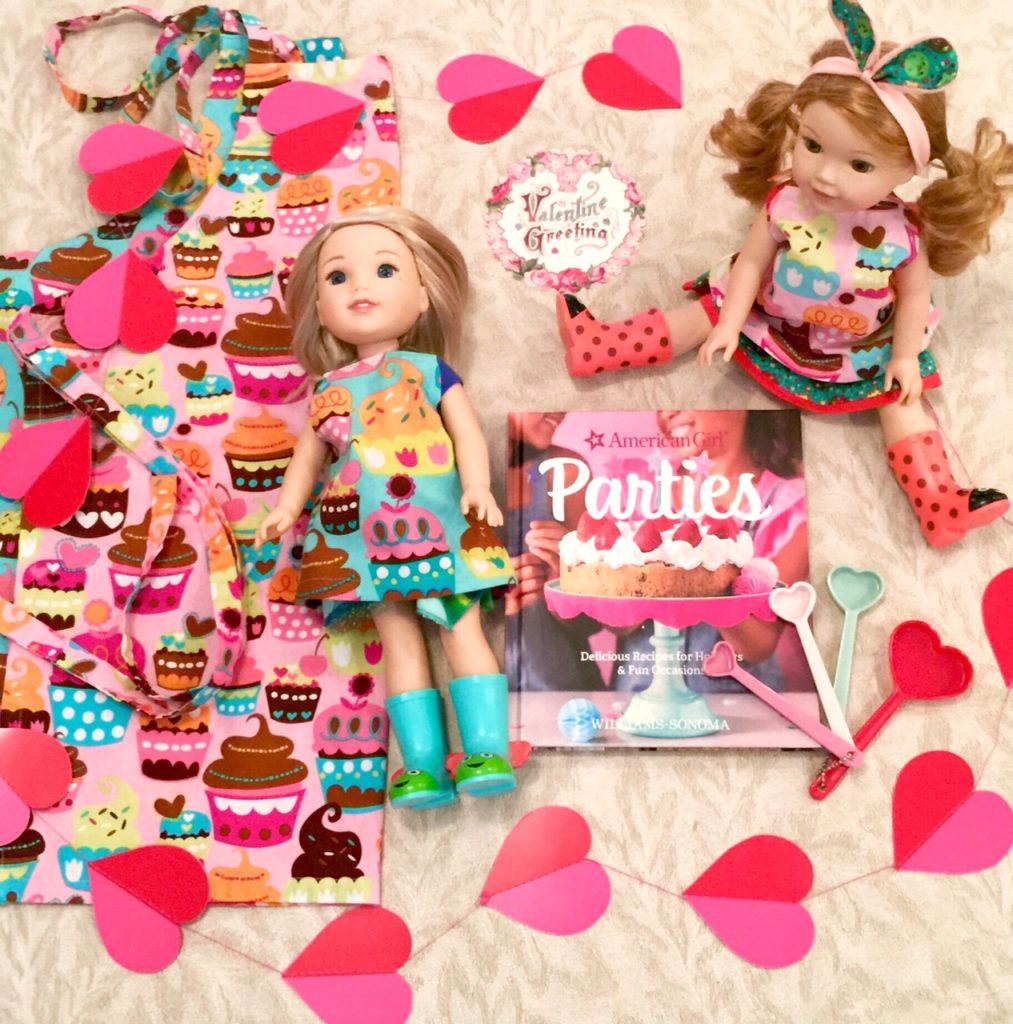 "You rarely succeed in life unless you have some fun along the way!"  Vikas Runwal
This cute party book gave a lot of darling suggestions for fabulous party planning, but left plenty of room for children's imaginations to run wild!
Any fun parties you have planned or attended lately?  We're always looking for more fun ideas!
–Mary