Valentine Gifts From The Heart!
Although I'm a firm believer that we should give gifts of love all year long to keep our relationships strong…Valentine's Day definitely offers the perfect opportunity to find great gifts from the heart for those we love!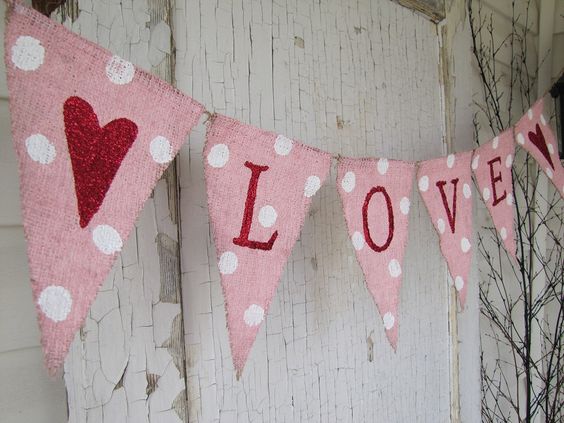 My mom always gave such fun, clever gifts; she often told me that when you thought about the stage of life the person was in, as well as a few things they loved, then combined it with a little personal flair–gift giving was easy!  My husband and I have found that we love to give gifts where we get to share experiences and adventures with those we love.  With these things in mind…here's a few gift ideas from the heart that you could adapt for the Valentines in your life!
♥ Gifts Of Time For Those Deep In The Trenches Of Parenthood! ♥
I remember when I was a busy, young mom with one child or another pulling on my leg or screaming at the top of their lungs for attention, one of the best gifts my husband could give me when he got home from work was a grocery sack containing one of my favorite magazines, accompanied with a few special treats…the best part was that he'd take the kids outside to play for awhile or take them to get a fun treat of their own while I enjoyed an hour or so of uninterrupted time to myself!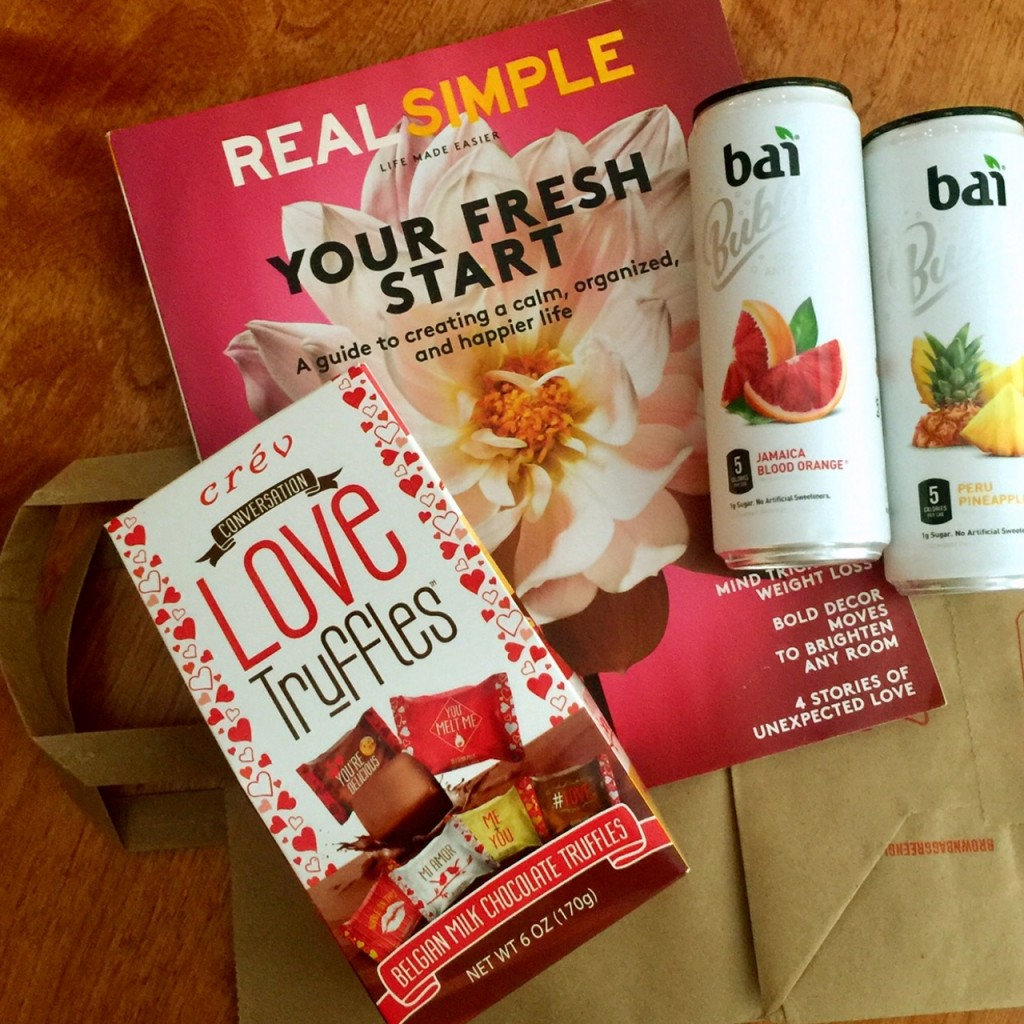 If there are any young mothers in your life–pick-up a fun magazine or two at the drug store, (in this digital age, it's probably rare that they get any of these) take her kids for an hour or so and let her enjoy some much needed time alone!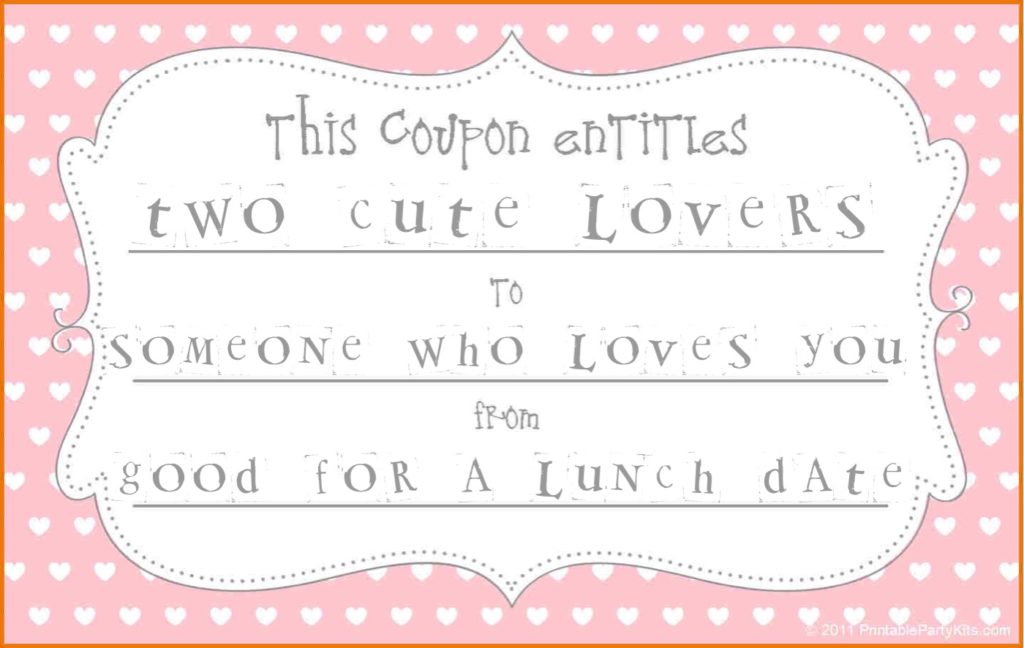 On a weekend, you could arrange to tend the kids so that both parents could go to lunch–your treat!  Time together as a couple is always a welcome gift for busy, young parents.
(Click here for some other fun ways to get your cupid on as a couple!)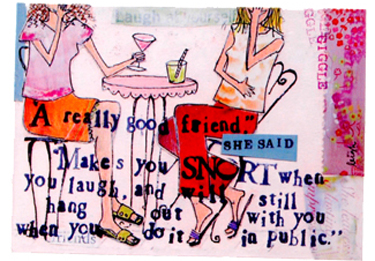 Once in awhile you could even arrange for the husbands to watch the kids so the two of you can go out together! 
♥ Gifts Of Togetherness For Our Children And Grandkids! ♥ 
Valentine's Day certainly doesn't need to be an extension of Christmas for our children and grandchildren, but it can be just as special when we consider each child and their unique personalities.  Much like their adult counterparts, I think kids just love spending time together doing fun activities!  My husband and I love sharing experiences with our kids and their families.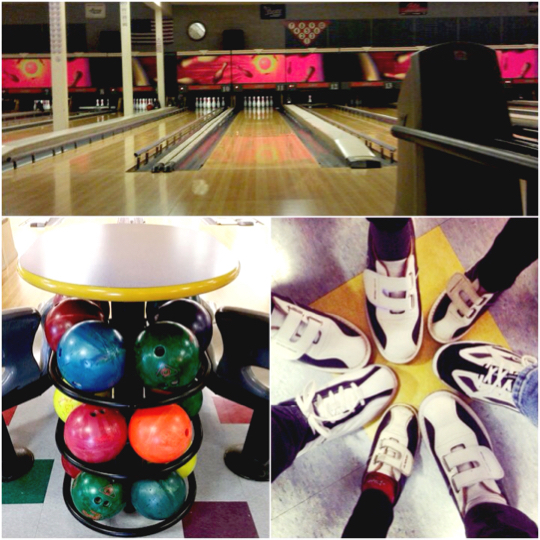 A Valentine's Day bowling date complete with fun prizes or monetary gifts for the most strikes, the lowest score, the best form…etc. always proves to be a good time!  Hamburgers, French fries and root beer floats are also a good addition to this celebration! 
I have a friend at work who does a progressive dinner with her kids the weekend before Valentine's Day, each sharing their culinary talents on the part of dinner they've been assigned.  How fun does this sound!  I can't wait to do this when my children all live close by–I can just imagine the great conversations and laughter we'll enjoy!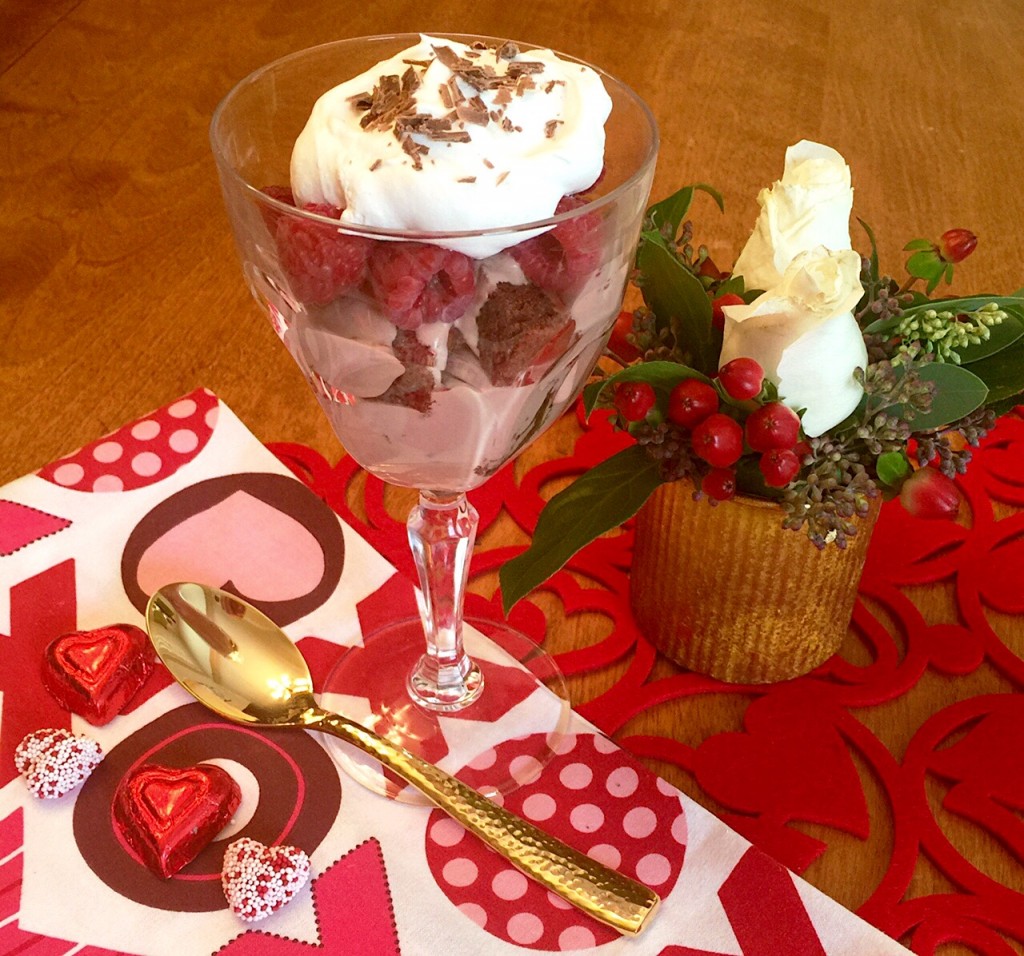 Whether you do a progressive dinner or simply plan on a romantic dinner for two, serving this Chocolate Trifle will give you your Valentine's Day chocolate fix.  (Find the recipe here.)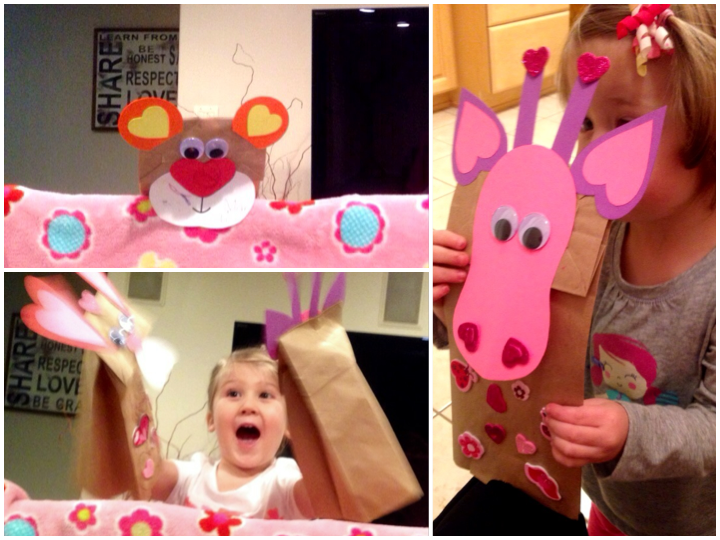 In the past, I have put on "heart art" puppet shows with my grandchildren.  So much fun!  (You can get the details here.)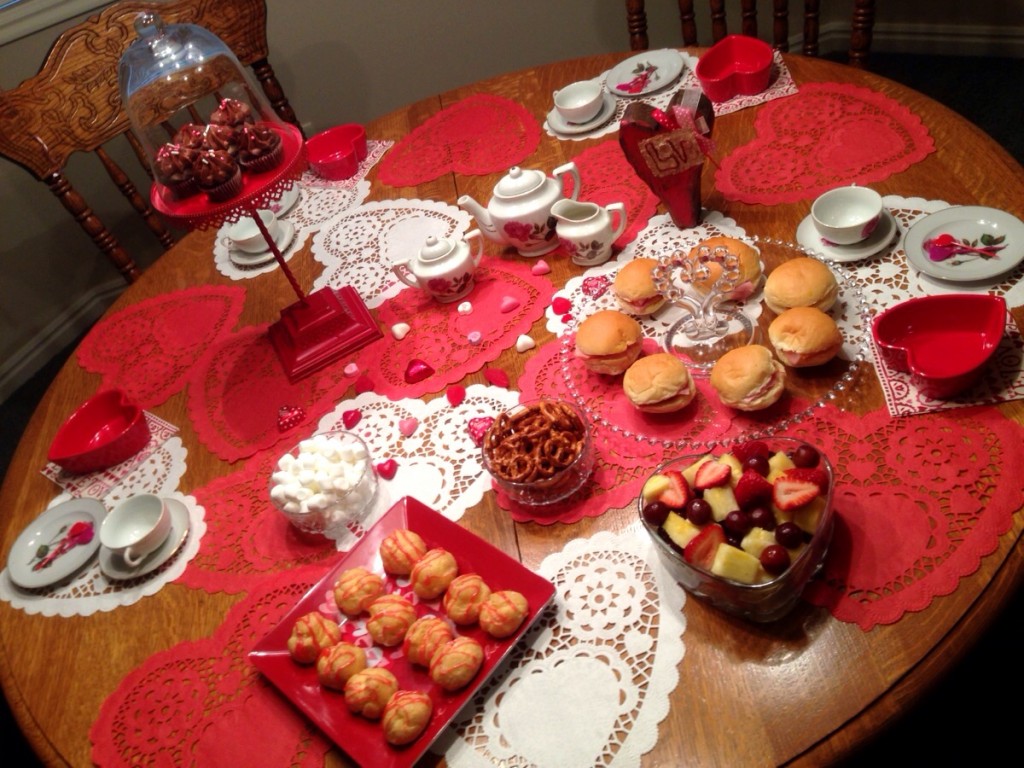 Hosting a fun Valentine's tea party is also a fun way to give from your heart to those you love.  (Check out the fun here.) 
♥ Gifts Of Loving Care For Grandparents And The Elderly! ♥  
Time flies when you're having fun…and in a blink of an eye it seems the demands of young children, job workloads, and other time crunches no longer occupy your days as they once did.  I believe the benefits of being committed to our families and other responsibilities during the earlier stages of our lives is that the rewards come back ten fold as we get older.  One thing I used to love to do for my parents, especially when they couldn't drive long distances to come visit us, was to take the holiday fun to them!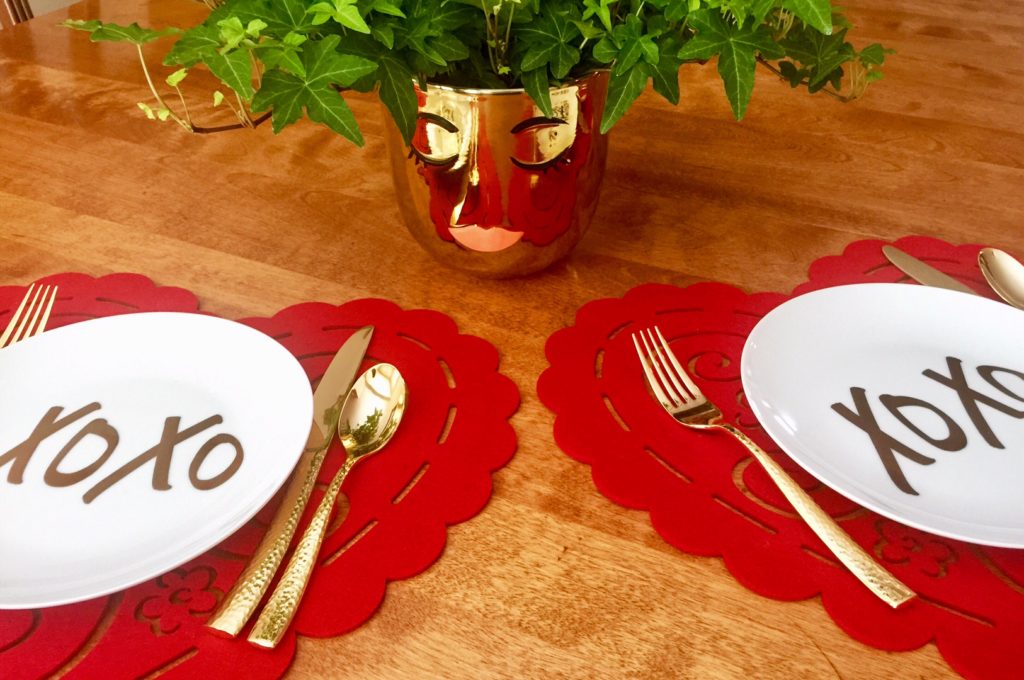 A fun meal served in their home on festive dinnerware accompanied with some lively conversation, always proves to be such a great gift for those loved ones that will always hold a special place in our hearts!   (These unique XOXO plates are from Pier 1 Imports.)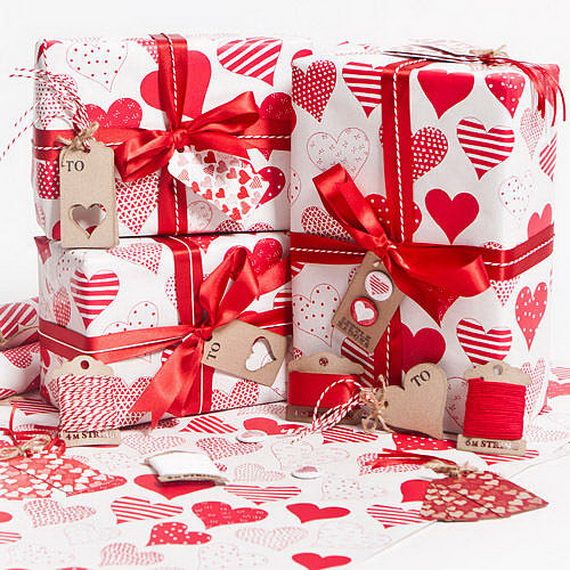 Another neat gift idea from the heart for grandparents or an elderly neighbor would be to get your kids involved and prepare a fun Valentine's countdown where you include homemade cards, recent photos together, and maybe a hardware gift card for grandpa and a special shopping date with grandma.  I think they'd love some coupons for helping them with a few jobs around their house and yard that they could redeem as needed throughout the year.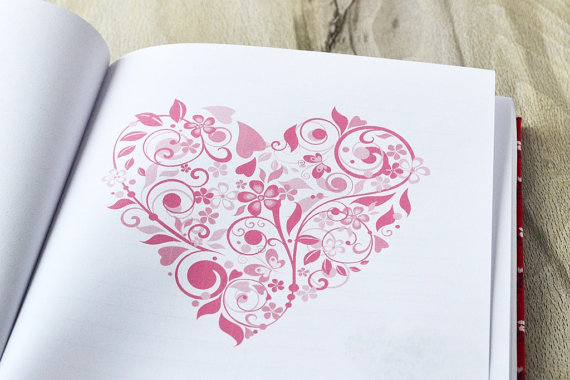 A unique gift from the heart would be to make a collection of the wise advice your parents have given you over the years and jot them down in a special "Valentine's Word of Wisdom" booklet.  How surprised will your parents be to find out that you not only listened to them…you actually learned a thing or two as well!  (I found this cute heart notebook in the Etsy store FavouriteNotebook.) 
A favorite piece of advice my father once told me was…"Remember, romance doesn't start in the bedroom!"  Wise man that dad of mine!
♥ Valentine Gifts Just For Fun! ♥
Valentine's Day also seems like the perfect time to put a little creative spin on our gift giving–letting those we care about know that although day to day life requires us to be responsible adults most of the time…we can always enjoy a little frivolous fun sometimes too!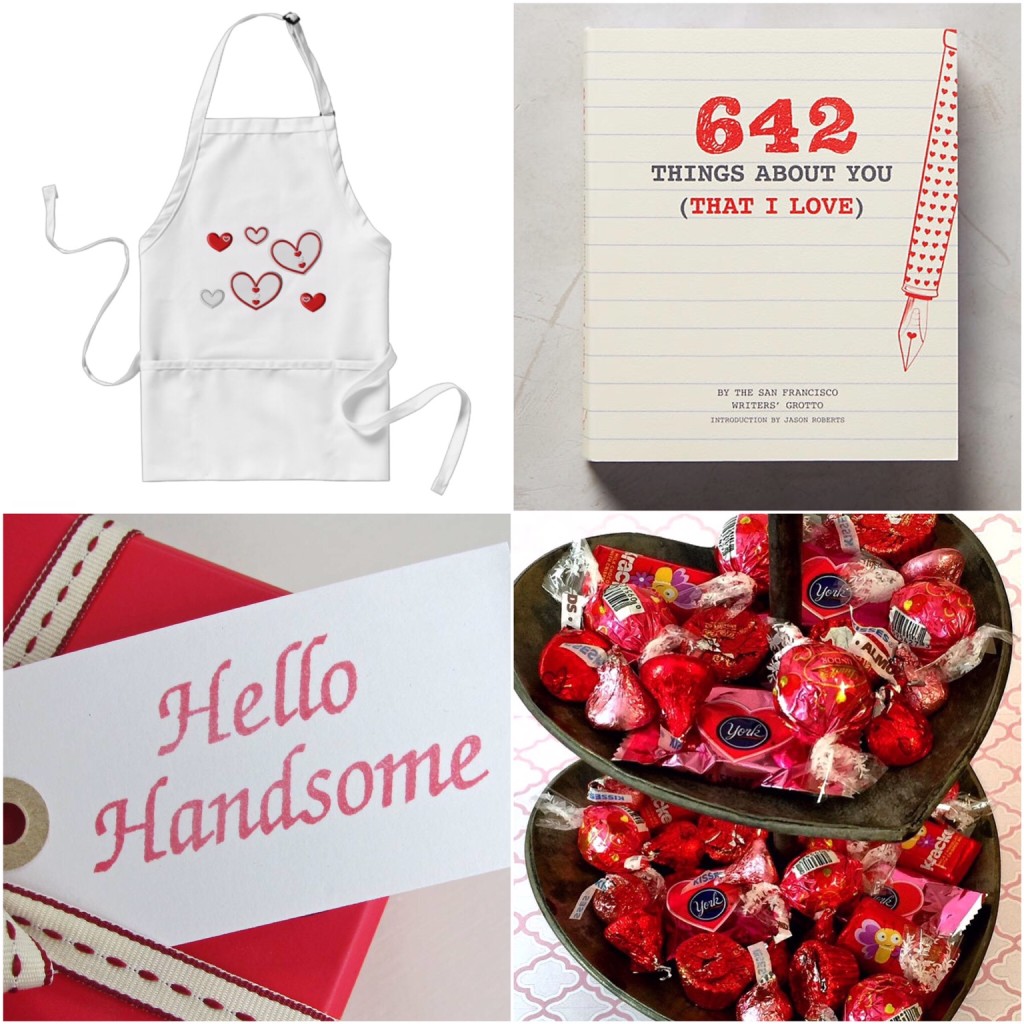 ♥ One of my very most favorite Valentine gifts ever, was when my cute hubby bought us aprons and a night cooking class at a local kitchen store.  Seriously, so much fun!  (It was fun to stock up on a few new, much needed kitchen accessories after the cooking class too.)
♥ "642 Things About You" (That I Love) is a fun, quirky love journal for you and your loved one to fill out together or individually as the mood hits…it's full of random questions (precisely 642) that will have you laughing…and reflecting on why you love that person so much.  (Here's a couple of sample questions: "What you said that made me laugh when I first took you home to meet my parents." / "If our relationship had a mascot, what would it be?")  So many fun ideas–if for no other reason than to have a good laugh together–this is a great Valentine gift from the heart!  
 ♥  I learned from my sweet mom that no gift is ever complete if it isn't accompanied by a heartfelt note–long after the gift is forgotten, the thoughtful expressions of love in a note live on in our hearts! 
♥  We're all trying to stick to our New Year's diets, (well, sort of) but any gift that includes miniature Valentine candies is a fun gift to receive, especially when it's given with a cute heart tray or container!    
Whatever you do for those you love for Valentine's Day, it will be perfect as long as you include lots of…..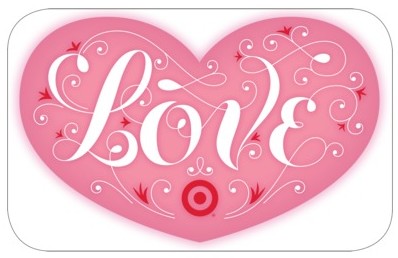 I wish you a very happy Valentine's Day!  I hope it's filled with some of the people and things you love the most!
 I would love it if you'd share a fun personalized gift from the heart that you've given to your special loved ones.
–Mary