Christmas Traditions!
Several years ago, my husband surprised me with this neat Christmas platter during a particularly hectic holiday season when my mom was not well–the sentiments expressed, along with other special family traditions, are a good reminder of what to focus on most at Christmastime.
We all have unique holiday traditions that speak to our hearts and help define Christmastime for us…here's a few of mine.
Christmas Music
Often before the decorations are even pulled out of storage or the crazy frenzy of shopping gets underway, Christmas music is being played.  There's the old classic tunes that we will always love, but I look forward to the new albums coming out each year that change things up a bit and set the perfect holiday mood.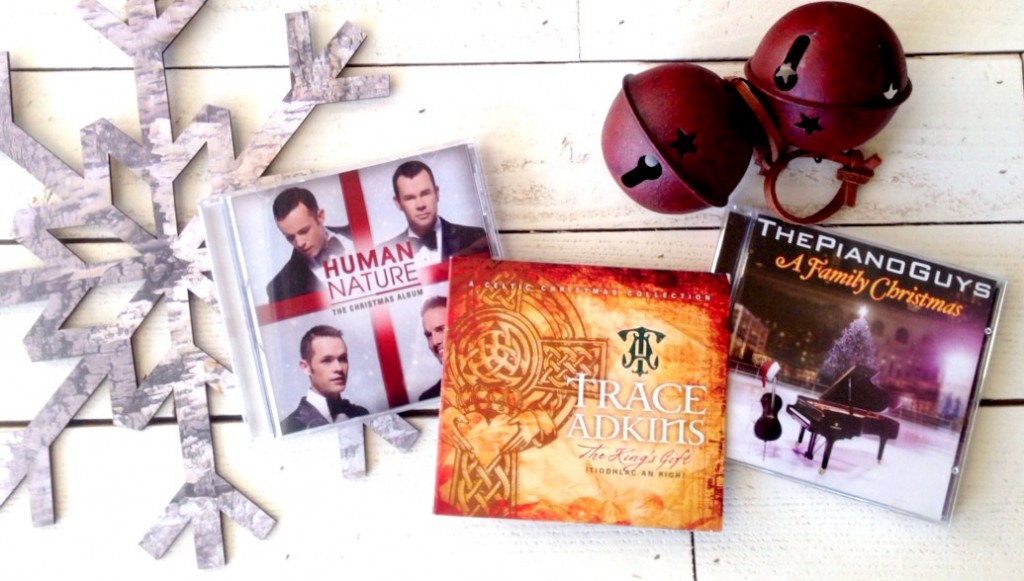 Human Nature, a talented group from Australia was one of our new favorite choices this year, their music puts a neat twist of Motown "doo-wop" in your Christmas!  I'm looking forward to seeing them perform live in Vegas this next weekend.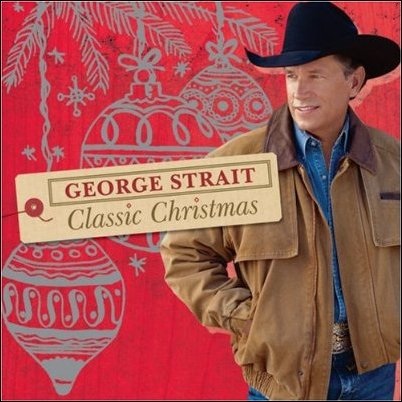 Underneath the suits and ties that he wears to work, my husband is really country cowboy at heart!  It just doesn't seem like Christmas at our house if George Strait's "Classic Christmas" isn't part of our holiday music line-up.
Christmas Ornaments
One of the traditions we had as a family when our children were growing up was to buy a new ornament for our family room tree every year.   My husband and I still continue to do this now, even with all the kids away from home.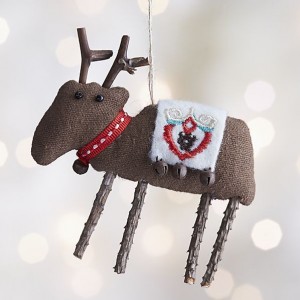 This little guy from Crate and Barrel made it home with us this year.  Crate and Barrel has a large assortment of handcrafted ornaments from various countries that are fun to pick from.
Christmas Books
I think one of the things I love most about this time of year is browsing through all the wonderful Christmas books.  Along with getting a new ornament each year, my husband and I also used to surprise our kids with a new Christmas book during the holidays.  Our little granddaughters love reading them with us now!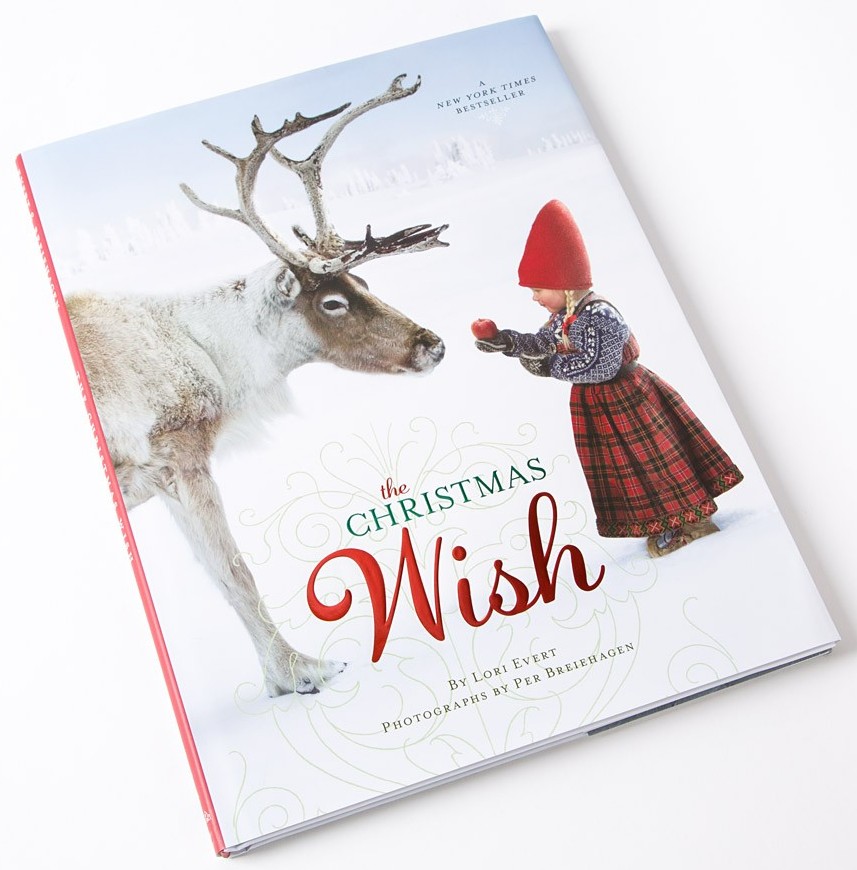 "The Christmas Wish" by Lori Evert is our book pick this year.  This book tells a darling story about Anja, who sets out on a grand adventure to make her dream of helping Santa come true.  The photography by Per Breiehagen, is truly amazing!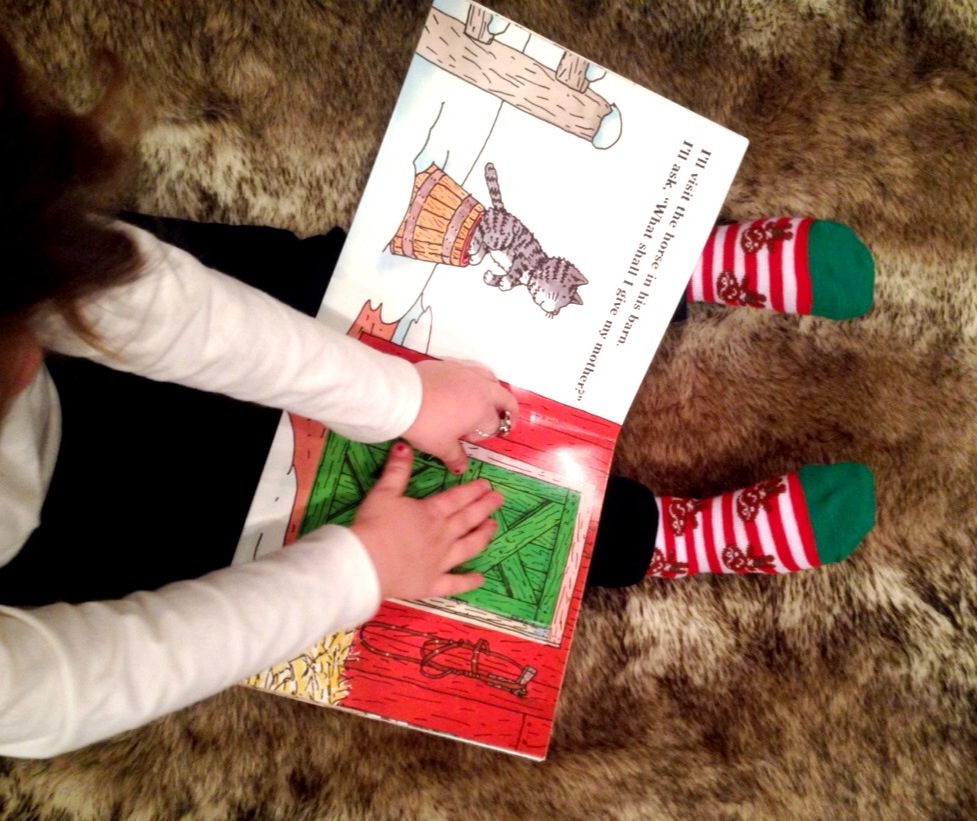 I mean really, is there anything better than putting on some cute, new Christmas socks and reading a great Christmas book!
Christmas Food
While you won't find me spending a lot of time baking in the kitchen during the holidays, my husband and I do enjoy making up some of our favorite Christmas recipes to serve to family and friends.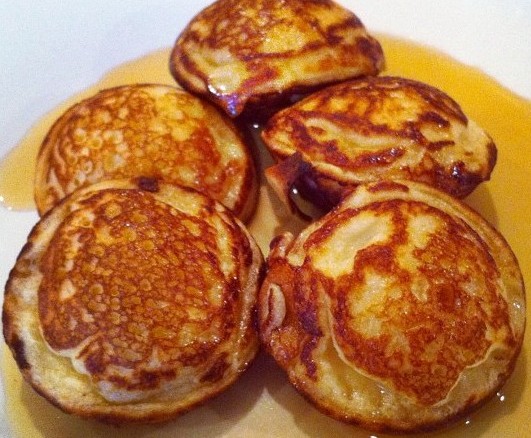 My mother-in-law's family was of Scandinavian descent and making these little round pancakes called Eebelskivers at Christmastime was one of their traditions that has also become one of ours.  (I'll share our Ebelskiver recipe in my next post.)
Another of our favorite holiday treats doesn't take any more effort than to run to the nearest grocery store!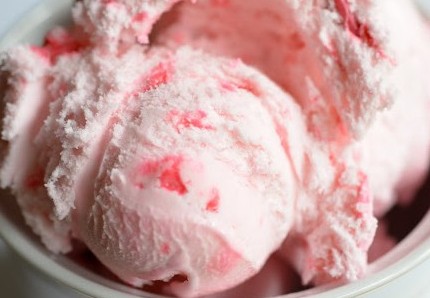 Farr Peppermint ice cream, (only available during Christmas) with its little bits of candy cane, is a yummy Christmas dessert or snack, especially when you serve it with Pepperidge Farm gingerbread cookies!   
A Christmas Visit With Santa!
I've heard it said that Christmas is for children–and while that may be true…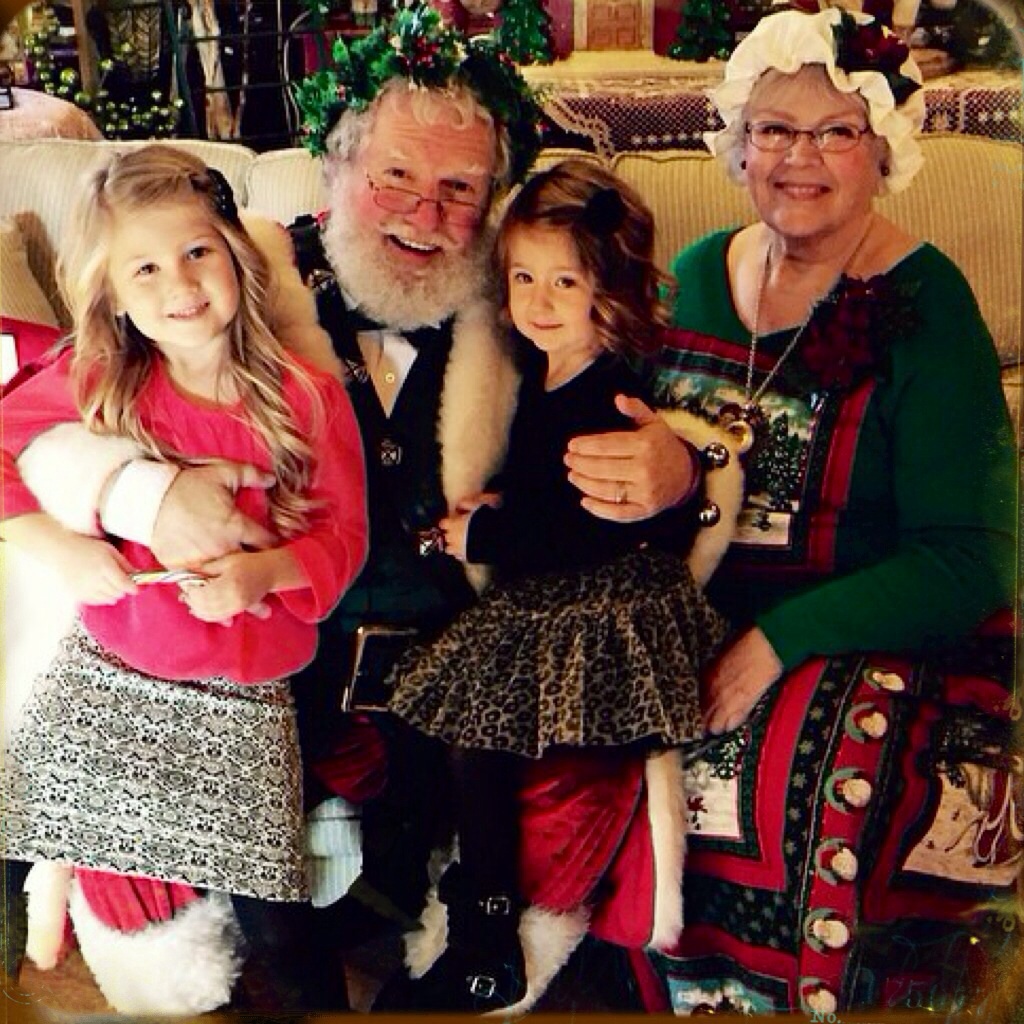 …I sure know a lot of adults (including me and my husband) who love Christmas all the more as they are able to experience it through the eyes of children! 
A quick, funny side note…as my husband and I got ready for work last Monday morning, we were reflecting on all the neat things we'd done over the weekend, and as I've said many time before, I told him how much I loved all the traditions that made this time of year so special.  Noting that we were both dragging our feet as we faced a new week, my clever husband stated that maybe we needed to figure out some Monday traditions to help them be more fun!  Hmmm……now there's a thought!?!
Some of the things we enjoy as a family throughout the holidays are things we've heard about from other friends and family members.  I hope you'll share a favorite Christmas tradition with us here. 
I hope you're enjoying your holiday season doing all the things that make them special for you!
–Mary