Birthdays Are Good For You!  The More You Have, The Longer You Live!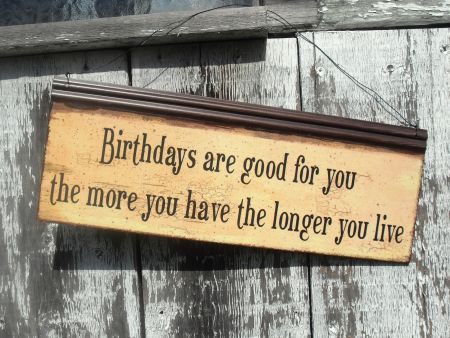 I find that for me, birthdays are a better time to do a little self-inventory, rather than the beginning of a new year–after all, our birthdays are so uniquely ours!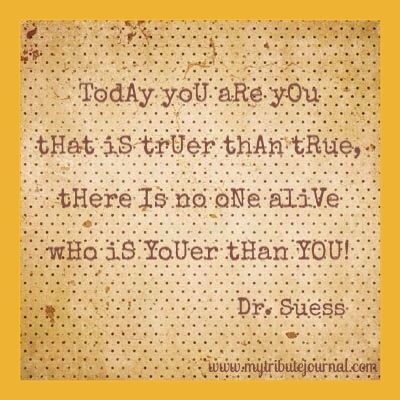 I'll celebrate another birthday this month–and yes, although hard to believe, it's another reason why I look forward to spring!  (My dad always used to point out that the alternative to celebrating another birthday wasn't a real good option!)  One of the things I do love as each birthday comes along is that I feel much more content and at ease with myself–seems like a fair payoff for getting older, right?
If I had a motto for my life right now–this would be it!
Quote printable from "Designed By Maria" on Etsy–one of my favorite shops!
I'm so grateful to everyone within my circle of influence who has helped make my life's journey so incredibly worthwhile and enjoyable, despite some challenges along the way.  I realize, more than ever before, that as hard as I might try, I can't possibly do it all!  (I know, that's a real head smacker! Ha!)  If it takes having a few birthdays to truly understand this…then I welcome every one of them!
What I'm learning now…
The more birthdays we have, I think there's sometimes a tendency to become nostalgic and think of things in years past–maybe when our parents were young or our children were little.  Dr. Suess had some good advice about that too!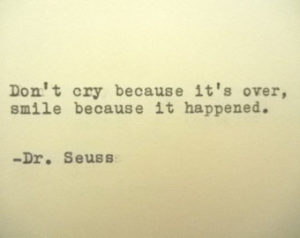 By all means, let's cherish special memories, but what I'm learning now is that living with vibrancy in the here and now should be our goal at any age.  I also tend to believe that our "real" age is defined more by the state of our minds and our hearts, rather than the calendar!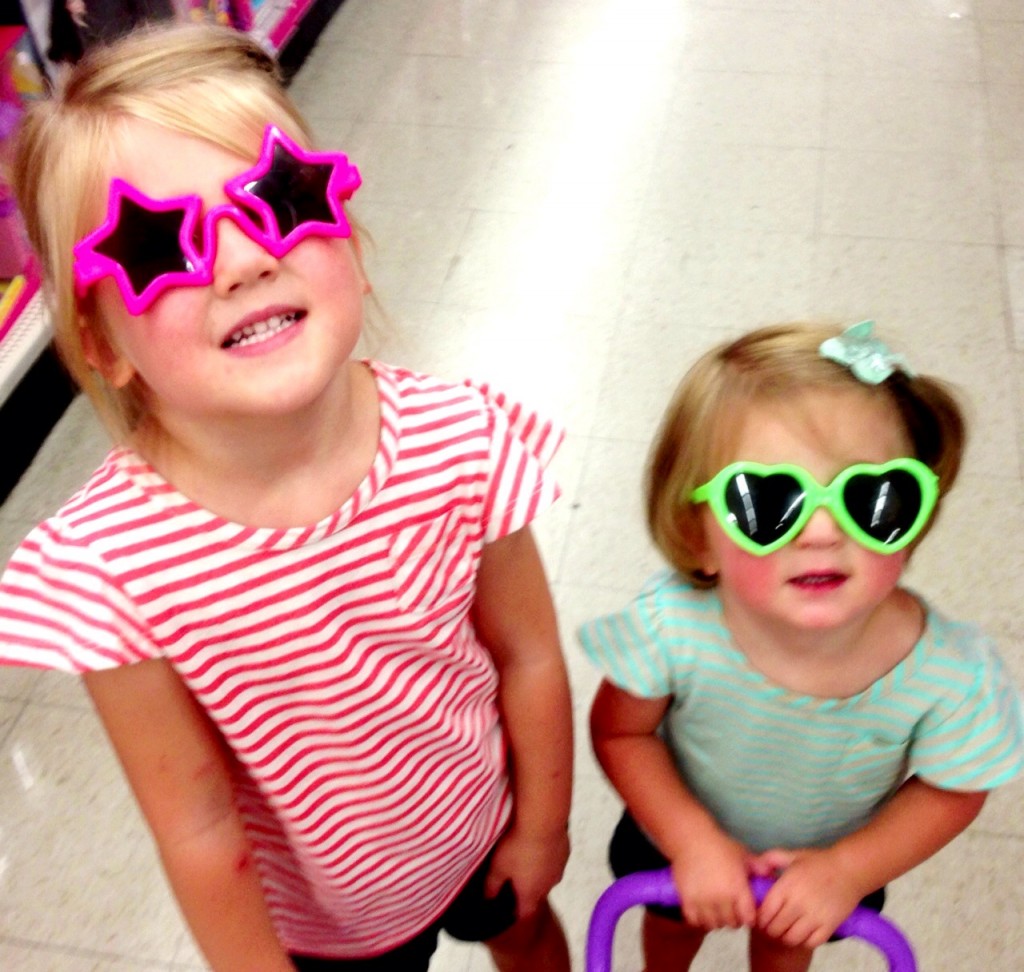 Brightest Spring Wishes to Everyone!
What helps you live in the moment and stay young at heart?
–Mary
PS.  In anticipation of another great year ahead, here's a sneak peak of a few new journal entries I'll be featuring on a regular basis!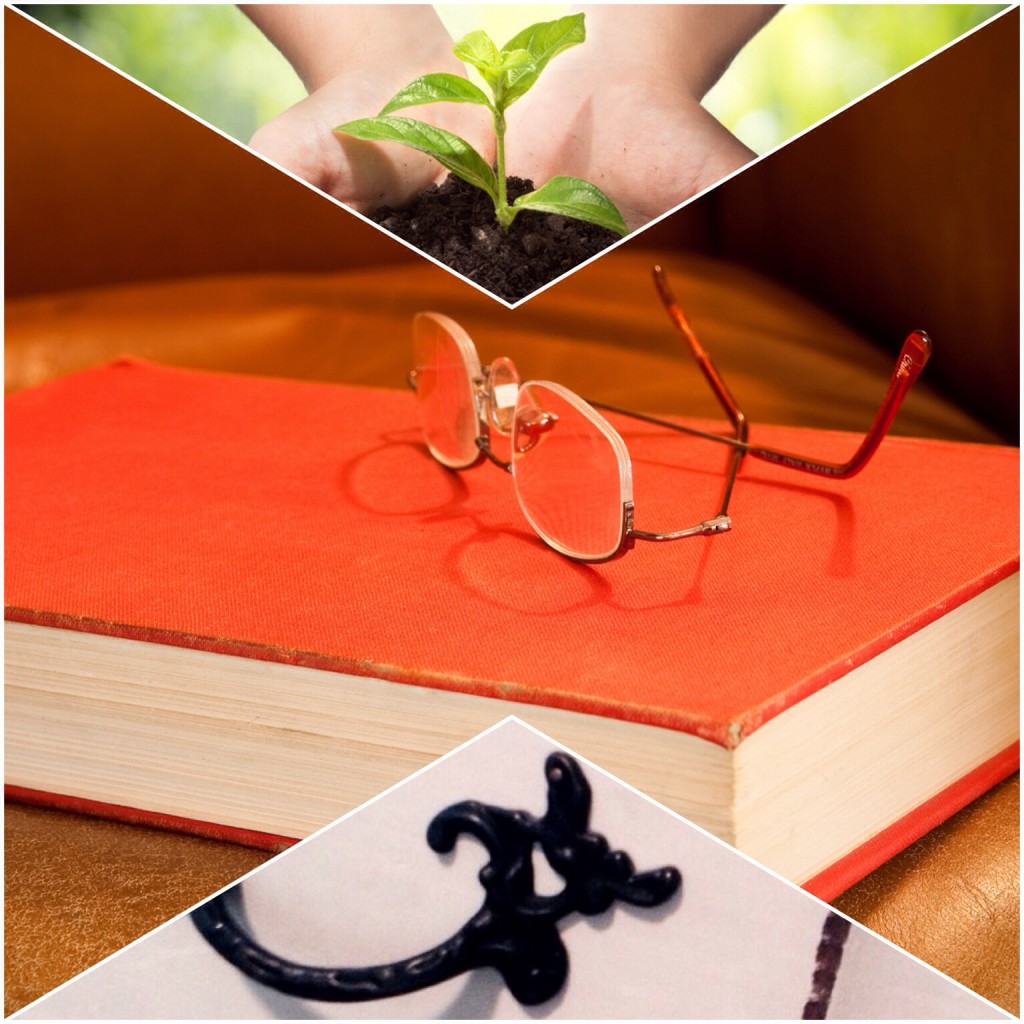 I can't wait…so stay tuned!