Beautiful Utah!
Not only do we celebrate America's birthday this month, in Utah on the 24th of July, we also celebrate the day the pioneers entered this beautiful valley to make it their home!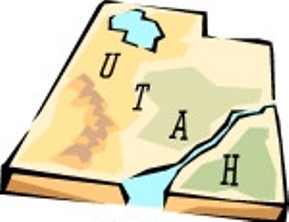 Five Fast Facts About Beautiful Utah!
Utah was acquired by the United States in 1848 in a treaty ending the Mexico War.

The Great Salt Lake covers more than a million acres.
In February of 2002, Salt Lake City hosted the XIX Winter Olympics.
The TV series "Touched By An Angel" was filmed in Utah.
USA Today recently rated Utah as having the strongest economy. 
My father traveled extensively throughout his life, but he always used to tell me that driving up over the ridge of Sardine Canyon into beautiful Cache Valley and realizing that he was once again back home in Utah always filled him with deep feelings of great joy and contentment!  I experience those same feelings when I return home from a trip and peer out the window of the airplane as it touches down at the Salt Lake City, Utah airport.
The beautiful view as you first enter Cache Valley via Sardine Canyon!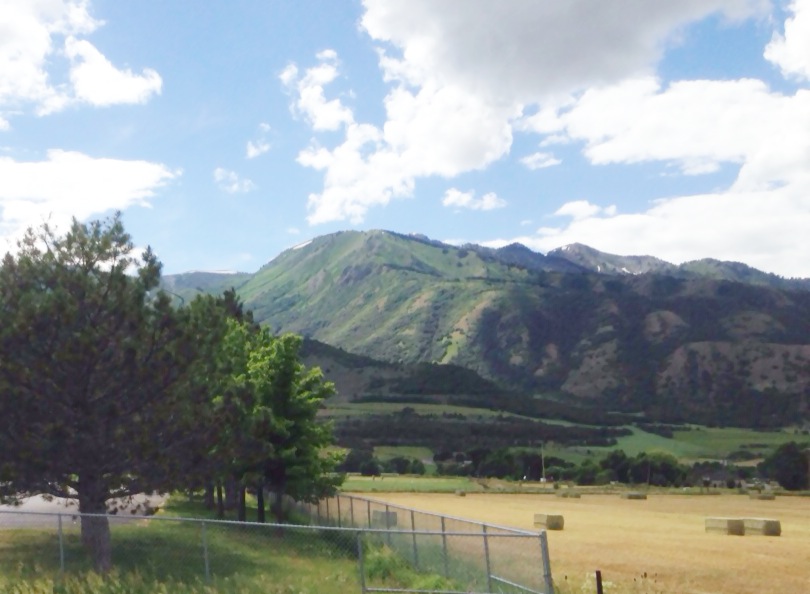 Welcome To Beautiful Utah!  Life Elevated!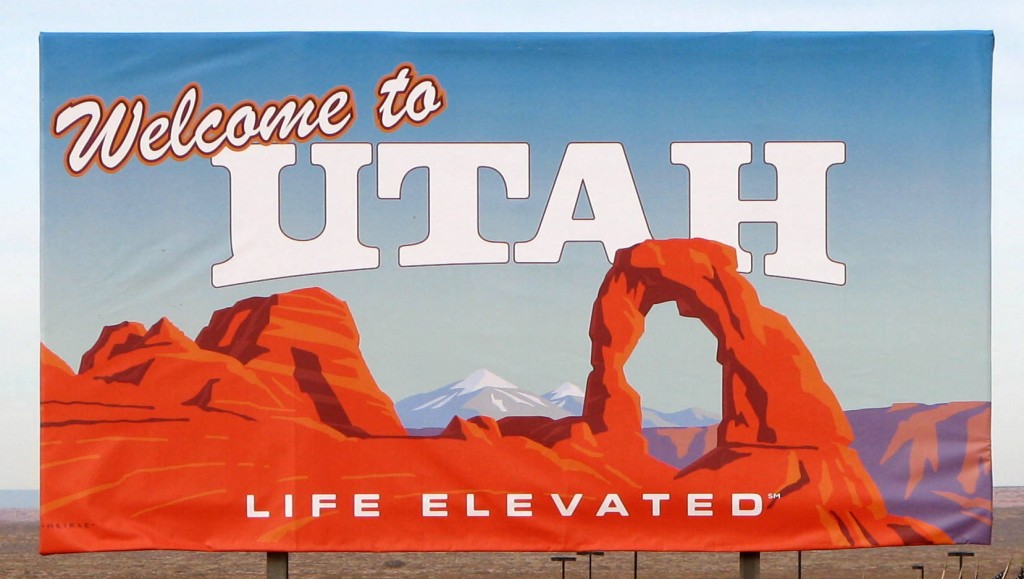 The vast mountain ranges and scenic surroundings of Utah can't help but make you catch your breath as you visit this great state!  I imagine that as the pioneers caught their first glimpse of Utah when they peered over the rugged mountain tops, they surely realized there would be plenty of hard work ahead for them as they settled in Utah.
Perhaps that is why "Industry" is our state's motto!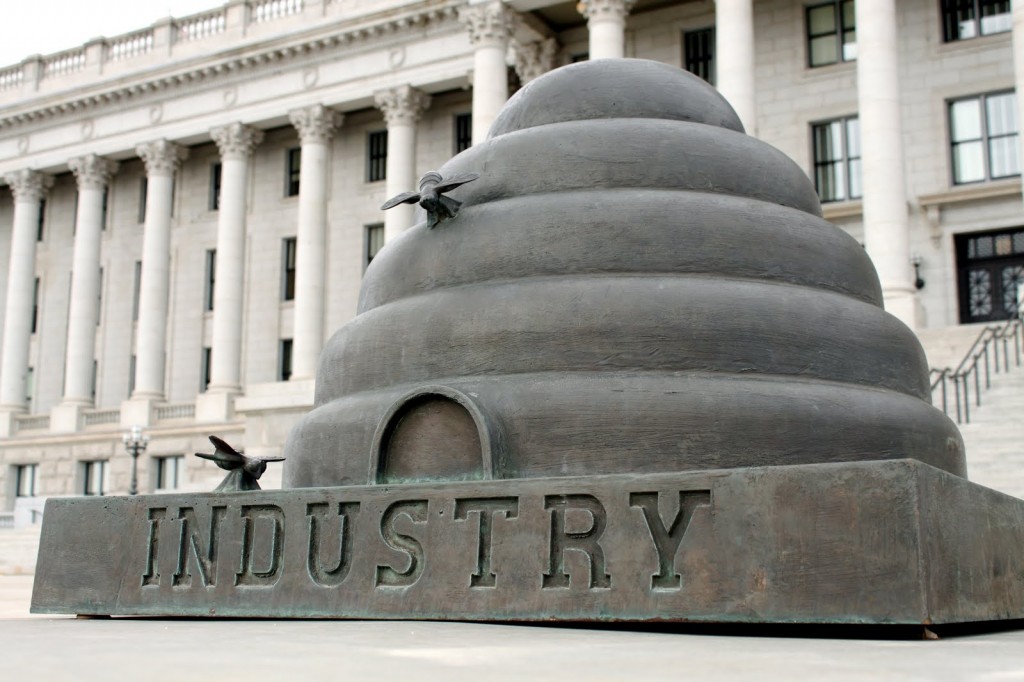 I'm so grateful for my Utah heritage.  I loved growing up in Utah, it was a great place to raise my children, and it's fun to see my granddaughters being raised here, as well!
Beautiful Utah!  Things I Love About My Home State!
♥  I love experiencing all four seasons in Utah! 
Each season brings its own kind of magic to Utah–although I will admit that the older I get, I love shorter winters!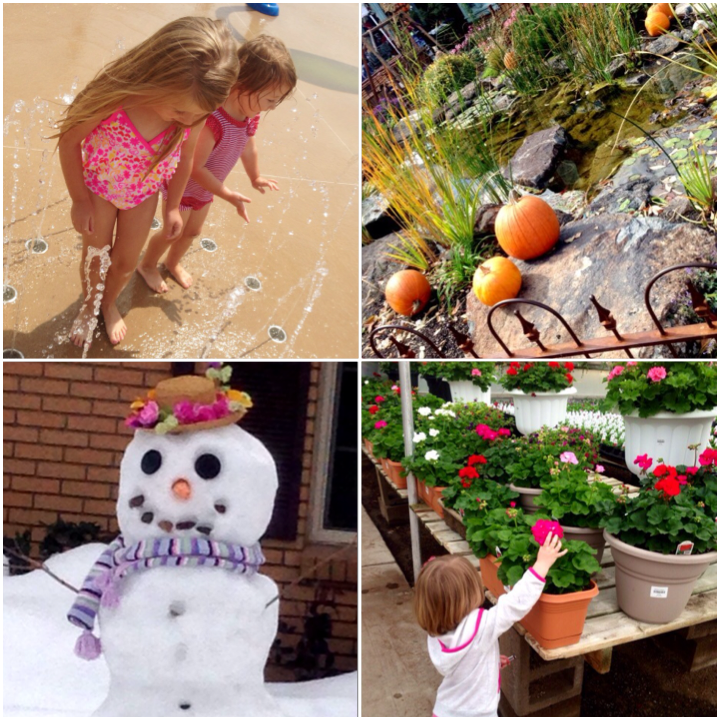 ♥  I love the natural outdoor playgrounds in Utah!
Hiking, biking, boating and skiing, and anything else in between–you name it…it's all amazing in Utah!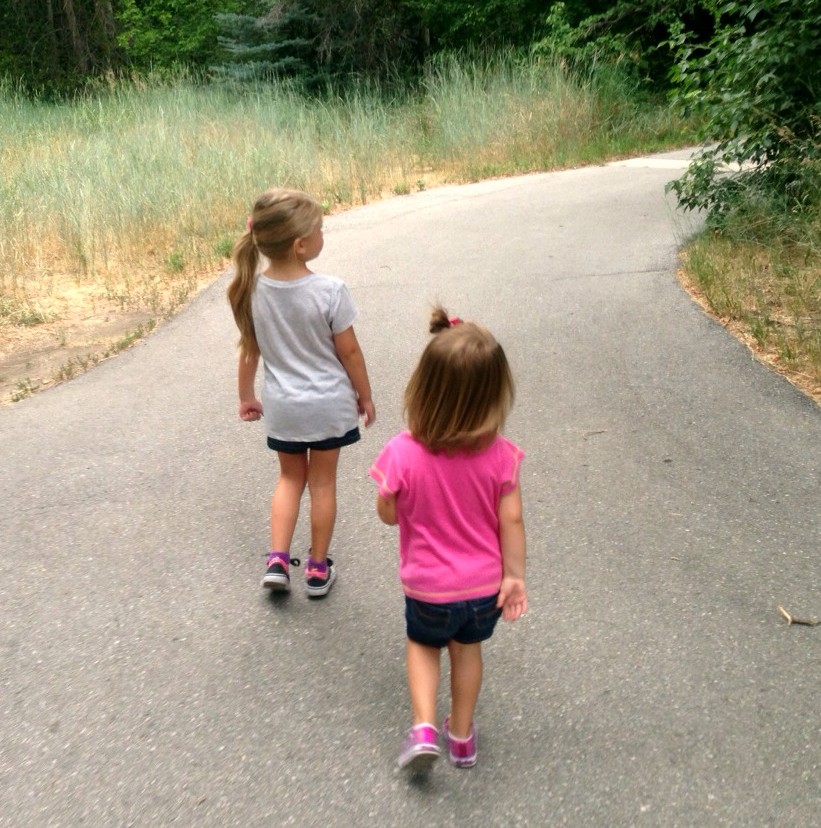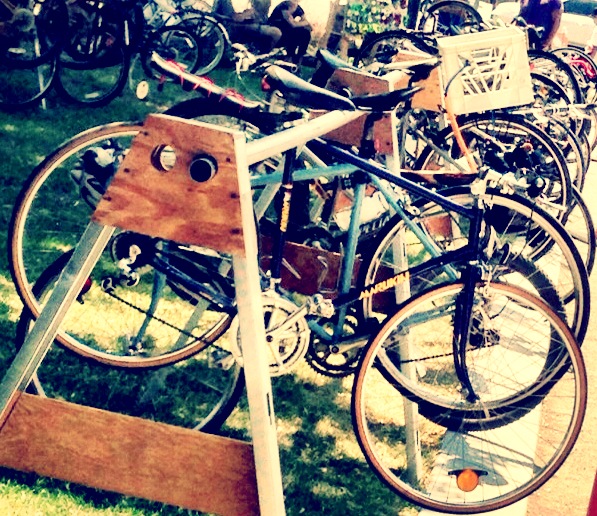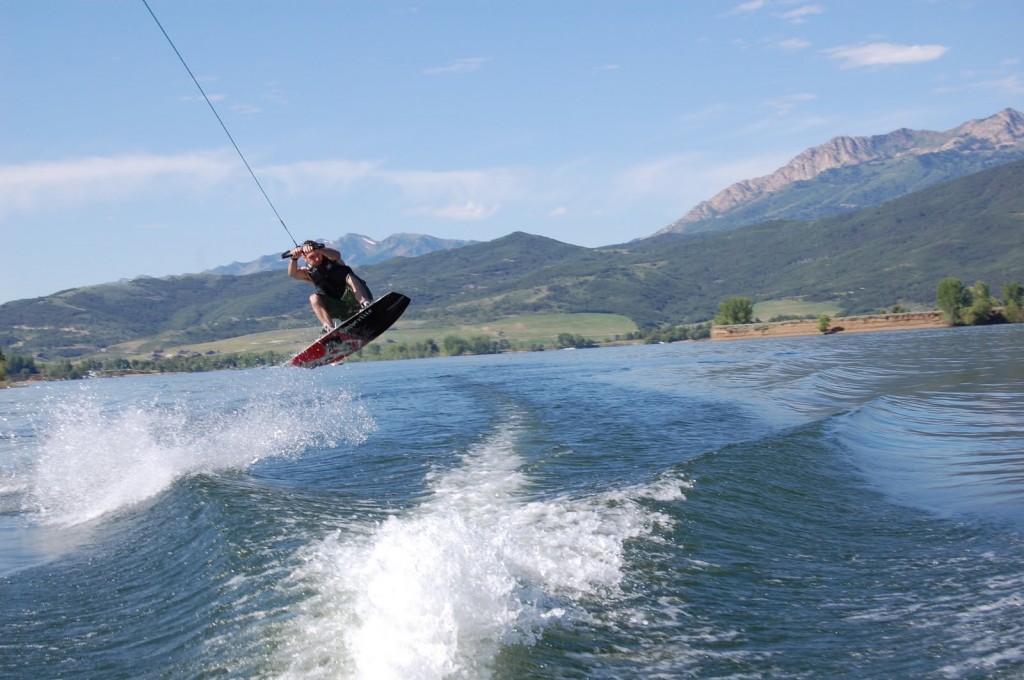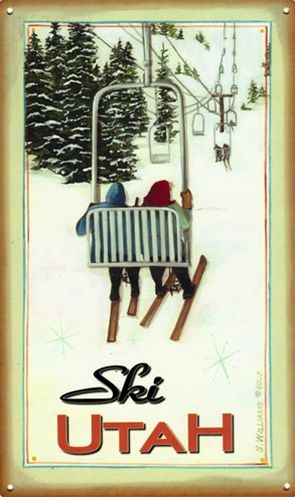 ♥ I love that even the big cities have a quaint, small-town feel in Utah!
There are many big-name department stores in Utah, but I love that there's an eclectic mix of small businesses and shop owners too.  A fun array of vintage, antique and thrift stores help keep locals stocked up with all the unique baubles and chachkies we love so much!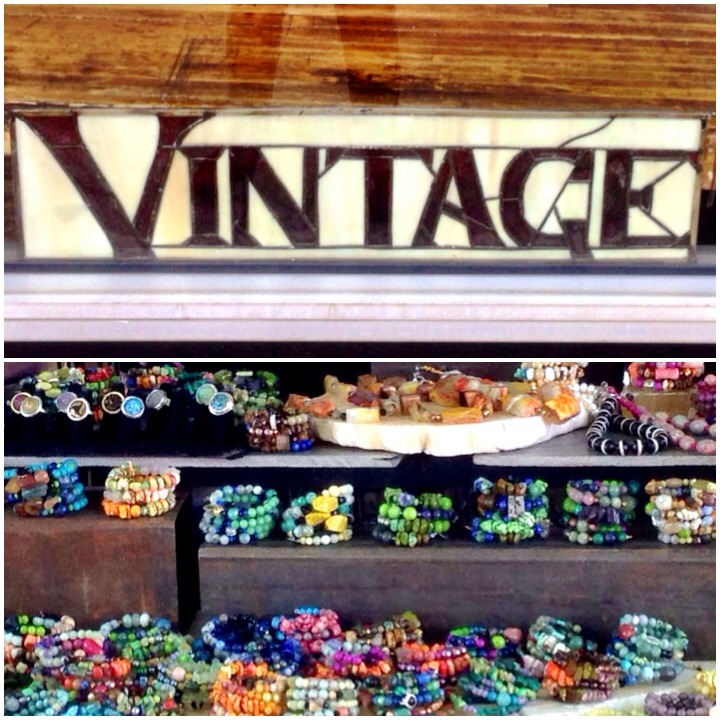 On any given weekend from early spring to late fall throughout the beautiful state of Utah, you can bet that there will be a local Arts Festival or Farmer's Market set up to sell fresh produce and handmade wares to intrigued consumers.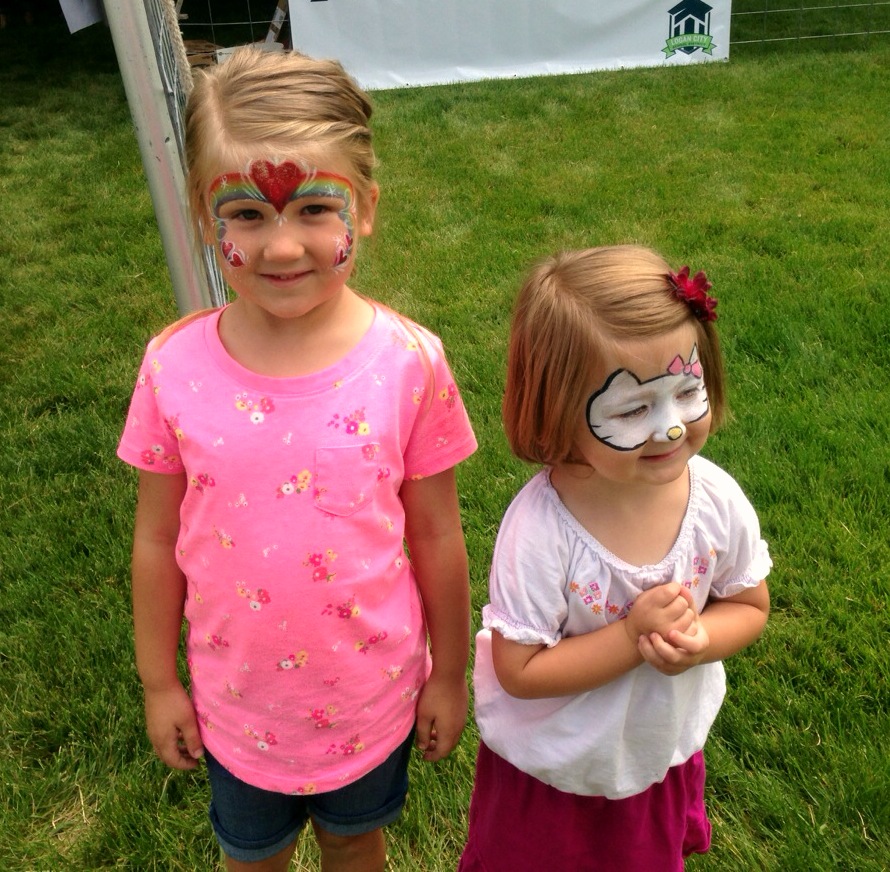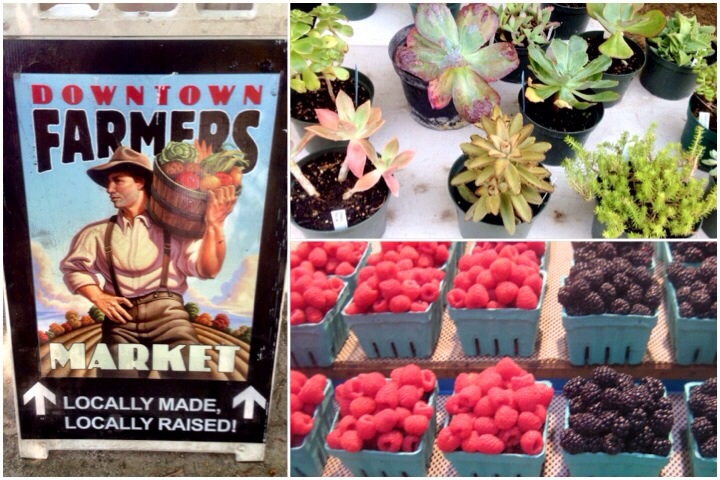 There's lots of good eating to be done in beautiful Utah too!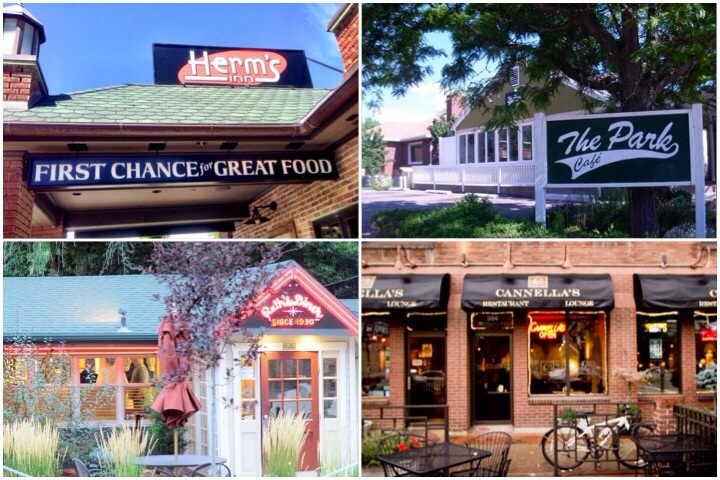 Mostly, I love Utah because like all the other 49 states in America, we are blessed with countless opportunities to work hard, play harder, and raise our families in wonderful communities where we have the chance to nurture and support each other through good times and bad.  I am so grateful to be an American citizen–and I love living in beautiful Utah!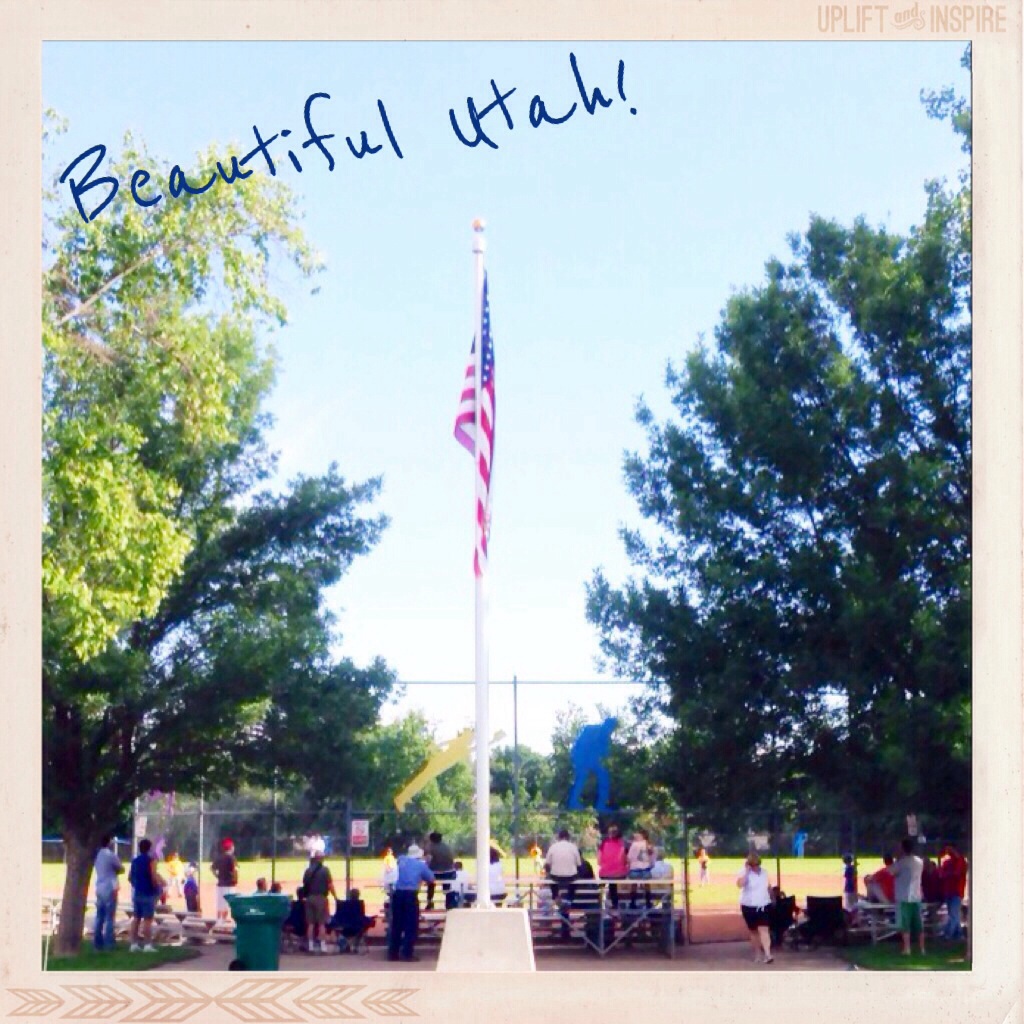 I hope everyone is having a fabulous summer–even though it is going by way too fast!
If you live in Utah, what do you love about our fair state–or what do you love most about where you live?
–Mary