A Special Tribute To Boston and God's Promise!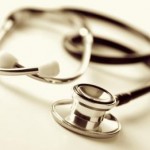 On Monday morning, April 15, 2013, I arrived early at the hospital where I work to attend the birth of a family's beautiful twins.  Much like I did on the morning of Tuesday, September 11, 2001, I witnessed new life being brought into the world while so many others experienced the sad devastation of lives lost!  I first heard about the tragic news of what had happened at the Boston marathon later on Monday afternoon when I went to check on the twins with their mom in her room.  The TV was on a news station that was giving the sad chain of events as reporters tried to piece together bits of information as they learned of them.  We were all stunned as we watched the details of what had taken place in Boston.  As I glanced over at the twin's parents, they seemed to be holding their babies just a little tighter.  The Boston bombings reminded me of the wise words of a doctor I worked with on another horrific day in our nation's history when a young mother who had just given birth couldn't help but wonder aloud that her baby's birthday would always be overshadowed by the attacks in New York City on September 11, 2001.  I remember feeling so sad about the torn emotions of this new mom at what should have been a joyous occasion for her family.  However, her thoughtful delivering physician stated, without reservation, that her baby's birth was a positive exclamation point to a sad day of painful heartache!  Monday's events in Boston serve as a good reminder for us to always pay special tribute to those we love and the positive influence they are in our lives!
I have a family of runners!  Like so many of the people who lined the streets in Boston on Monday, I have been the spectator along the sidelines cheering behind barricades with my camera poised, ready to capture the perfect picture of the tired, yet triumphant smiles of family members as they anticipate the finish line.  It's always a cumulative celebration of the sheer grit and determination sustained throughout the race, as well as the many training hours endured!  I can't even imagine a race ending like it did at the Boston marathon this past Monday!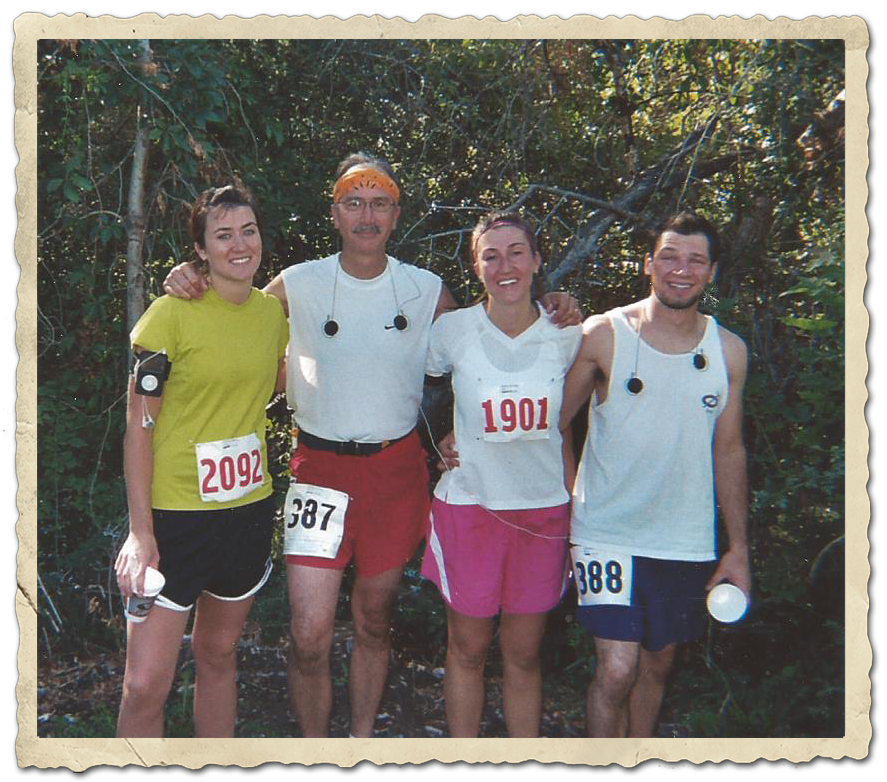 Due to super storm Sandy, New York's marathon was cancelled last year, but my daughter, Mandi has qualified to run in it this year and her dad hopes to join her.  The race will definitely serve as a tribute to the tenacity of the people of this great city…also, to the people in Boston–to everyone in America trying to be strong during hard times!   
Recently, while reorganizing some papers and files, I came across a poem that my daughter, Mandi, wrote for a grade school sponsored "Reflections" contest when she was perhaps eleven or twelve.  Her words seem wise beyond her years at the time.  I hope that at the very least, this poem will provide some sort of healing perspective to the unbelievably sad circumstances in Boston this week.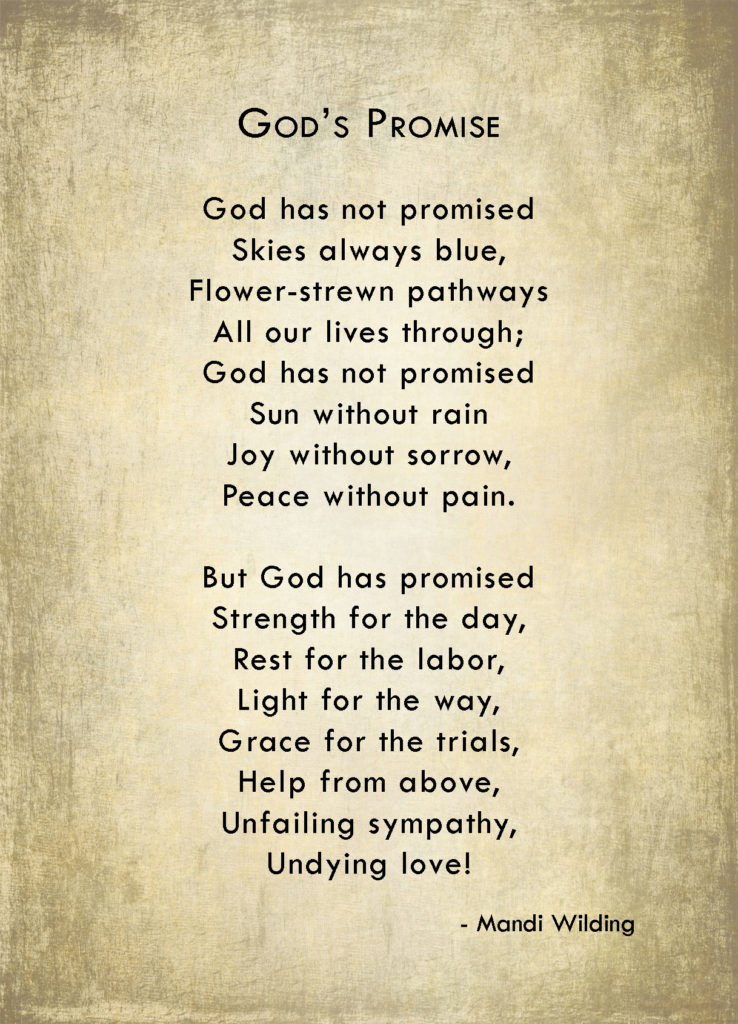 What I'm trying to learn again now is…
My parents always taught me to cherish life…..perhaps that's why I chose my profession!  It's so hard to even conceive of a world without our loved ones in it when we lose them.  Despite so much tragedy in the world today; most recently at the Boston marathon, what I'm trying to learn again now is that there really is such decency in the world too.  May we always strive to be examples of all that is good and decent in life, so that our children and grandchildren can carry that influence forward for their generations and the ones to come!
I know this is just a small little blog, but I hope you'll share ways to heal our hearts from these tragedies and how we can stay strong and be happy in looking forward to the future.   
–Mary