Celebrating Earth Day But Tweaking The Perspective A Little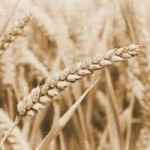 Growing up, I watched the intimate relationship my dad had with the land on our wheat farm so he could provide a good living.  I saw first-hand how my father truly respected his little corner of the earth so to speak, and the deep sense of satisfaction he received from the hard work his farm provided.
For my father, each day he was able to spend tending to his farm was an "earth day" celebration of sorts.
He recorded the following in his autobiography…
"To go out to the farm in the spring with the birds, the sky, the soil and all the machinery and get everything going, and then to see the hills cultivated in such a nice way was very satisfying."
In considering the events of the past week, perhaps we'd all be better served if we paused a minute, took a deep breath, and celebrated earth day by looking around us and realizing once again, that we truly are blessed!  We might ask ourselves, "Am I doing what I was put on this earth to do?"   (I know, maybe a little intense–it's just where my mind has been lately.)
As I've said in this previous post, I often feel a deep sense of kinship with mother earth while working in my yard.  If I get discouraged or feel a bit overwhelmed, I literally turn to earth's dirt to give me better perspective of what a wonderful place this world really is, and how fortunate I am to share a small part in it!
Happy Earth Day–Be Inspired By It's Beauty!
I hope that these artful pictures taken by my daughter-in-law, Whitney Wilding, and my son-in-law, Cole Gibbons, (both beautiful photographers) help us all to remember again, that no matter what, we really can all work together to make this wonderful planet earth a better place to live!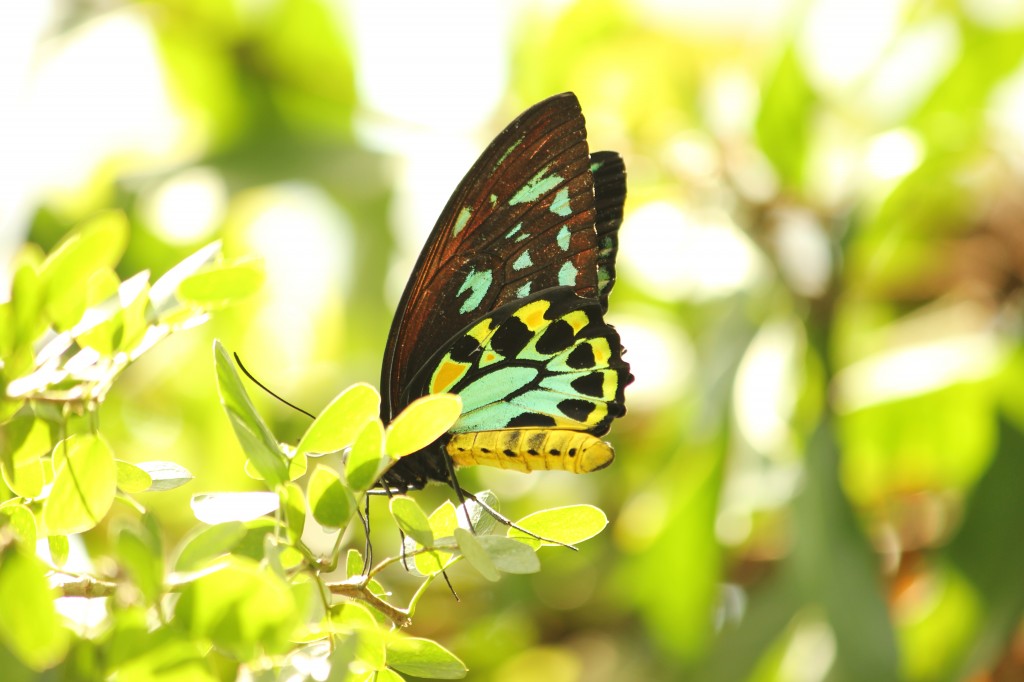 Butterfly Conservatory in Buffalo, New York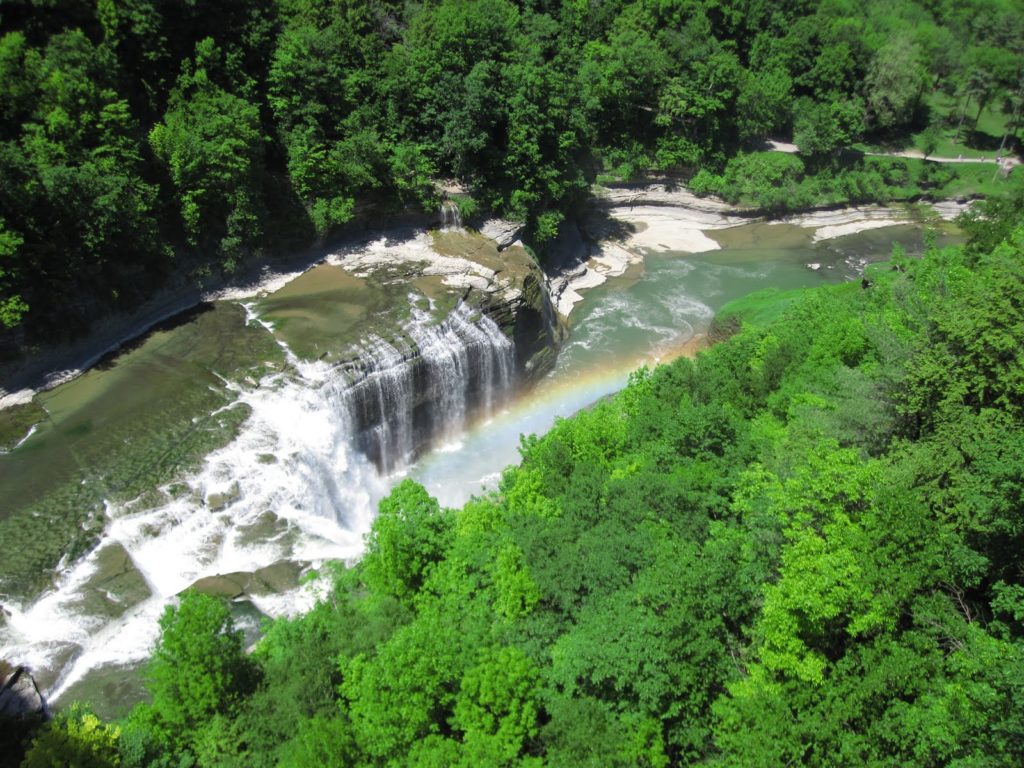 Breathtaking view in Letchworth State Park, complete with rainbow!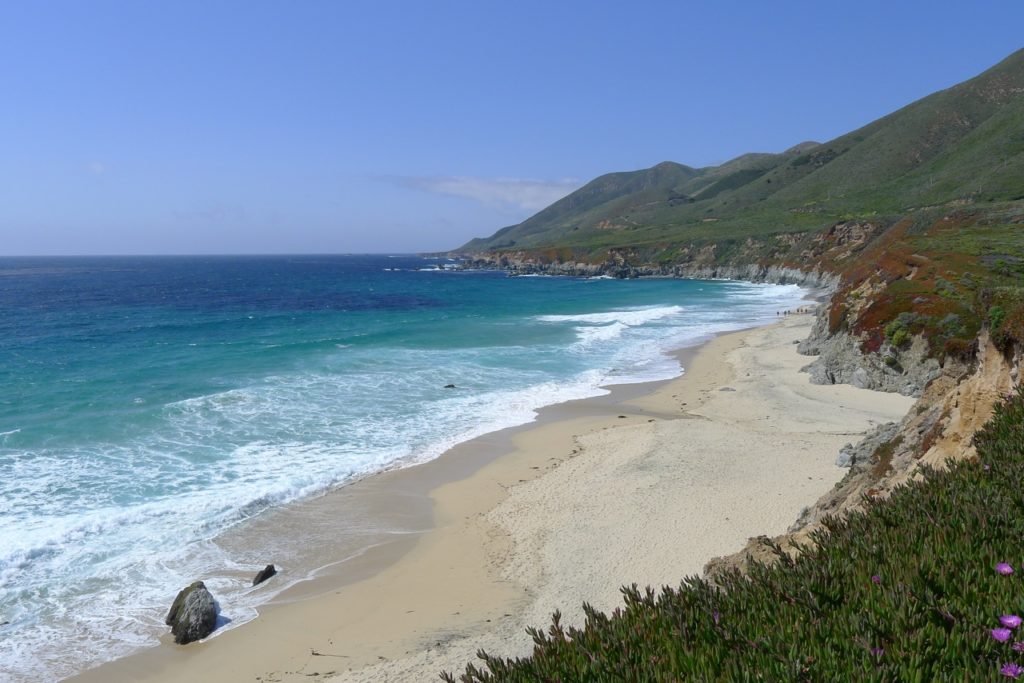 Big Sur, California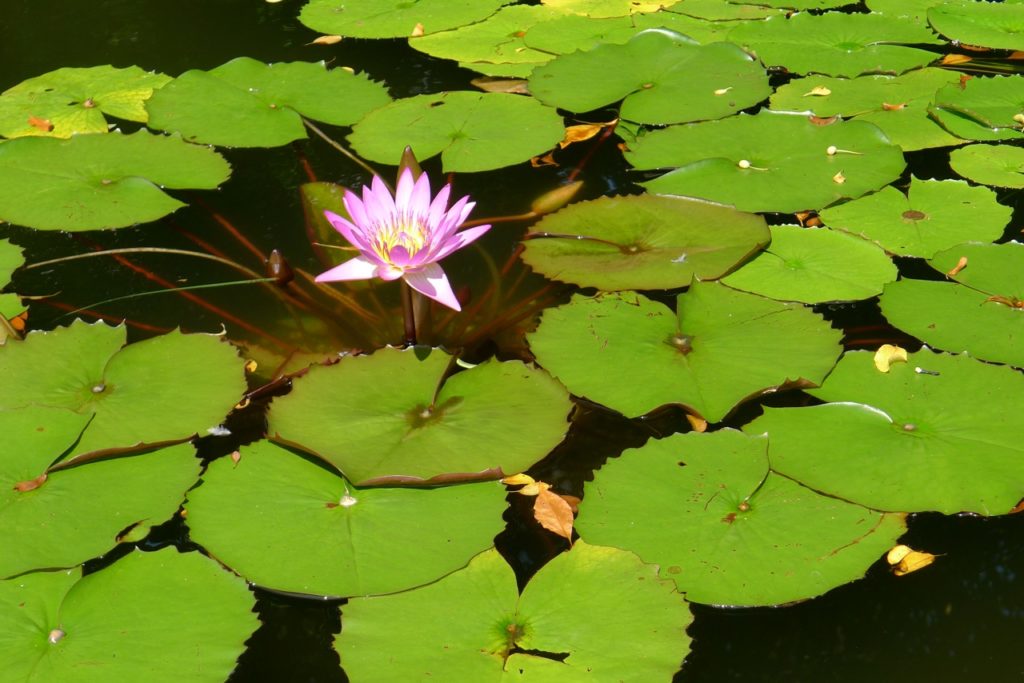 Conservatory Garden in Central Park in New York City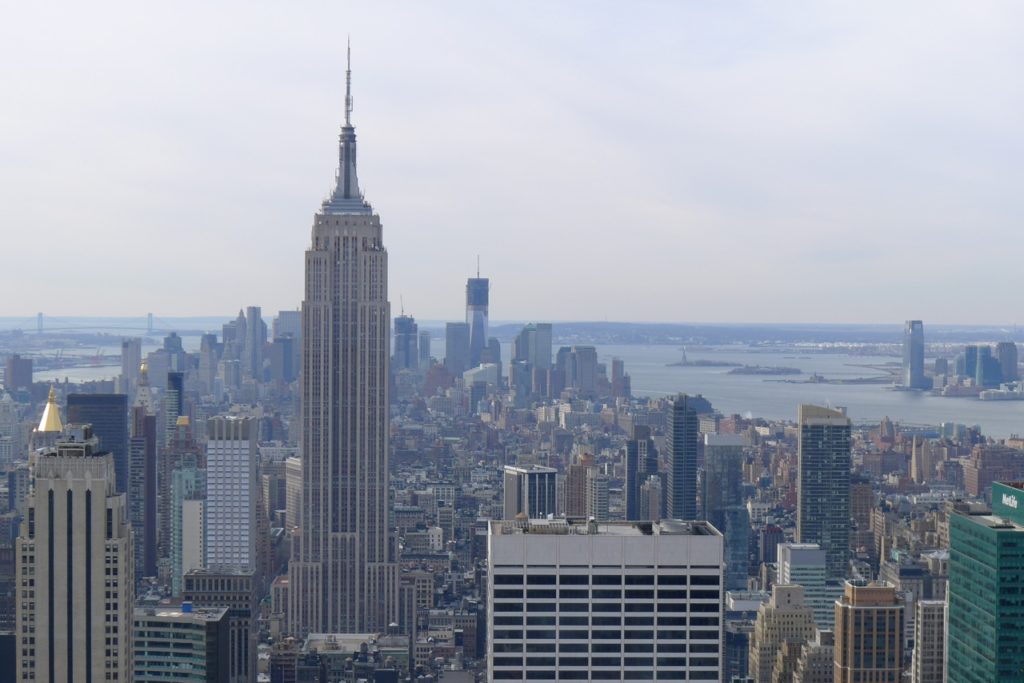 A beautiful view of lower Manhattan!  A view Cole and Mandi see each morning!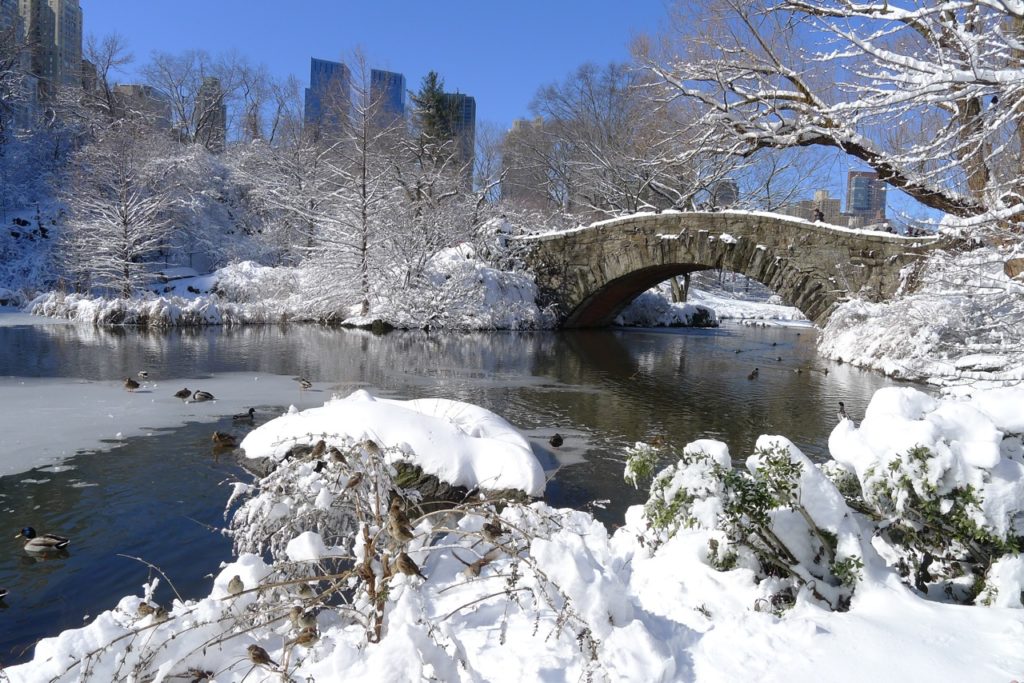 A winter wonderland view of Central Park!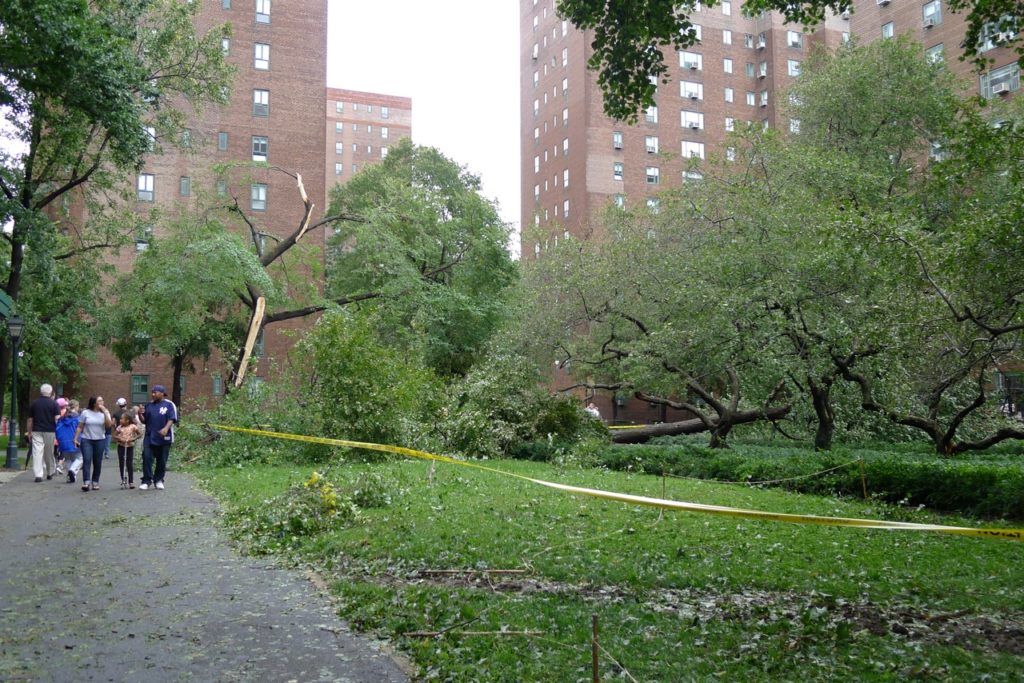 Hurricane aftermath in New York City–Mother Nature reminds us of our vulnerabilities!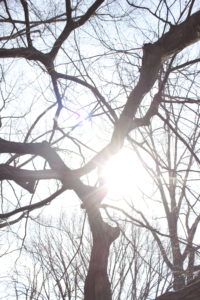 What I'm learning now is…
As we look around, it doesn't take long to realize that we are indeed privileged to live here on earth.  What I'm learning now is that more often than not, it seems like it takes some sort of tragedy or unusual circumstances to startle our senses into helping us remember the fact that we truly are so blessed!  Getting older has helped give me a better appreciation for most things in life, and yet, we are all prone to take some things for granted.  
I'd love for you to share any photos or thoughts you have about this great place we call earth!
–Mary