And So This Is Christmas…A Magical Time Of Year!
It is a delightful, but hectic time of year, and as mentioned in an earlier post, we all have to learn to "go with the crazy" a bit during the holiday season to help us better embrace the fast-paced fun.  However, when I entered my home one night last week after working and running errands, my pace slowed to a standstill–my husband had the Christmas tree lights on, he was fixing dinner, and music played softly in the background.  I remember taking a deep breath as I paused for a brief minute and looked over the scene at my doorway, I think I may have even sighed out loud, but I distinctly remember thinking …and so this is Christmas!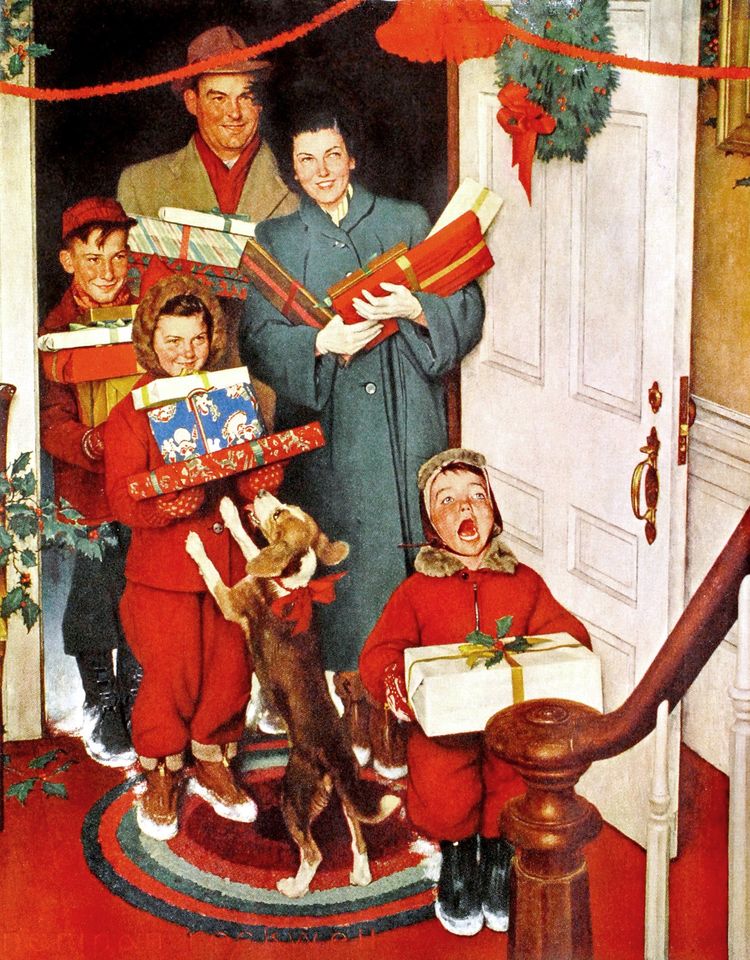 As the holiday season evolves each year, I like to try and capture a small part of the "Norman Rockwell" feel that it seemed to have in my youth.  As I do, I can't help but reflect on those things that truly are Christmas to me.
Christmas is festive trees and special decorations collected over the years.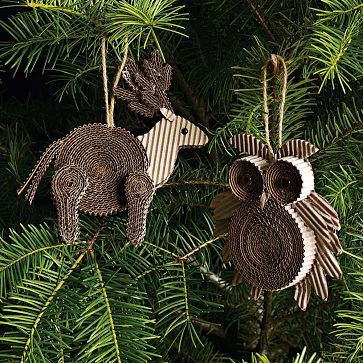 These woodsy ornaments are a reminder of a neat holiday season our family spent with my daughter and her husband in New York City.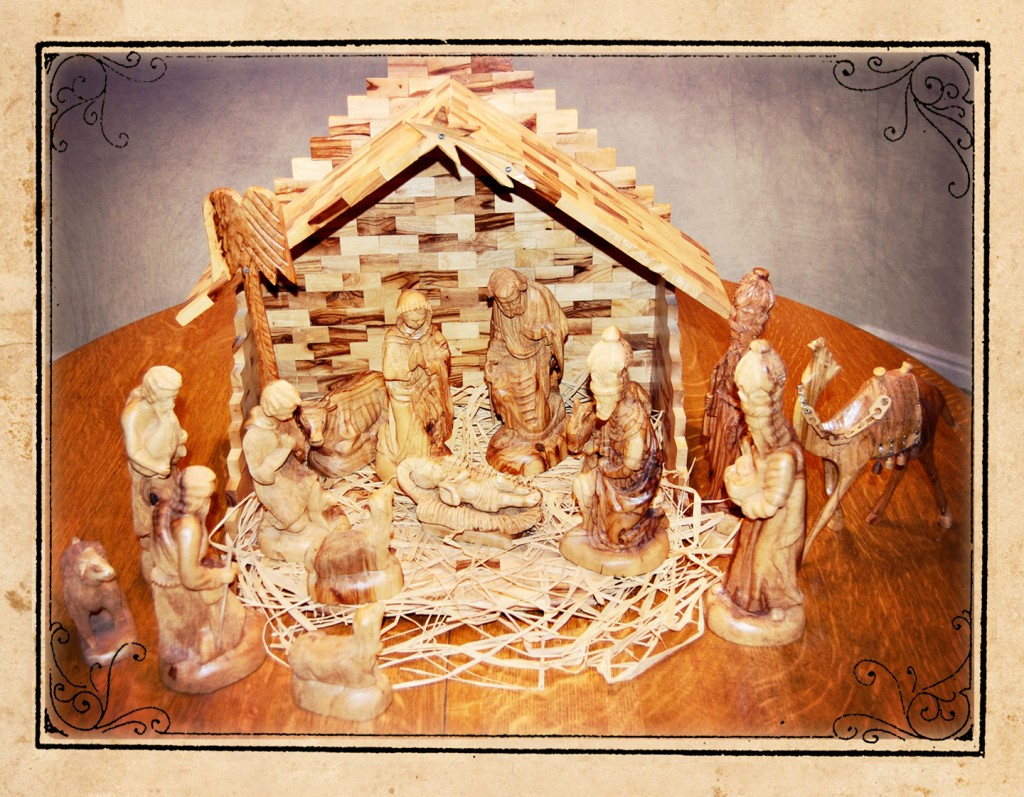 Nothings says "and so this is Christmas" more to me than this cherished olive wood nativity set I bought in Bethlehem several years ago on a trip with my parents.  
Christmas is wonderful music that sets the perfect holiday mood!
I love seeing my sweet granddaughter, Makena, play her little violin at various events throughout the holiday season.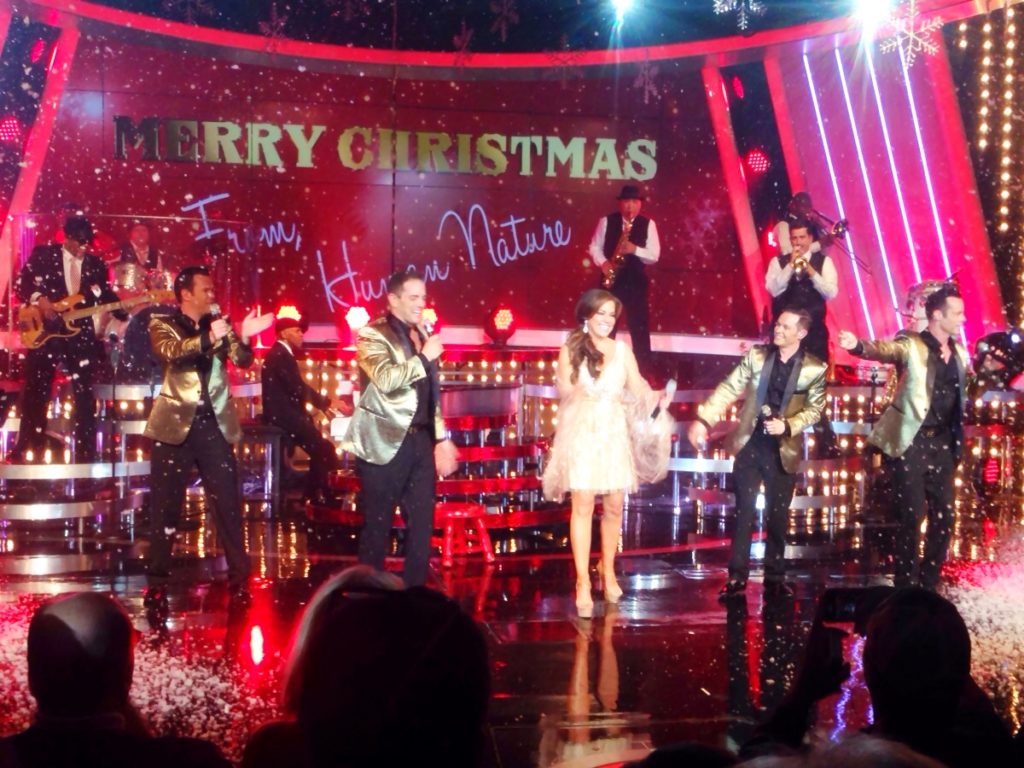 Every year my husband and I pick a few special Christmas musical programs to attend.  This year he surprised me with tickets to the "Human Nature" concert in Las Vegas.  This show was amazing!  
Christmas is hearing the sacred story of Christ's birth!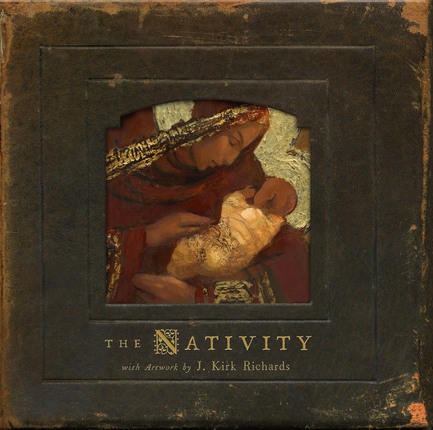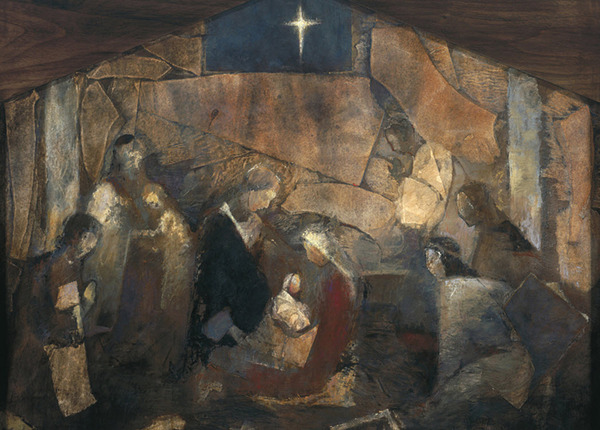 One of my favorite renditions of the birth of Christ is the book, "The Nativity" by J. Kirk Richards.  The artwork is simple and beautiful! 

Christmas is loved ones…even if they are far away from home!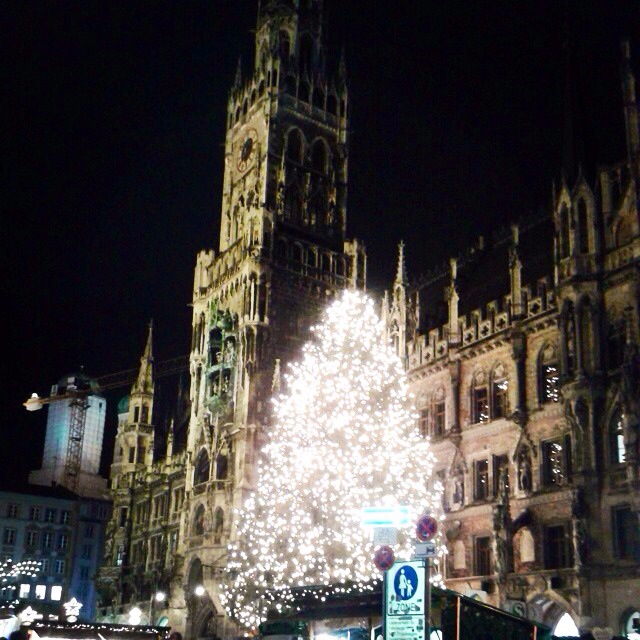 My son and his wife are in Grafenwoeher, Germany, where he is a dentist for the Army.  Jake and Whitney won't be home for Christmas this year, but they shared this picture of an enchanted holiday scene from a recent trip to Munich. 
Christmas is all those things that make it such a magical time of year!
I hope whatever Christmas is for you, that you will take the time to cherish all those things that make it such a magical season! 
I would love it if you'd share one or two things that gives Christmas special meaning to you!