A Second Look At January! 
In between the glitter and gifts of December and the heart décor and pastel hues of February, sits poor January!  Yes, there's the initial excitement of making some goals and dreams for the new year, and my husband's birthday is in January–but other than that, I tend to wish January and its winter drabness away!
Yes, I can be a January Grinch!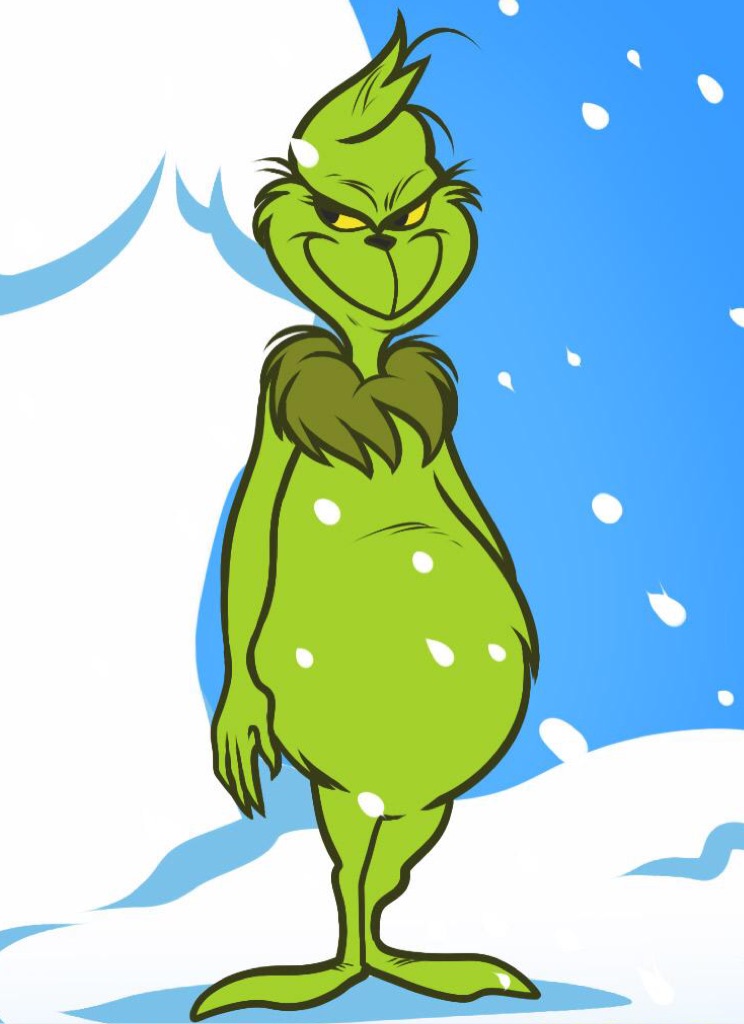 The view that typically greets me when I look out my window during the month of January is one of heavy, frosted air and snow encrusted scenery.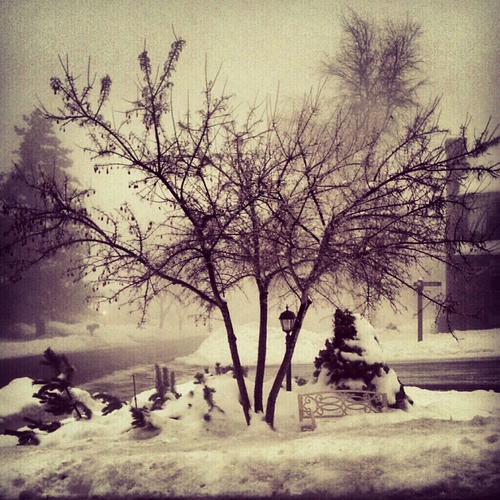 But as the sun peaked through the clouds the other day, I found myself reaching for my sunglasses–and in the spirit of being better at seeing the beautiful in the world around me, I decided to take a second look at January!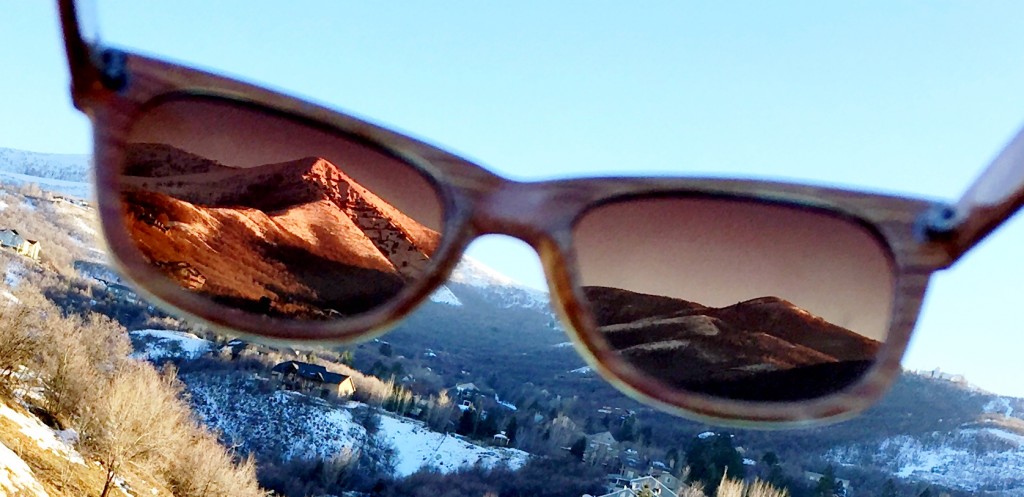 My New January Perspective!
♦ There is a unique peacefulness that comes during a January winter storm.  I have to admit that when my little corner of the world is covered with white, fluffy snow, it feels so calm and serene that for a brief time, all seems right with the world!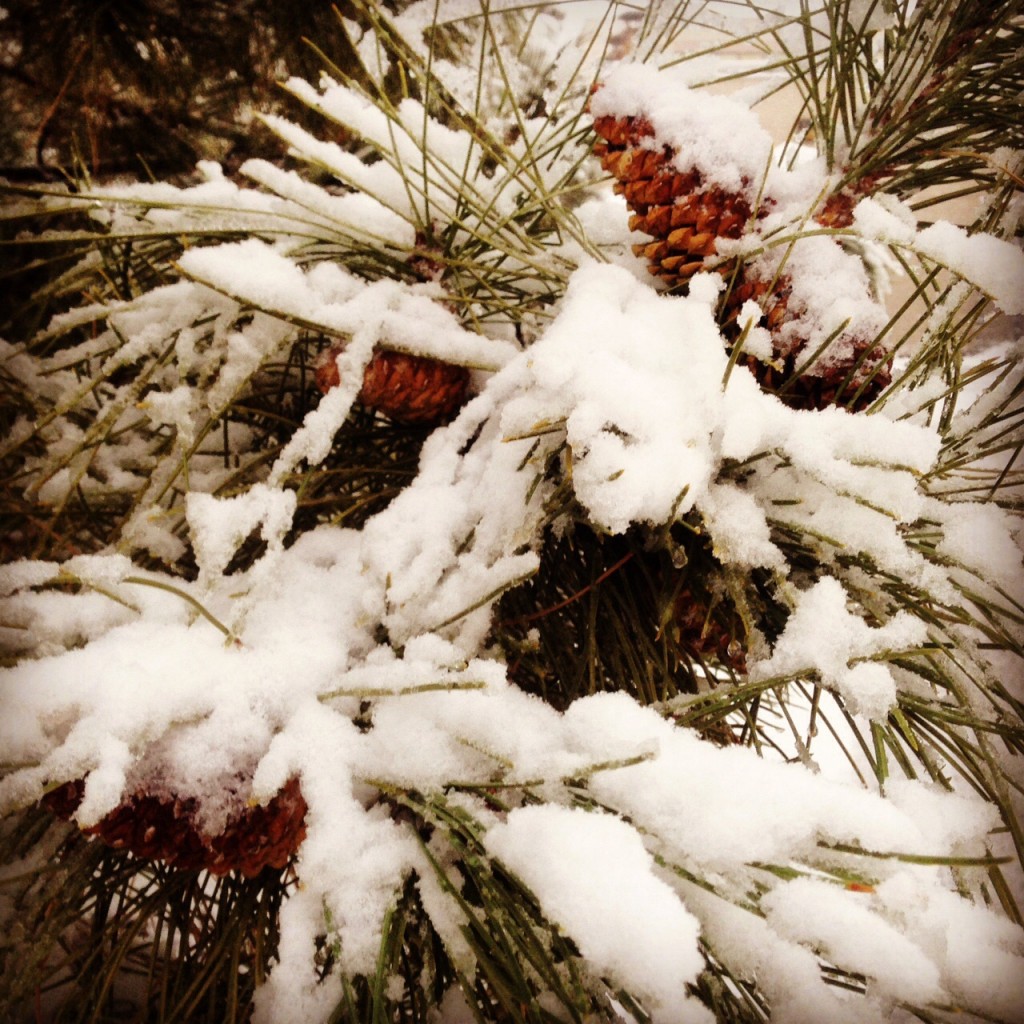 Some of my favorite family memories are when we spent more time skiing and playing in the snow!
If you look close, there really are beautiful pops of color amid the grayish tones of January!
♦ Cheers to healthy living in January!  Living healthier always seems to be a popular New Year's resolution (or goal, if you prefer) made by most people every year.  After all the Christmas holiday indulgences, and before the Valentine's Day chocolates and candies make their debut, I know that I am certainly more focused on exercising and eating better during the month of January than probably any other time of year!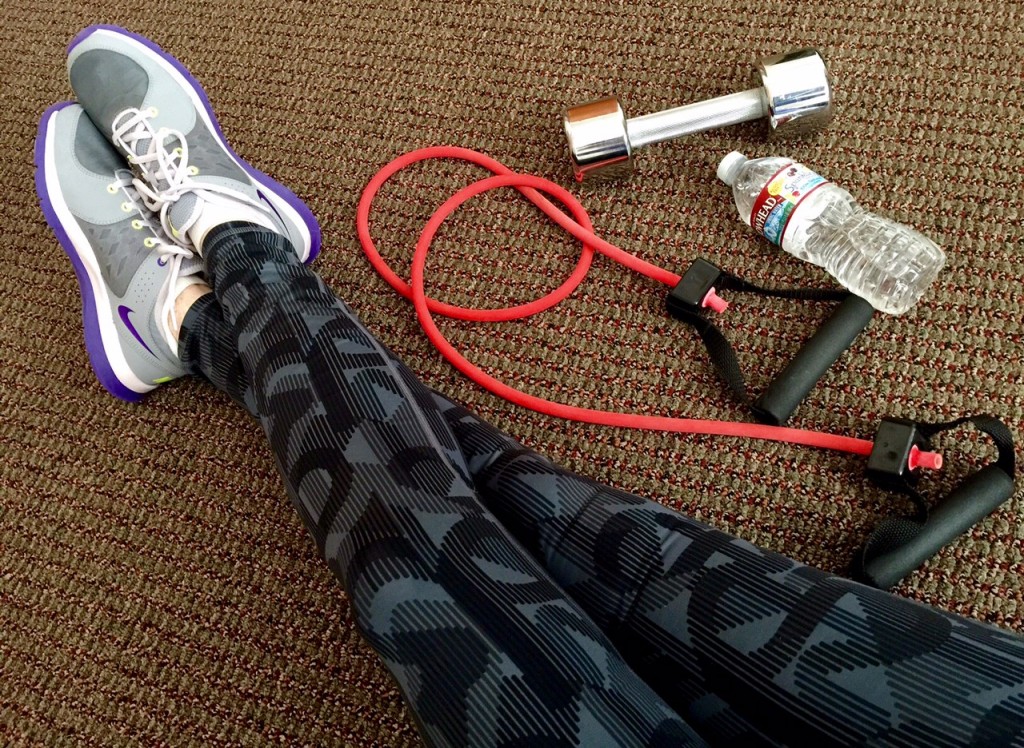 With all the January clearance sales that are going on, you're sure to find some great deals on new work-out clothes and equipment too.
♦ Speaking of sales–you name it, and it's usually on sale during January clearance deals!  We're talking major mark-downs here–it's the stuff that shopping dreams are made of!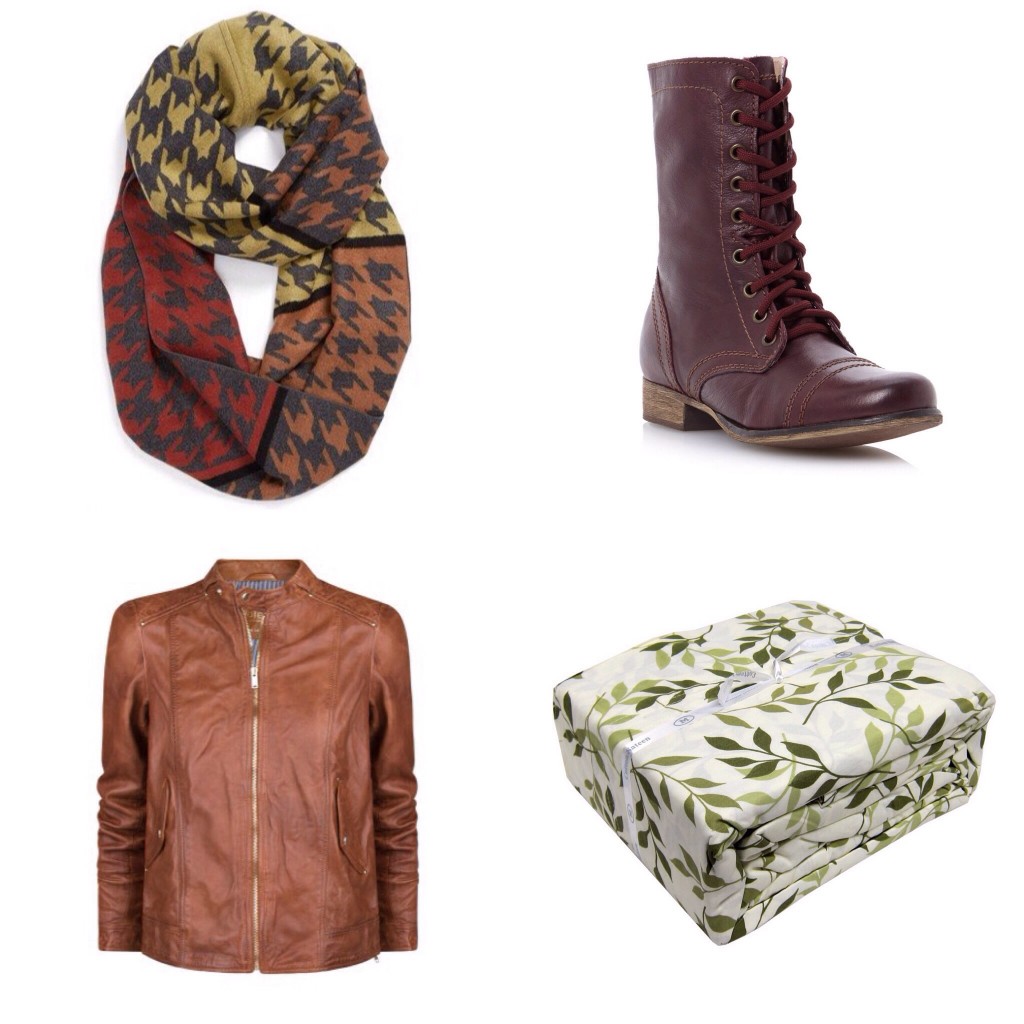 Bundling up for winter weather is always so much more fun when you feel stylish and you get it on sale…oh, and stocking up during January "white" sales is a must, don't you think!   Some great deals I have come across this month are: fun scarves from Nordstrom, Steve Madden lace-up boots from Macy's, a moto jacket from Forever 21, (yep, you read that right, and it's so cute) and spring has sprung, at least in my bedroom, with new sheets from TJ Maxx!  I was also able to get a screamin' deal last week on some new tools my husband wanted for his birthday.  I mean really, who knew tools went on sale!  Ha!
♦ The Sundance Film Festival begins in January!   A short drive from where I live in Salt Lake City, Utah, up beautiful Parley's Canyon, the Sundance Film Festival kicks off in the quaint town of Park City during the third week of January.  Festival coordinators are good to make sure that a number of tickets are made available for local residents to attend this star-studded event–many at a discounted price.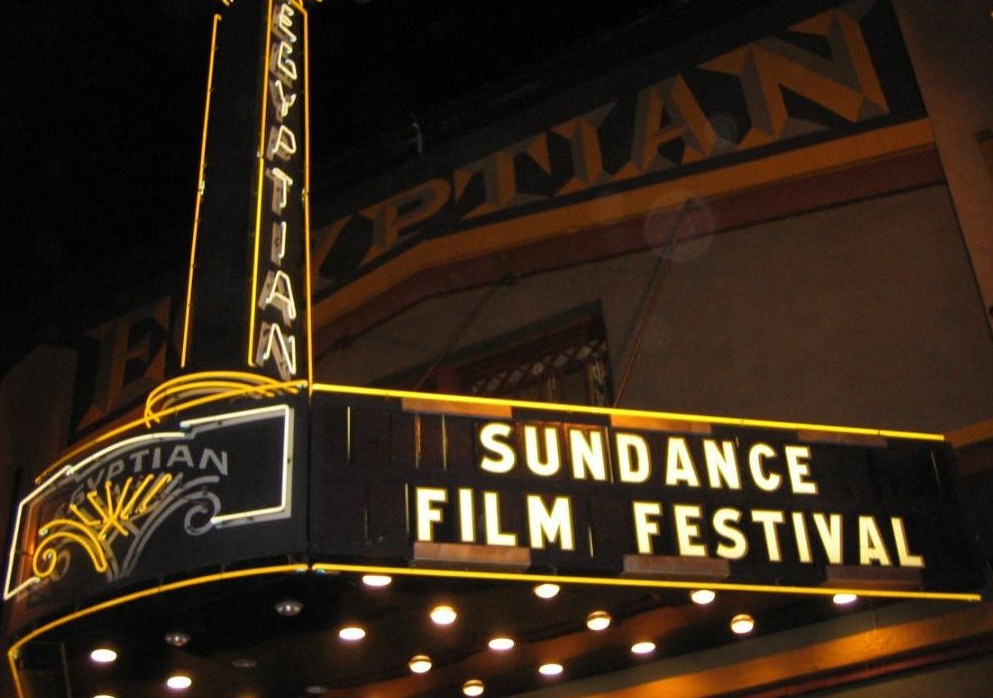 If there's fresh snow, skiing is another great January option in Park City.  Usually Park City doesn't get socked in with the bad air inversion like it does down in the valley, so that's another reason to spend some time up there in January.
My cute granddaughters always inspire me to go out and enjoy the winter weather of January!
When all is said and done, there is nothing quite like coming in from the cold outdoors, putting on some warm pajamas and getting cozy in those brand new sheets you bought on sale while you read a good book!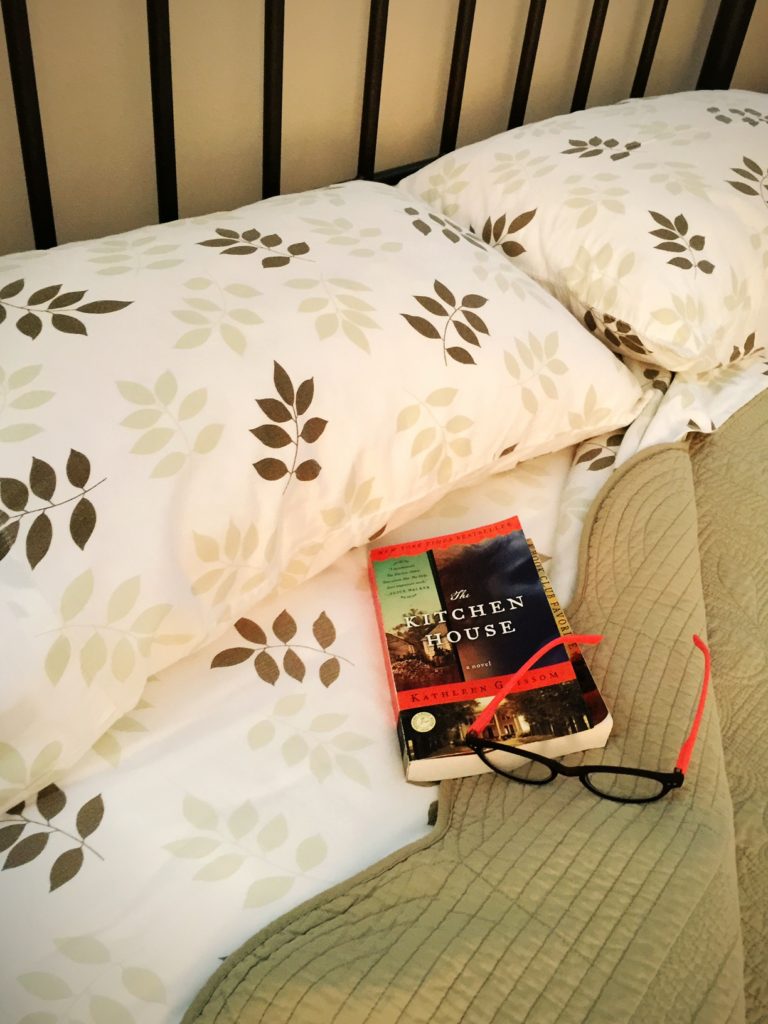 What I'm learning now is…
I really am glad to live in an area where I can experience all four seasons, and I believe it's always a good idea to gain better perspective on something that isn't particularly your favorite–but to be perfectly honest, I will be glad when spring weather does finally come! 
What are some things you do to enjoy January and winter weather? 
–Mary