A Backyard Camp Out Extravaganza!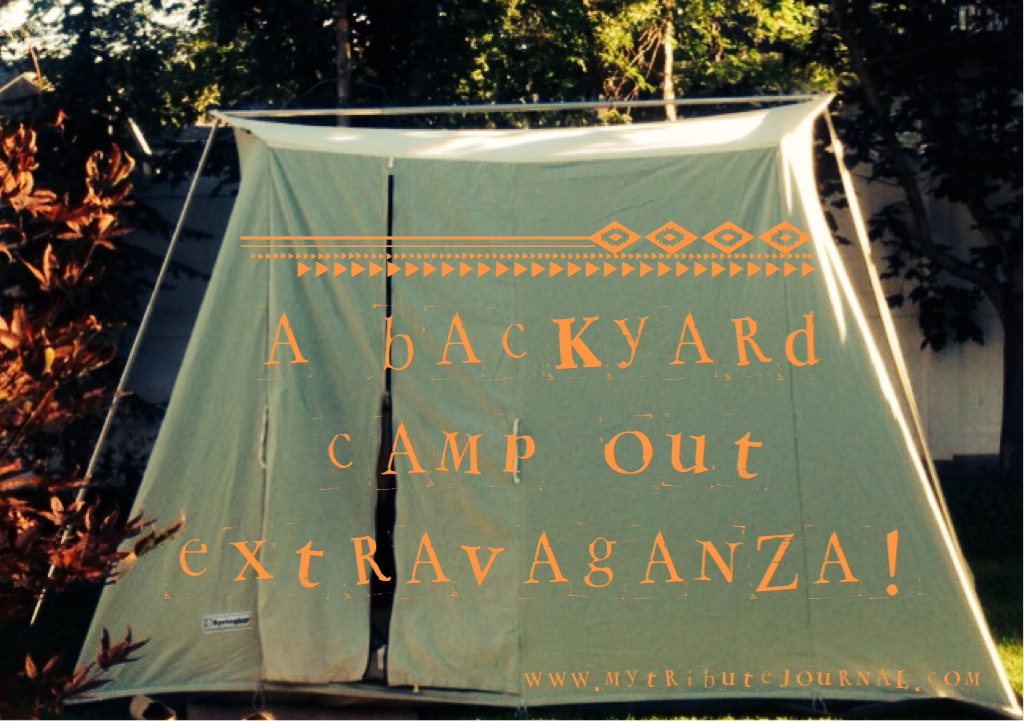 In checking off My Summer Bucket List–one big item remained outstanding until last weekend…
It wasn't like I was purposely trying to put it off–busy summer schedules just didn't free up a weekend that worked for everyone until last Friday…and it was well worth the wait!
I think it goes without saying that in planning activities for children, you have to learn to expect the unexpected and be flexible, but that doesn't mean that a little pre-planning isn't important…..it is!  I gave Makena and Marli an invitation about a week before the camp out, then on the night of the festivities, I greeted them with a bit of fan fair!  It let the girls know that I was just as excited as they were–it also set the mood for a great weekend!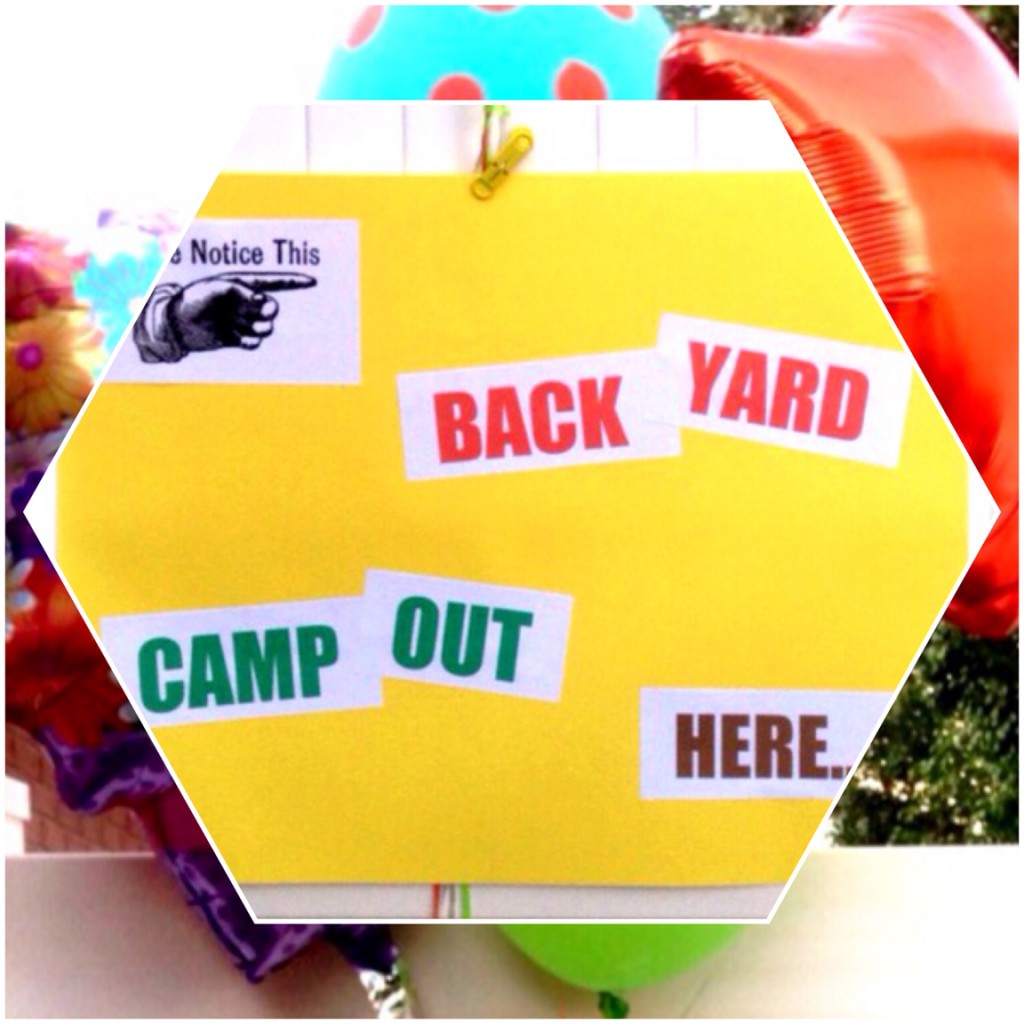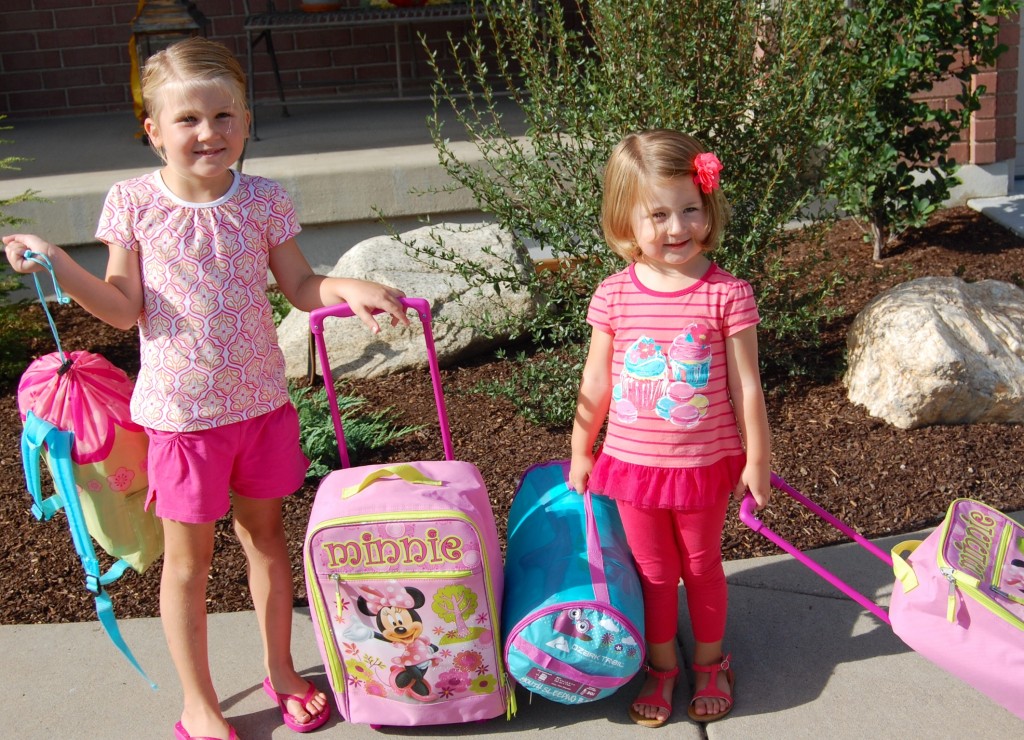 My daughter informed me that the girls had packed their suitcases all by themselves and had enough for several days!  So much fun!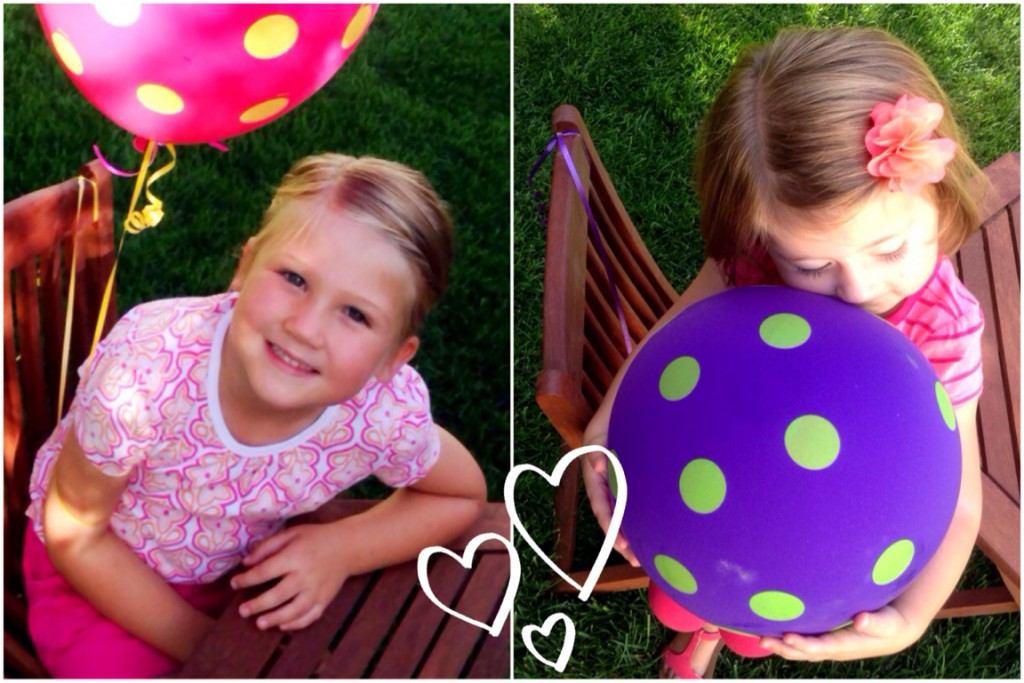 I think my granddaughters would have been content to run around and play with their balloons, but there was so much more yet to do at our backyard camp out extravaganza! 
My husband and I might have opted for our favorite picnic hot dogs at our camp out, but Makena and Marli love pizza!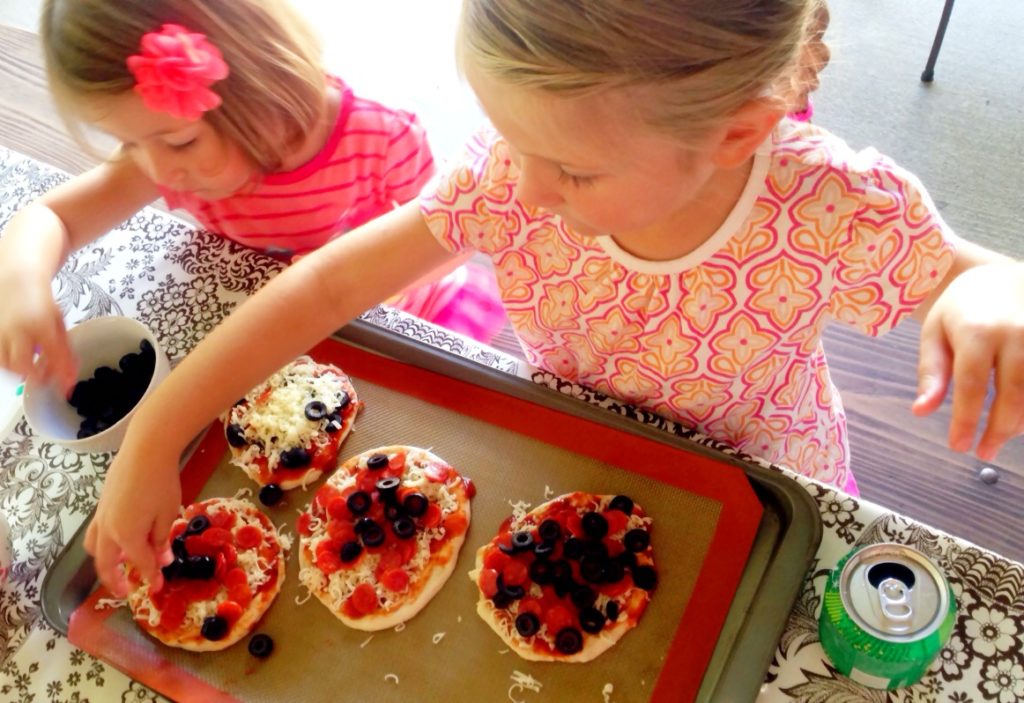 The girls each made their own pizza–that way they could pile on all the pepperoni and olives they wanted!  When kids pitch in and help make their dinner, sometimes they eat it better too!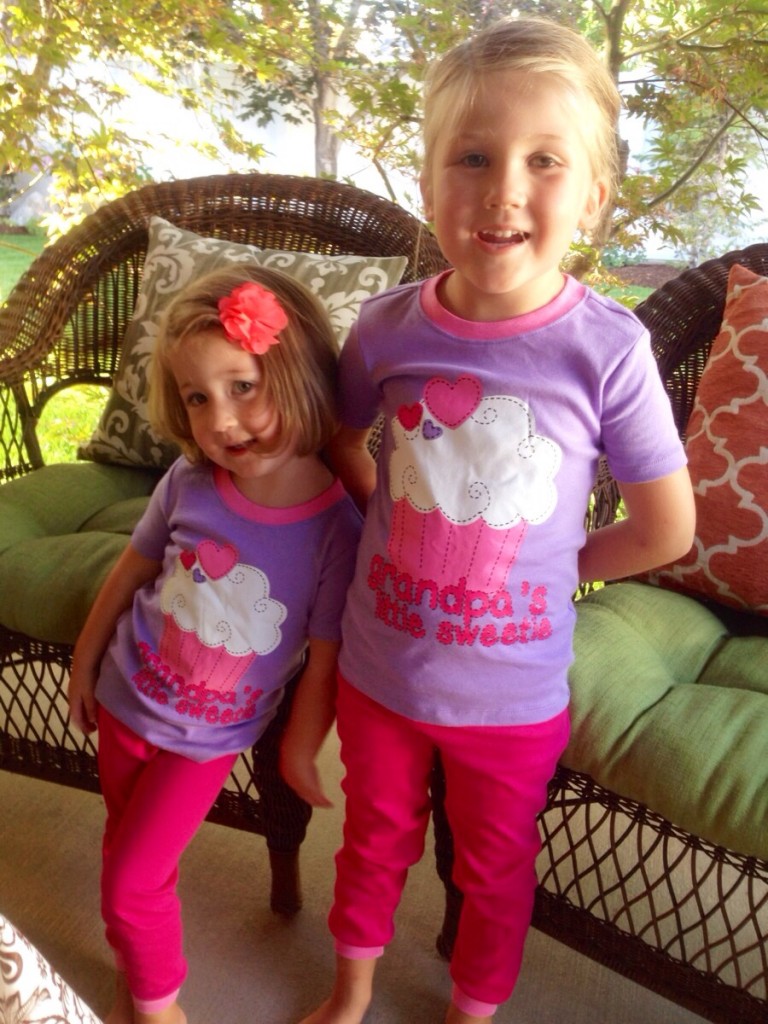 Brand new pj's are a must at any backyard camp out extravaganza!  Grandpa especially liked these ones!  
It's always my hope that as I spend special times with my granddaughters, I can introduce them to some of the fun things their grandpa and I did with their mom when she was growing up!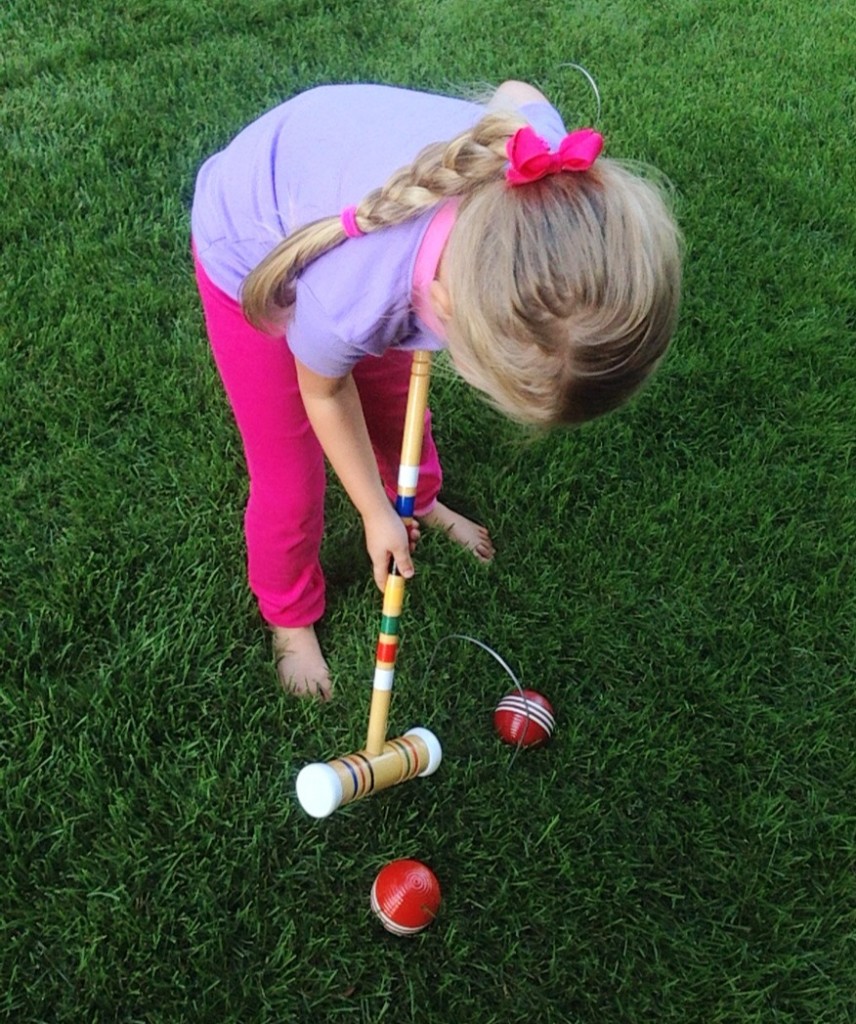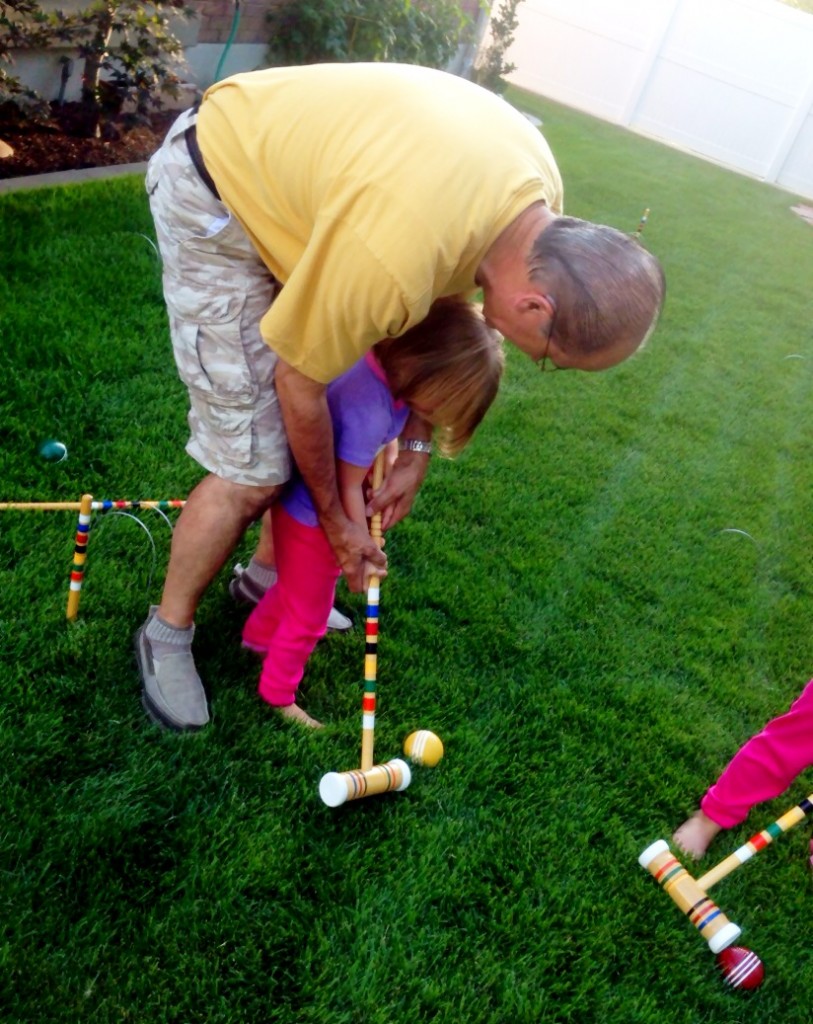 Our own kids enjoyed many fun, summer nights playing croquet…Makena and Marli loved playing it too!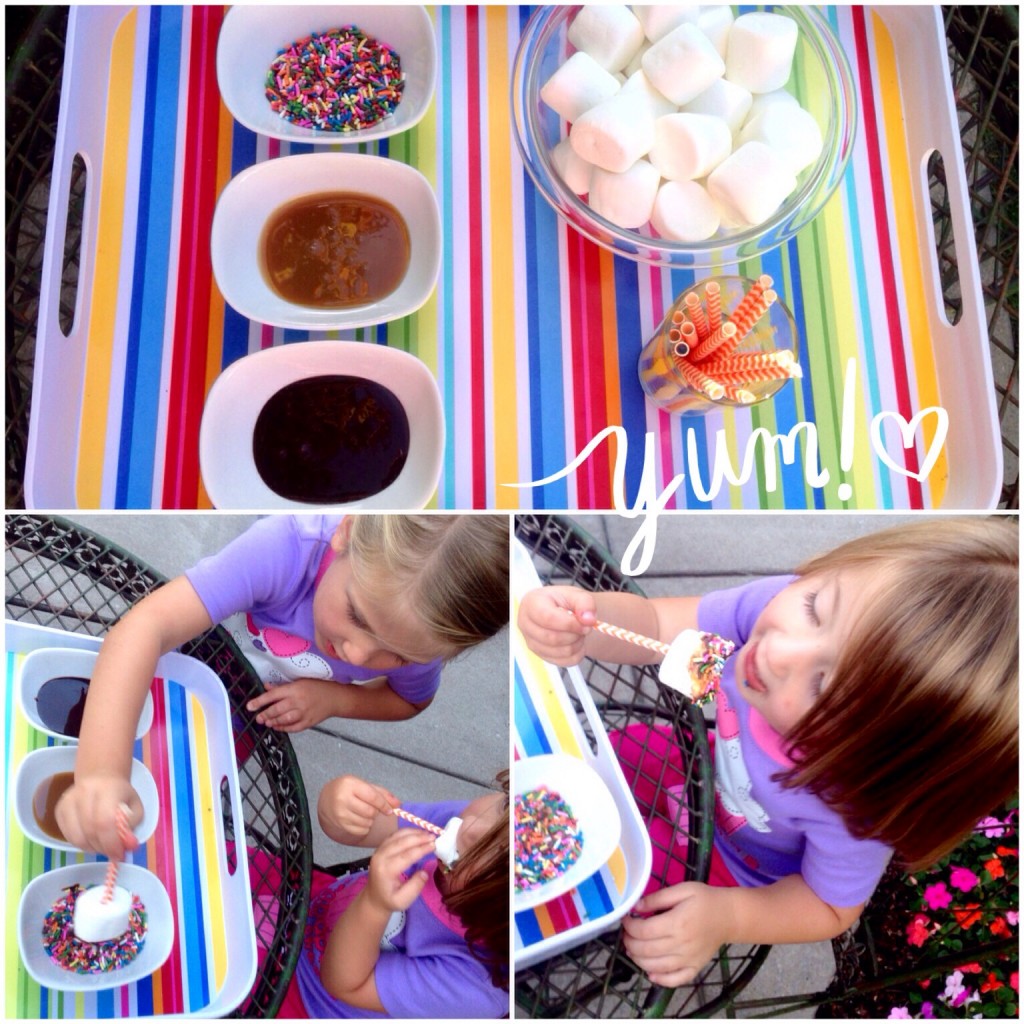 No backyard camp out is complete without the marshmallows!  We don't have a fire pit, so I adapted our marshmallow treat a little.  I cut straws in half to hold the marshmallows, then just filled small bowls with some ice cream toppings and sprinkles and let the girls dip away!
Oh, the sheer joy of watching how quickly a tent can became a backyard fantasy land!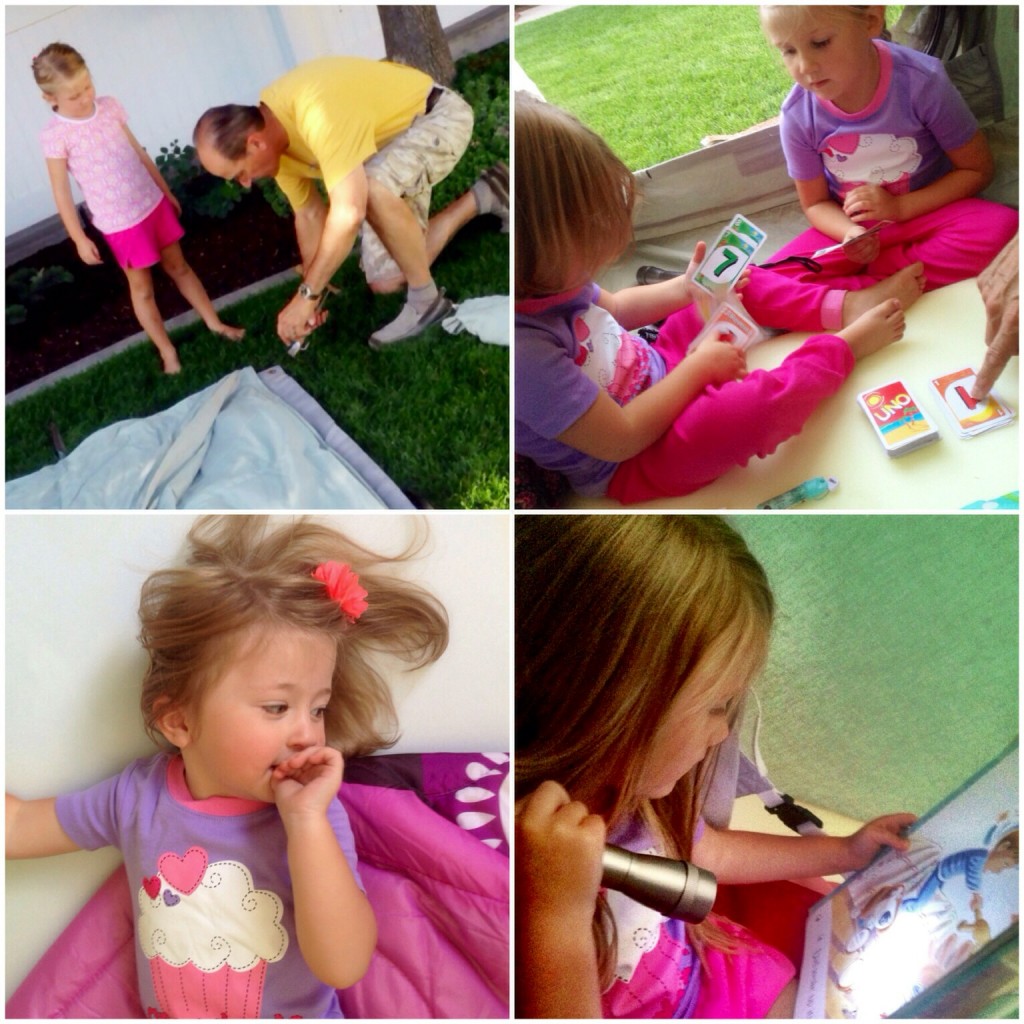 There seems to be no better place for UNO game tournaments and flashlight stories than inside a cozy tent!  Makena informed us that she loved having a late, late night!
For a Grandma who usually prefers the comfort of a nice, soft bed, there was no better place to wake up in the morning than beside these two cute girls!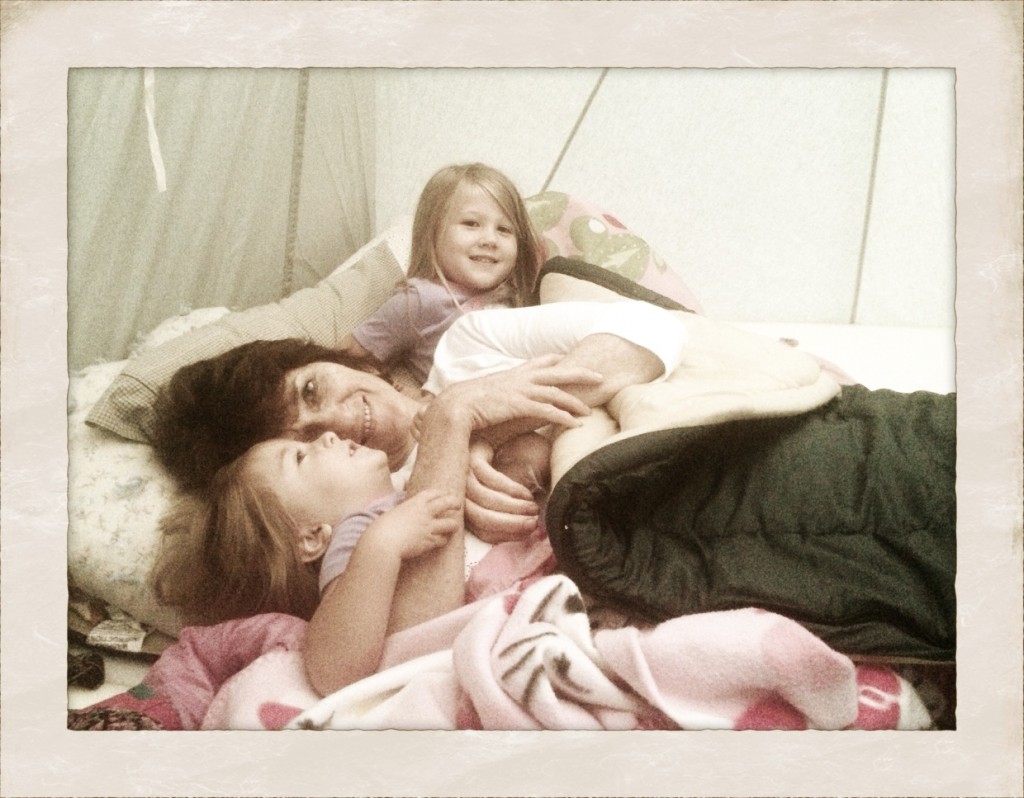 We enjoyed a leisure morning lounging and laughing with Makena and Marli, then after a yummy pancake breakfast, we played a few more games and were just generally silly together before their mom and dad came to pick them up.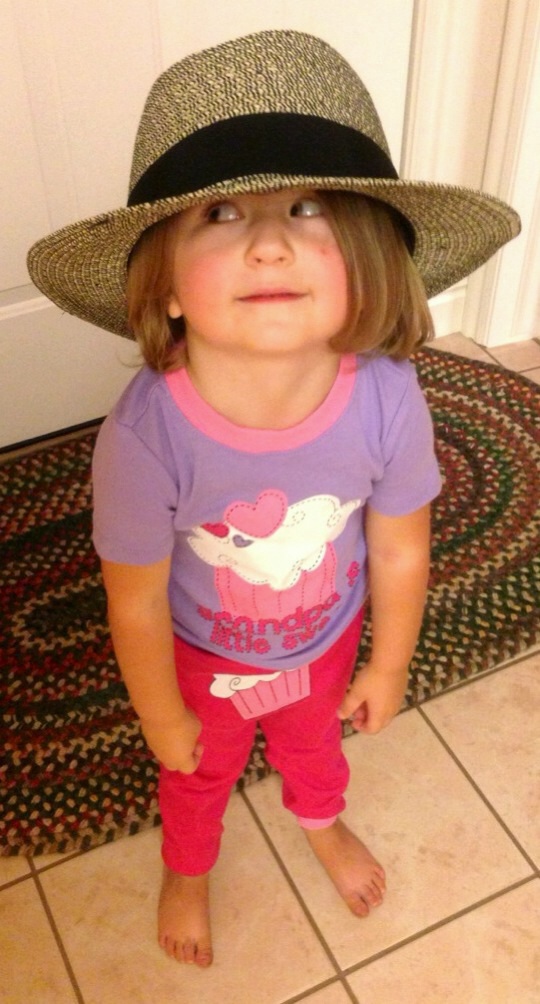 Grandpa and Grandma's Backyard Camp Out may be checked off my Summer Bucket List this year, but I think we'll make it an annual event!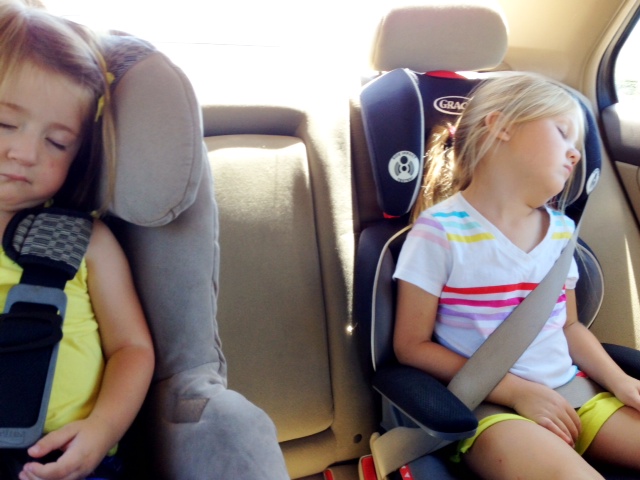 I had to chuckle when my daughter sent me this picture of the girls in a text when they were just down the street a few blocks on their way home!  That's a sure sign that some good playing was done at Grandpa's and Grandma's house!  Ha!
What are some fun adventures you've enjoyed this summer?
I hope everyone is enjoying what's left of summer!
 –Mary