Yay, November!
It has been such an amazing fall so far…but even as the temperatures start to get colder, and snow is dusting the mountain tops as I look out my windows, I can still honestly say…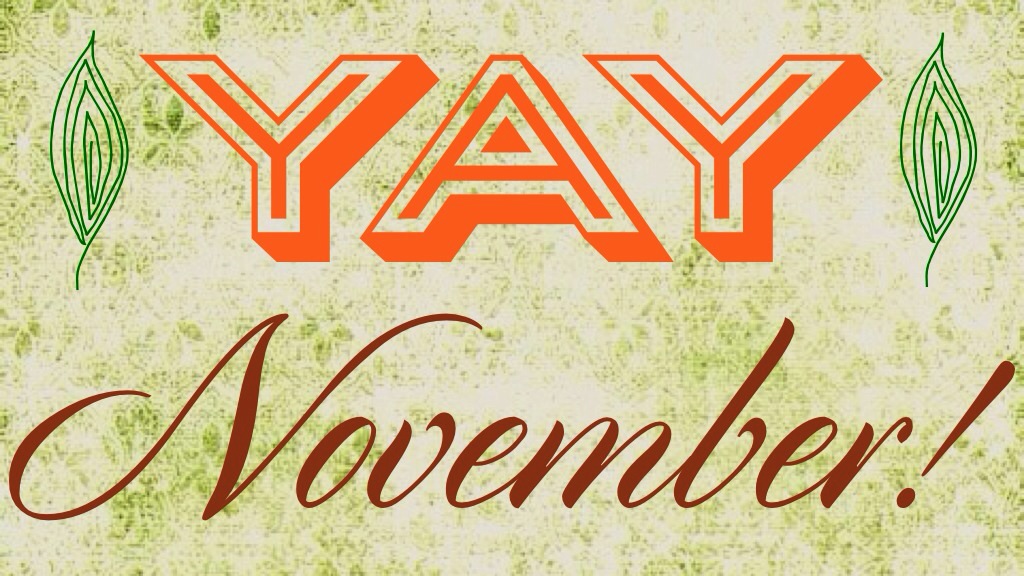 Some of the reasons I'm saying "Yay, November"!
Did you know that today is National Sandwich Day!  Yep, that's right, one of America's all-time favorite things to eat has a special day of celebration!
History records that November 3rd is the birthday anniversary of John Montagu, the 4th Earl of Sandwich.  This 18th-century English aristocrat was apparently a hard-core gambler who didn't want to leave the gaming table to eat, so he told his servants to place some meats between two slices of bread so he could continue to play in a gambling tournament while eating his lunch.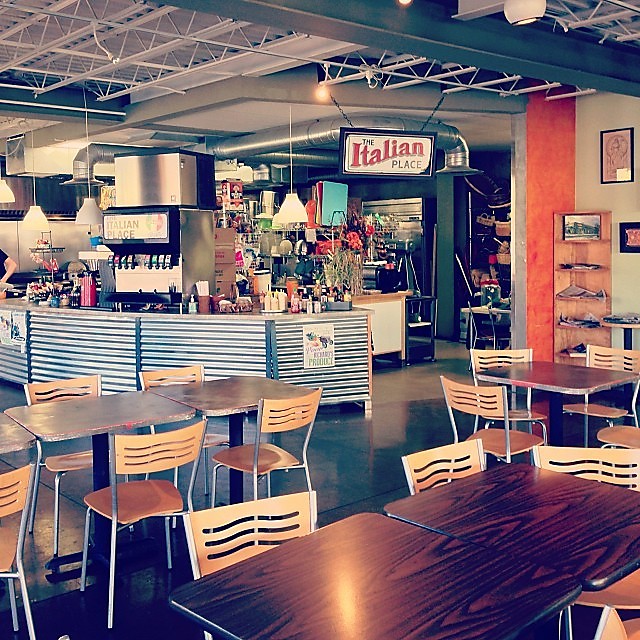 The Italian Place in Logan, Utah, is a fun, eclectic place to eat.  Their roast beef sandwich, the Manhattan, served hot with melted provolone cheese and banana peppers, is probably one of mine and my husband's all-time favorite sandwiches.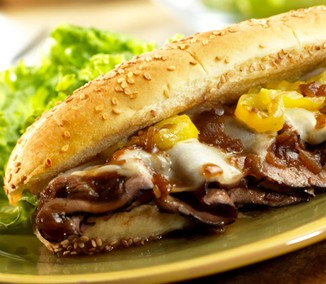 My husband often goes to the Italian Place whenever he's in Logan on business, and has become good friends with the owner who let him in on some of the basic ingredients of the Manhattan sandwich.  We make our version of this scrumptious sandwich for weekend parties and game nights.  (I will share the yummy recipe soon on an upcoming post.)    
We get to experience our right to VOTE in November–tomorrow, in fact!
I was always so impressed with the patriotic hearts of my dear parents when I was growing up.  They saw the opportunity to vote as a most cherished privilege!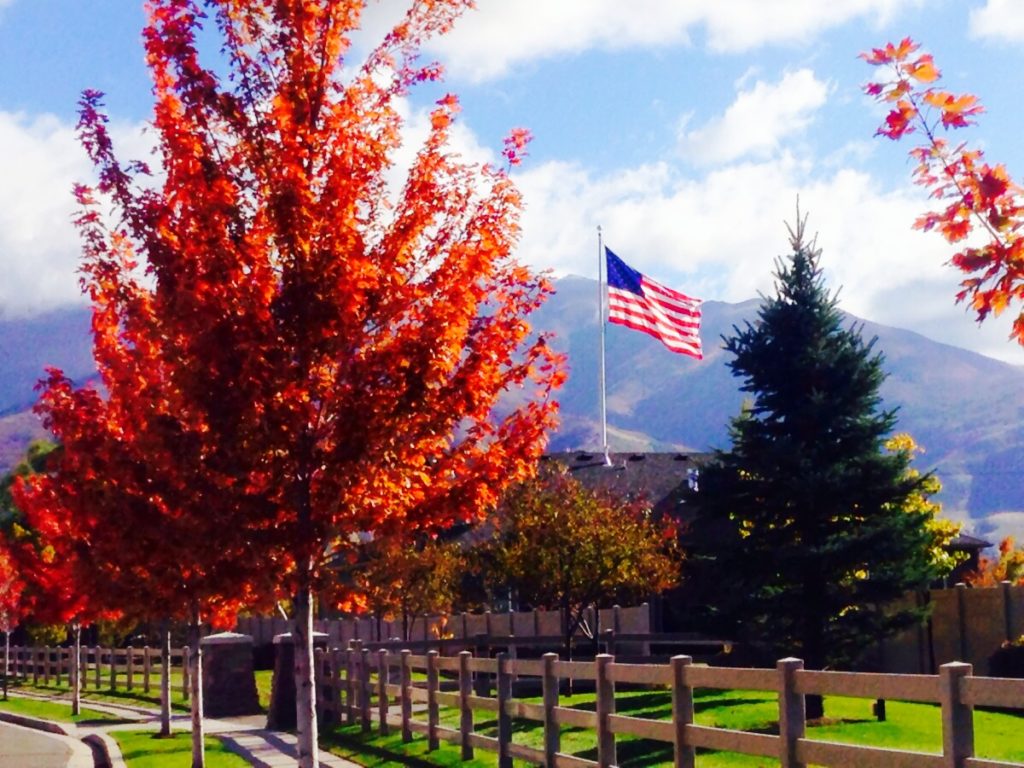 "I love voting day, I love the sight of other American citizens lining up to make their voices heard."  from the life history of Merle M. Jorgensen
If you aren't sure where your voting district is located, or you'd like to study more on each candidate and their stand on various issues, visit your local government website.  It was nice for me to be able to sit down with my husband and read more about the amendments that were being voted on too.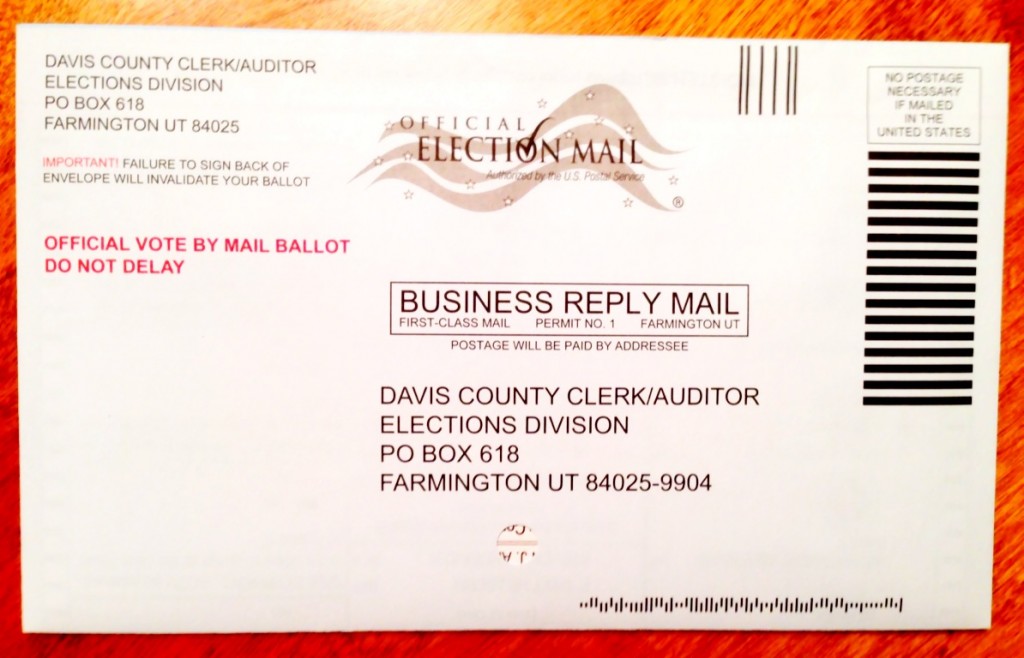 Our county is trying a new mail-in ballot with detailed instructions on how to fill them out included.  They must be postmarked a day before official voting takes place.
The cold weather of November calls for some warm, cozy slippers to be worn!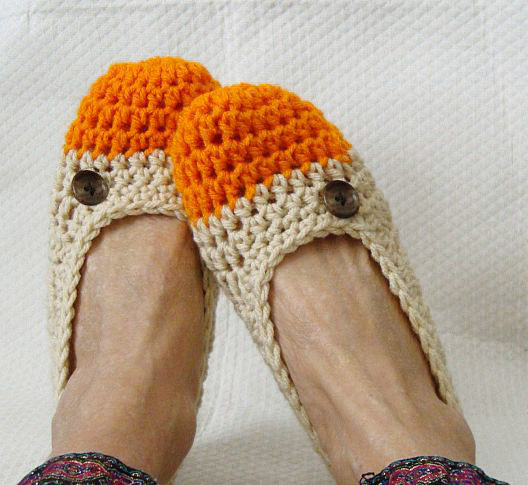 I got these knitted slippers from the Esty shop, DaisyChain–they remind me of ones my grandma used to knit.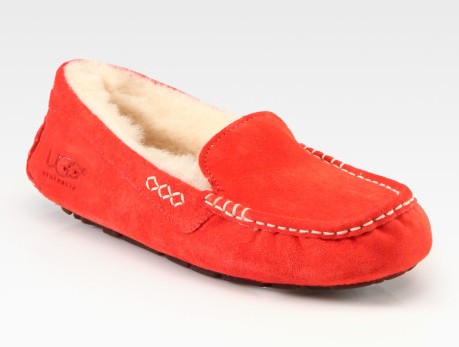 And who knew that the company who makes the popular Ugg boots, also makes slippers.  Don't these just say, "Hello winter!" Love the color!
November is the perfect month to enjoy spicy, warm quick breads!
I know everyone has their favorite family recipe for pumpkin spice bread, but if you want to whip up a quick loaf without a lot of fuss, I highly recommend this Krusteaz Pumpkin Spice Quick Bread!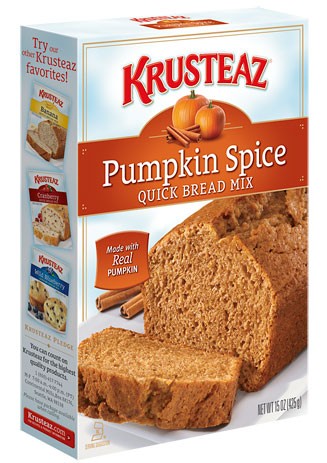 I put a loaf in my oven this morning before I started taking down my Halloween decorations.  My house smells like November now!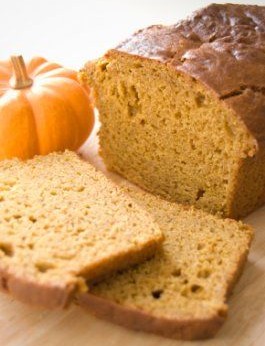 My husband recently discovered that they sell extra large boxes that contain enough for 4 loaves of pumpkin bread at Costco.  
Like any other month of the year, November is a great time to appreciate all the things we have, and enjoy spending fun times with family and friends!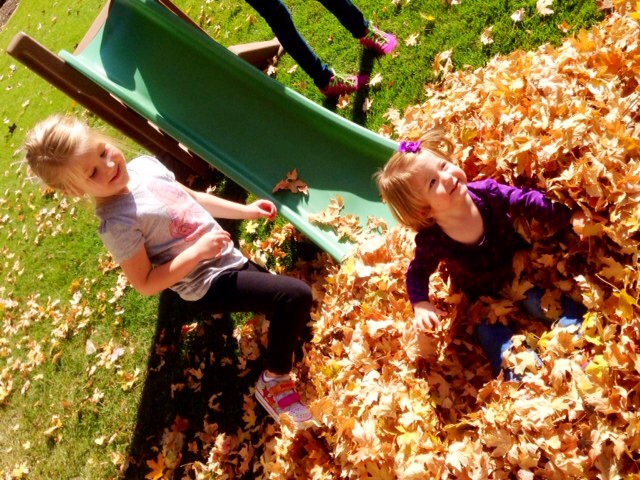 I know two little girls who are saying "Yay" to November too!
I would love to hear about some of the things that make you say "Yay, November"?
–Mary