Summer Anthems
My husband recently downloaded a neat, new play list on my iPod that I listen to on my early morning walks or while I work in my yard.  Each song seems to remind me of some of the fun adventures we've enjoyed with friends and family this summer.  It got me thinking–if your summer had a theme song…..what would it be?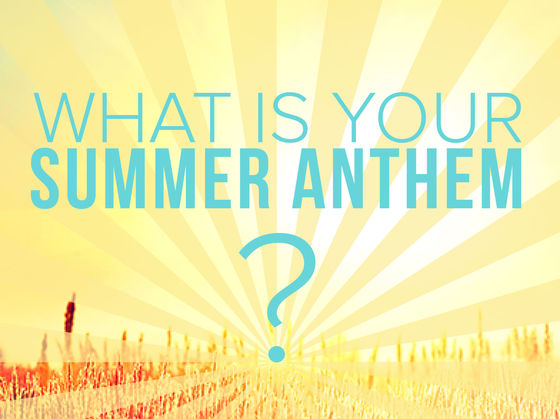 "Summertime is always the best of what might be!"  Charles Bowden
The Songs Of Summer!
Summer seems to embody all the simple pleasures of life that we love so much, and like a great song…..we find as it nears its end, we want to play it all over again on a shuffle repeat!  Summer anthems don't necessarily need to be about summer; I just like ones that inspire our carefree, adventurous spirits!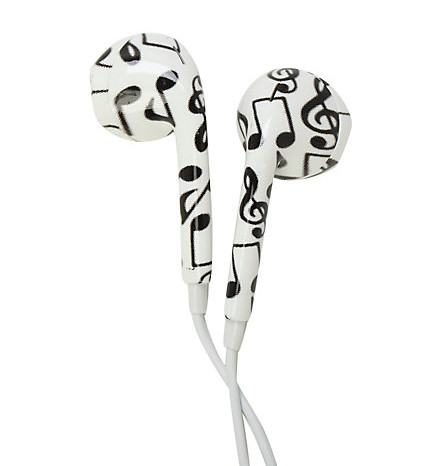 "Like a lyric to a favorite song, you stay with me all day long.  And when I get to the end, I wanna hear it again!"  Toby Mac
Here are a few of the songs that describe my summer…..
◊ Vegetable Car:  Joshua Radin (Listen here.)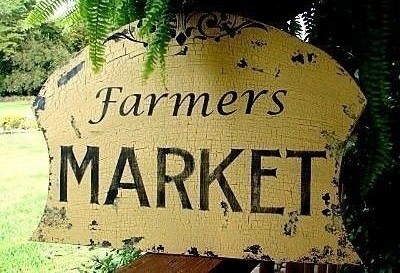 This song summons up my love of visiting all the quaint farmer's markets around my hometown; one of my very favorite summer past times!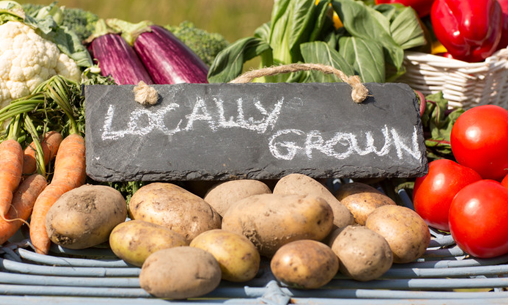 "She drives a vegetable car.  Diesel Mercedes, green two door, Lisa Loeb glasses…..I do wish that you'd ask me to ride along."
Lyrics "Vegetable Car" by Joshua Radin
◊ Ramblin' Man:  The Allman Brothers Band (Listen here.)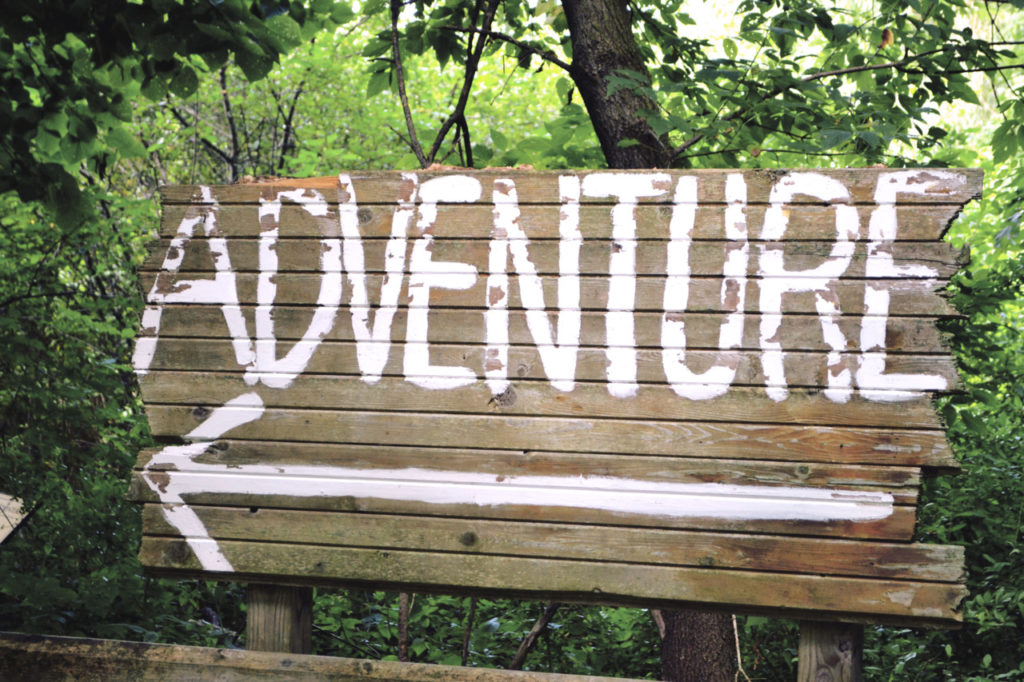 I think we all love to travel and see new places during the summer.  The classic song "Ramblin' Man" by the Allman Brothers Band, speaks to the carefree spirit in all of us.  My son seems to have been born with an extra dose of wanderlust, and we have enjoyed some amazing journeys with him!  Luckily, his wife and little boy are always up for some fun adventures with him too!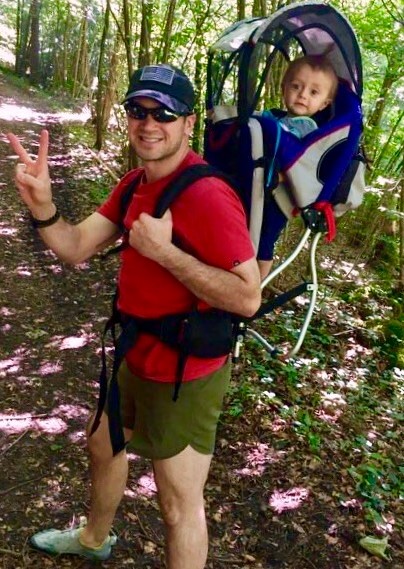 "Lord I was born a ramblin' man, trying to make a living and doing the best I can.  And when it's time for leavin', I hope you'll understand…..that I was born a ramblin' man."
 Lyrics "Ramblin' Man" by The Allman Brothers Band
◊  A Summer Song:  Chad and Jeremy (Listen here.)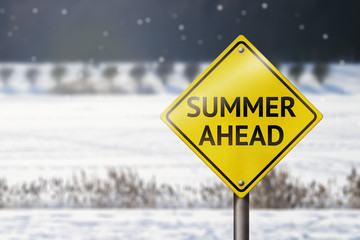 I'm dating myself a bit with this iconic summer song–but if there ever was a summer anthem for the magical summers of my youth…this song is it!  Now I get the pleasure of enjoying wonderful summer days with a little bit different perspective as I experience so many of them through the curious and fanciful eyes of my grandchildren!
"Trees swaying in the summer breeze, showing off their sliver leaves as we walked by.  Soft kisses on a summer's day, laughing all our cares away…..just you and I."
Lyrics "A Summer Song" by Chad and Jeremy
◊  Those Lazy Hazy Crazy Days Of Summer:   Nat King Cole (Listen here.)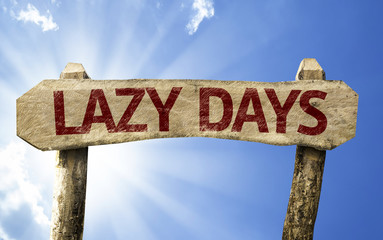 It's a bit ironic that I remember my mom often singing this song under her breath as she had me help her do yard work and other chores during the summer months when I was growing up.  She'd just wink when I'd asked why we weren't actually being lazy!  It took becoming a parent with a home and family of my own to fully realize that just like any other time of year, it's important to find a good balance between work and play.  Truth be told, I don't think there's ever a shortage of some lazy, hazy and indeed crazy days during the summer!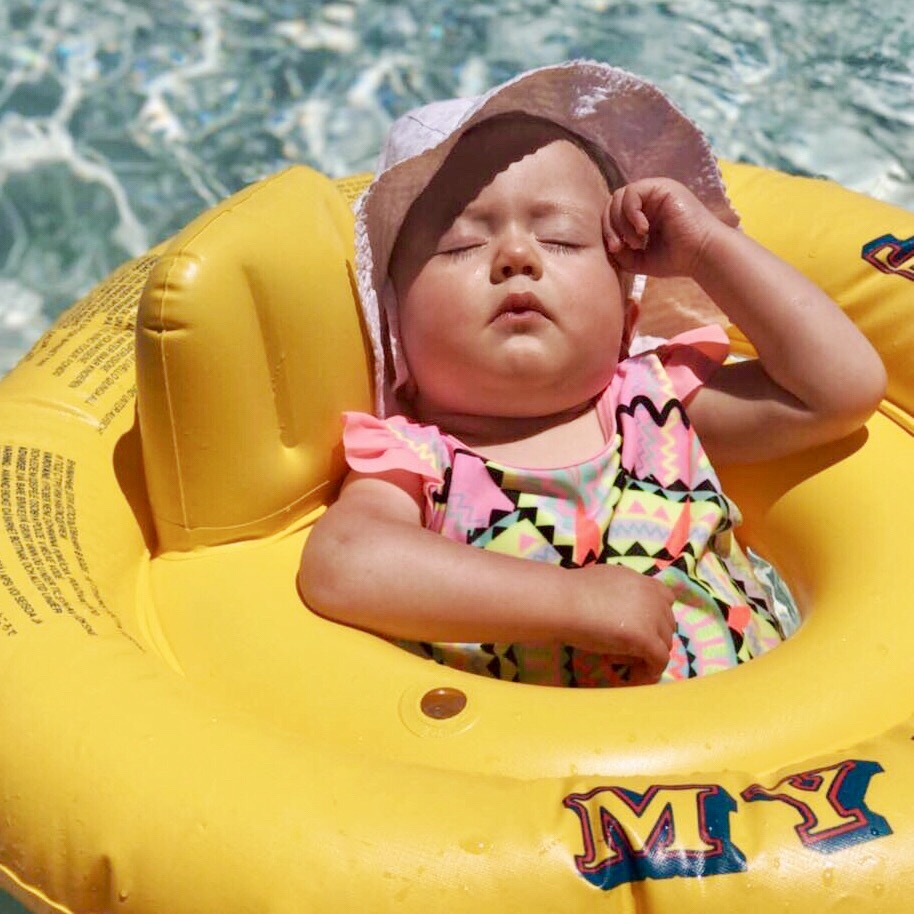 Roll out those lazy, hazy, crazy days of summer…..you'll wish that summer could always be here!"
Lyrics Those Crazy Hazy Lazy Days of Summer" by Nat King Cole
◊ Saturday In The Park:  Chicago (Listen here.)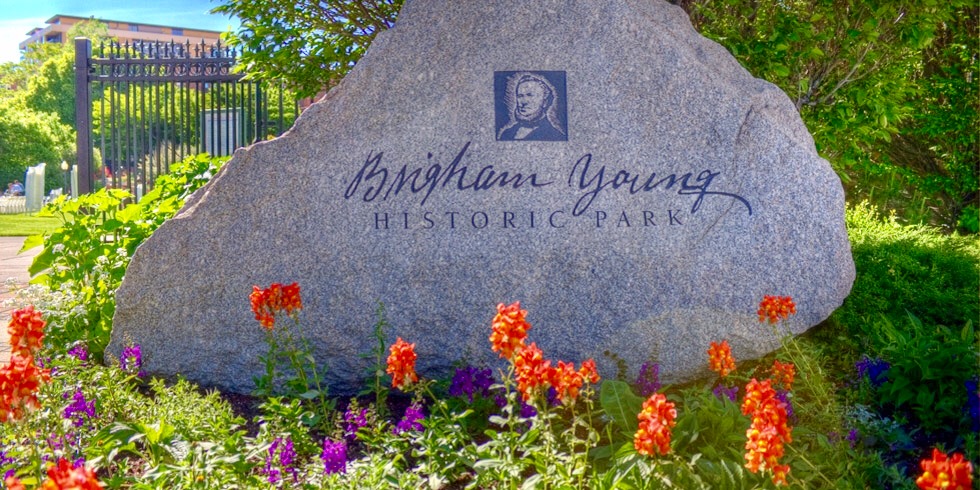 This song is the ultimate summer party song by one of my all-time favorite groups.  Being able to watch my two older granddaughters play their violins at fun musical concerts in so many beautiful parks, just adds to my love of this summer anthem!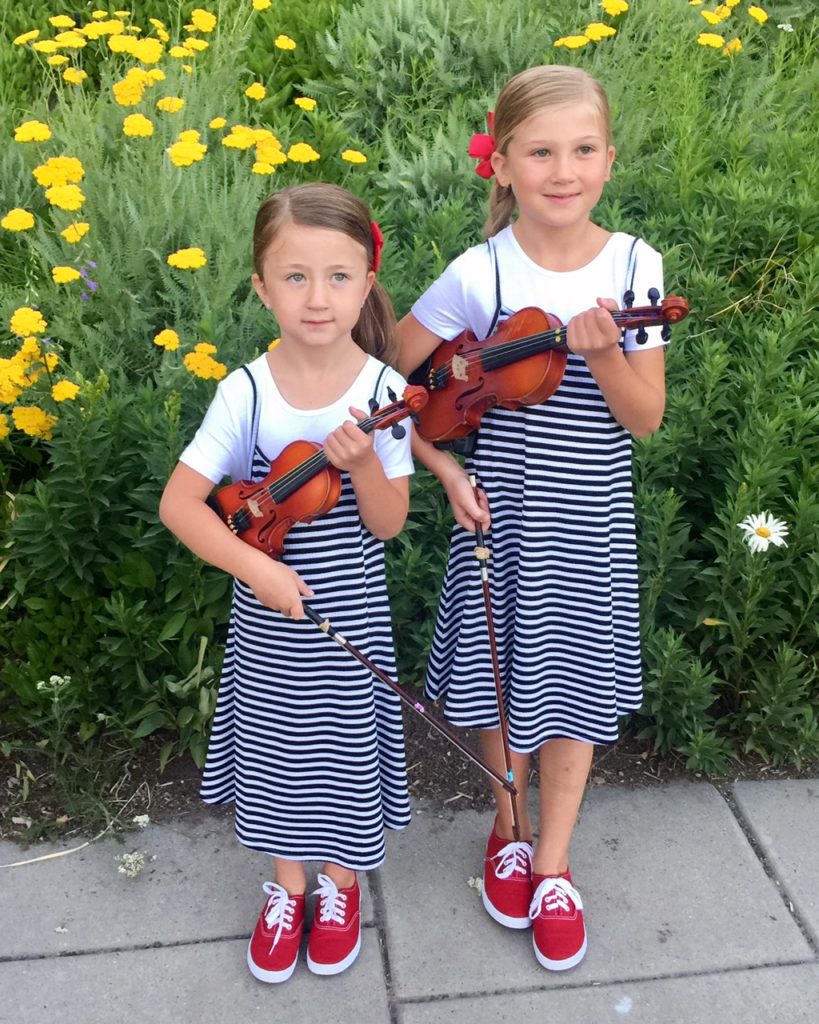 "Saturday in the park, where every day's the fourth of July.  People talking, really smiling; a man playing guitar and singing for us all…..and I've been waiting such a long time for today."
Lyrics "Saturday In The Park" by Chicago 
◊  A Little More Summertime:  Jason Aldean (Listen here.)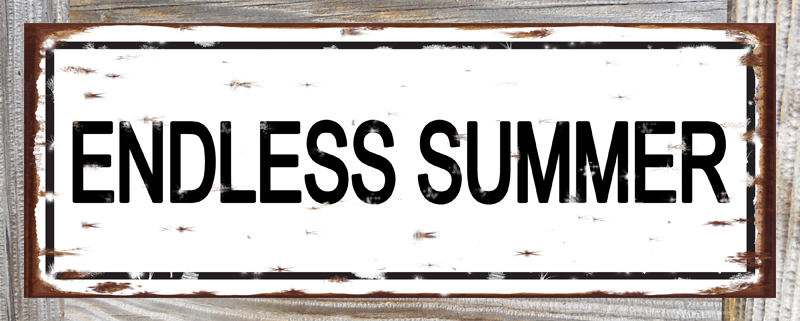 Every season seems to create its own nostalgia as it starts to wind down, but I always seem to lament every year about the end of summer coming too fast.  My sensible hubby is quick to remind me that too much of a good thing makes it so it's not as special.  Still, at summer's end, I can't help but wish that there were just a few more weeks left…then I remember everything I love about the other neat times of the year and the great songs I associate with them!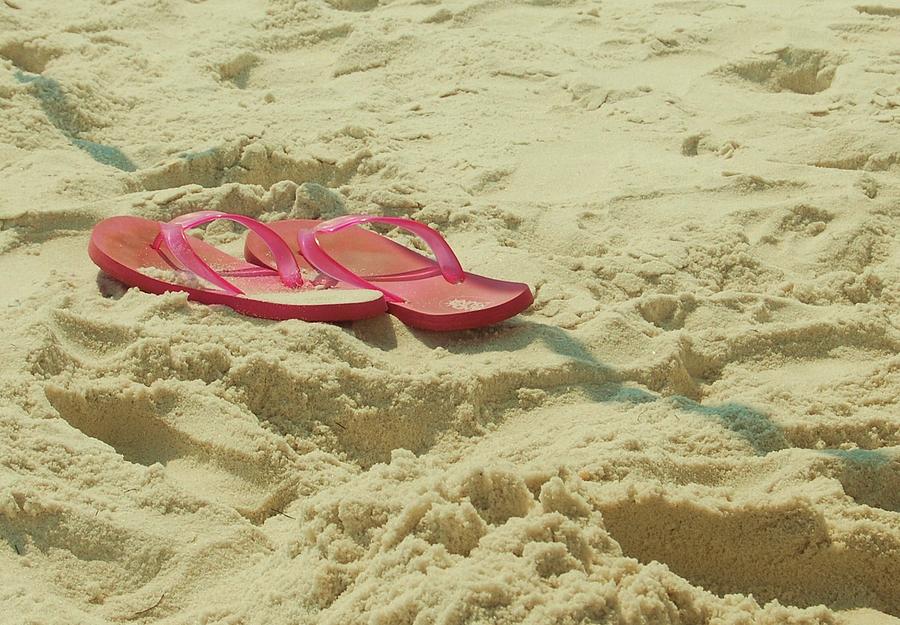 "If the sun would have just hung up in that sky just a little bit longer; if the blue waves could've stayed at our feet on the beach instead of going out with the tide…..if only I had a little more summertime."
Lyrics "A Little More Summertime" by Jason Aldean
It's hard to believe that there's only about a month of summer left–I hope it's spectacular for everyone and full of all the wonderful things that make the best memories…and that they linger through the winter months to come!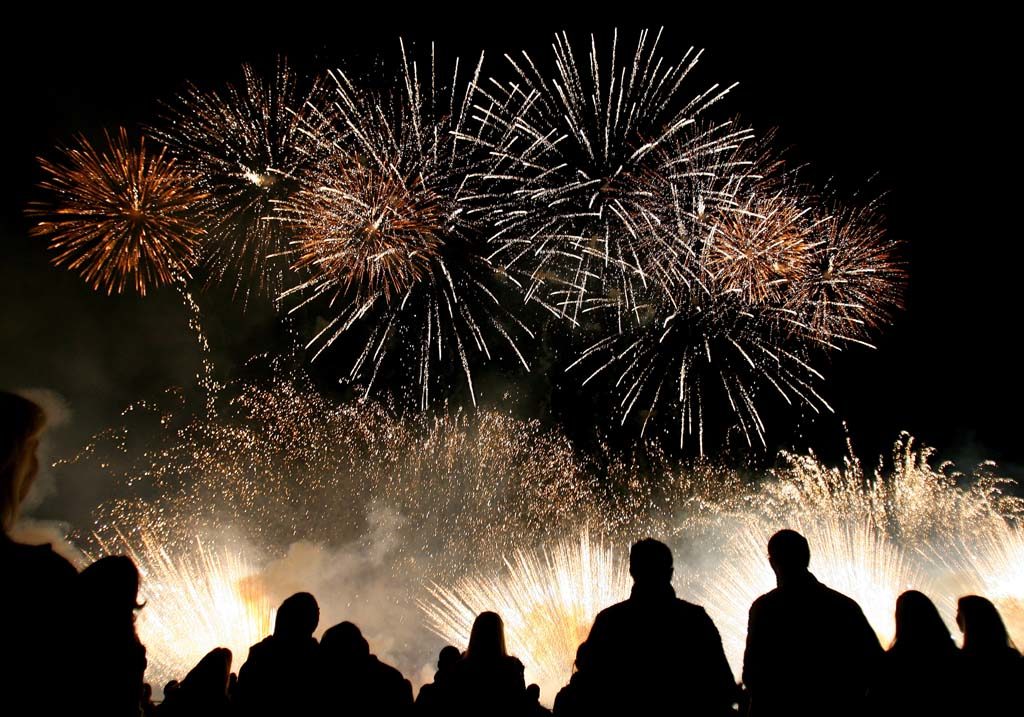 "One must maintain a little bit of summer…..even in the middle of winter!"  Henry David Thoreau
I'd love to know if there's a particular song that reminds you of happy summer days whenever you hear it?
 –Mary