Spring Fling!
I'm having a little fling with all things spring…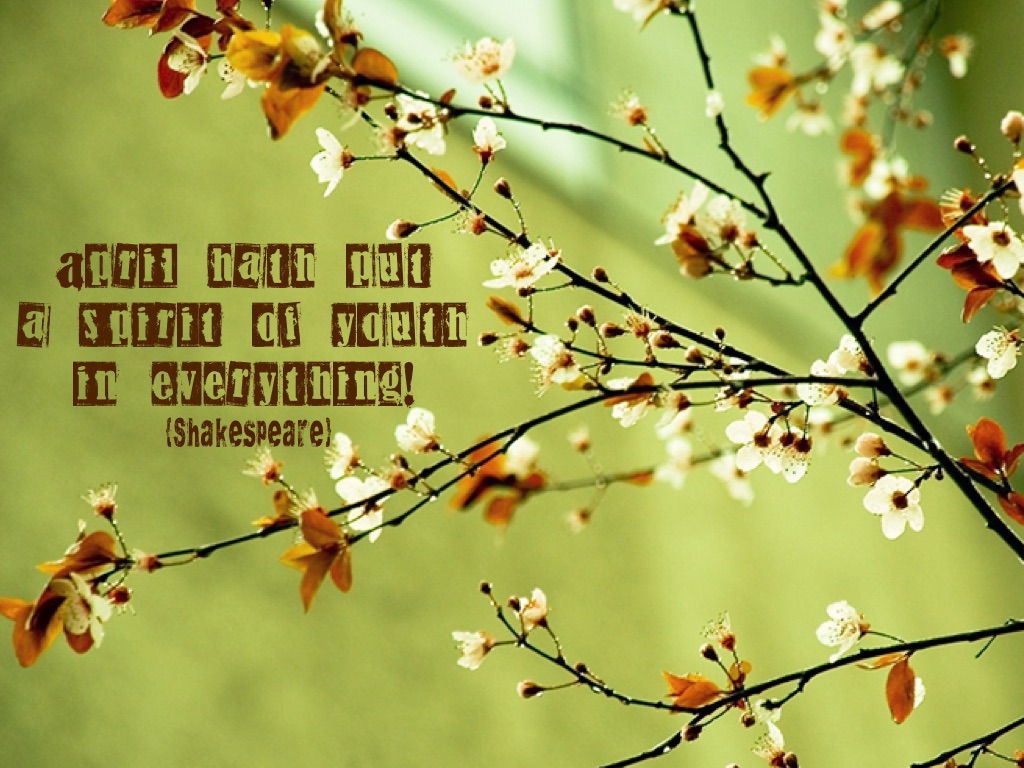 …and why not–with the promise of a spirit of youth, it's no wonder most everyone loves SPRING!
Here's just a few of my favorite things about spring!
One of my most favorite things about spring is getting outside again on a regular basis…breathing in the fresh air, greeting neighbors, talking on porches!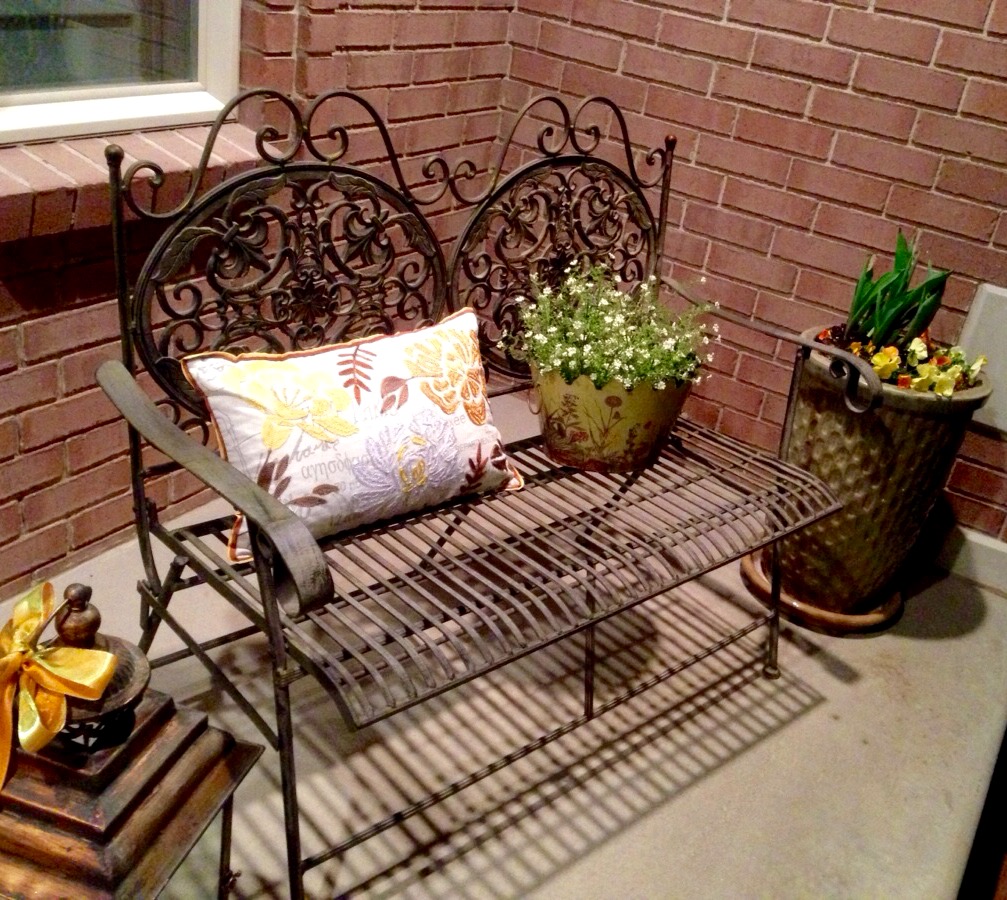 "Kind words exchanged are like a spring day!"  Chinese Proverb
If there is anything that makes me feel younger, it's being able to go outdoors and play with my granddaughters!  It also does my heart good to see that Makena likes her hula hoop as much as I did mine when I was her age!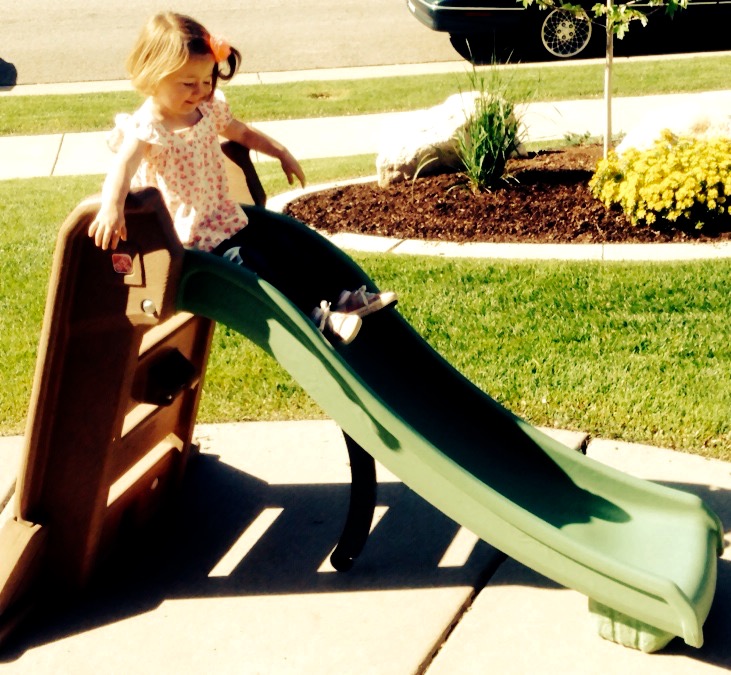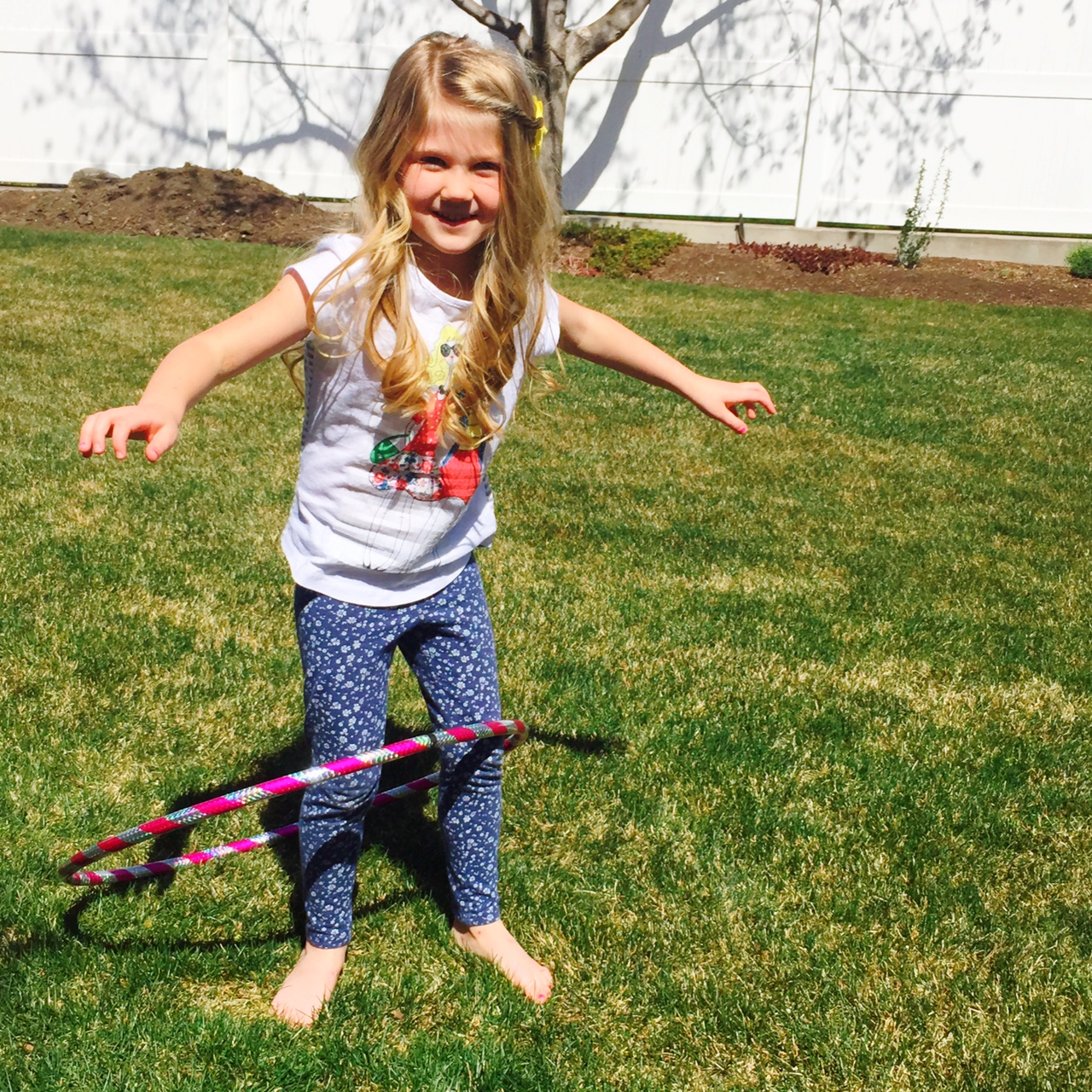 "Be sure and take your pleasures seriously!"  Charles Eames 
Like it states on one of my favorite greeting cards, I usually subscribe to the motto that putting in a little hard work usually makes most things in life all that more worthwhile–nurturing a garden is definitely my zen!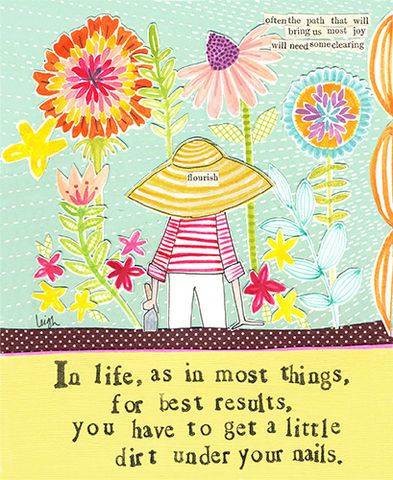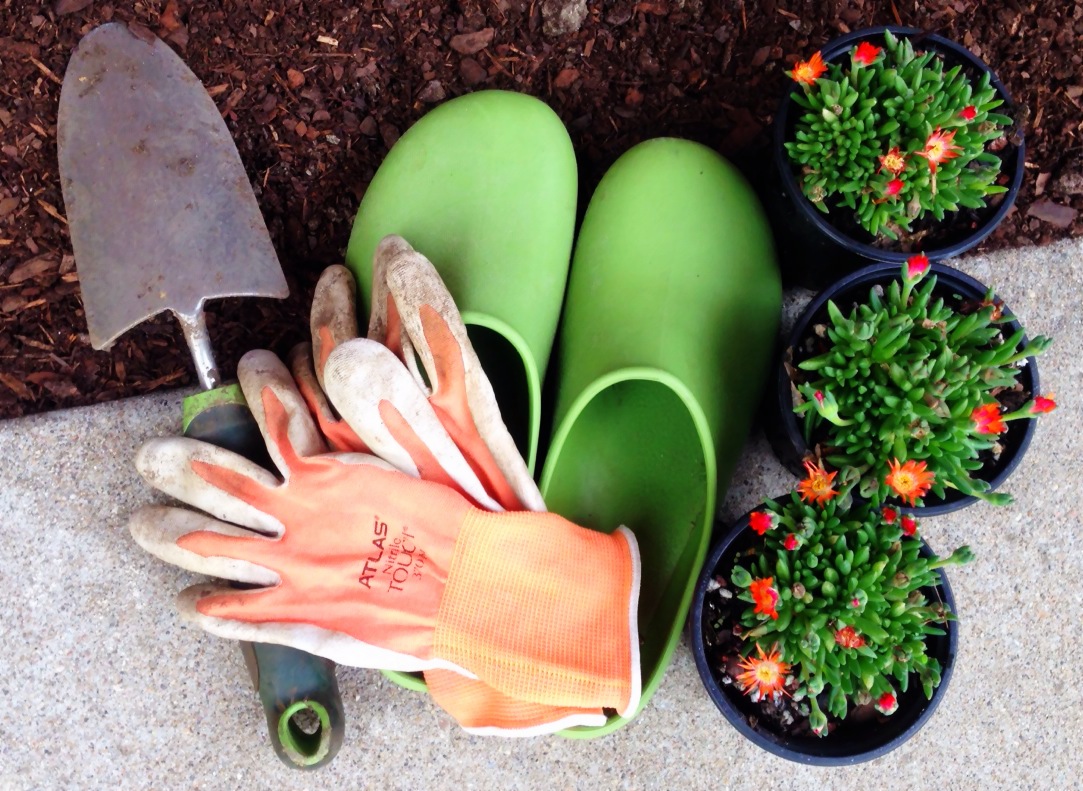 "I love spring anywhere, but if I have a choice, I would always greet it in a garden!" Ruth Stout
From brightly colored nail polish to floral wallets and purses or colorful shoes and sandals, there's just something about all the beautiful, vibrant colors of spring that can't help but make you feel so happy!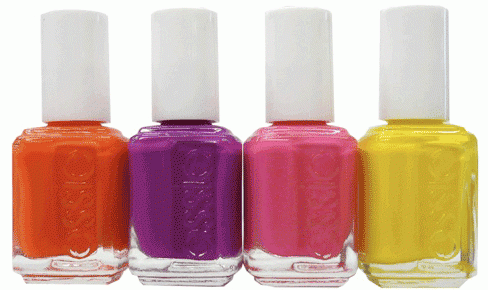 A pedicure is a spring must-have, don't you think–I love these fun shades of my favorite Essie nail polish!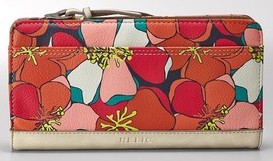 This flower wallet by Relic that I got on sale at Kohl's is perfect for spring!  There were other fun patterns to pick from.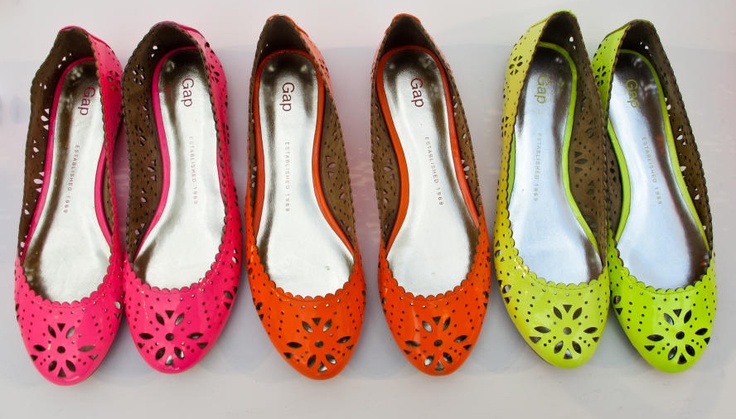 I love these comfy Gap cutout flats for spring!  I got the tangerine pair, but don't you love all the colors!  
"Spring colors…a perpetual astonishment!" Ellis Peters
Some of my family members weighed in on spring too…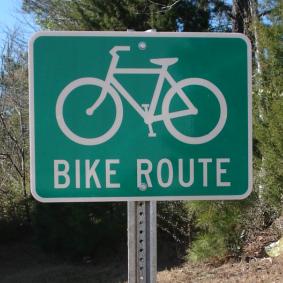 Both my sons-in-law are bike enthusiasts–so biking is always a favorite thing for them to look forward to come spring!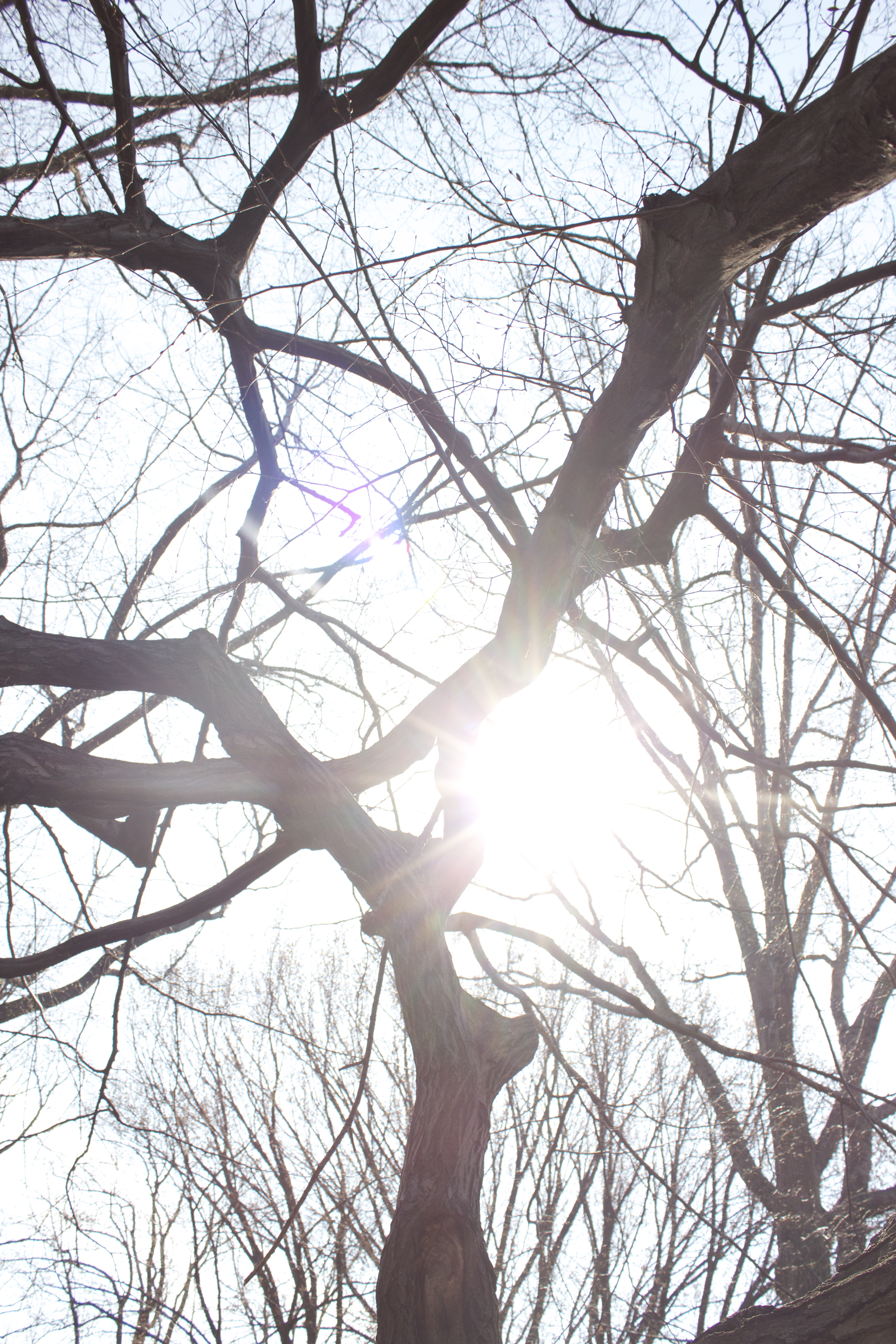 No doubt, the East coast has had a long, cold winter season that has left things looking a little gray and drab back there–my daughter, who lives in New York City, simply stated that she longs for spring sunshine!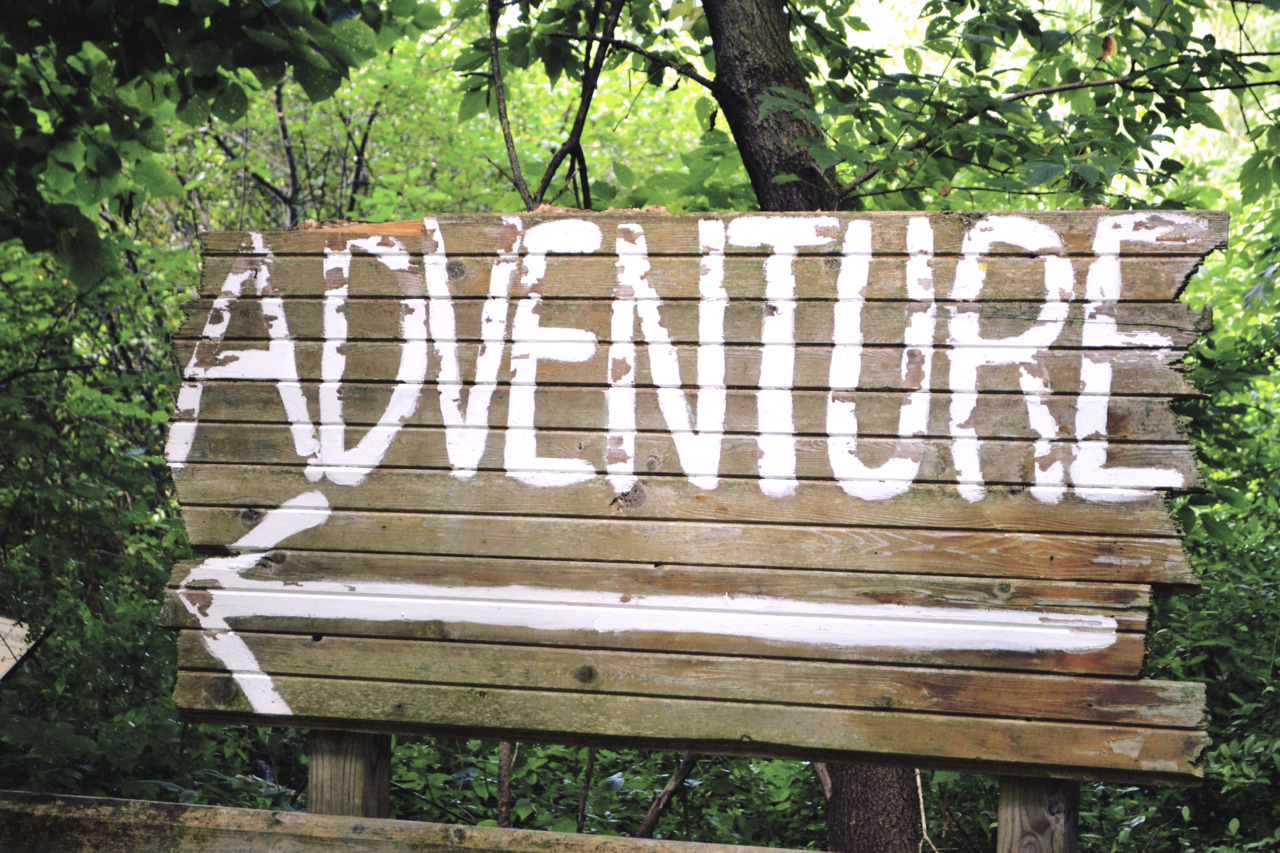 My oldest daughter put it perfectly when she told me that she thought everyone just seemed more energized and ready for new outdoor adventures come springtime…she's looking forward to once again going on walks together and playing with her girls in their backyard!  
"Spring is nature's way of saying…Let's Party!" Robin Williams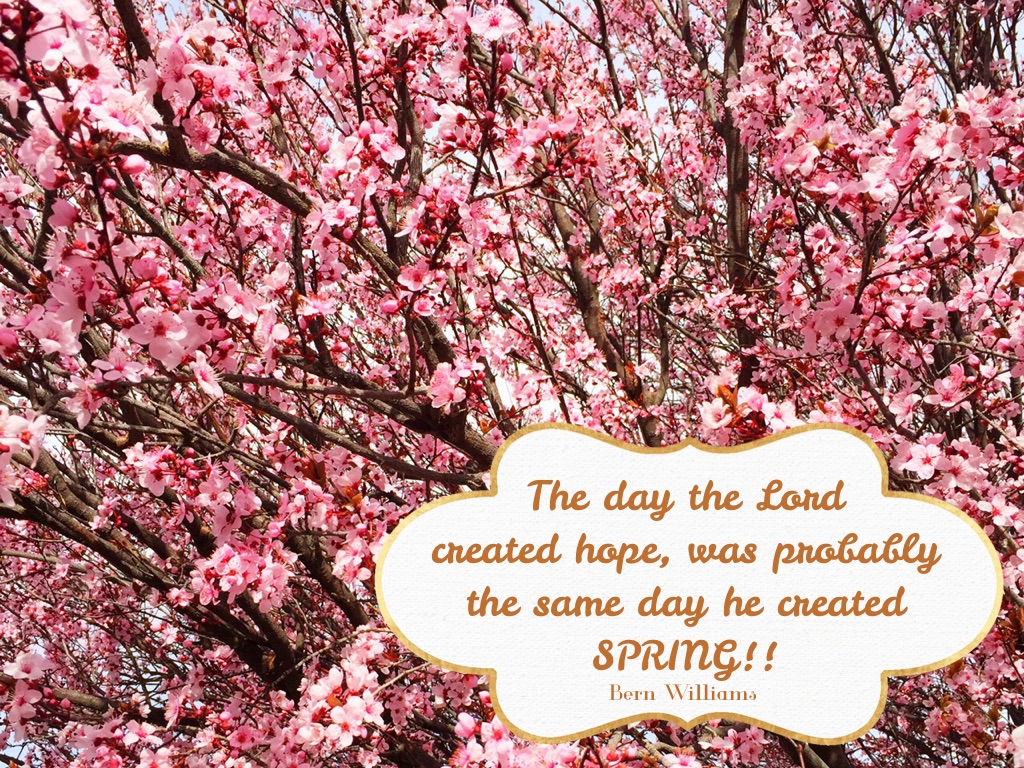 I hope everyone has a fabulous fling with all the things you love most about spring!
What are some of the things you look forward to doing most during the springtime?  
–Mary