BBQ Pork Sandwiches–A Great Patio Picnic Dinner!
We had quite the April snow storm this past week…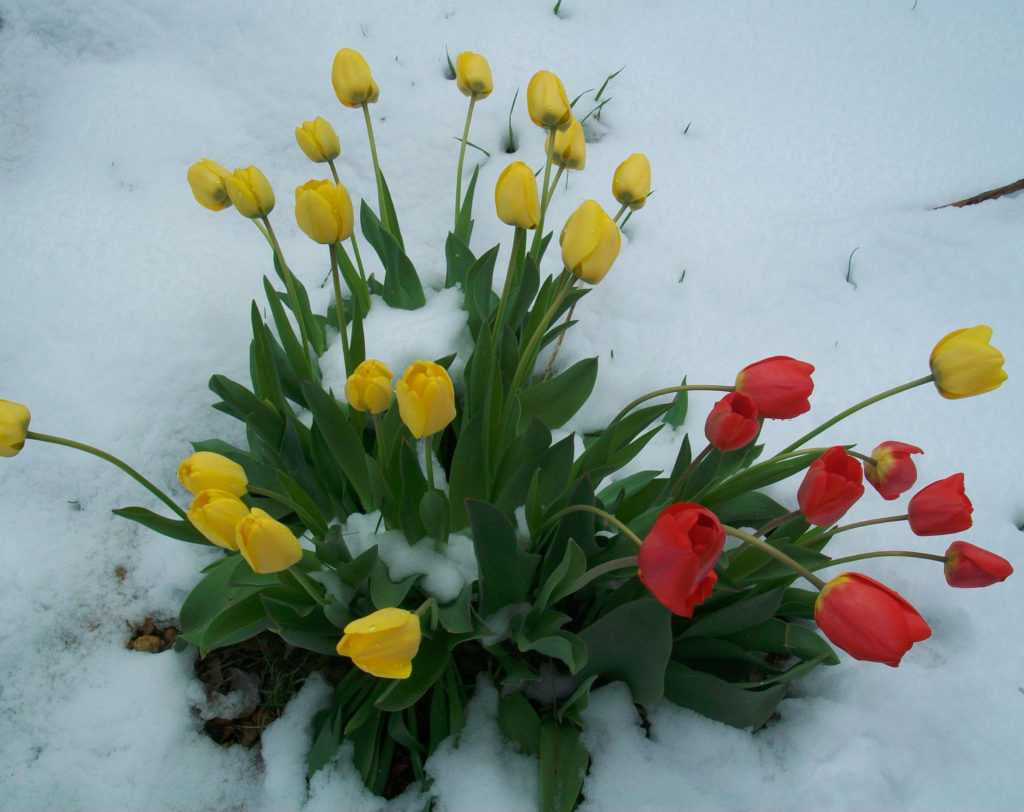 …luckily this time of year the snow doesn't stick around too long!
Today the sun is shining and my husband and I are cleaning up around our yard a bit, as well as putting a fresh coat of wood stain on the picnic table on our patio in anticipation of fun patio picnics to come now that the weather is starting to warm up.  One of my very favorite picnic dinners is my oldest daughter, Malia's recipe for BBQ Pork Sandwiches!  It's so good and so easy!
If you recall, in my St. Patrick's Day, It's Your Lucky Day Giveaway post, I told you that I'd recently purchased this new retro leaf Hamilton Beach Crock Pot.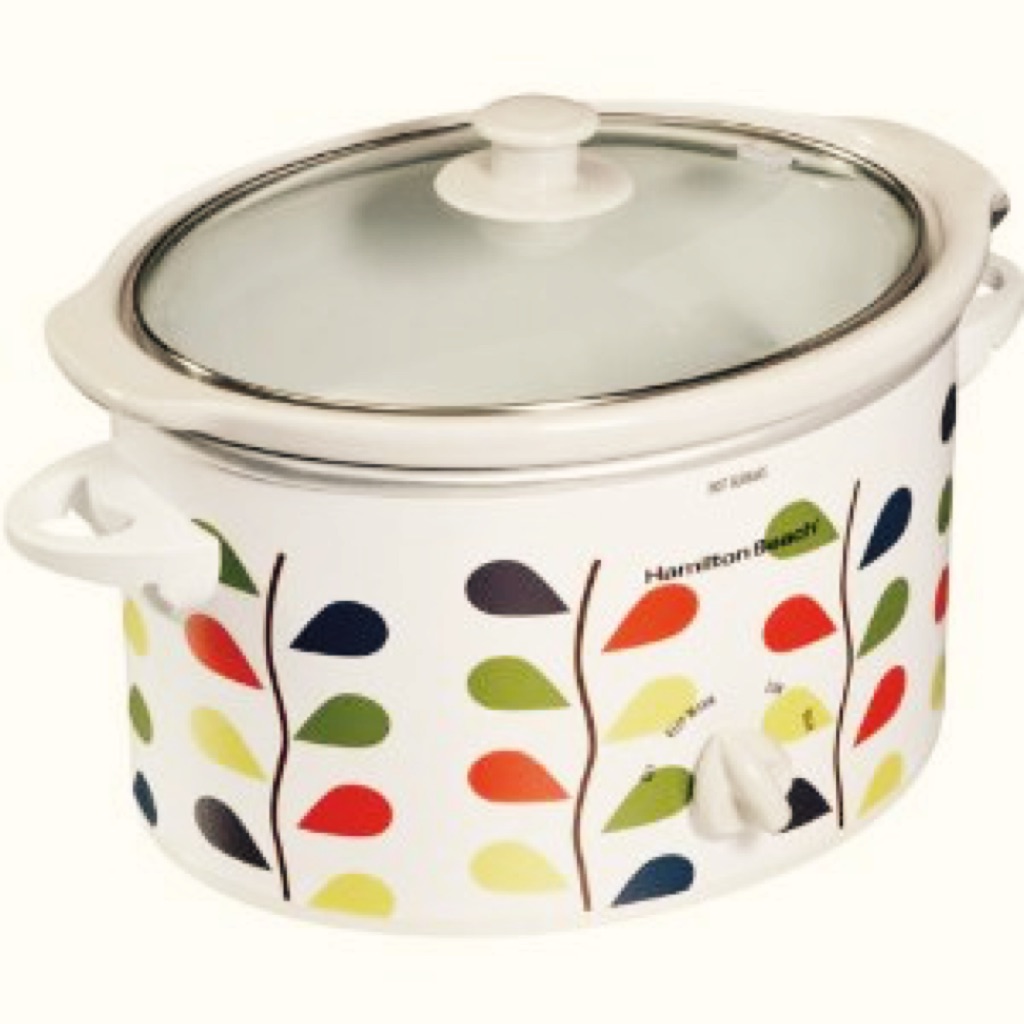 One of the very first things my husband and I made in our new crock pot was my oldest daughter's BBQ Pork Sandwich recipe…so as promised in that post, here's her easy, yummy recipe!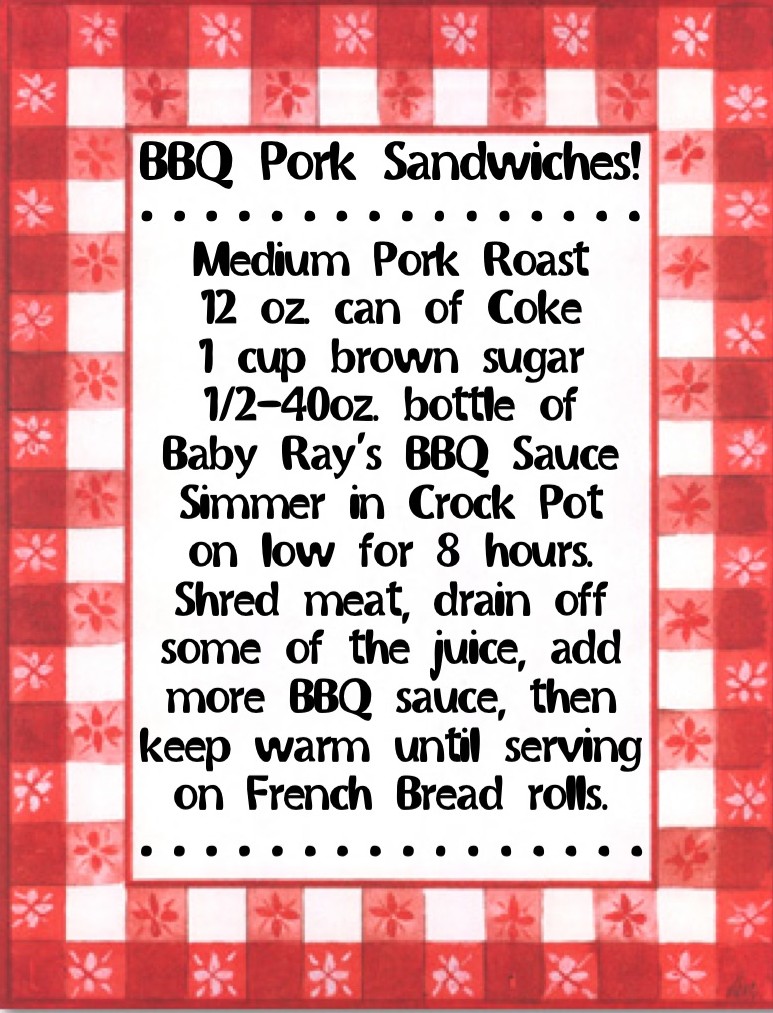 Aside from the fact that you come home to dinner being nearly ready after a busy day, the heavenly smell that greets you as you walk through the door when you have something cooking in your Crock Pot, seems to make you instantly happier too!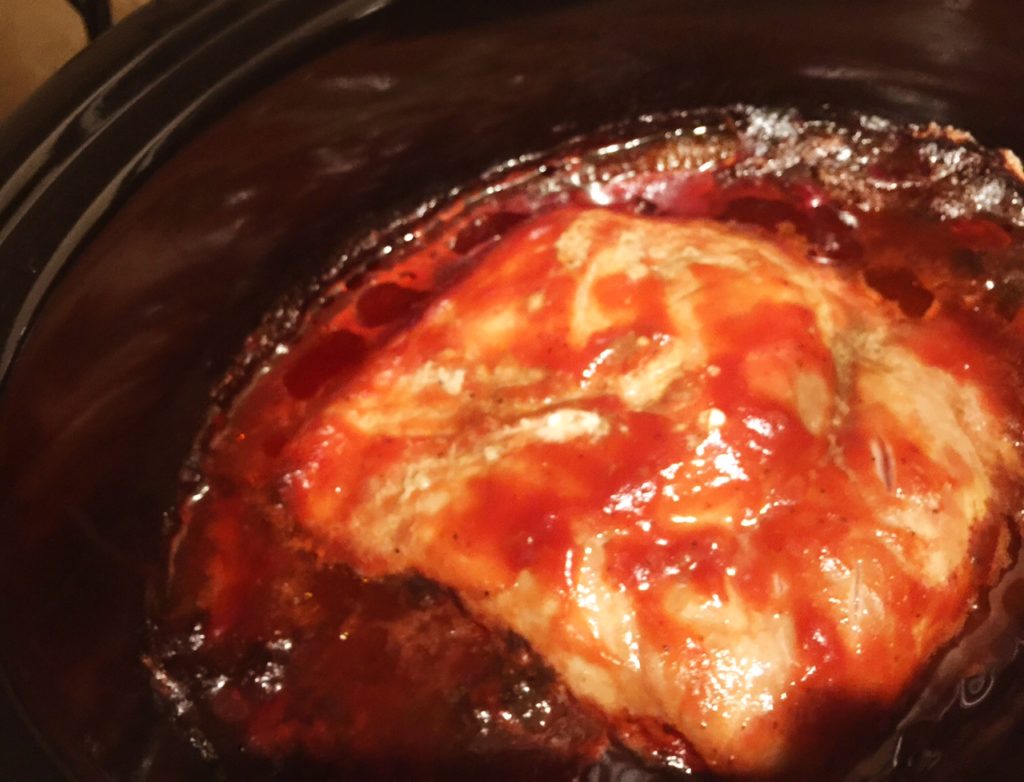 The smell of BBQ pork cooking filled the air as I walked into my daughter's home the other day after picking up my oldest granddaughter from school.  I couldn't help but chuckle when Makena took a deep breath and said, "Dinner is going to be good tonight!"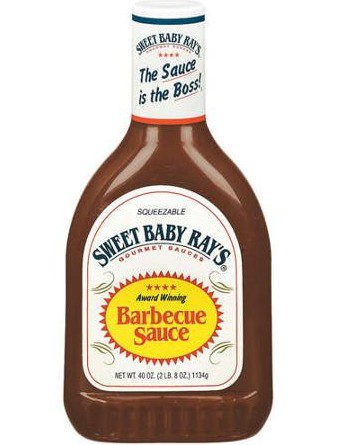 You can use any kind of BBQ sauce that you like, but our favorite is Sweet Baby Ray's Original BBQ Sauce–it has the perfect balance of tangy and sweet.  Malia recommends that you buy the 40 oz. size of BBQ sauce because after the pork is all done cooking, she drains a portion of the more runny juice from the coke off, then adds more BBQ sauce to the shredded meat before serving.  You can make the sauce whatever consistency you prefer.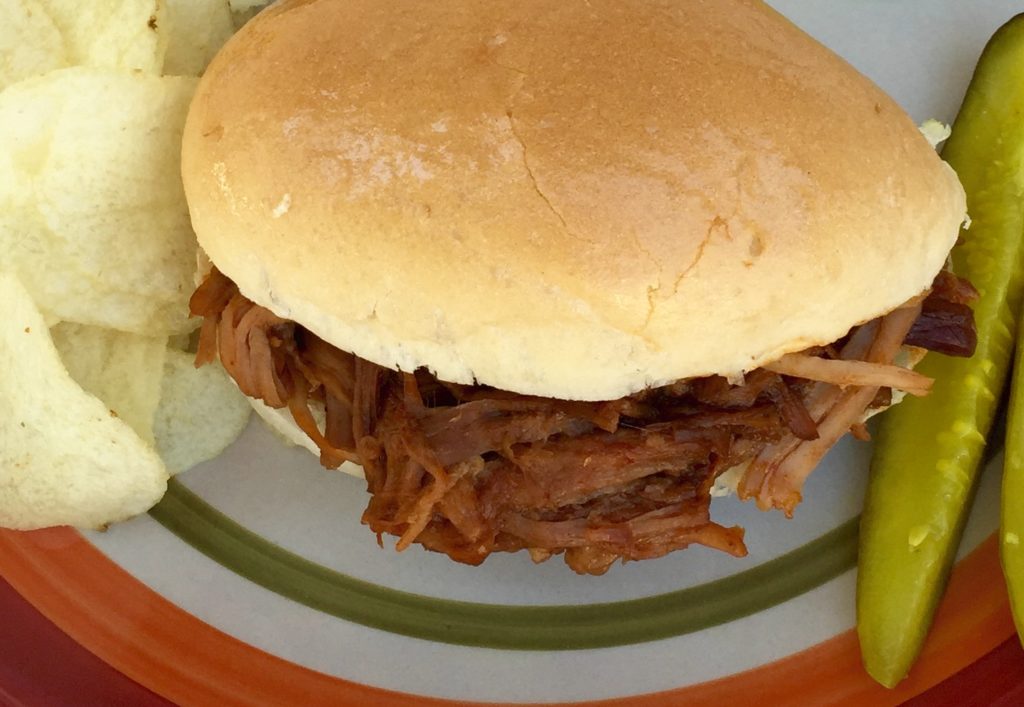 Malia also likes to serve the sandwiches with French Bread rolls since they are just a bit more dense and hold the meat and sauce well.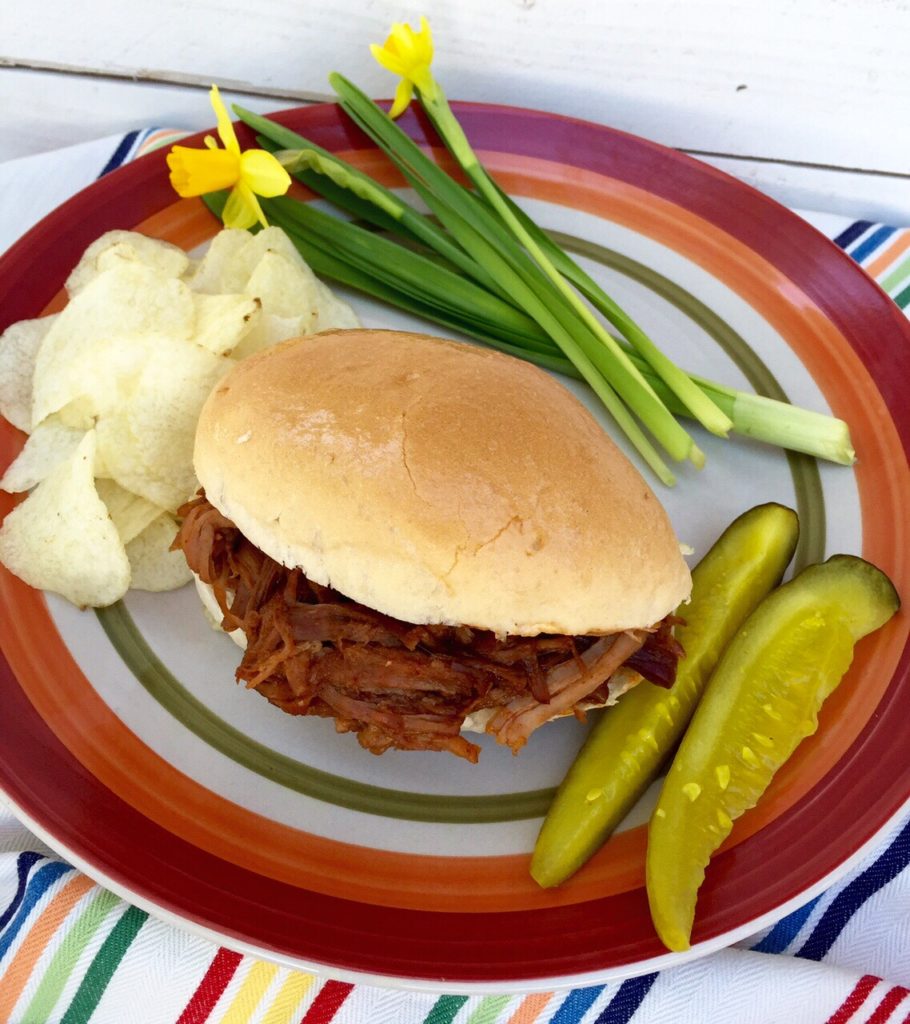 BBQ Pork Sandwiches make a great dinner anytime, but they are a perfect patio picnic meal!
(This BBQ pork is also good for making homemade "Café Rio" pork salads.)  
Enjoy!!
What's something you look forward to having out on your patio now that the weather is starting to warm up?
–Mary