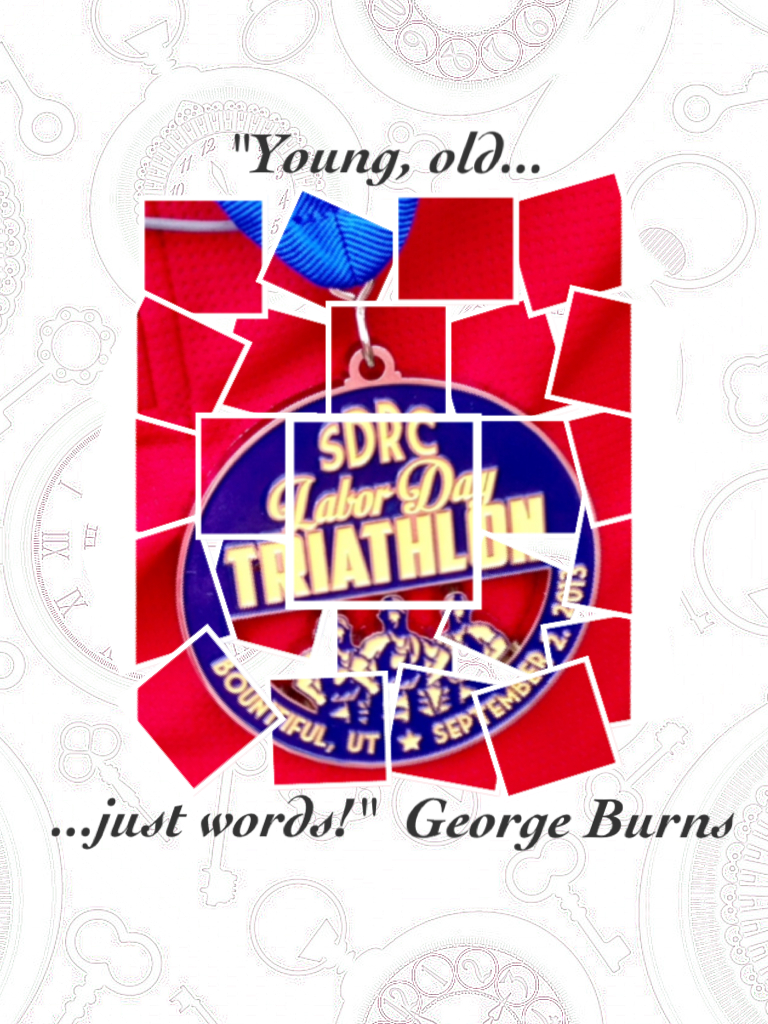 Much like my father, who was always very young looking for his age, my husband defies his age and pushes himself to prove that age truly is just a number!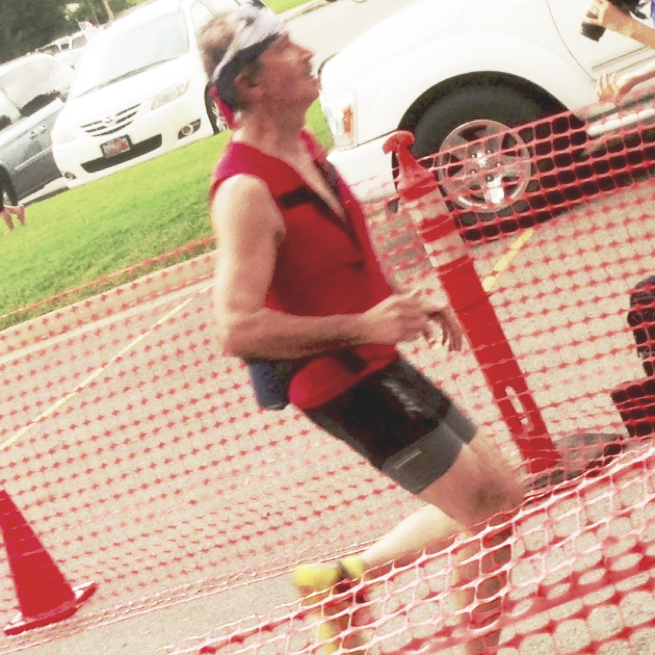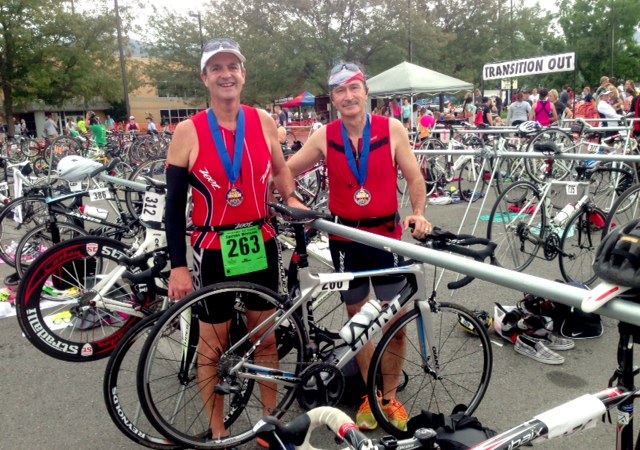 "Oh, the joys of wild living!"   Robert Browning
My family has lived up to our last name of Wilding, by doing some wild and crazy things sometimes!  They run and compete and do their best to live very active and eventful lives!  We are looking forward to being able to see our daughter, Mandi, fulfill her dream of running in the NYC marathon this coming November!
I am not competitive in the same ways that my family is, but there are many options available to define how we can stay young at heart–no matter our age!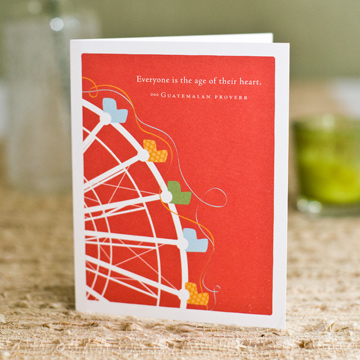 This weekend we give a great big shout out to our son-in-law, Shane, who will compete in the "LOTOJA" –a 200+ mile bike race that goes from Logan, Utah to Jackson Hole, Wyoming!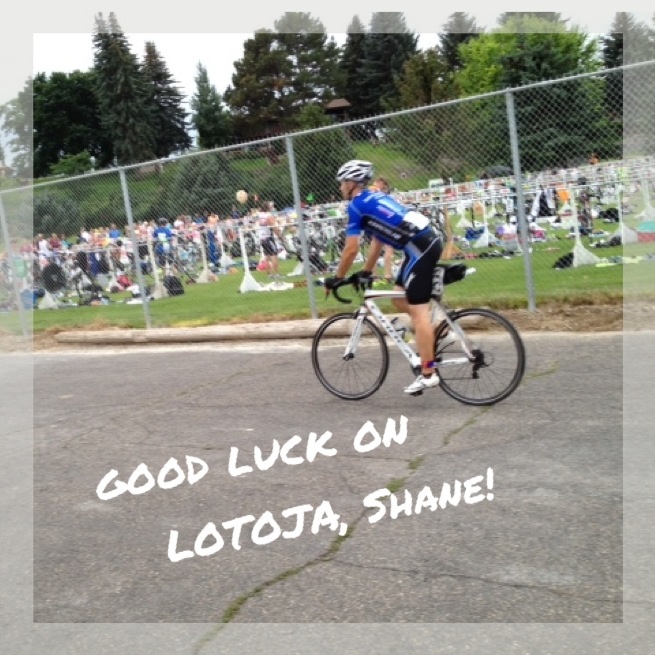 My husband and I get the chance to keep our hearts really young by being able to tend our cute granddaughters while our daughter, Malia, acts as Shane's support crew on his bike race!  The "Sleepover" edition of our "Cinderella Days" will be coming up!
What I'm learning now is…
My father always seemed to enjoy good health!  Even after being diagnosed with leukemia at 88 years young, he suffered very few symptoms of the disease.
"The enjoyment of life at any age is diminished by poor health.  My life has proved the wisdom of using good judgment and moderation in this area of life!"
from the history of Leroy Jorgensen
What I'm learning now is that everyone defines "living life to the fullest" and "staying young at heart" in various, assorted ways!  Obviously, being a nurse, I feel strongly that it's important to follow the rules of good health!  When we take control of our lifestyles and live healthy, it's more likely that we'll live a full and active life…LONGER!
How do you keep "young at heart" as you get older?
–Mary