Pioneer Heritage…And The Tale Of A Farm Kid!
On July 24th, those of us who live in Utah celebrate the pioneers who first settled this beautiful state!  No matter where you're from, like me, I'm sure that you love all the wonderful things about the state you call home.  (You can read more on a few of the things I love about Utah here.)   
    After several months and countless miles of travel and trials, Brigham Young led the first company of Mormon pioneers into Utah's valley of the Great Salt Lake.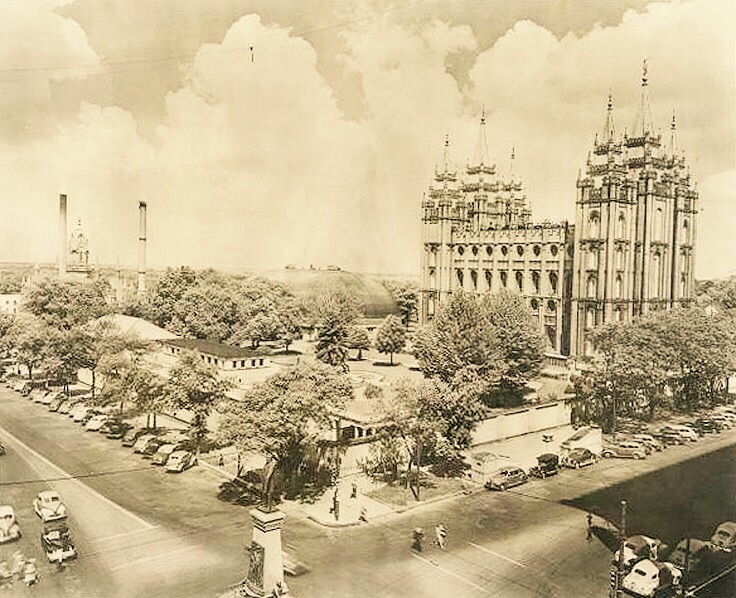 Gazing over the parched earth of the remote location, Young declared, "This is the place!"  (Utah Archives)
One of the things I love most about Utah is the amazing people and the heritage of ingenuity and service they have, as well as the dedicated work ethic that has been passed on from one generation to another.  My father's parents came from Norway and raised wheat and barley.  My dad continued to farm that same land when he wasn't teaching his college courses.  I cherish the memories I have of helping my parents out at our farm; I was taught a lot about hard work, lessons I may not have necessarily wanted to learn at the time!
A Farm Kid Joins The Marines!
Recently, I received this story from a great doctor friend of mine.  I chuckled at the tongue-in-cheek humor, but I was also touched by the neat message it shares about the willingness of so many American people, committed to the heritage of the state they were raised in, as well as this great nation, to make the choice to live purposefully!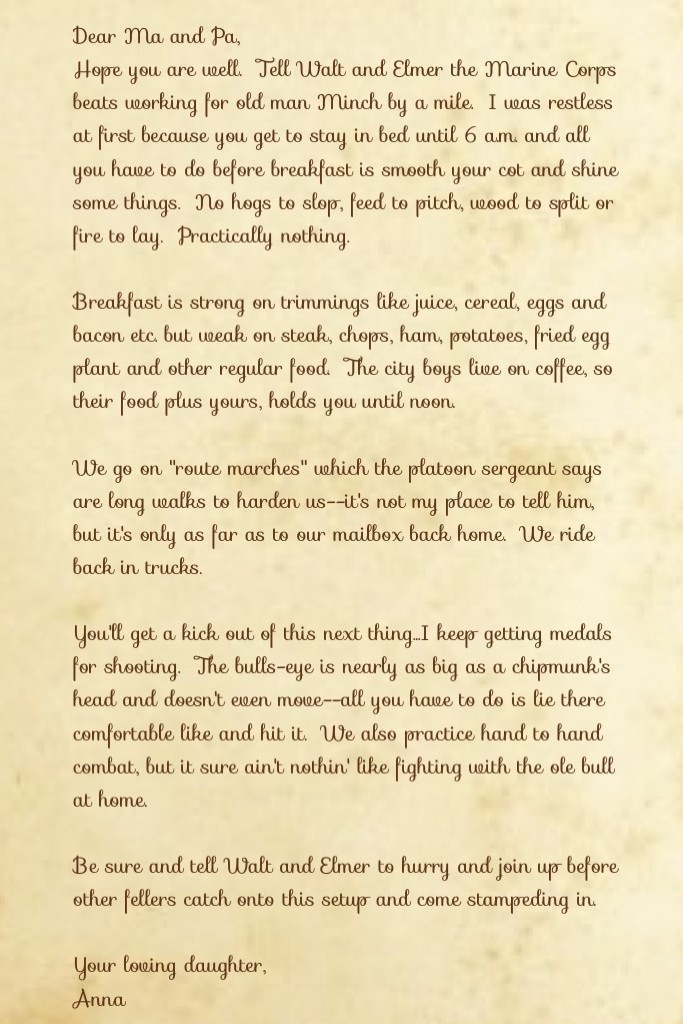 (Abbreviated from original version–shared with me by Dr. Doug Coombs)
Hearing the sad news about Marines being killed in Chattanooga this past week was a strong reminder for me that one of the best things we can do to pay tribute to those (past and present) who help pave the way for us to enjoy the freedoms we have, is to respect and serve each other and honor the great heritage that is ours, not only in our home states, but in this wonderful land of America!

Happy Pioneer Day, beautiful Utah!
What part of your heritage resonates with you and helps you to live better?
–Mary