Getting A Good Education–The Word On The Street Edition!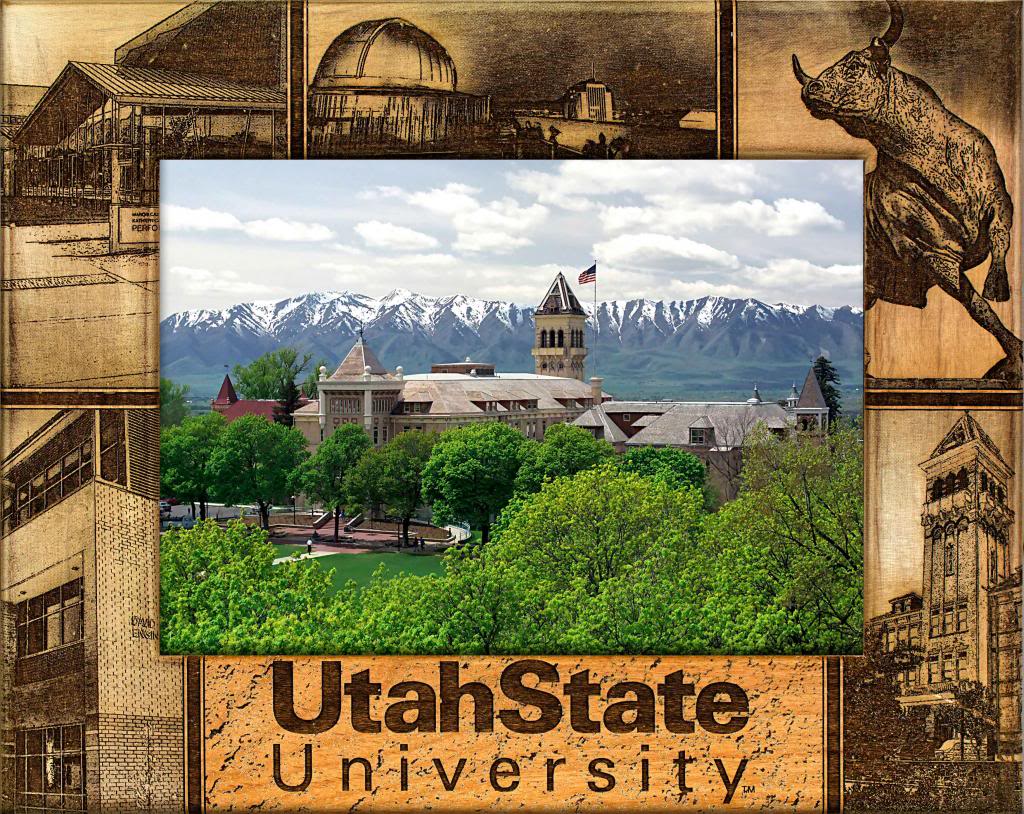 One of my favorite stories that my father often told me about getting a good education was during his first year of college at Utah State University, then known at Utah State Agricultural College.  My dad initially registered his major in premedicine.
"I think there was not a more difficult course at the college than premedicine.  Each quarter's work was carefully outlined and the teachers involved were some of the most esteemed on campus, but also some of the most difficult."
"One teacher, Dr. Sherwin Maser, Professor of Chemistry, had students scared and buffaloed.  His classes were required for many majors and were therefore large in size, which he didn't like.  He got smaller classes by failing students who weren't scoring high marks."
"I entered Dr. Maeser's Inorganic Chemistry class fall quarter of 1932.  While I learned a good deal and studied hard, I didn't measure up to his standard.  I got a failing grade in chemistry that quarter.  I was offended, angry and ready to pop Dr. Maeser over the head.  (I love that description!)  A couple of days cooled me off and I realized I needed to be a better student.  My level of performance during high school would not carry me through college.  I spent most of the Christmas holiday going back over every chapter and experiment we had covered fall quarter.  I then took the class over winter quarter and did very well; in fact, I earned all A's and B's in the 30 hours of chemistry which followed."
"Dr. Maeser and I became better acquainted, and while I was not the top student I wanted to be in his classes, his social quotient was lower for a teacher than it ought to have been.  He was not a friendly person for most students to be around; rather, he was quite cold and standoffish.  Since I became a teacher later, it was good that I met and associated with this man, for he taught me–in a reverse way–the importance of being friendly and encouraging to students.  I have often felt that the first grade I received in Dr. Maeser's class was one of the most important grades I ever received, in clear language, he said to me, 'You're not the student you ought to be and can be!'  I accepted his challenge and did what I needed to do to improve."
–from history of LeRoy Jorgensen
It's been a little over a month since the beginning of the new school year, (that's about how long it took my children to establish a routine when they were at home) so I thought I'd check in and see what the "word on the street" is, so to speak, on how things are going for some of the students and teachers I know and admire.  Even though teachers may carry the heavier obligation for helping their students, like most things in life, getting a good education is a two-way street between both the teacher and the student, as well as the parents!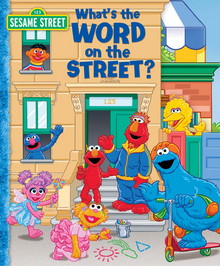 It's a funny coincidence, but the title of this post came about one afternoon when my two granddaughters were watching Sesame Street while they ate their lunch.  The segment, "What's The Word On The Street" came on and "teacher" was the word of the day.  Silly characters on the street were asked what the word teacher meant to them.  By this time, Makena had been in school for a few weeks and readily commented that her teacher was nice!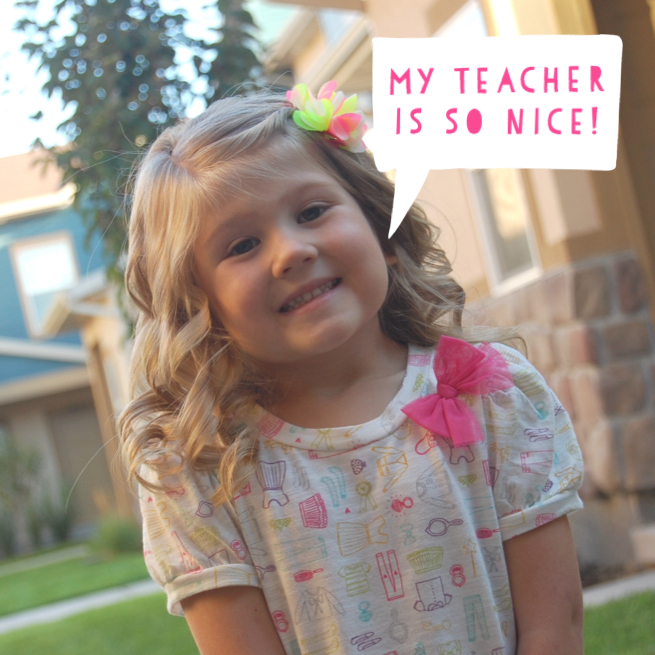 As her parents, my daughter and her husband are happy that Makena is liking school so much and that she seems to be developing a good relationship with her teacher.  In fact, when I asked Shane what attributes he liked in a teacher, his response was…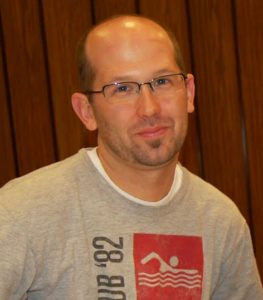 "A great teacher is one that cares more about the student becoming better than the grade on the latest test.  There are many teachers, both spiritually and secularly that have touched my life.  The great ones inspire students to want to learn, regardless of the situation or where the learning takes place."
"I hope Makena can have teachers each year that inspire her to be better every day!"
I have a good friend and neighbor who taught school for many years and is now a computer specialist for several schools.  Talk about superpowers!  Leslie told me that as a teacher, she recognized that children and parents had to both be active participants in the educational process!  The students that Leslie taught that did well in school often had the following traits in common:
Organization:  "Help your child learn to be organized.  Set aside time to take care of school work.  Before you go to bed each night, make sure you have everything you need for school the next day collected at a central location."  Leslie told me that she would put things by her back door–that way she had to almost trip over it or pick it up to take with her on the way out the door!
Parents that value learning:  "Parents that are life-long learners tend to have children that enjoy learning new things.  Read to, or with your children.  Let them see you reading for your own pleasure or knowledge.  Discuss things you read.  Encourage kids to create and explore.  Curious students are delightful to teach!  They stretch a lesson plan or activity by their questions."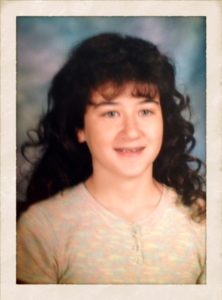 Leslie taught my daughter, Mandi, in sixth grade, and to this day she credits her as one of her most influential teachers!
Now that Mandi is in graduate school in New York City, she has had the unique experience of being a teacher at the same time she was a student!  When I asked her if that affected her teaching approach, Mandi said,  "It made me very aware of student's schedules and how difficult it can be to get everything done."
Mandi also told me that something one of her math teachers used to do that she found to be vert helpful was that he gave his students an extra day to redo any problems missed on an assignment.  Mandi said this gave her a chance to learn what she had missed and get a better grade too.
Mandi's husband, Cole, said that in medicine teachers have a dual responsibility, both to the patient and to education.  Some definitely focus more on the patient care and lack in the education area.  "Good teachers are able to educate through patient care!"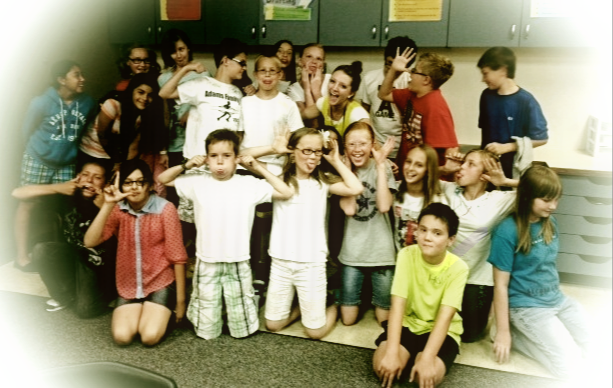 Even though another friend's daughter could pass for one of her fifth grade students, (she's in the middle with the bun) I assure you she's wise beyond her years!  In talking with Stacie, Mrs. Rasmussen, about what she's leaned as a teacher in her second year of teaching, she reiterated how important it is to have parents and children read aloud to each other!  Stacie also said that when parents work and are short on time, it's a good idea to take real life situations and turn them into learning experiences.
Stacie also said that a valuable resource of information for teachers is other teachers!  All the teachers at Stacie's school meet at least once a week with those who teach the same grade.  They can then share ideas with each other on how to implement lesson plans in a way that will best benefit the students!  I would imagine that having a little moral support makes you a better teacher too.  From the looks of the picture above, wouldn't you just love to be a student in Stacie's class!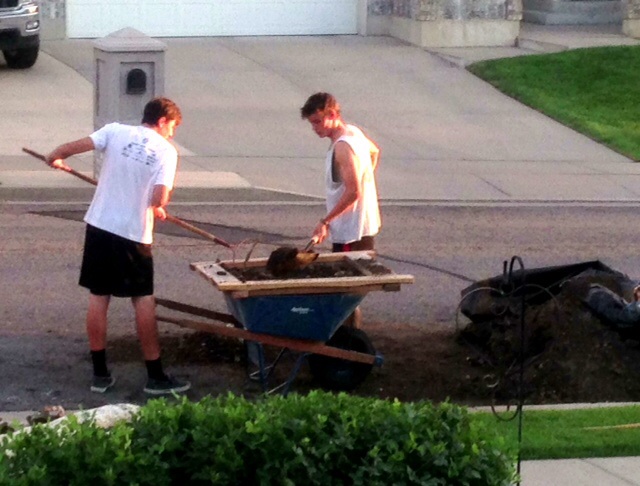 When I asked what words they'd used to describe their ideal teacher, Kaden and Clark, two neighbor boys, responded with patience and a sense of humor, among other traits.  I personally think that if you have good work habits in other areas of your life, then being a good student seems to come more naturally!  (A huge shout out to Kaden and Clark for helping my husband haul all the dirt back to our flowerbeds after our yard construction–and this was after they'd been to football practice!!!) 
And finally, in response to my question about the role great teachers played in his life, my son, Jake said…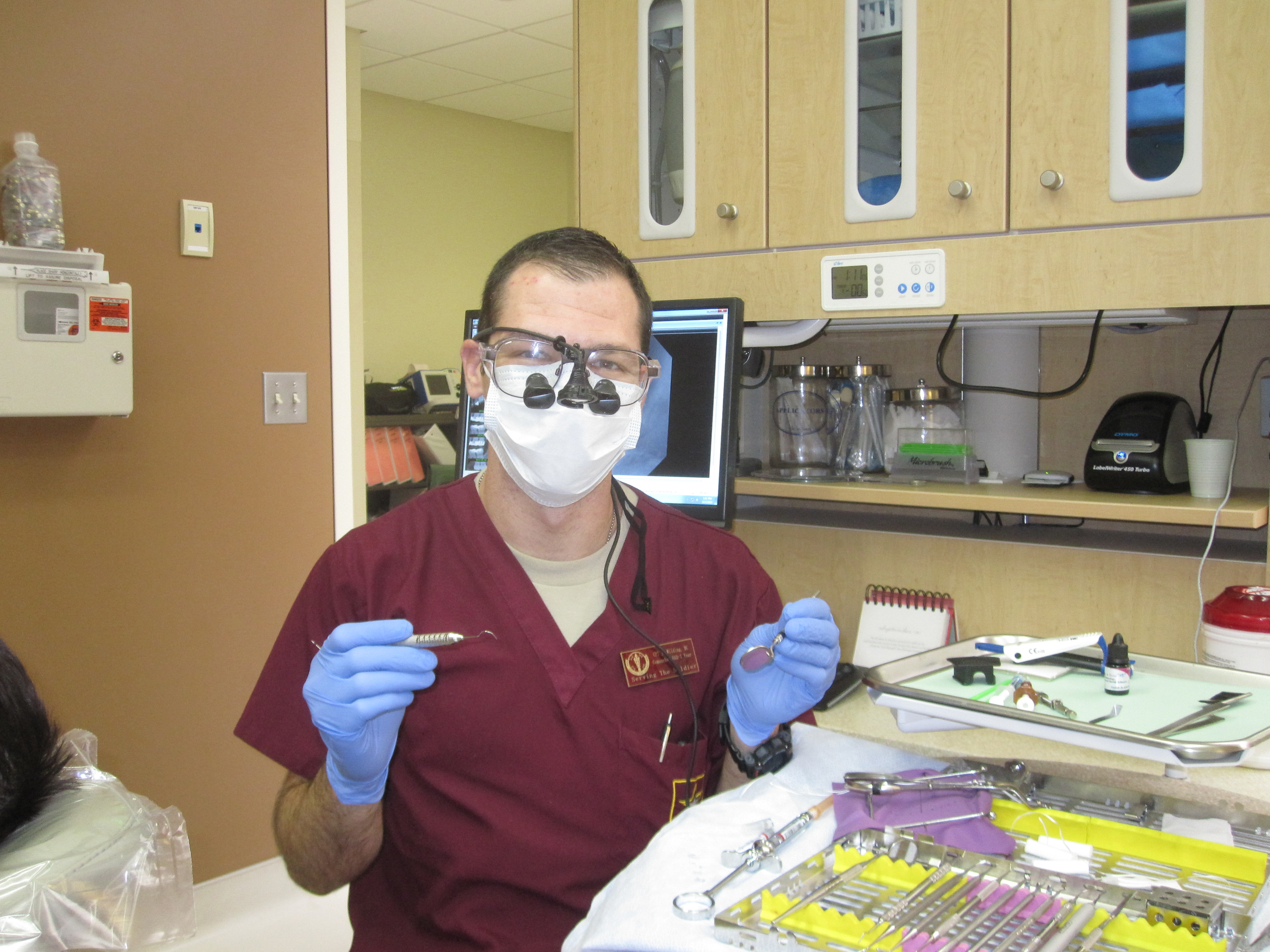 "Teachers make all things possible!"
What I'm learning now is…
My father wrote in his history that he learned to not always chase after the "popular" teachers,  "…for often they were merely showmen and entertainers.  I have learned more from the teachers who were more commonplace, but showed a personal interest in me.  It's hard for students to realize this however, for we all have our educational sweet tooth!".  What I'm learning now is that no matter our age and regardless of the teachers we have, being good students of life only proves to help make many more "streets" readily accessible to us!
How did teachers make an impact on your life?
–Mary