New Horizons!
Summer is always a crazy, busy, wonderful time of year spent with family and friends, and for the most part a break from our normal routines.  Now there's a crisp chill in the air and fall is right around the corner.  I love how each season provides a new horizon and fresh perspective with so many neat things to anticipate and look forward to…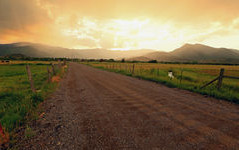 (A beautiful fall horizon in Midway, Utah)
What I Look Forward To In The Fall!
Getting Cozy!  While saying this might indicate pulling out fun flannels shirts and warm afghans, (there will surely be plenty of those too) fall just seems to be the perfect time for more intimate gatherings with family and friends, where you share stories of your rambunctious summer adventures over home-cooked meals and spicy, warm drinks!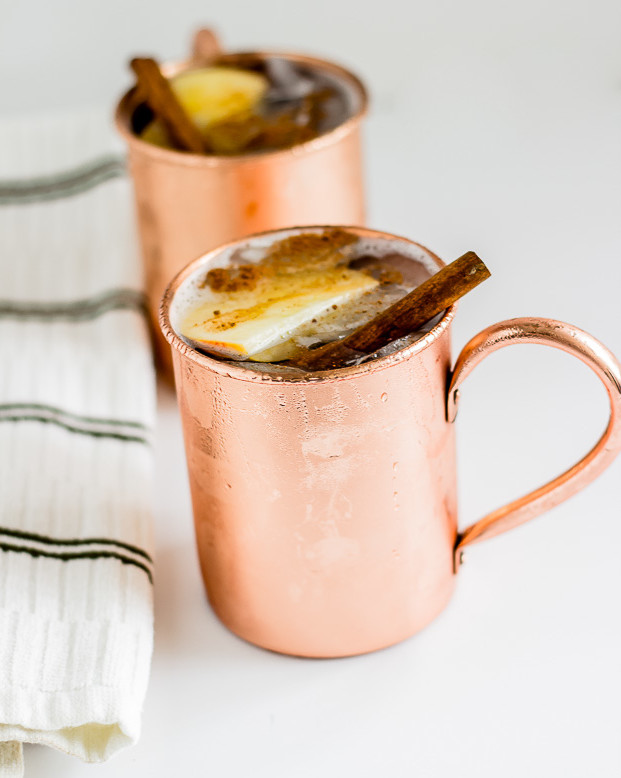 ♥ Grandma Norma's Warm Citrus Punch ♥  
1-46 oz. can pineapple juice
1-6 oz. can orange juice
3 cinnamon small sticks or 1/2 tsp. cinnamon
1 tsp. whole cloves or 1/2 tsp. ground cloves
5 quarts water   5 cups sugar
Simmer for 1 hour, serve hot!  
♥ So Good! ♥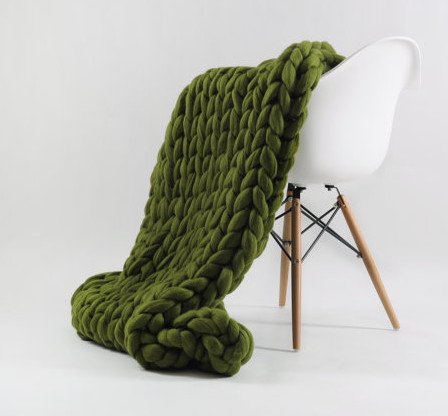 Speaking of cozy and warm afghans…..wouldn't it be fun to wrap up in this chunky knit blanket from Ohhio's Etsy Shop while sipping a warm drink! 
A Little Slower Pace!  Each season seems to come with its own set of schedules and "to do" lists, but with summer vacations wrapped up and gardens nearly harvested, it seems we're more inclined to go for an early evening walk, or grab those books we never got around to reading on the beach.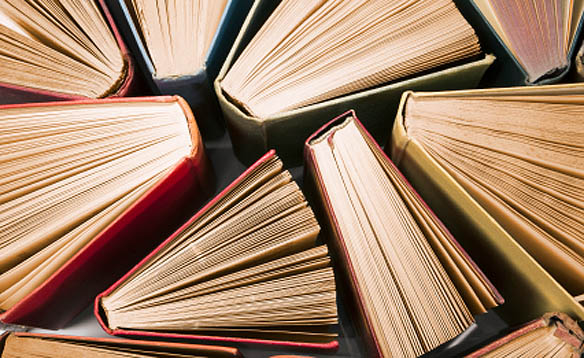 "Me Before You" by Jojo Moyes and "A Man Called Ove" by Fredrik Backman are books I would highly recommend, if you haven't already read them!
A Bedazzled Mother Nature!  No doubt, Mother Nature is gorgeous in all her varied states during each of the four seasons, but she definitely seems to give us a little extra "wow factor" come fall time!  
(Fall trees in Park City, Utah)
If your like me and want to bring a little fall foliage indoors, these DIY aged terra cotta pots are the perfect way to display your plants.  They are so simple to make.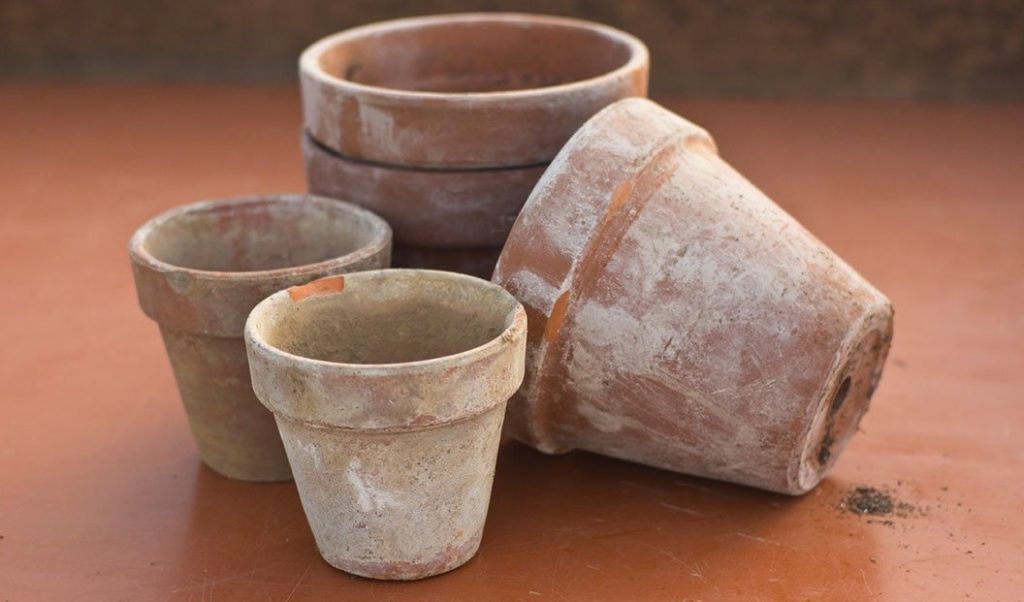 You'll just need to mix one cup of garden lime with one cup of water, stir together well, then using a foam brush, paint the pots with the lime paste mixture.  Let the pots dry good, then sand off some of the lime grit with sand paper around the top edges and bases of the pots and anywhere else you want to give them that aged, weathered look.  There's really no wrong way to do this, just do whatever looks good to you.  When the pots are done, you can either spray them with a clear matte finish sealer or just them leave as is and let mother nature continue to play her magic on each of your unique, homemade pots!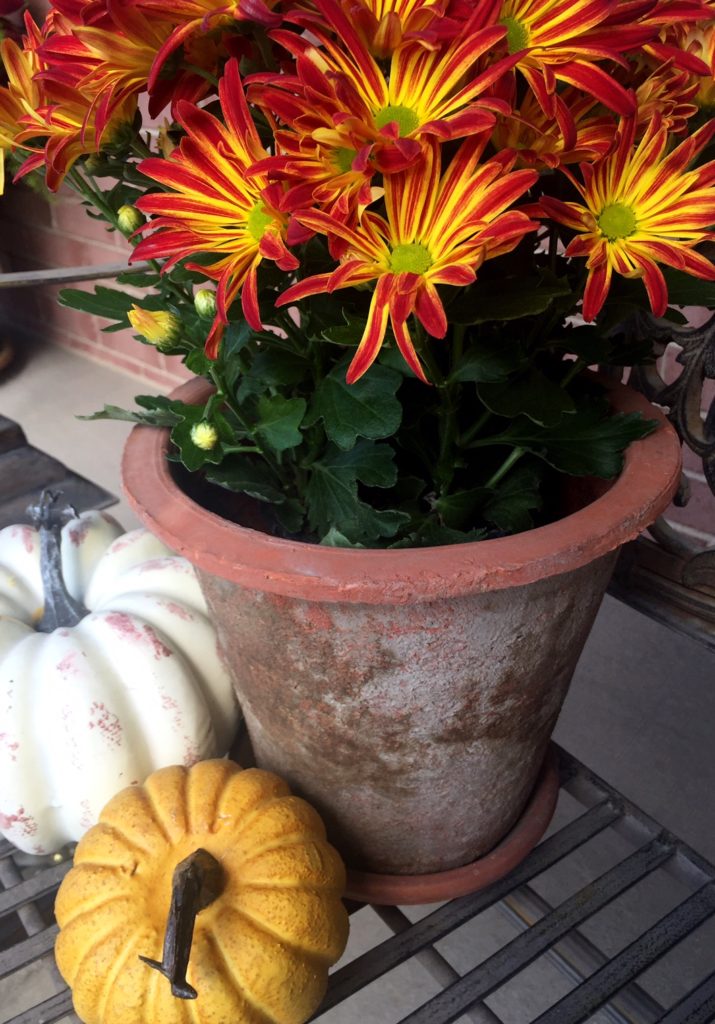 Filled with colorful chrysanthemums, I think these pots would be fun on your porch or make a great gift for those with fall birthdays!  
A Renewed Zeal To Always Keep Learning!  Fall marks the official "back to school" time of year.  My father, who was a beloved teacher and a dedicated learner, who audited classes at our local university well into his 80's, instilled in me the desire to always want to be a good student….long after formal education had ended.  My dad often said, "The most valuable lessons learned—are often those taught in the 'school of life'!"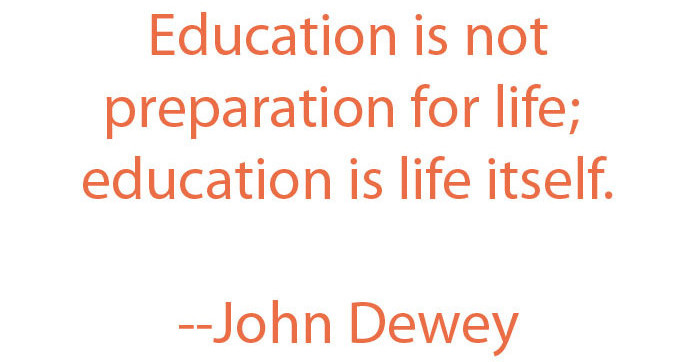 My husband and I have grown children and have become proud grandparents over the last few years; we're both still working and are enjoying good health, so people often tell us that we're in the "fall season" of our lives—if that's the case, it's all the more reason to really embrace this amazing time of year and the new horizons this stage of life brings!
I'd love to know some of the things you look forward to most as the fall season approaches?
–Mary