College Bound!
I recently attended a social function where some of the other ladies sitting around me were discussing how they could best support their children, who had just started their senior year in high school, find a good balance between all the fun and excitement of that final year and making the necessary preparations required to help them make a smooth transition into college life the following year.  (Boy, how well I remember the angst that can be felt during that crucial time period in your children's lives!)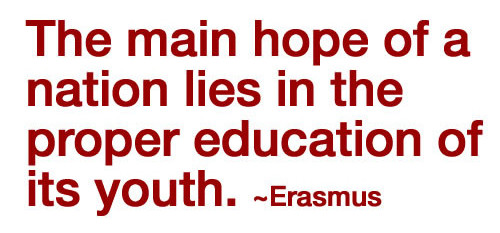 No doubt about it, the final year of high school is filled with many exciting events as you celebrate the last hoorah's of your secondary education, so focusing on your future college career oftentimes isn't exactly a top priority.  Ideally however, students intending to continue their education after high school should start thinking about what college they would like to  attend as early as their junior year.  Making your choice early will allow for ample time to prepare all of your college admission requirements, and yet not make it seem so overwhelming.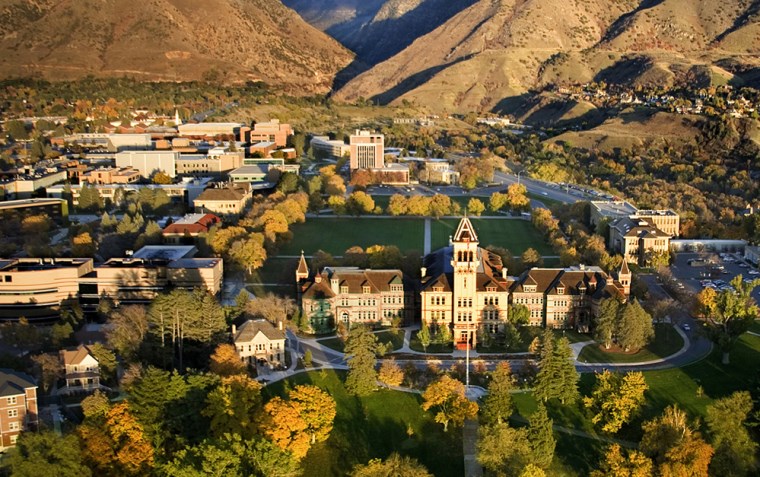 Tucked away in a corner of the Wasatch mountains is the beautiful campus of Utah State University, my Alma Mater!
A Checklist For Preparing For College!
I have a wonderful friend, Neola Jones, who is a well-versed college and career advisor at our local high school; she plays a crucial role in giving students guidance as they prepare for their future education.  Here's her suggestions to help make preparing for college more streamlined.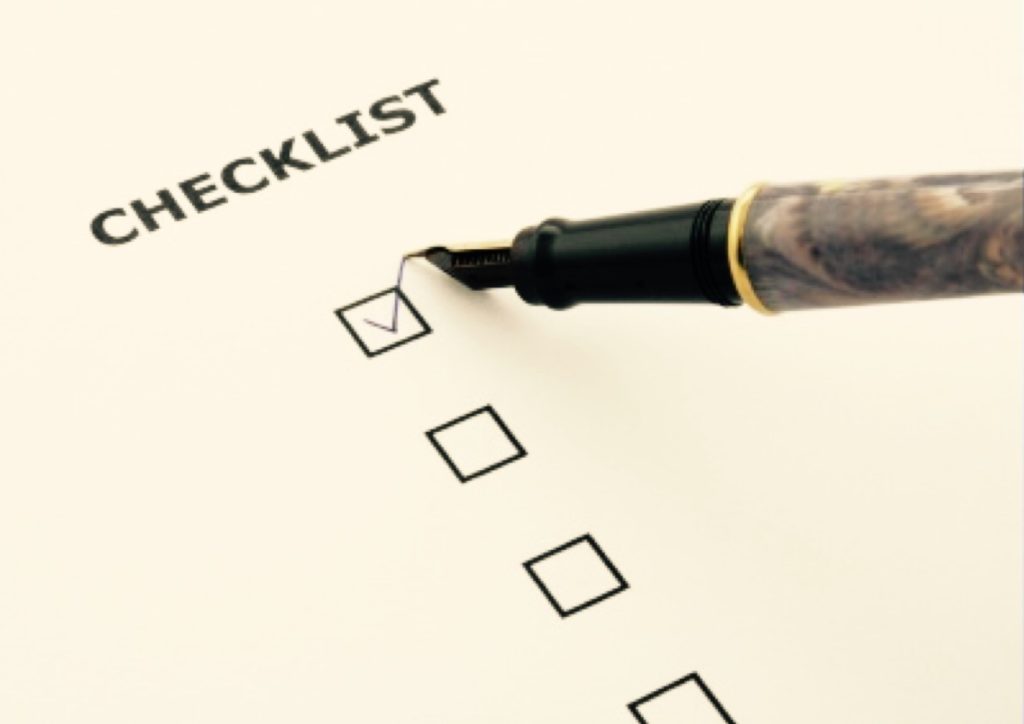 •  Review your online graduation summary NOW!!   Most schools provide an online summary of all the requirements needed by graduating students.  Talk with your guidance counselor if you have any questions or concerns.  Not much use looking ahead to what you'll need to do to apply for college if you haven't made the cut for high school graduation.
•  Start earning college credit through Concurrent Enrollment and AP classes, or attending early college or technical school.  Many high schools offer classes that count toward both high school and college credit…sort of a two for one type of deal!  If you have already met the requirements needed for graduation, it might be a good ideas to get a jump start on your college career by attending early college.  Again, visit with a school counselor to figure out the best way to go about doing this.  (My son did this his senior year and loved it, but it definitely took some coordination and follow-through with the advisor for early college to make sure all the necessary paper work was completed correctly.)
•  Take or retake the Scholastic Aptitude Test (SAT).  When you're applying to college, you will most certainly need to submit a SAT score on your admission forms.  Many schools offer significant scholarship money based on SAT scores.  A wide range of companies also ask job-seekers for their SAT scores.  Be sure to check this website for further information.
•  Apply for a Free Application for Federal Student Aid (FAFSA).  Apply for FAFSA in January, or as soon as you parents file their tax return.  This is an online form that can be prepared annually by prospective and current students in the United States to determine if they are eligible for financial aid.  (All 18 year-old males should be sure and register for the draft–you'll be ineligible to receive any financial aid if you don't.)
And finally…
•  BE AWARE!!  Listen to announcements, read emails, pay attention when counselors come to talk in your classes!  If you have questions, go to your counselors and ASK!  Your parents can help you, but ultimately it is YOUR responsibility to take charge of all that is required for securing your future college education!
(You can find a more detailed monthly checklist here.)  
The earlier you get planning and preparing, the easier the process for college admission is going to be.  From experience, I found it helpful to make my own checklist to track the specific requirements and deadlines for each school I applied to; the same held true as I helped my children.  As exciting and fun as that final high school year is, it's integral to prioritize your time and stay up to date on your current studies, since most colleges and universities will still look at your grades and work throughout your senior year.  This time like no other helps determine your future–so embrace the journey!
Good luck and remember…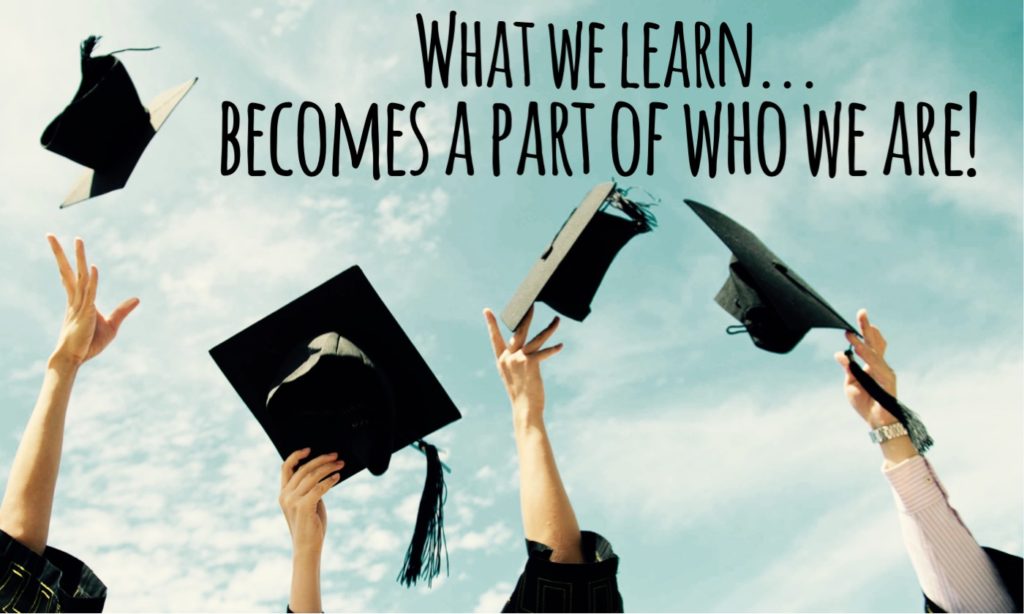 Any advice you'd give to a graduating senior to help make the college application process less stressful? 
–Mary