My Funny Valentine!
I think we've all had those moments when we get lost in a romantic best seller or a sweet love story that unfolds in the latest "chic flick" …you know, the ones, where responsibilities are thrown to the wind, and spontaneous adventures, beautiful flowers and whispered sweet nothings abound!  Then all too quickly, reality comes back into focus and we return to our daily routines where nothing it seems, is ever very glamorous and the sometimes quirky, less amorous ways that our partners show they love us don't quite measure up to our romantic expectations.  That being said…I've decided that the month dedicated to celebrating love seemed like a good time for being more appreciative of the "real" romance and often unconventional ways of my loving husband…my fun and funny Valentine!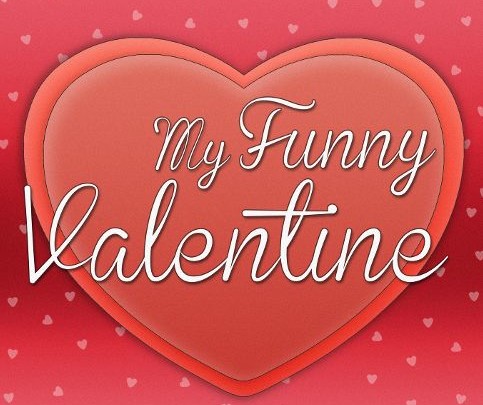 "Real love is when reality is better than your dreams!"  Tribute Journal 
The Fun Love Of My Funny Valentine!
♥ My funny Valentine does housework! 
Forget rose petals scattered all over our bed or a love note written on a steamy mirror…more often than not, one of the ways my husband shows me he loves me is by cranking up his favorite country music and helping me make our house a clean and comfortable home…and as an added bonus, he makes it all so darn much fun.  In my opinion, there's nothing quite so wonderful (and sexy) as a man who shares the household chores!  It's the kind and helpful gestures of our partners that truly shows their sincere devotion and appreciation of the relationships we share with them!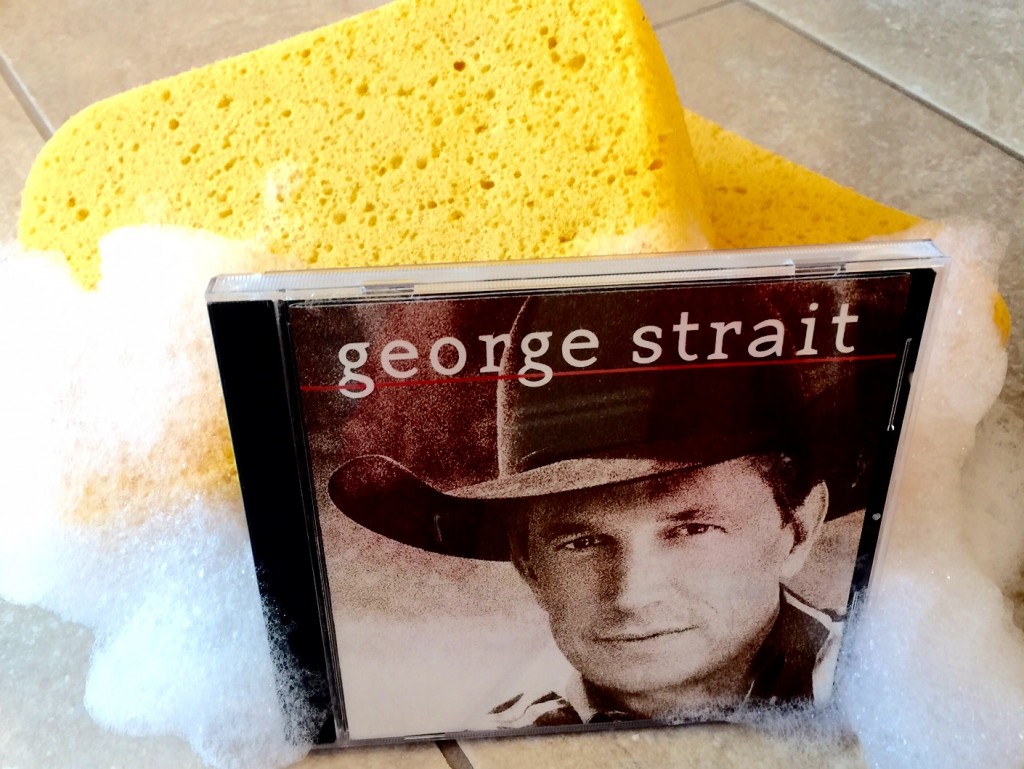 "The key to a happy marriage…is to work hard to make it happen!"  Kelly Hoppen
♥ My funny Valentine is my biggest cheerleader!  (Minus the pom poms.)
My husband believes in me!  He is my biggest cheerleader, not in a rah-rah, showy fashion where he lavishes me with all the desires of my heart, but in the ways of a man who can put his ego in check and selflessly offer quiet support that tells me he has my back and believes that I can accomplish anything I set my mind on doing.  When I'm busy fulfilling an obligation or working on a project, he's happy to help out by working his magic with his power tools, running errands or simply bringing me a cold diet coke or a quick bite to eat.  During those times when I overcommit and spread myself a bit to thin, so to speak, this dear man has learned to lovingly offer pep talks and humor to rally my spirits and help me set realistic boundaries for my time and energy.  That, my friends, is true love!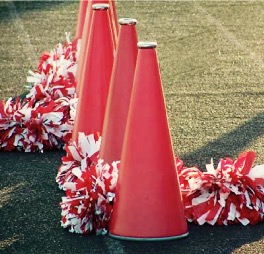 "Motivate and support your partner.  You are both a work in progress…so grow and build together."   LiveLifeHappy.com
♥ My funny Valentine doesn't text!
Yes, my husband has a cell phone with all the bells and whistles, and believe me he couldn't live without it!  With a career as a financial consultant, he is constantly getting updates on the stock market and the state of the economy so he can be informed and call his clients when necessary…but if I need to get in touch with him, my texts usually just go the way of any other data debris sent out into the universe!  My "old-school" sweetheart recently told me that texting seemed like such a sad alternative to actually hearing my voice and having a real conversation.  (Awww!)  I have to admit, you can cover a lot more ground in a short phone call–and a few sweet nothings can be shared, as well!  Our high-tech habits may not always be the best choice when it comes to building our relationships!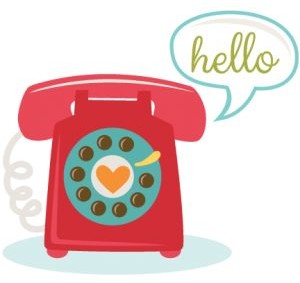 "One of the most important things about communication in marriage…is hearing what isn't being said!"  Peter Drucker
♥ My funny Valentine wears rose-colored glasses!
It's easy to become disenchanted with our partners as the evolution of marriage takes place…what once seemed like effortless passion is replaced with the reality of jobs, bills and kids.  Some things your spouse does that once seemed so charming can become an irritating annoyance…am I right?  Well, lucky for me, my husband dedicated himself long ago to this wild and crazy journey we embarked on, by always seeing the positive aspects of being together and embracing the changes that have taken place over time in our marriage.  I think we've both learned through the years, that love is a special gift that grows only when we give it to one another unconditionally!  It's wonderful to have someone by our sides who looks at us and truly believes that we have gotten better as time goes on!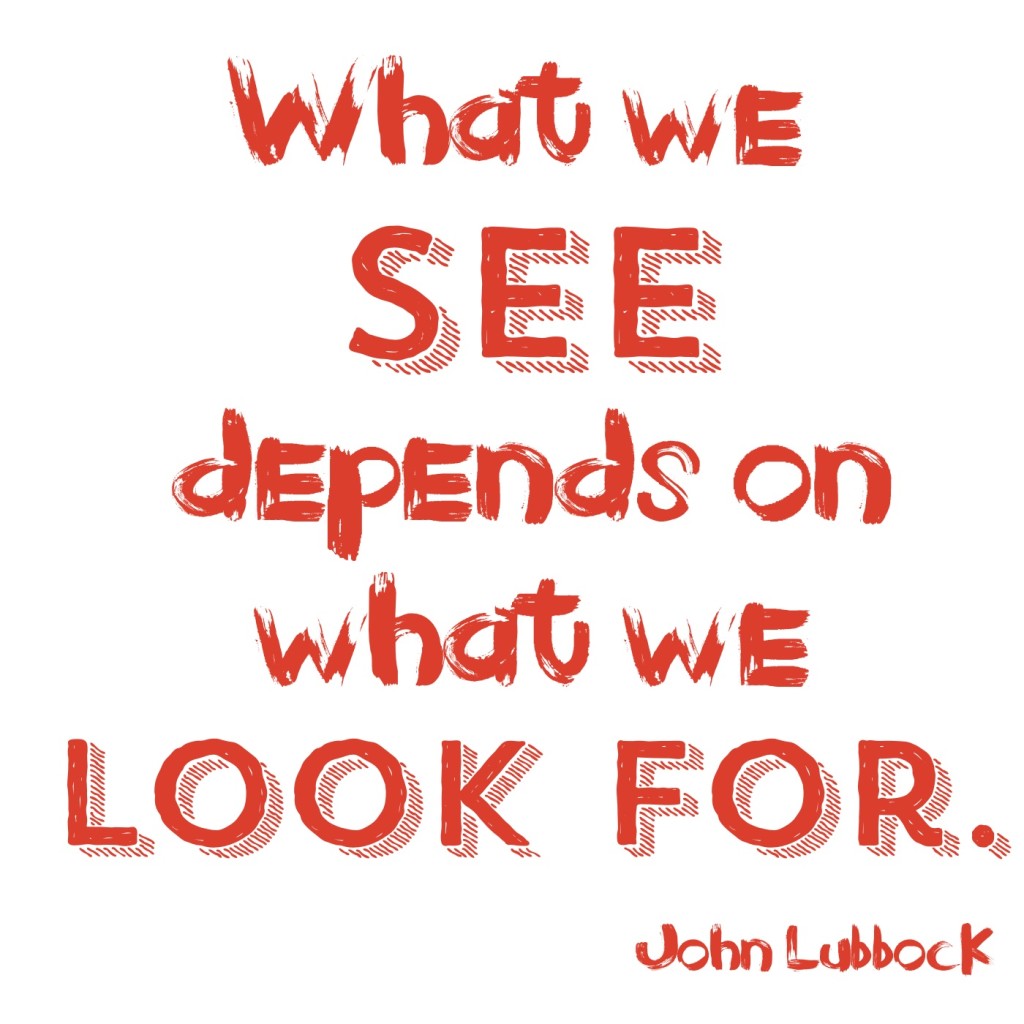 In all likelihood, I probably won't be sitting down to a romantic, candlelit dinner with soft music playing in the background come Valentine's Day, but it's sure to be a fun and festive celebration with my funny Valentine, all the same!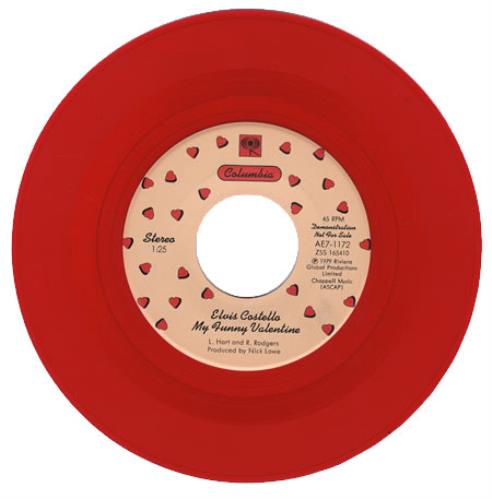 "My funny Valentine, sweet comic Valentine, you make me smile with all my heart…!"  from the lyrics to My Funny Valentine by Lorenz Hart
Also…since we'll be celebrating another year of "wedded bliss" next week, I just wanted to give a shout out to this guy and thank him for the delightful life we have together!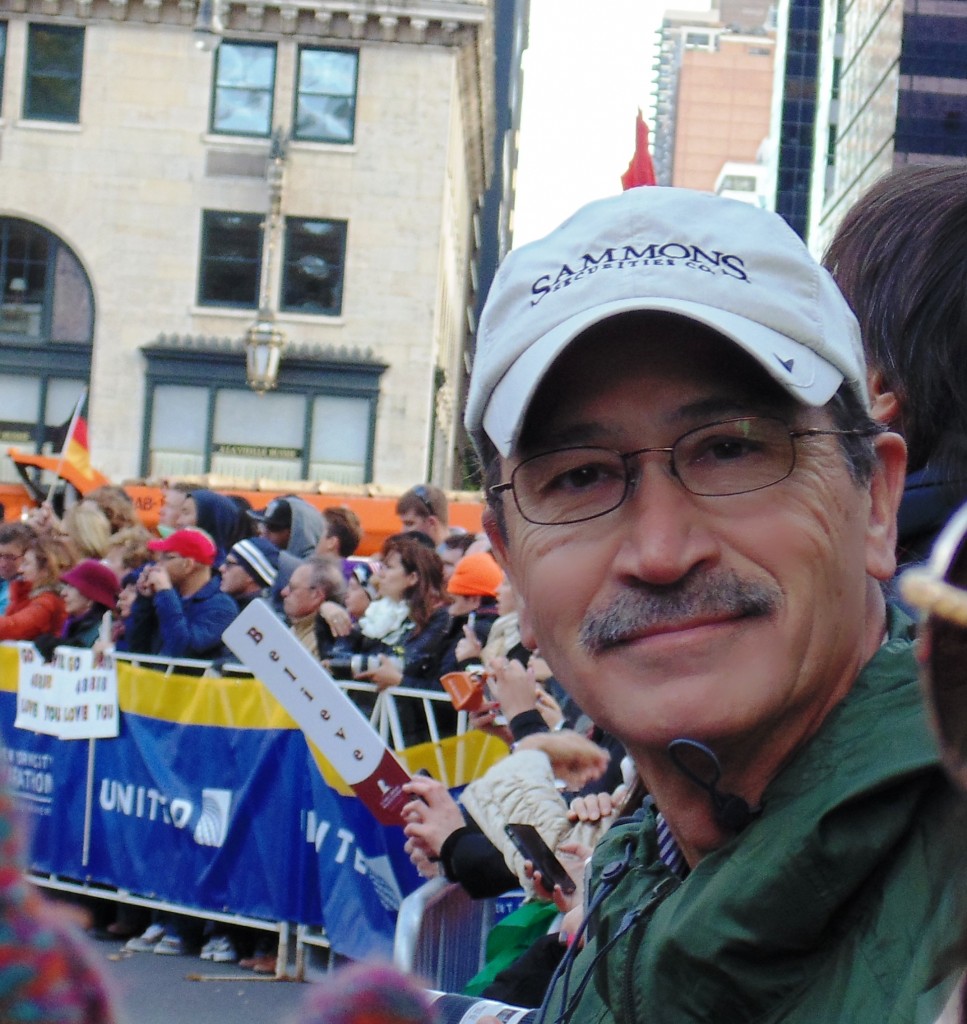 "It's not necessarily being in love that makes me so darn happy, it is the neat person that I'm in love with that does!"  Tribute Journal
(You can read more about our life together in a "real" marriage here.)
What are some fun and creative things you do to celebrate those you love?
–Much love, Mary