Make A Difference!
As a new year approaches, I think most people are inspired to take the opportunity to make the upcoming year better than the last…but rather than just focusing solely on what we might do to improve our own habits and circumstances, I'd like to suggest that perhaps this year, we try just as hard to make a difference in the lives of others, as well.

"In a gentle way, you can shake the world."  Mahatma Gandhi
Make A Difference For The Better!
I have been very fortunate in my life, to rub shoulders with passionate people who are dedicated to living well and making a difference for the better…not only in their own lives, but in those of their family members, neighbors, work associates and communities.  Their selfless actions are contagious and always inspire me to up my game, so to speak, as I try to be a better influence for good myself.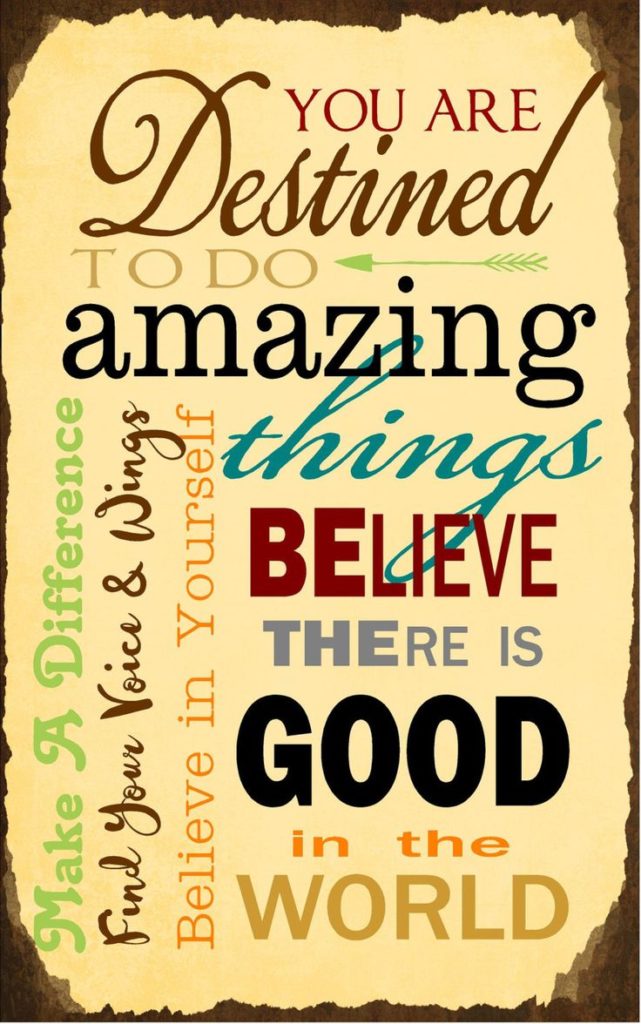 "Be who God meant you to be…and you will set the world on fire!"  Catherine of Siena
Three Doable Ways To Make A Difference!
I am a big believer in the power of one…one unique person, one simple idea, one kind action…each can cause a ripple effect that makes a big difference.  This simple concept can change the trajectory of many lives–including our own!  Here then, are three ways I think will help us all make a difference as we celebrate a new year!
1.  Daily Devotions!  
In trying to better catch a glimpse into the "big picture" of my life…I tend to face the day with better perspective and more focus on others when I take the time to acknowledge a higher power.  Whether through meditation, scripture study or prayer, inviting God into our lives seems like a sure way to start the day off right, helping us to be more genuine in our actions as we associate with others.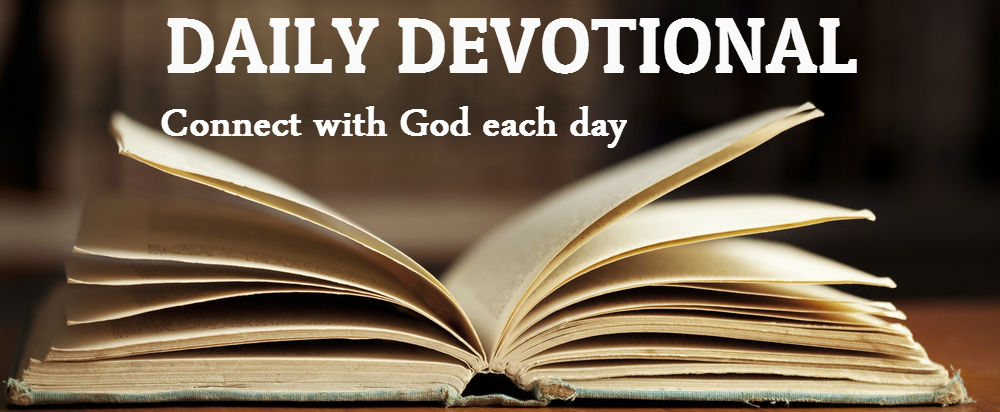 "The purpose of life, of course, is to be useful, to be honorable, to be compassionate; to have it make some difference that you have lived and lived well."  Ralph Waldo Emerson
2.  Do Good!
As we strive to reach out to one another with a more dedicated desire to do good and with a certain level of excellence, we can't help but inspire each other to do better and make a difference as we work together to make our journey in life more joyful!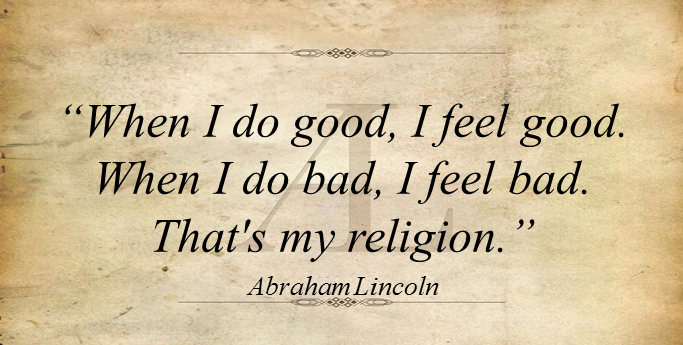 My father used to tell a story of an elderly man who was a forklift operator at a big warehouse.  "The man would ride the forklift around with a big smile on his face and always exuded great passion for his job.  Knowing that most of his younger co-workers would eventually move on from this menial labor, he often felt compelled to remind them to do good and be the best at the job they were doing…no matter where life took them.  The man made everyone feel good."  After reciting the story, my dad always asked a question: Do you have a special person in your life that you think of when you interact with others…someone that reminds you to always do good and be your best?  Most of life is simply showing up and putting your heart, mind and soul into whatever it is you are doing, no matter how mundane.  Showing up in life and doing good allows you a committed chance at making a difference every day for the people you love, the people you will meet, and the person you will eventually become!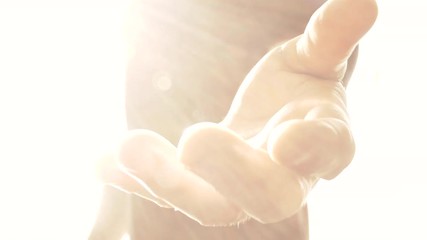 "Never underestimate the difference YOU can make in the lives of others; step forward, reach out and help with graciousness."   Pablo
3.  Dare To Dream!
If there was ever a notion that my husband and I  wanted to impress upon our children, it was that they should dream big, work hard and surround themselves with good people.  Most "overnight" success stories that we hear of, are often about people who are persistent in achieving their goals despite having to wrangle with many trials and errors along the way.  These individuals show great thoughtfulness in making decisions and are always willing to learn; they also seem to have equal parts of depth in character and humility of heart…making them a powerful force against the words and actions of naysayers who would tell them that their dreams are impossible!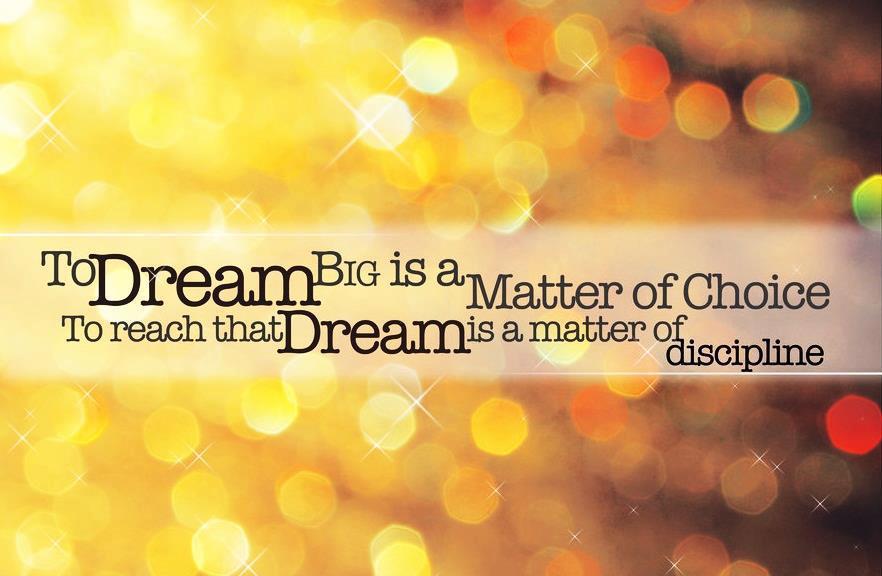 "I am always blown away by the good and dedicated people who help hold our society together with their dreams."  Jeff Chaplin
Make A Difference In The New Year!
I believe that we are put on this earth to realize God's plan for each of us and make the world a better place.  As we look forward to the New Year, it's my deepest desire that together we will raise the standard of living well by implementing more fully the power of our beliefs, the decency of our actions and the fulfillment of our collective dreams!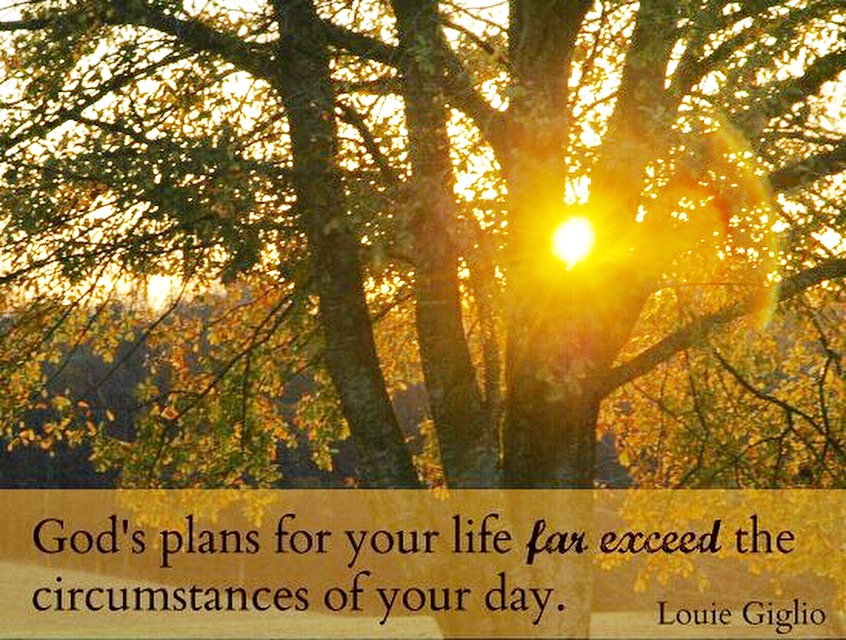 "Stand for something.  Make your life mean something.  Start where you are with what you have.  You are enough."  Germany Kent
Please inspire us with some of your dreams and aspirations for the coming New Year.  
–Best wishes, Mary