America's Birthday Celebration!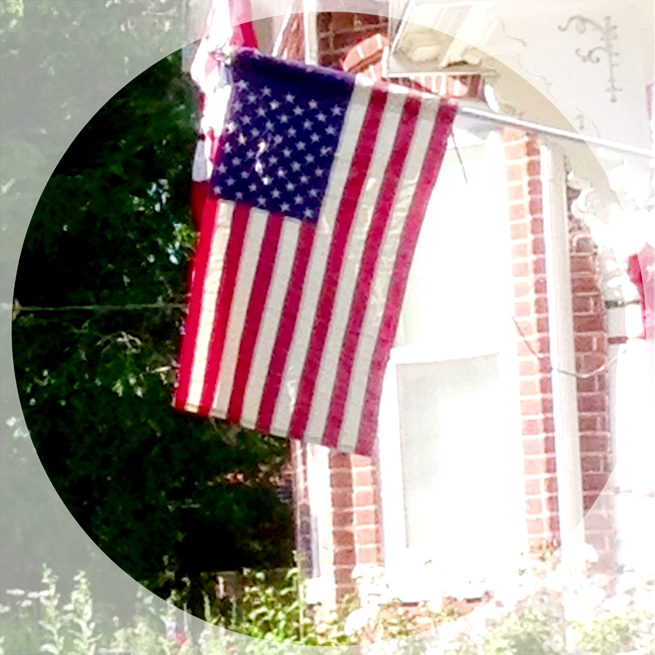 With every holiday, there seems to be certain foods and activities that define each celebration!  For our family, celebrating America's birthday usually means a yummy Dutch Oven BBQ prepared by my husband.  (That's the best part of the celebration for me!)  Sometimes we'll go to a canyon picnic spot, or we'll all gather in our backyard.  This year, due to unseasonably hot temperatures outside, as well as some construction being done in our yard, we brought our birthday celebration inside.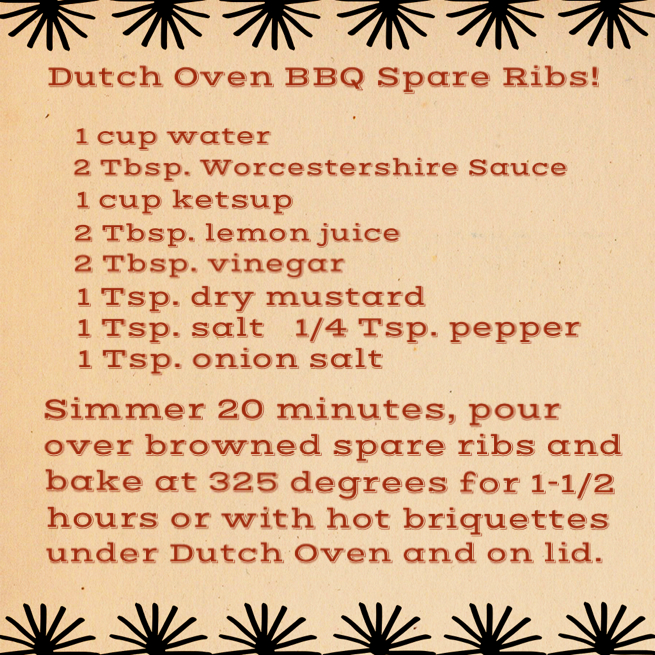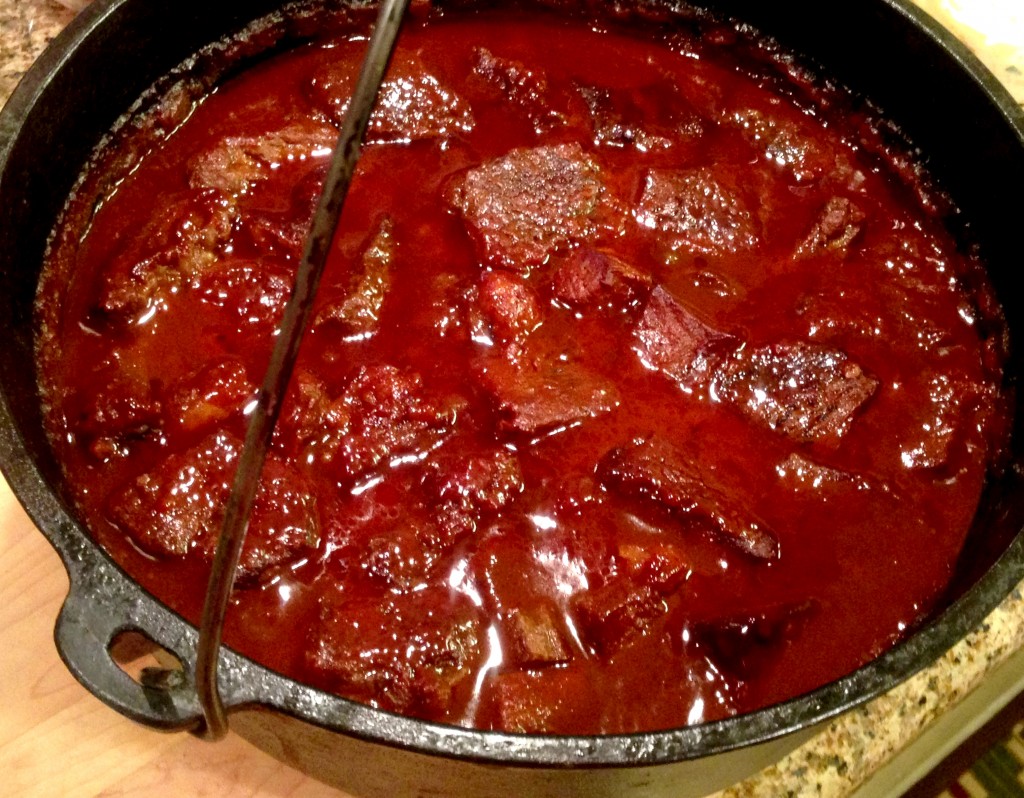 These are lip smacking, finger licking good spare ribs!!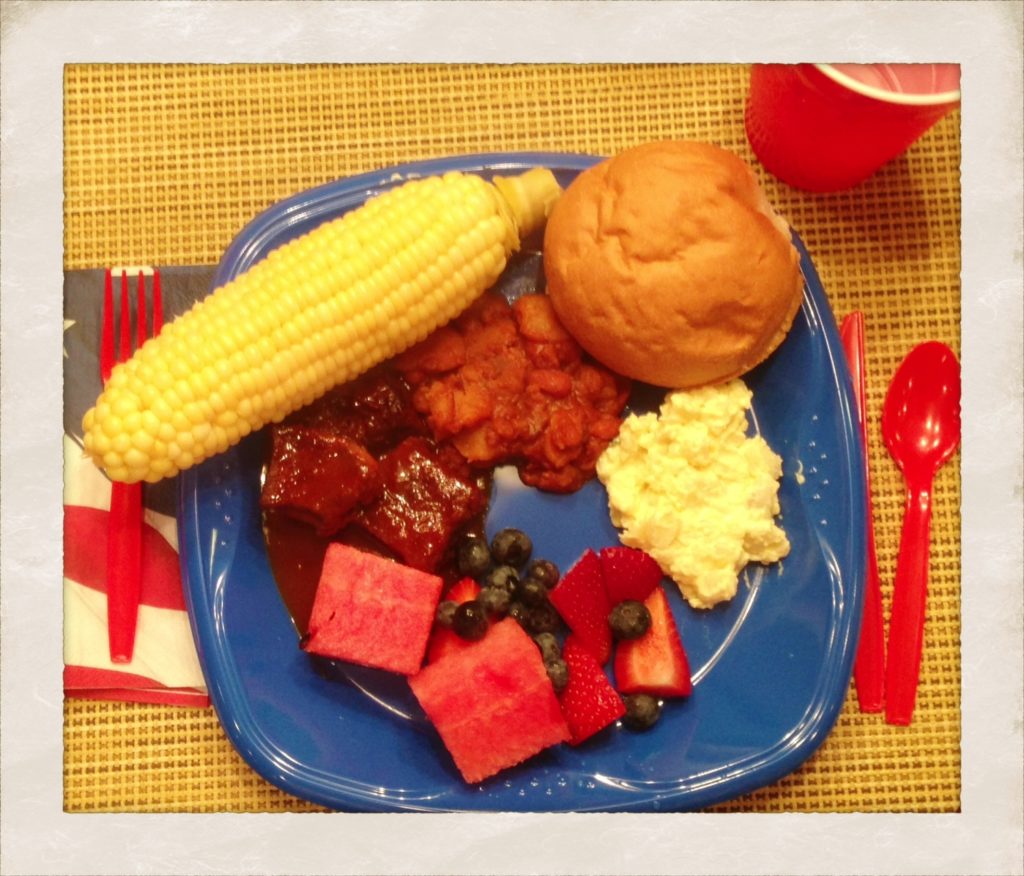 Add your favorite side dishes for the perfect meal to celebrate any special summertime occasion!  

I hope every one had a very happy 4th of July celebration!
I'd love to hear what you do for America's birthday celebration…what are your 4th of July traditions?
–Mary