Thoughtful Kindness!  The Polar Vortex Edition!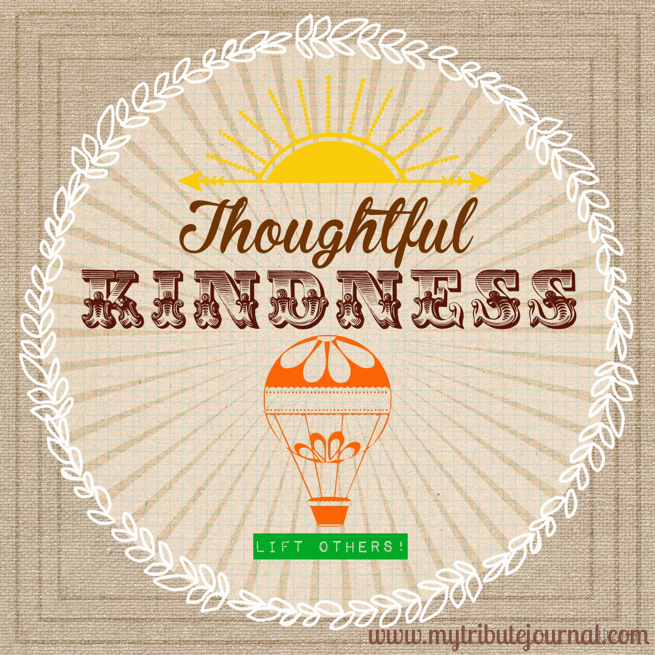 Even though extreme cold and snowy conditions have inspired the new term, Polar Vortex, to describe the unusual weather that has dominated the winter season this year, it seems the frigid temperatures and deep snow drifts haven't lessened the abundant outpouring of thoughtful kindness by so many!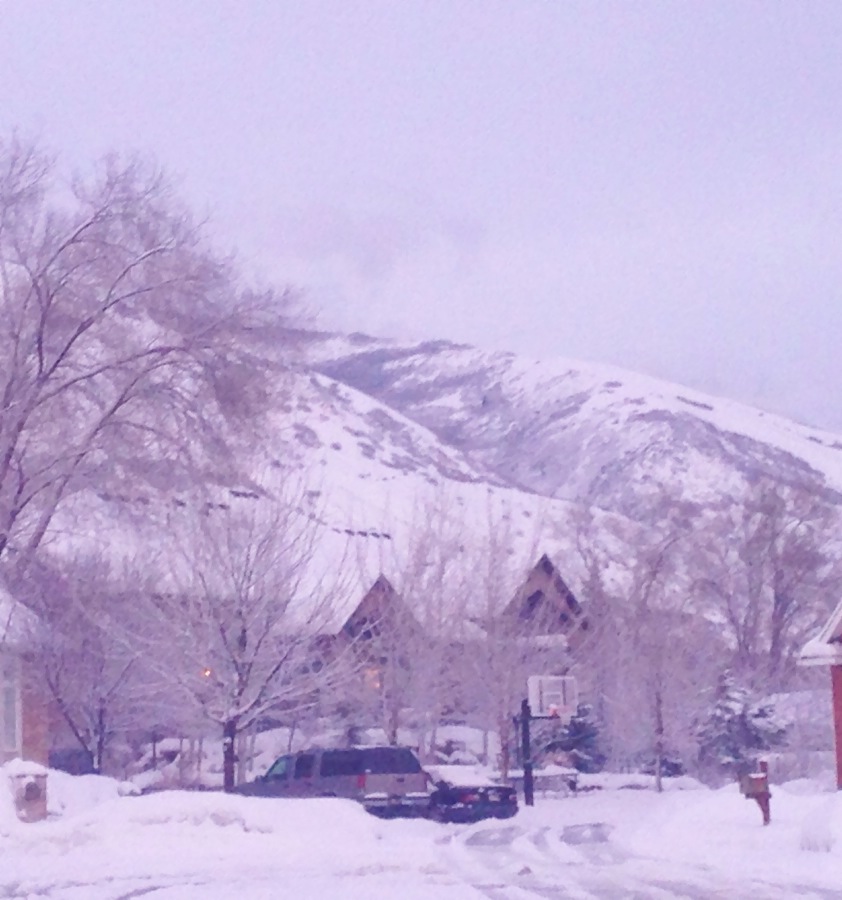 On a grand scale, you can read the amazing story here about two Olympic sister biathletes–it is the ultimate story of thoughtful kindness and sacrifice!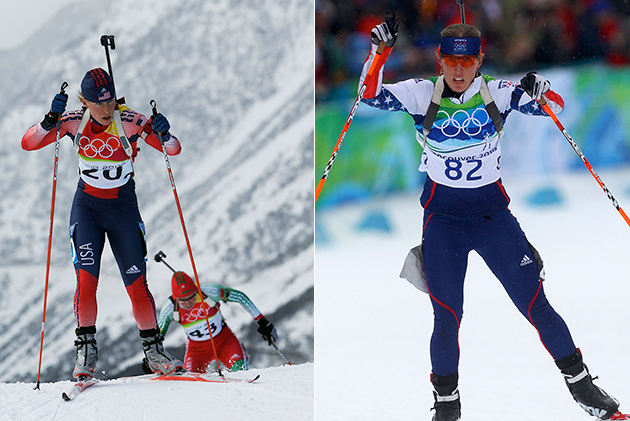 Closer to home, I have observed and been the recipient of many acts of good will and thoughtful kindness this winter!
Upon waking up to yet another snow storm last week, knowing that I needed to take my older granddaughter to school while my daughter and her husband took my youngest granddaughter in for surgery on her adenoids and tonsils, I once again geared up for slushy roads and slow traffic!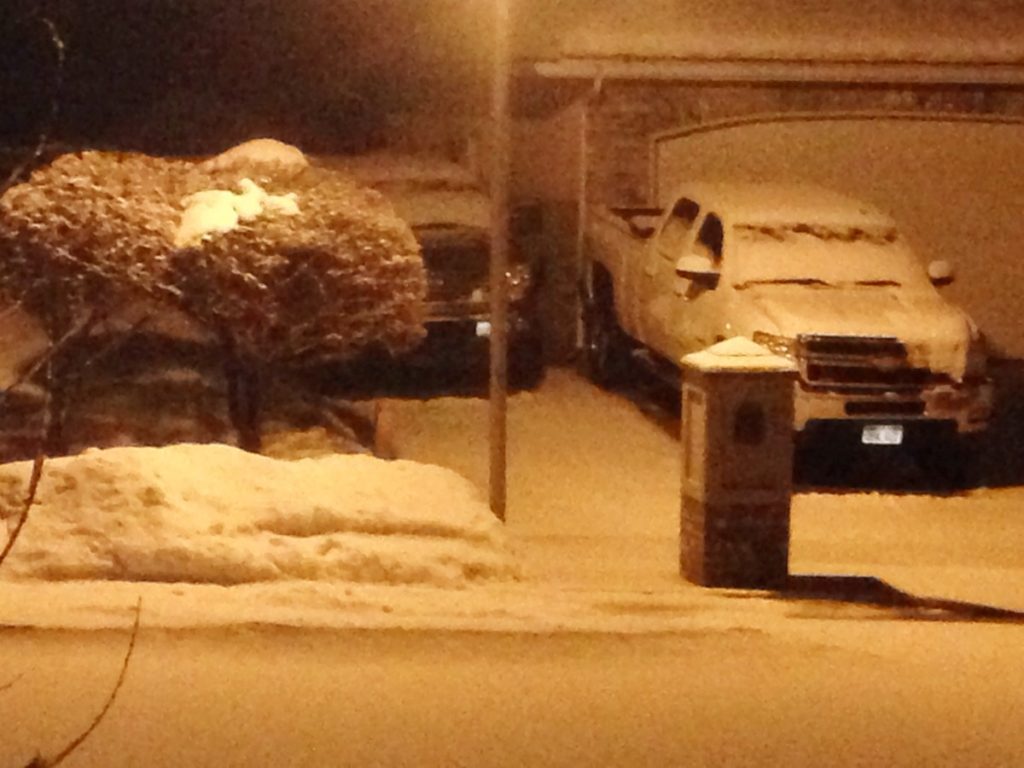 That same day, I also received word that a dear neighbor had passed away from complications of pneumonia!  Despite my best efforts, it was hard to stave off the winter funk I felt setting in!  As the snow piled up, my granddaughter and I took refuge inside for the afternoon after I picked her up from school.  Later on that day, when I went to glimpse out my front window to see if the worst of the storm had passed in anticipation of going out to shovel snow, (my husband was out of town on business) you can imagine my delight when I saw my neighbor's son handily taking on the task of snow blowing my driveway!
Simple acts of "thoughtful kindness" often give the harsh realities of life a softer glow! 
When facing challenges, thoughtful kindness, whether given or received, always seem to give us a better perspective on life!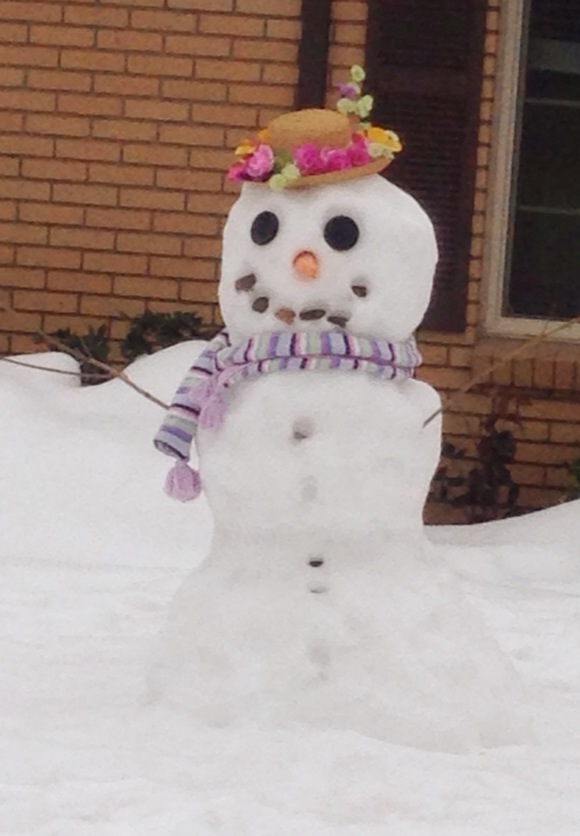 Here's to a happier polar vortex season!
Any stories of thoughtful kindness you've experienced or observed during the cold winter months?
–Mary