I'd Love To Have Lunch With Taylor Swift's Mom!
Taylor Swift performed in my home town not too long ago……and the talk since then from all the teen girls I know,  (and even a few "older" ladies) who were lucky enough to score her concert tickets, has not only been filled with ooh's and ahh's about how her show was nothing short of amazing, but more importantly, they have also shared how impressed they were with how genuinely nice she seemed to be.  Whether or not you are a fan of Taylor Swift, as a mother of three grown children, I know first hand that raising kind, productive human beings who develop a degree of passion to pursue their dreams, can be hard sometimes, then throw in the unpredictable lifestyle of being a celebrity of sorts, and I have got to hand it to the mother (and father) behind this seemingly thoughtful, smart and creative young lady.  I am not one to necessarily be star-struck by anyone, (with the exception of maybe Blake Shelton on "The Voice") but I'd love to have lunch with Taylor Swift's mom and visit with her about raising her daughter and what she'd say to young people today that would help inspire them to realize their full potential and channel their energy in positive ways, while still maintaining their integrity and keeping a level head in this sometimes crazy world we live in; she's obviously done a good job of doing this with her own daughter.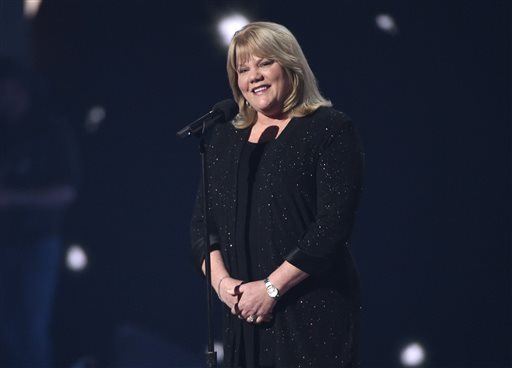 (via Academy of Country Music Awards)
I'll admit, I won't soon forget the sweet dedication Taylor Swift's mom gave her daughter as she presented her with the Milestone Award at the Academy of Country Music Awards a few years ago.  (You can view her speech here.)
After our initial introductions and some "get to know you" chit chat was out of the way, my conversation with Taylor Swift's mom might go something like this…
♥ How did you nurture Taylor's creativity when she was a young child?     
What other creative outlets does Taylor have besides music?
I have a cute granddaughter who sings and dances and has the sweetest little conversations with herself…my daughter has put her in ballet and gymnastics classes, as well as a few sports activities, while still allowing plenty of time for regular play–since Marli is just four years old, she figures it's probably a good idea to tap into various different options for her to try at this point in her life–then she has the opportunity to find out for herself what she truly loves!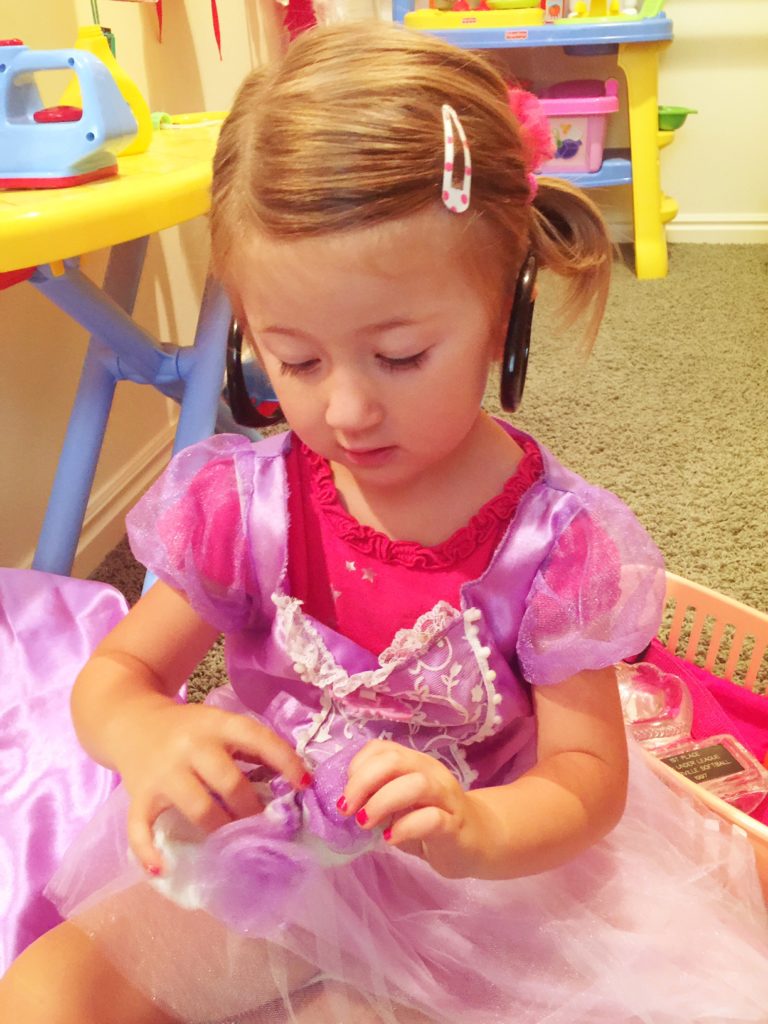 "The same parenting that helps children become emotionally healthy, also encourages creativity!"  
Dr. Laura Markham creator of Aha! Parenting.com 
♥ What are a few of the things you did that you felt were helpful in supporting Taylor and calming her fears as she pursued a career in the music industry?
Big dreams also require hard work, how did you help Taylor learn good work ethics?
I think a question we all ask ourselves is, "What would I do if I wasn't afraid?" and yet, realistically, getting over fears is only part of the picture; hard work is a mainstay to accomplishing most worthwhile goals.  Rarely does life offer a "free lunch" so to speak–many people who are living out their dreams will most likely tell you that it involves a lot of hard, albeit enjoyable work!  My profession as a newborn intensive care nurse is very rewarding and a dream come true for me, but it requires hard work and some long hours at the hospital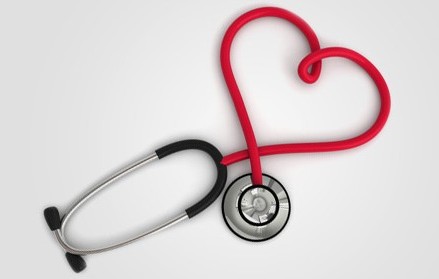 "The artist is not necessarily a special kind of person; rather each person must work hard to become a special kind of artist!" 
Ananda Coomaraswamy
♥ By all accounts, you seem to have a very close relationship with your daughter.  What do you do to help your relationship stay strong? 
What are your favorite things to do together?  Now that Taylor is older, do you find yourself offering much in the way of relationship or career advice?       
When your children get older, I love that they become as much your peers as they are members of your family!  My mom truly was one of my best friends; I had the deepest respect for her and the advice she offered me on occasion, even when I had a family of my own.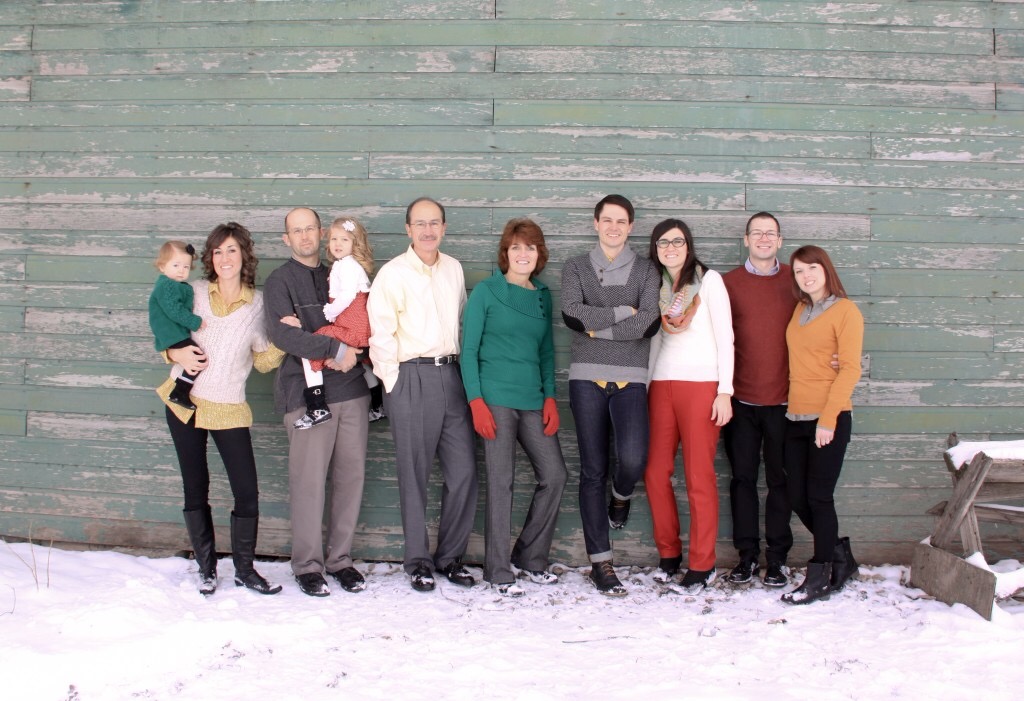 "Families can help us discover how good we can really be!" 
Hal Urban, author of "Life's Greatest Lesson!"
I'm sure these few questions would lead to many more during our lunch; I know we'd laugh, we'd learn from each other, and maybe have a few tears, (women do that…) but mostly we'd chat about aging gracefully, staying relevant, loving our families and how as women, we need to champion each other more!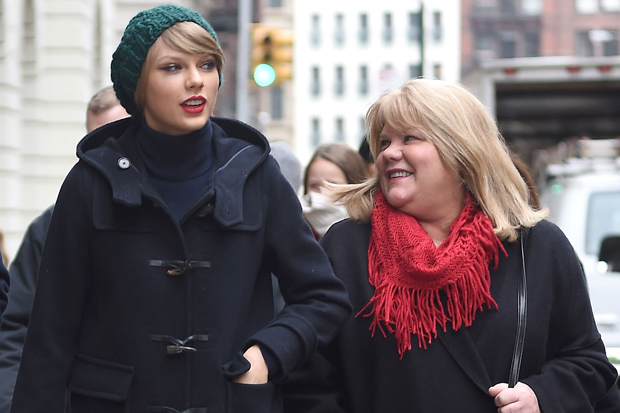 (via celebbuzz.com)
"Here's to good women, may we know them, may we be them, may we raise them!" Heather Stillufsen
And one more thing…..being a country music gal at heart, I'd ask Taylor's mom if she thinks her daughter will ever do another country album?  I would also tell her that when the time comes…she'll love being a grandma!
Have a great weekend…and take someone you love to lunch!
What would be your dream celebrity encounter?  Have you ever met anyone "famous" in person?   
–Mary