Gratitude Feels So Good!
In a society where we're constantly enticed to seek after the latest trends that will seemingly provide us with the ultimate "feel good" experiences in our lives, it is especially nice to be reminded at Thanksgiving time, that often it's something so simple as just being more grateful that helps give us this feeling!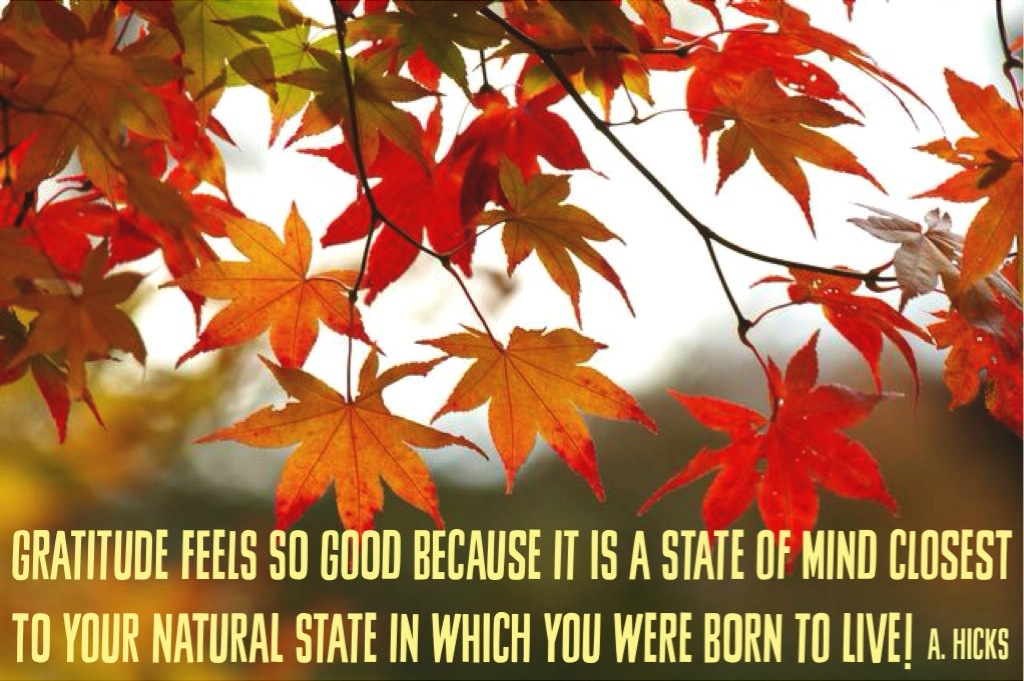 I would like to think that I'm the kind of person who always shows gratitude, but this time of year definitely helps me recharge my thankful batteries, so to speak!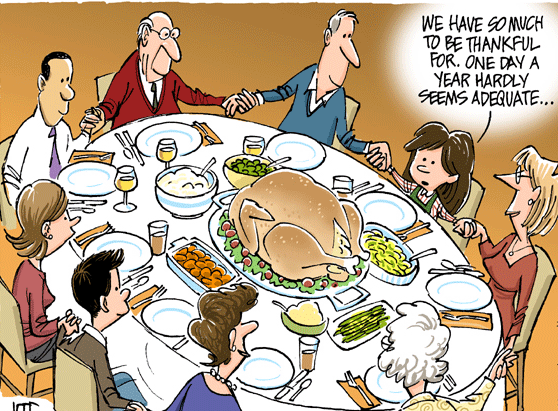 "Give thanks every day."  1 Thessalonians 5:18
As parents we all want our children to learn to be grateful.  I love that my oldest daughter and her darling family do a "Thankful Tree" and take time each day to remember a special blessing during the month!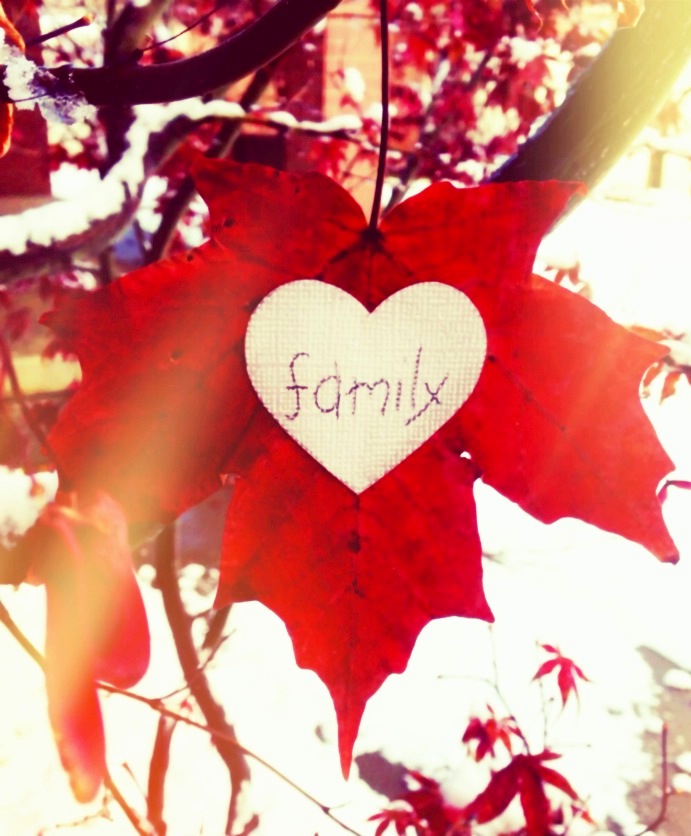 My granddaughters told me that they are grateful for their fun bedrooms, good books, dancing, dress-ups, and of course, each other! 
How about we all try and make our unique mark on the trend setting world by showing off our gratitude style with genuine charm and sincere finesse!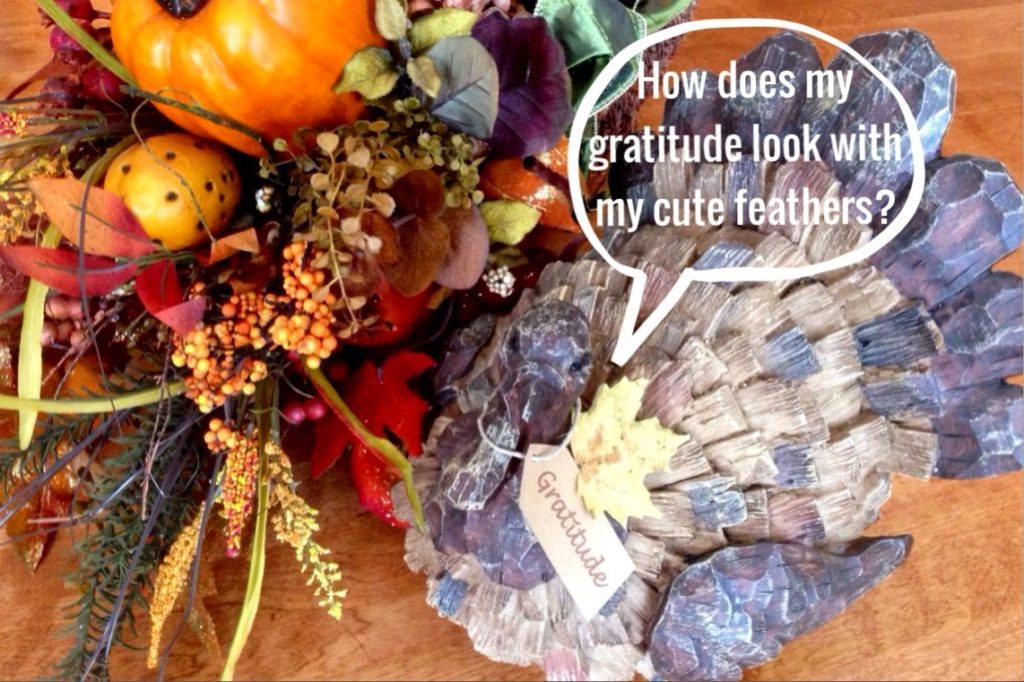 There's always, always, always something for which to be grateful!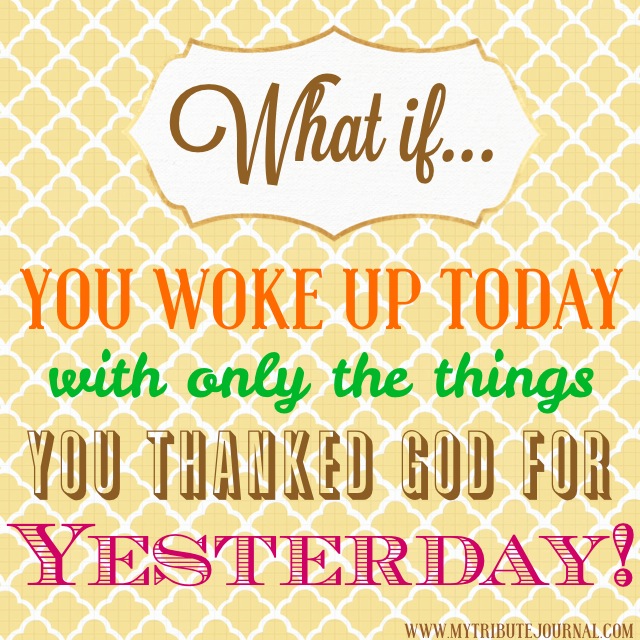 Have a blessed and Happy Thanksgiving! 
I'd love to know some of the thankful thoughts you have had during this special Thanksgiving season.
–Mary