Garden Therapy!  Superstar Plants And Flowers…That Don't Require Diva Treatment!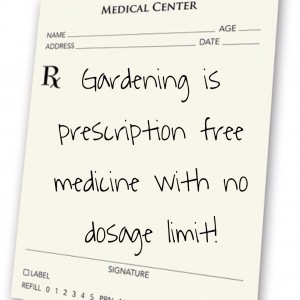 Whether you're into gardening or not, it's probably safe to say that most everyone loves this time of year!  Even as much as I enjoy working in my yard, I still want (and need) time to kick back and relax with a cold drink and enjoy the fruits of my labors!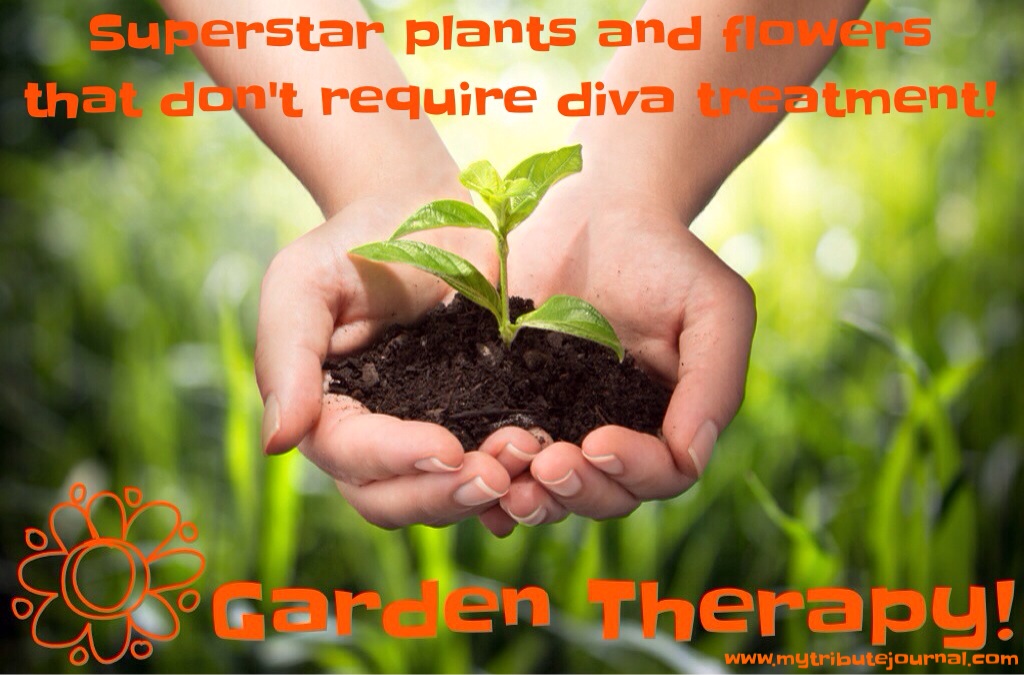 In earning superstar status, here's a few things that I consider before putting any plants or flowers in my yard.
They must be heat tolerant!  The weather in Utah can be a bit finicky in the spring season, but once it heats up-it can get good and hot!  Also, depending on the previous winter season water run-off, being able to use our sprinklers as much as we'd like isn't always an option.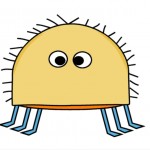 They must be relatively bug resistant!  A funny worker at a garden center I like, once told me that if I wanted a maintenance free yard, then I shouldn't plant anything!  That being said, there are some plants that are more prone to seasonal pests.
They must bloom most of the season!  I know, that's like saying you have to be dolled up with make-up on and hair done all summer long–but the prime summer season where I live is about three months long, so I like to buy flowers that will give me the most bang for my buck!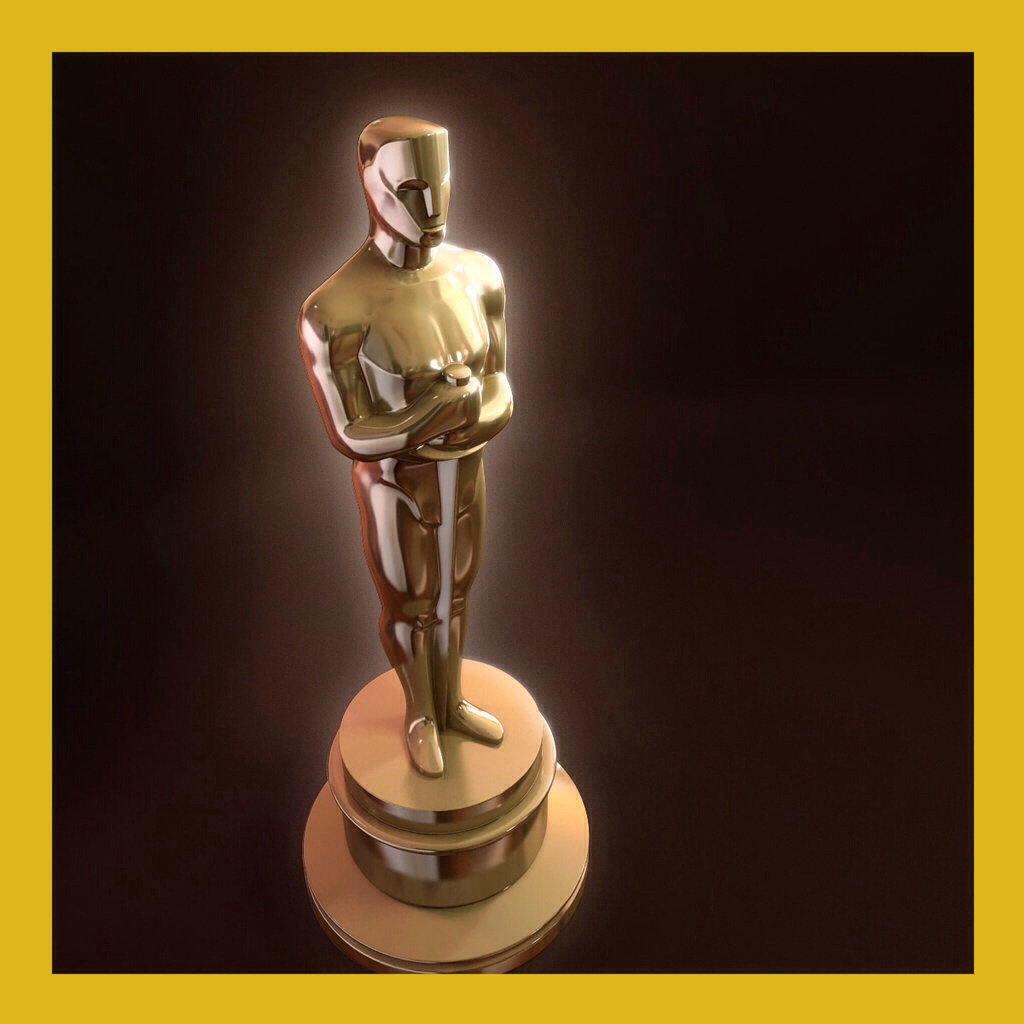 Here then, are my Oscar worthy contenders in the plant and flower categories that don't require the diva treatment of most superstars!
Gro-Low Sumac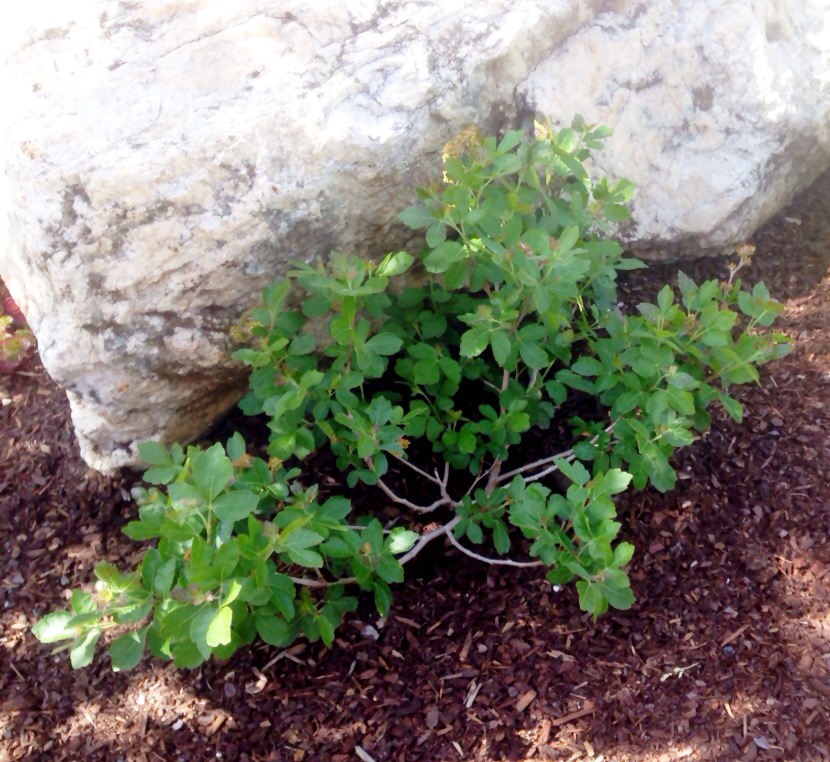 These scalloped-leaf bushes are native to Utah and as the name implies, don't grow too tall and do well in our local climate.
Canadian Hemlock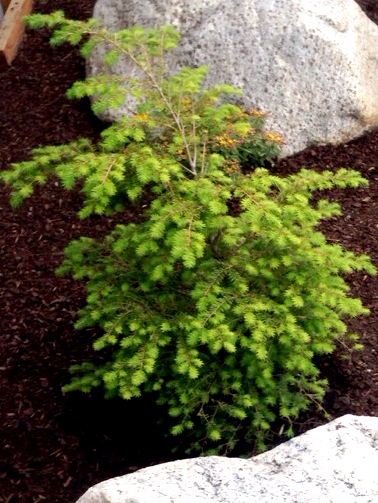 This pretty pine tree grows slow and has fine, velvety needles.  When planning our landscaping, my husband and I like a mix of some of the less conventional plants with a few more traditional ones that you'd commonly see at any local garden center.
Bristle Cone Pine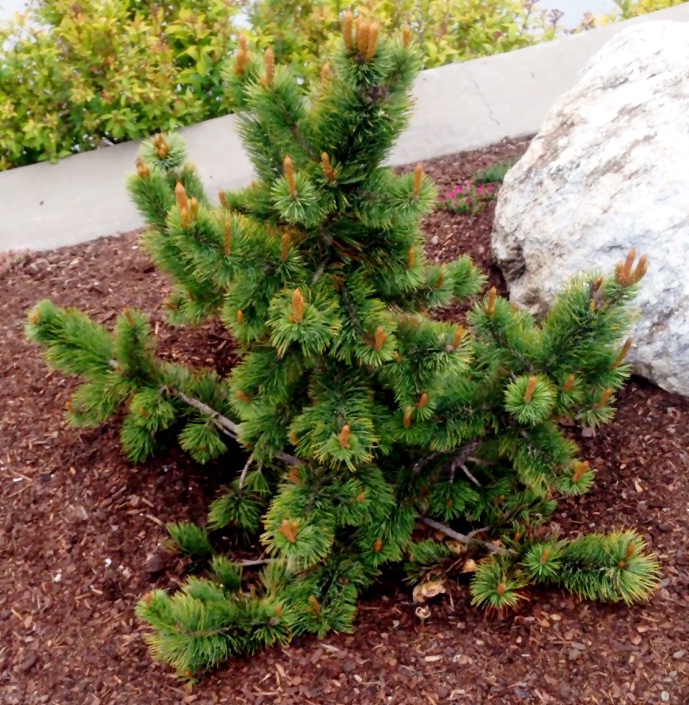 This is another variety of pine tree that withstands a wide range of weather conditions and adds a fun, woodsy element to any yard design.
I like more of the wild flower look for my yard.  Some of my favorite "diva free" flowers are Lantana and Moss Rose, also known as Yuba Portulaca, they thrive in heat and don't need to be watered a lot or have their old blooms dead-headed in order for them to keep flowering all summer!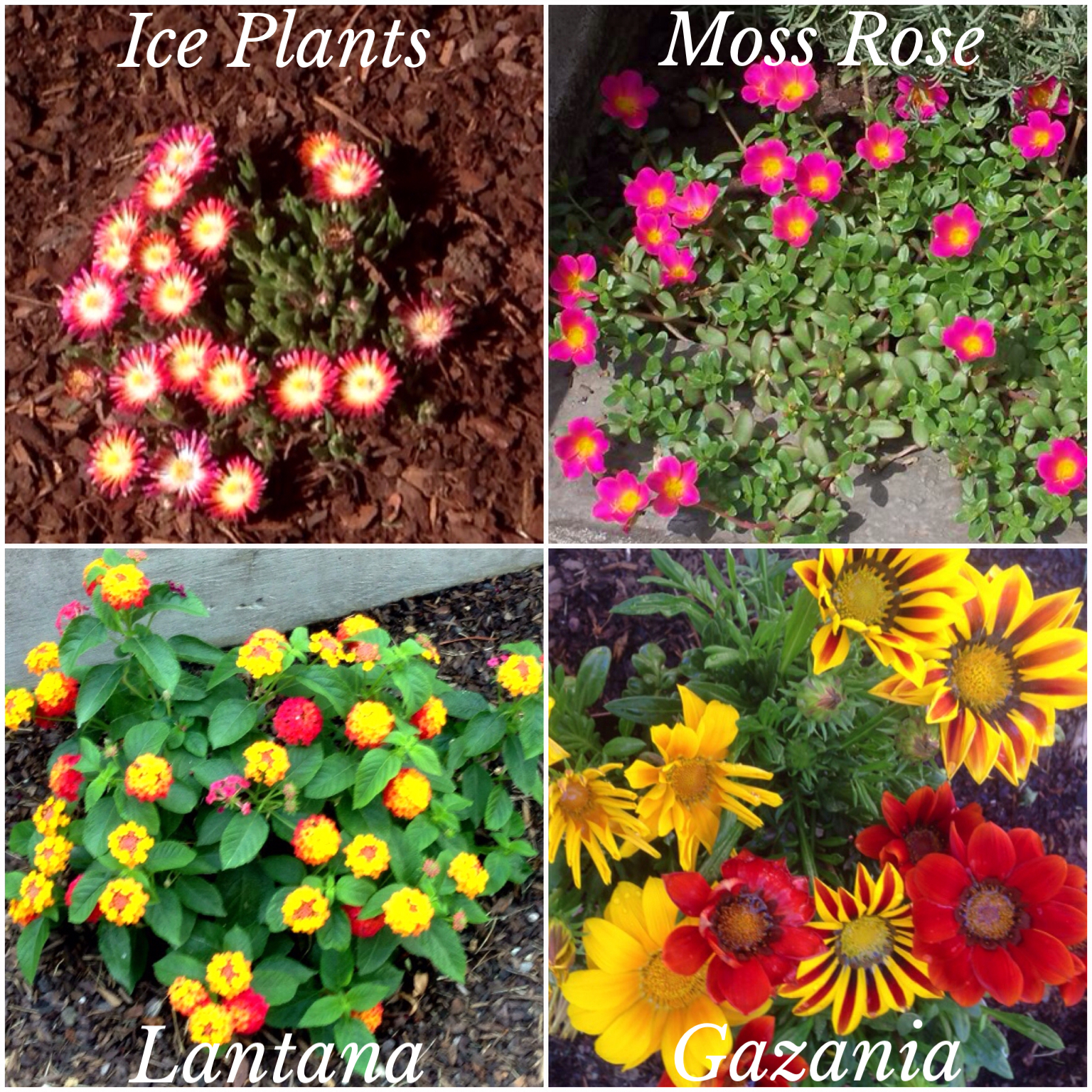 Gazania's are like brilliant, wild daisies.  I buy all the different colors and bunch them together when I plant them in my flowerbeds.  Although Gazania blooms last a long time, eventually the old blossoms will need to be cut off–these are also pretty to bring inside and put in vases!  In areas where the climate is warmer all year-long, these flowers are perennials, but for places that experience all four seasons, ice plants are the only ones that will come back year after year.  Ice plants also spread a little each spring like a pretty, mulitcolored carpet in your gardens!
I hope some of this information helps give you a few ideas to incorporate in your gardens and most of all, allows you more patio time…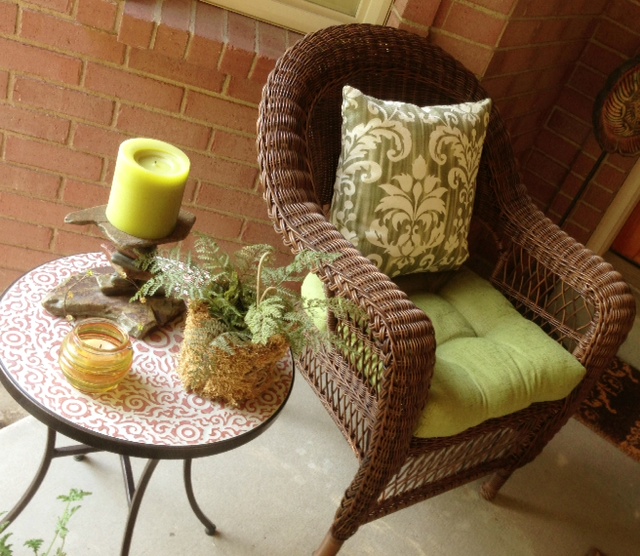 …while drinking a cold one of these!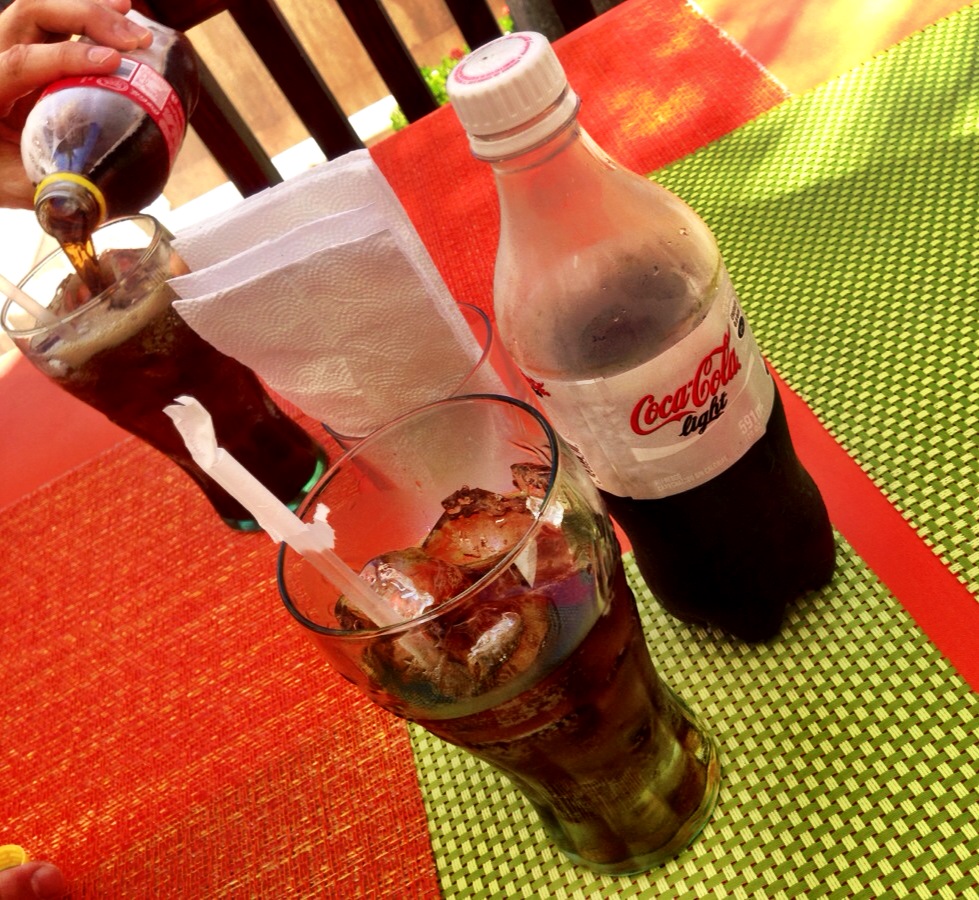 If your yard is like mine, it's ever evolving!  What are some of the superstar plants and flowers you love?
Next time in "Garden Therapy", I'll tell you about some of the unusual gardening tools I use that you might find come in handy too!  
–Mary