Doing All The Summer Things!
Each summer seems to go by faster every year, and since we're already well into the first week of June…let's get planning and doing all the summer things that we love so much!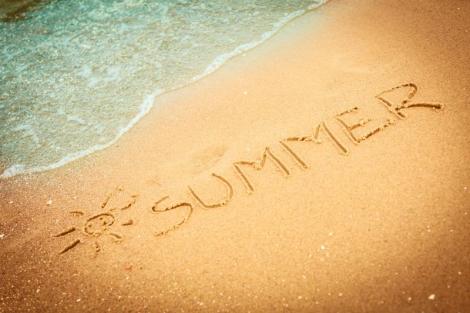 While you may have some exotic trip or extravagant summer plans in the works, I'm just going to share a few things here that will help you make the most of your summer by enjoying some timeless activities and simple, everyday things!
While it's tempting to sleep summer mornings away, I find that those quiet early morning moments spent watching a sunrise or doing a little reading on my patio before everyone else gets up, often provides me with the extra inspirational boost I need to be more mindful (and grateful) throughout the rest of my day!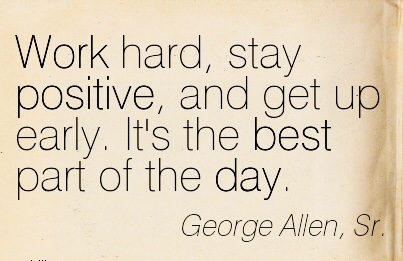 "Taking time to enjoy an early morning will bless your whole day."  Henry David Thoreau
Be a Tourist in Your Hometown! 
Have you ever driven by a certain new place in your neighborhood or community time and time again thinking, I really should stop and check it out.  Why not make new memories while you trek familiar territory.  Pretend you're a visitor in your own hometown and make an itinerary for a pretend visit with family or friends.  (Check out some fun ways to explore your hometown here.)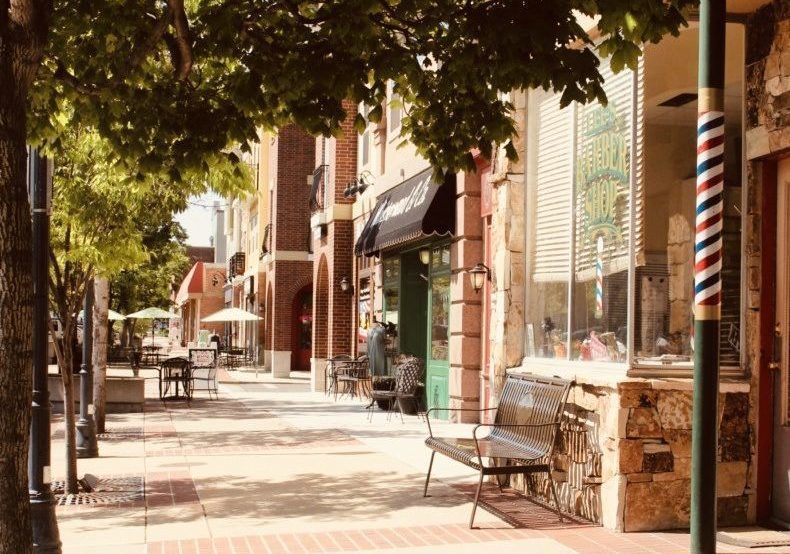 "Go where you feel the most alive."  C. S. Lewis
(If a big family trip is a part of your summer adventures, you'll want to check out this post on implementing a few key plans ahead of time to help make your travel dreams come true!)  
Imagine your first bite into a vegetable that you grew in your own garden.  In most things, the best part is in the finished product, but in gardening there is joy throughout the process.  Don't limit yourself to vegetables…you can grow herbs and flowers too.  I find there are few things more rewarding than enjoying the fruits (or vegetables) of your labors.  As the saying goes…life begins in a garden!  (For some simple gardening tips click here and here.)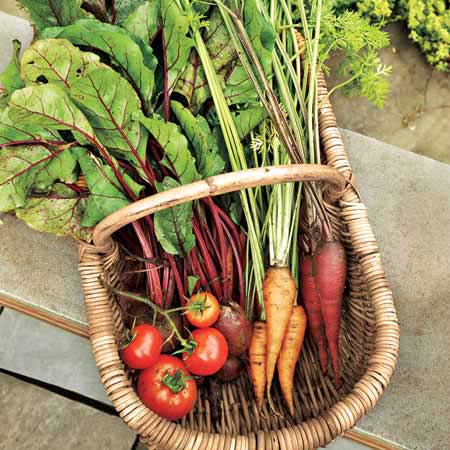 "Gardening is the purest of human pleasures."  Francis Bacon
Consider the things you loved to do in the summer as a child…all those simple things you enjoyed with wild abandon when you were growing up have most likely become some of your fondest memories.  Channel your inner child, then introduce your kids (or grandchildren) to your all-time favorite activities!  I remember running through the sprinklers, (no fancy water parks) building a make-shift club house in an old, dilapidated garden shed (creativity and imagination were limitless) and playing kick-the-can in our yard most every night…(often with my parents visiting and laughing with my friend's parents on the sidelines)…to be sure–my summer's as a child were spontaneous and magical!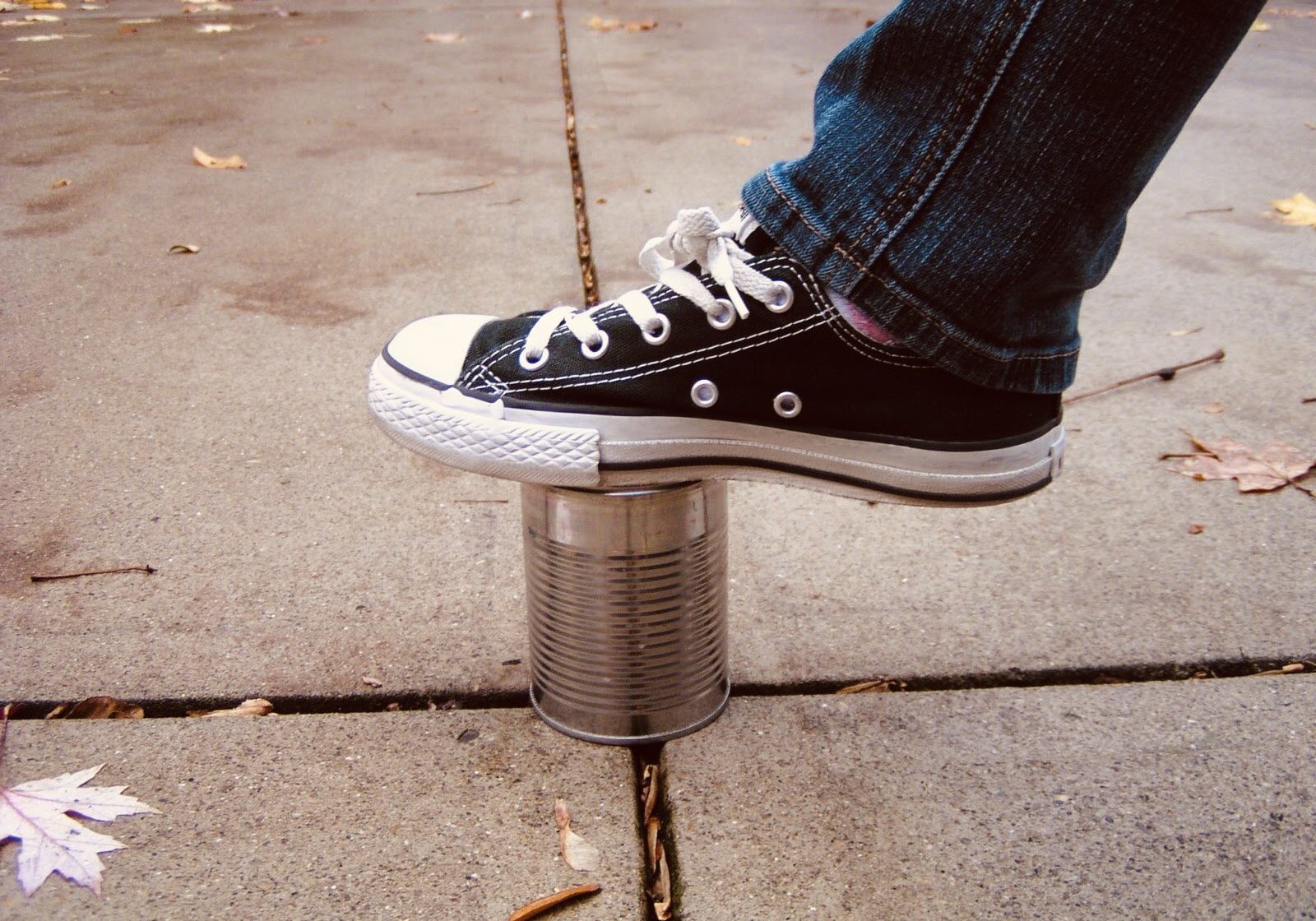 "Summertime is always the best of what might be!"  Charles Bowden
Make a Summer Learning Bucket List!
The human brain is hard wired for learning, and while school is something you and your family have gladly abandoned for a few months, summer is a great time to learn something new that you've always wanted to try but have never gotten around to doing.  You may be surprised to discover how much you truly love learning when the subject is something that interests you.  A few things on my summer learning bucket list are:
Try yoga.  My kids love this mind/body exercise, so I'm finally going to try it out.
Read a biography on an admirable person and what motivated them to succeed.
Ditch the TV and listen to an inspiring podcast while working around my house.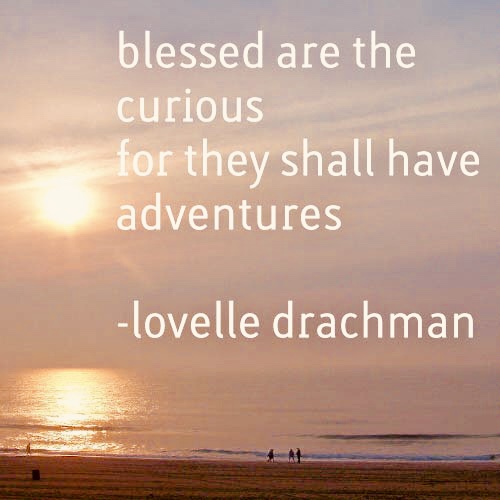 "A little bit of summer is what the whole year is all about!"  Merle Jorgensen, my mom!
Summer definitely seems to be that idyllic time of year when so many fun memories are made as we do all the summer things.  But let's also make the most of this short-lived season by remembering that there's nothing like the lazy days of summer when we actually take some well-deserved time to be a little more low-key and recharge our batteries, so to speak…before you know it, school will start again!
I'd love to know some of the fun things you look forward to doing this summer.
I hope you have a happy summer! 
♥ Mary