Celebrating Valentine's Day…
It's nice to welcome a new month, warmer weather and a little love in the air as we look forward to celebrating Valentine's Day!  My husband and I also celebrate our anniversary on the 16th of February!
Celebrating both Valentine's Day and our wedding anniversary each February, my husband and I obviously feel some added pressure to seek out the ultimate romantic gestures year after year!  However, we both recognized early on in our marriage that life can be unpredictable, so it's best to keep our expectations realistic when it comes to making plans for these special occasions!
In keeping it real then, here's some fun ideas of things that I like to do when celebrating Valentine's Day…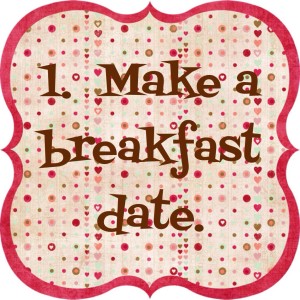 In an effort to avoid the crowded restaurants in the evening, my husband and I love to go out to one our favorite diners for a Valentine's Day breakfast instead!  Believe me, a leisure breakfast date promotes a lot more romance than long wait times for a dinner reservation with harried waiters!
Making one of our favorite breakfasts together is another way to get a perfect Valentine's Day celebration underway too!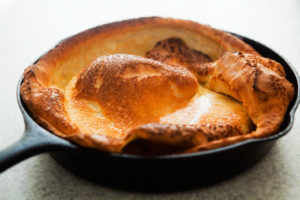 Oven Puff Pancakes is one of our favorite breakfast dishes–they are so easy to make!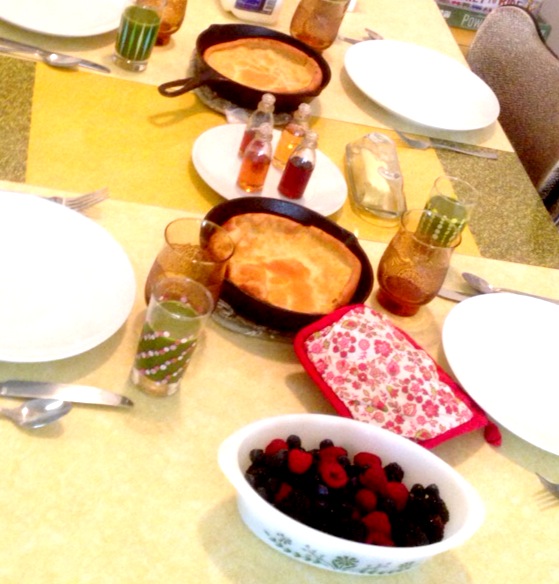 My son and daughter-in-law made us Oven Puff Pancakes (also known as Dutch Babies) for breakfast when we went to visit them recently in Oklahoma.  Jake and Whitney served them with fresh berries and four kinds of syrup so we could have a syrup taste-off–so yummy!  (I will be sharing the recipe in my next post.)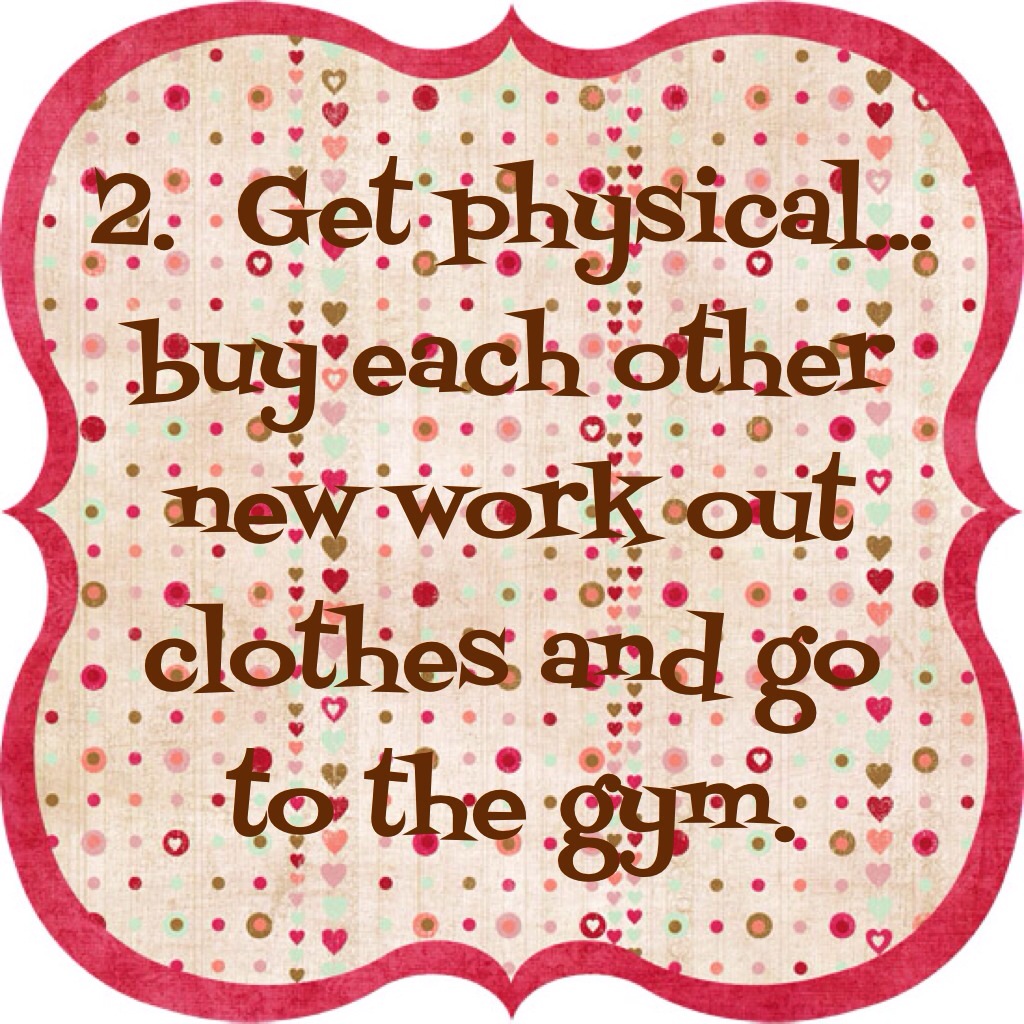 I know what you're thinking–not exactly the kind of physical romance you had in mind! Ha!  But with hectic schedules, this really is a good way to be together and work off a little stress at the same time.  Afterwards, my husband and I usually go home and make our favorite salad together, or we go out and share a hot fudge sundae or some other gooey, chocolatey dessert–hey, you have to splurge a little on Valentine's Day!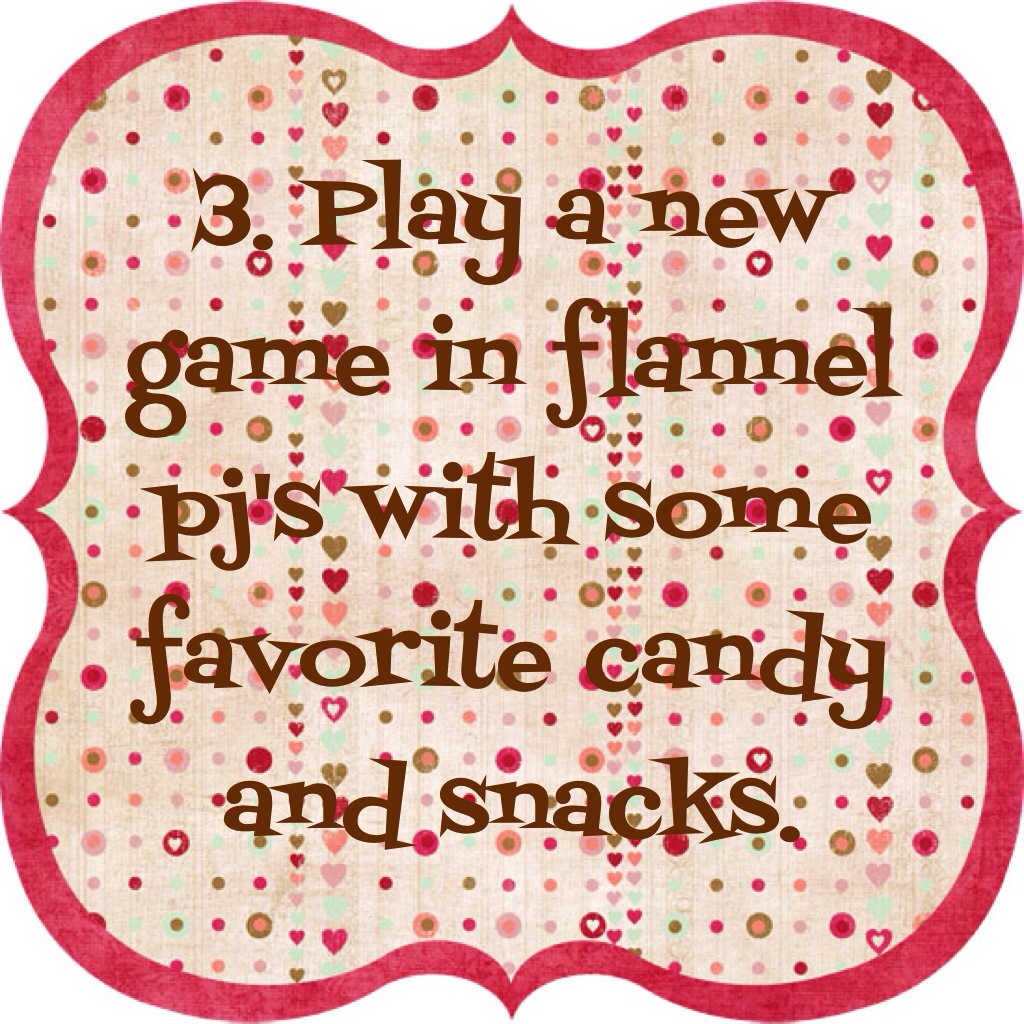 I actually got this idea from some of my kids and their spouses!  Picking out a new game together and some silly heart flannel pj's sounds crazy, but it really does make for a fun evening together!  Add some of your favorite treats and a bit of competitive edginess and you can't help but have the best time!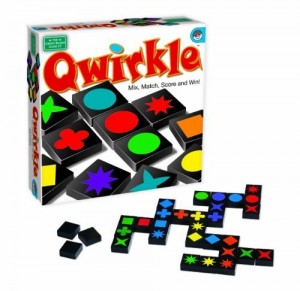 We recently bought the game Qwirkle—it's easy to learn and so much fun to play!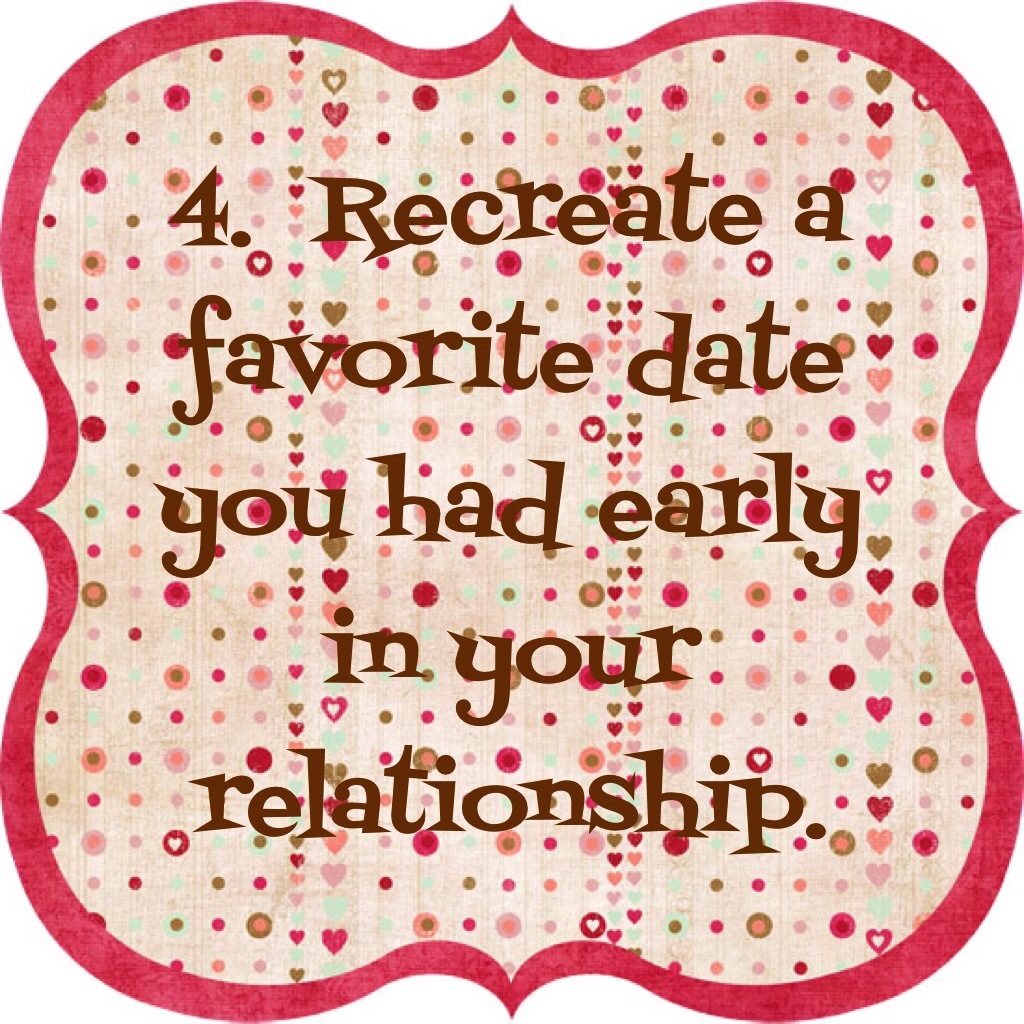 A few years ago, my husband planned a fun night out that recreated one of our first dates.  We went to our favorite pizza place by the college campus where we both attended school, then we came home and watched the DVD version of "The Sting" with Paul Newman and Robert Redford, the first movie we saw together when we had just started dating.  As our lives get busy with kids, work and other responsibilities, it's nice to be reminded of the days when we were in that young, lovey-dovey stage of our relationship!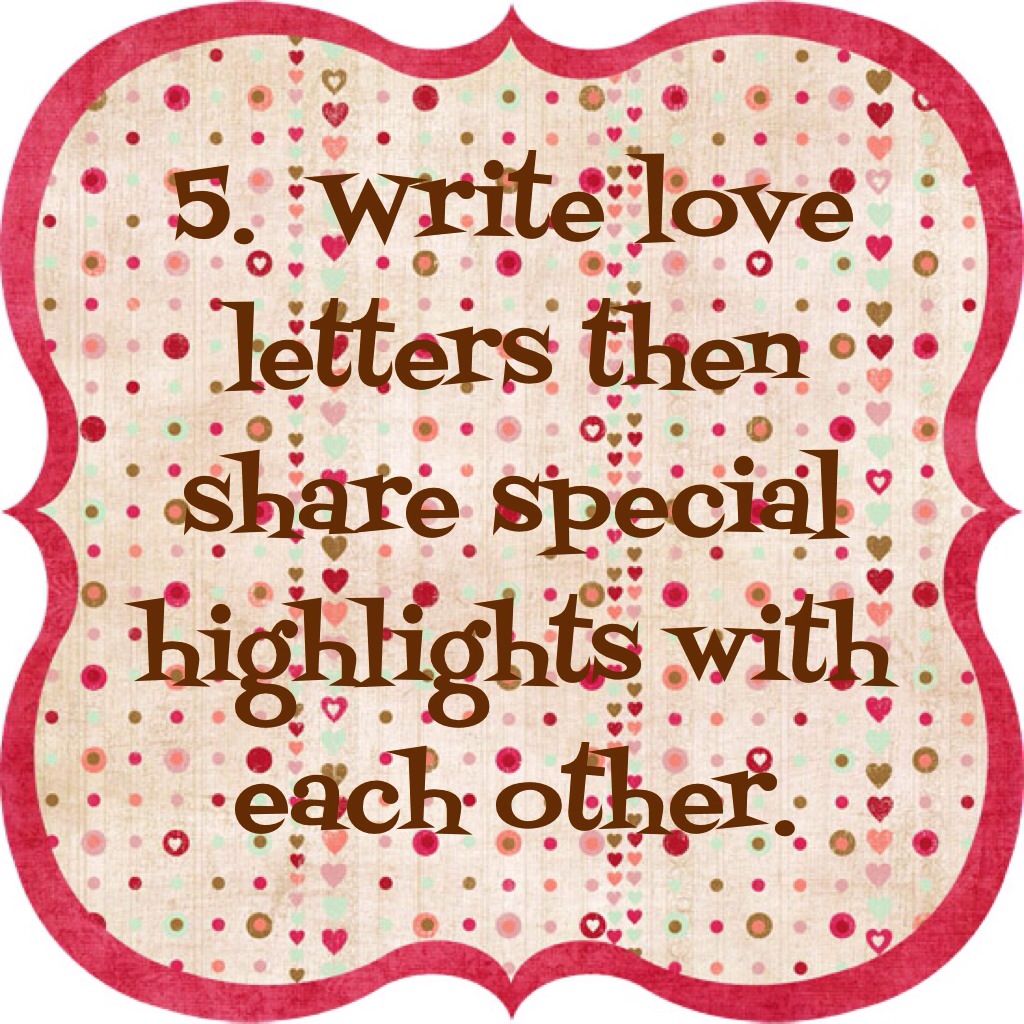 In this computer age, I think writing love letters has become sort of a lost art!  The letters don't need to be long, in fact, my husband and I have even done it where you fold the paper back and forth like a fan and write one word on each fold describing something you love about the other person.  At the very least, I think this activity will help us all be better at telling those we care about how much we love them on a more regular basis!  To help you get started, you can print off some heart stationary here!
The wonderful marriage that my parents had is also a good reminder for me to work hard at doing the things that matter most to help keep my own relationship strong!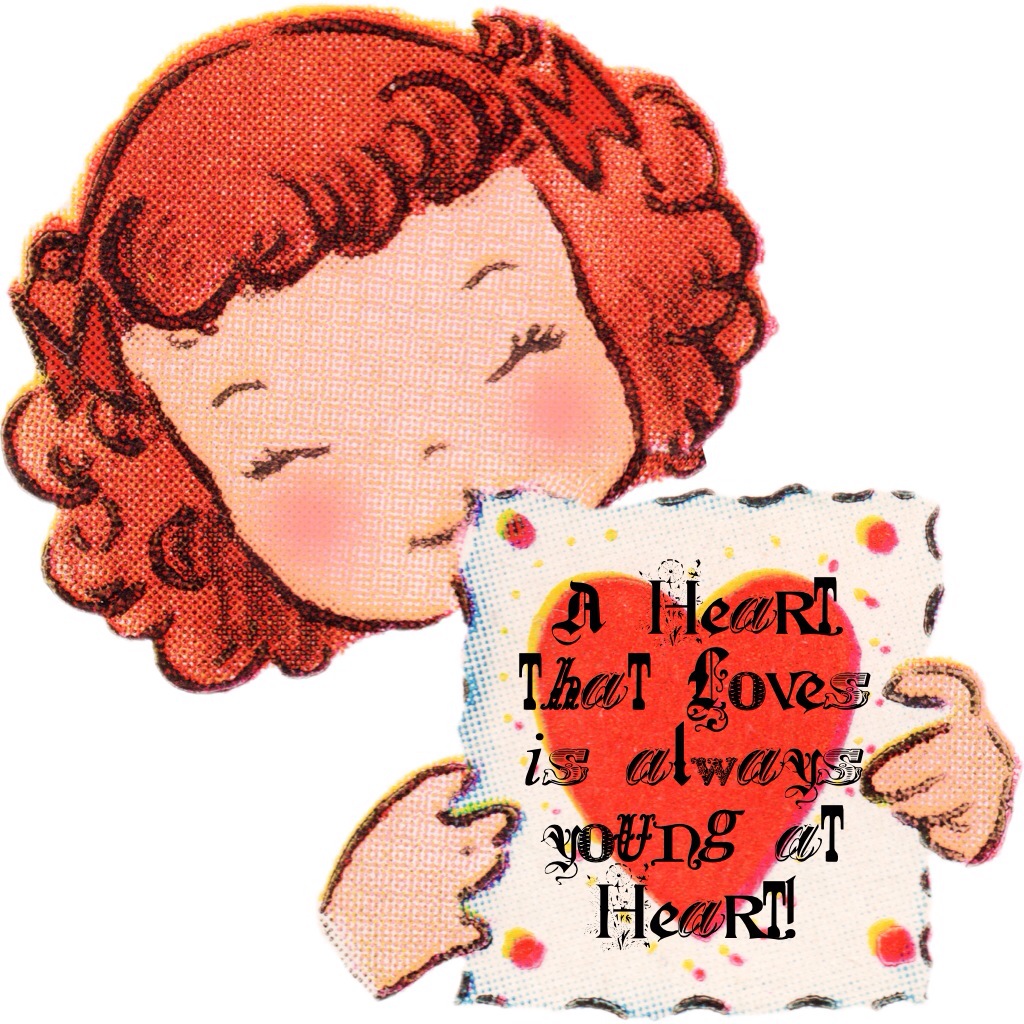 Here's to great Valentine's Day celebrations and always being young at heart! 
What are some unique things you've done to celebrate Valentine's Day?
–Mary