Celebrating Father's Day!  My Father's Hands!
My mom loved my dad's hands; she always used to tell me to marry a man who has great hands!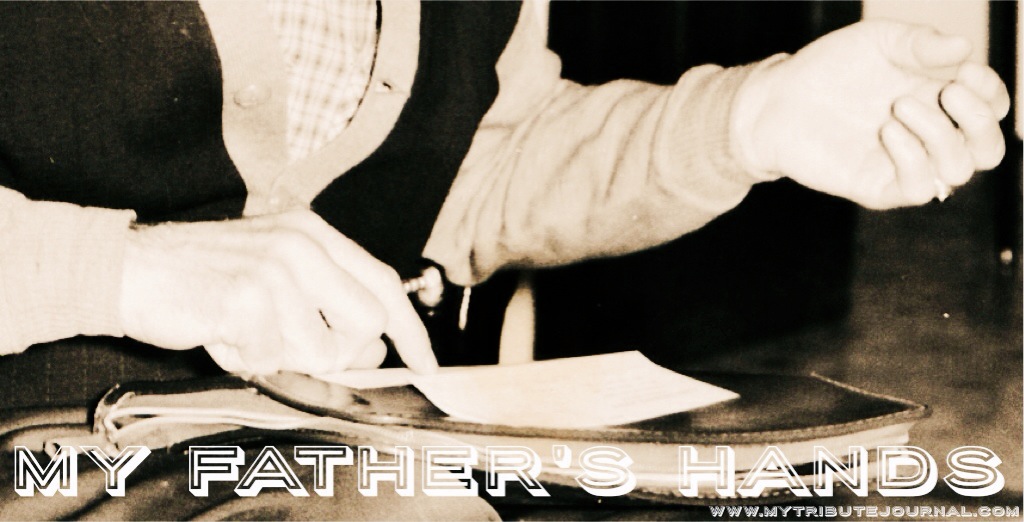 ————————————————————
Since my father was a farmer and a college professor, I remember my father's hands being a combination of calluses and chalk dust.
"Fatherhood is the greatest education a man can ever receive!"   Asa Brown
————————————————————
My father's hands opened many doors of adventure and opportunity for me and my children by simply opening a good book!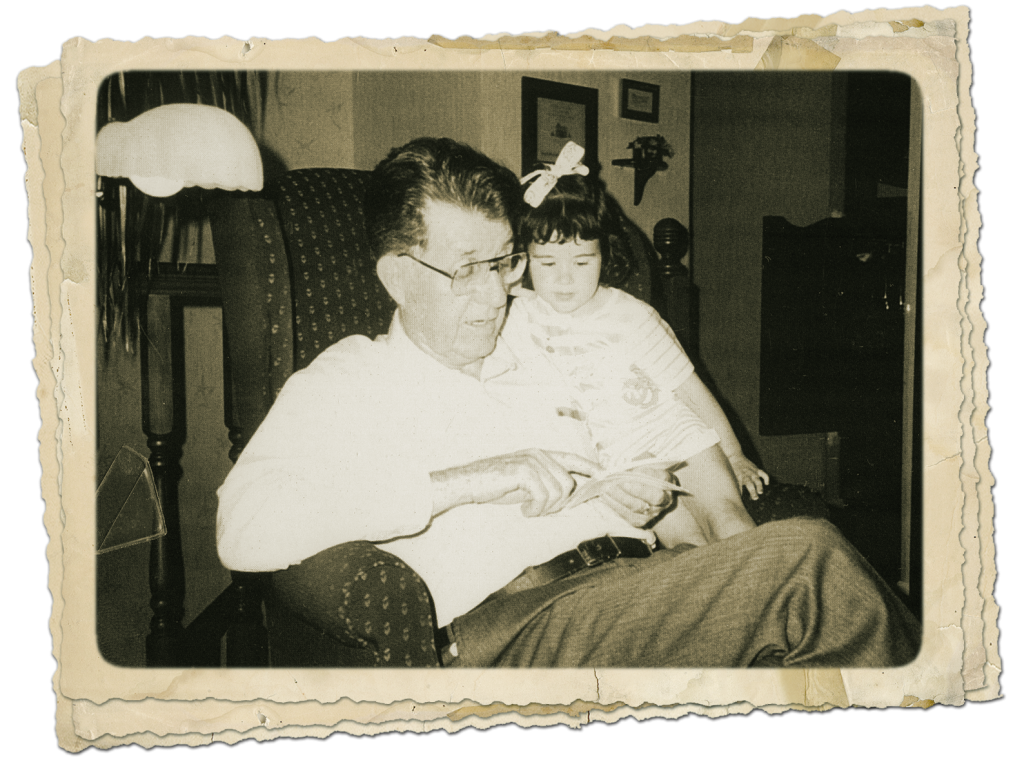 "I believe that what we become depends largely on what our father's teach us at odd moments when they aren't trying to teach us.  We are formed by little scraps of wisdom."  Umberto Eco in "Foucault's Pendulum
————————————————————
My father loved being a citizen of this great land of America and proudly put his hand over his heart whenever he saw the flag!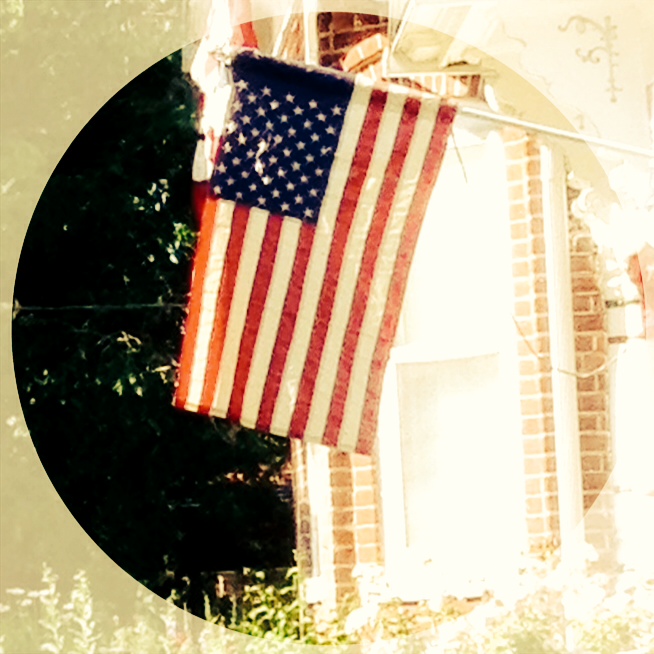 "My father gave me the greatest gift anyone can give another person, he believed in me!"  Jim Valvano
————————————————————
My dad was a hugger; his hands gave great big warm hugs–he hugged his kids, his grandchildren and his friends.  Most of all, he loved to hug my mom–a lot!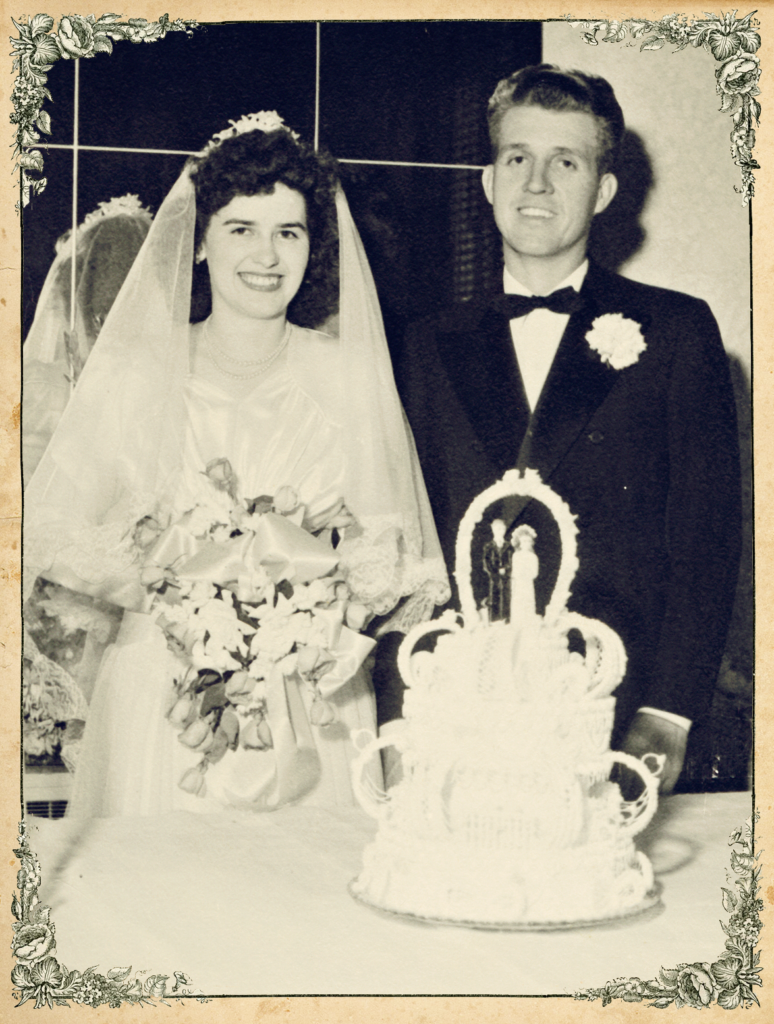 (My parents embarked upon their endearing love story on June 14, 1946–it would have been their 68th wedding anniversary today!)
"The greatest mark of a man is how he treats his family when no one is looking." Dan Pearce
————————————————————
What child doesn't adore holding a loving father's hand!  Oh, what I would do to be able to hold my father's hand again today!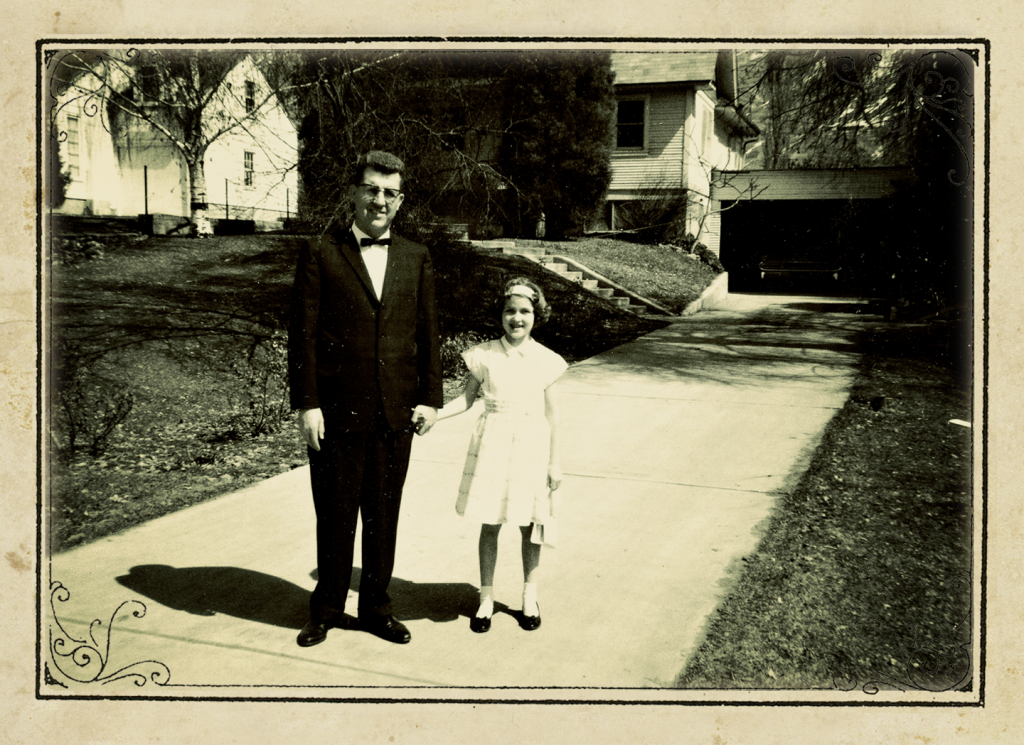 "It's only when you grow up and step back from him–or leave him for your own home–it seems it's then that you really measure your father's greatness and fully appreciate it."  Margaret Truman
————————————————————
I'm glad I listened to my mother's advice and married someone with great hands.
"A man never stands so tall as when he kneels to help a child."  Knights of Pythagoras Creed
————————————————————
I hope everyone has the best weekend celebrating your fathers!
What neat characteristic readily comes to mind when you think of your father or your children's father?  Please, please share it.
–Mary