The Happiness Challenge!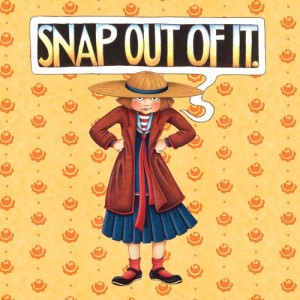 (via Mary Englebreit cards!)
Recovering from your winter funk–what better way to "snap out of it" than the "Happiness Challenge" …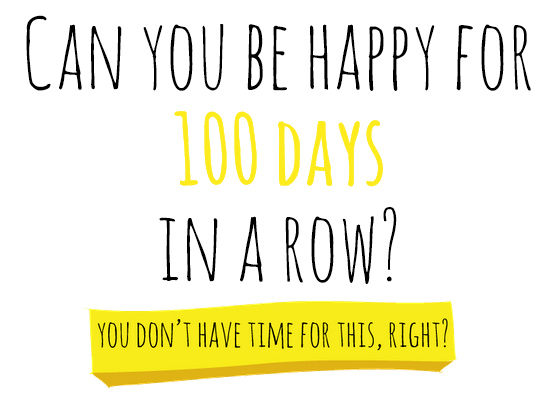 …want to join me on this latest venture of mine at #100happydays!  Come on, it will be fun–and we'll learn so much about each other and what makes us truly happy!
You all know that one of the things I love around my home is inspiring quotes!  This one on "Happiness…" is a favorite!  My mom gave it to me–so it has extra special meaning and value to me!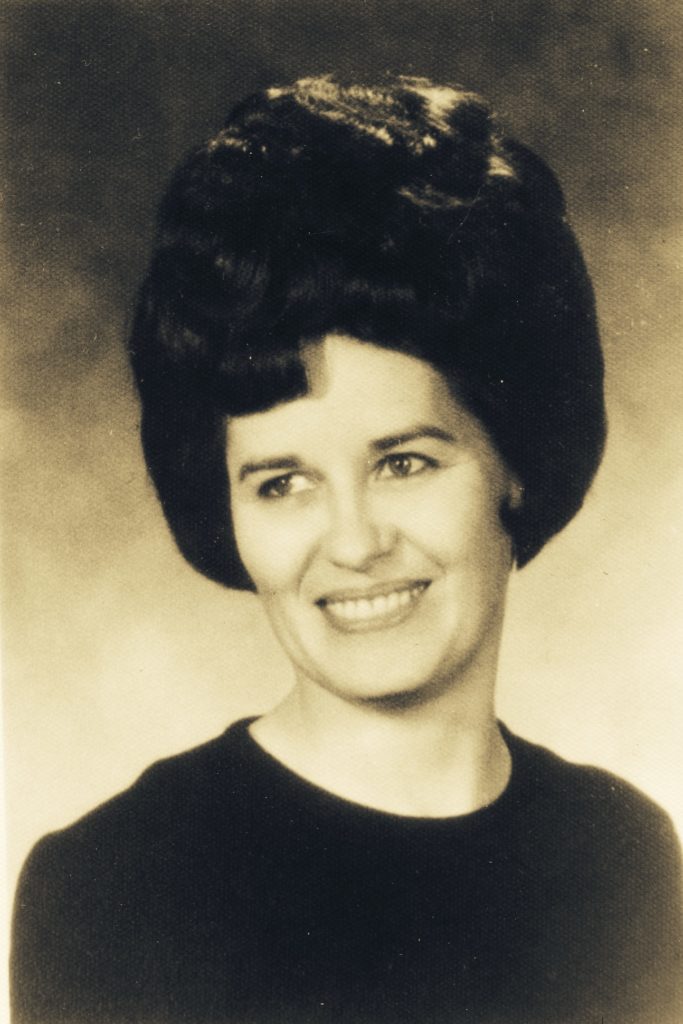 My mom was always my happiness inspiration…she was such a happy and serene person–one I had the privilege of knowing and loving!
Let's do this!  Tell me what makes you happy during the next 100 days!  Our combined happiness journey may just take over the world–or at the very least, our little corner of the universe! 
 Follow along with my 100 happy days on my Facebook page…..share yours there too!   
–Mary