The Cookbook Challenge!  Copycat Cooking!
If you're at all like me and my husband, you have those beloved dishes at your favorite restaurants that you'd like to try and figure out the ingredients used so you can go home and replicate them.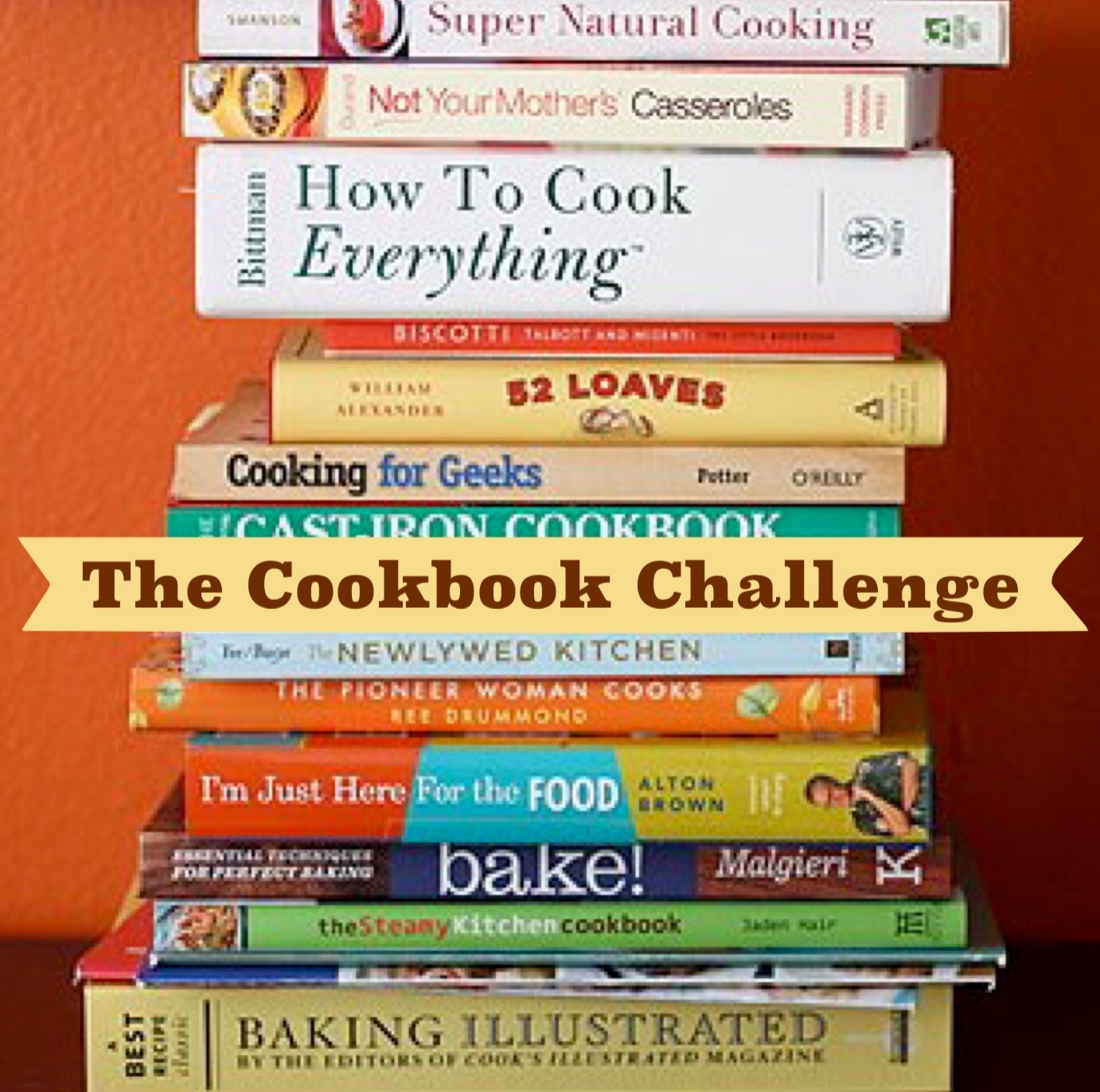 Today's entry in the cookbook challenge series features an easy Queso recipe from the latest cookbook by the popular Six Sister's franchise, called, Copycat Cooking, that is dedicated to some of our favorite restaurant meals.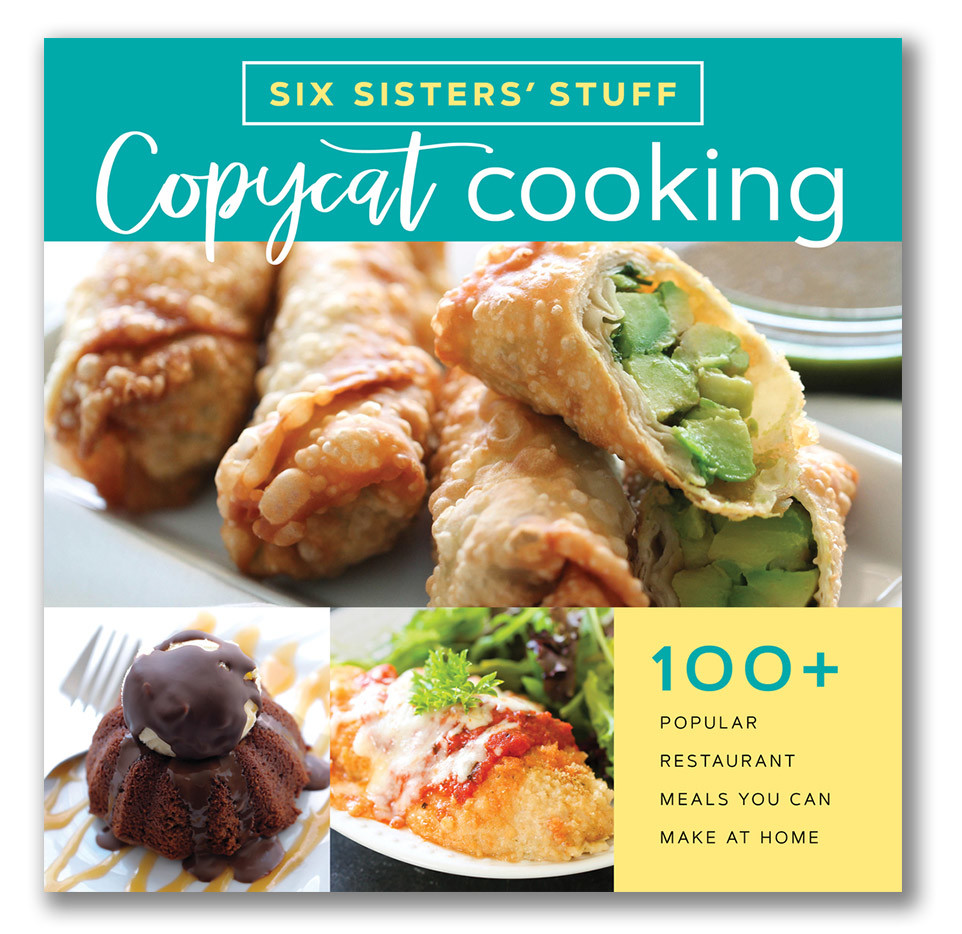 The Utah based Adamson sisters started their blog "Six Sister's Stuff", as a way for them to keep in touch as they got older and moved away from each other.  Their family favorite recipes, crafts and DIY projects are featured in many beautiful books and are best known for being easy, affordable and fun!  
I discovered the Six Sister's Copycat Cooking cookbook when their easy recipes for hors d' oeuvres, including this Chili's Skillet Queso Dip, was featured during the food segment on a local morning, lifestyle television show.  Since we're heading into the busy holiday entertaining season, I thought this cookbook might be a good one to have on hand…and believe me, the few recipes I've tried do not disappoint!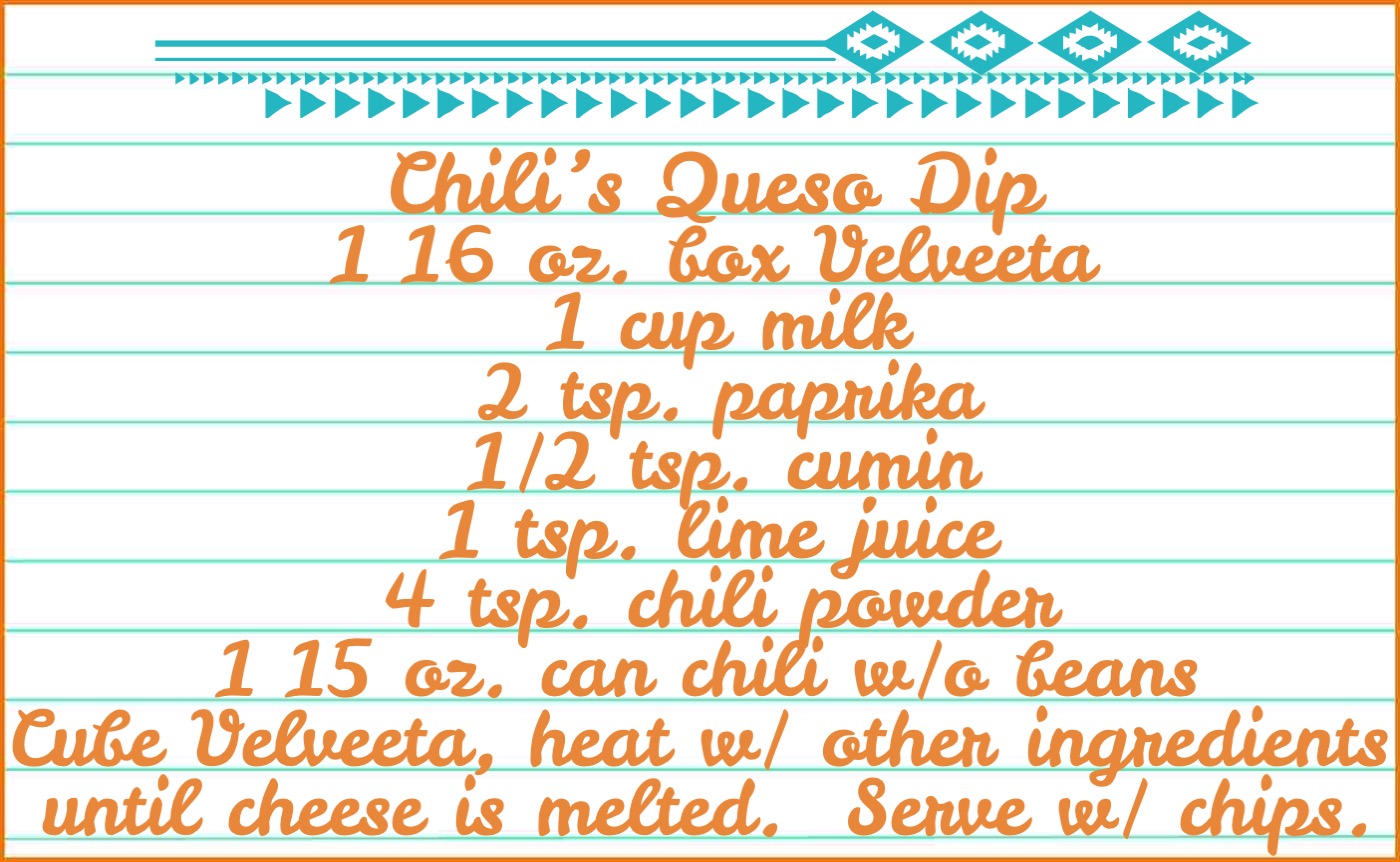 Put in a can of diced tomatoes with mild chiles for a nice added flavor to this dip.
I use half the Velveeta and a cup each of grated cheddar and mozzarella cheese.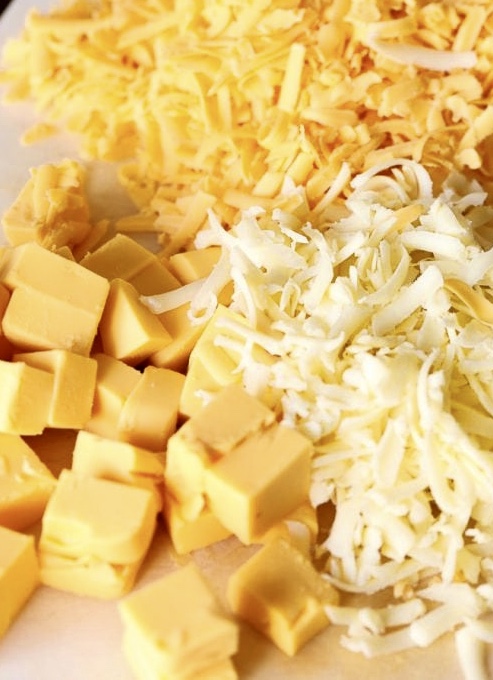 Serve with chips for a great party appetizer or weekend movie/game night snack.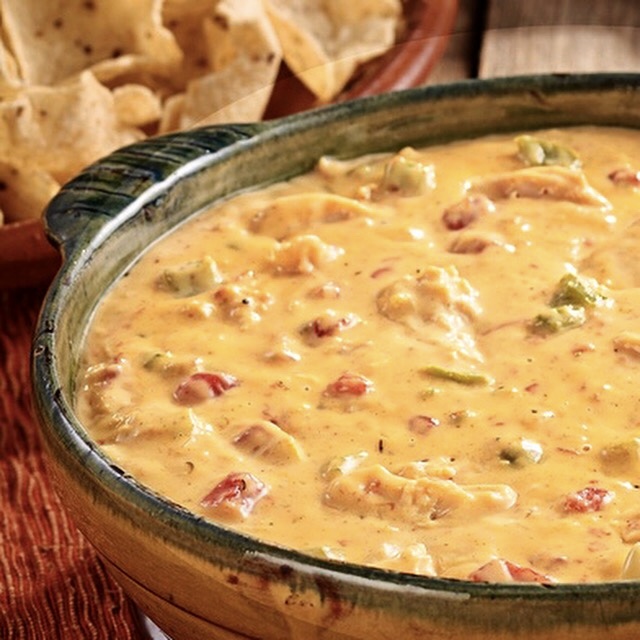 Wallah–there you have it…so good!
You can find a couple of other restaurant recipe adaptations my creative hubby concocted here and here.

"Enjoy your life and the great pleasures that come with it!"  Karolina Kurkova 
Do you have any favorite restaurant menu items that you'd like to replicate at home?
–Bon Appetit!  Mary