Dream Big…Then Work Hard To Make Your Dreams Come True!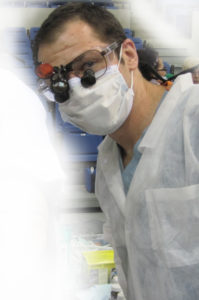 Happy Graduation from the University at Buffalo Dental School, Jake!
Talk about dreaming big and working hard to make those dreams come true…Jake has done that and more!  As a family, we are proud of Jake and are in awe of the perseverance and tenacity he's had to achieve his dream of doing well in school!  When I asked Jake to describe his dental school experience, he replied without hesitation that it was a roller coaster ride, extremely intense, but so interesting!  I'd say Jake is definitely well prepared for life in the "real" world and going after his piece of the "American Dream"!  I suppose it's always an ongoing process to continue to dream big in our lives and then work hard to make our dreams come true!
A Grandfather's Advice To Dream Big
My dad spent his professional career as an educator and felt strongly that getting a good education was key to making countless opportunities available to pursue our dreams.  He wrote the following statement in his history:
"In sorting out those things in my life I value most, I consider the fine education I have received to be one of my prized possessions.  This is not intended to compare my education with anyone else's, but rather to consider what my life would have been without it."
My children were always happy to have their grandfather show an interest in their school classes and activities.  My dad's considerate encouragement and occasional rewards often seemed to have a bigger impact on my kids than most of my spirited "dream big" pep talks.
A favorite song of mine is "Dream Big" by Ryan Shupe and the Rubberband.  Here are a few verses to that song:
When you dream, dream big
As big as the ocean blue

'Cause when you dream it might come true
So when you dream, dream big!
And when you laugh be sure to laugh out loud
'Cause it will carry all your cares away
And when you see, see the beauty all around
And in yourself and it will help you feel okay.
And when you pray, pray for strength
To help you carry on
When troubles come your way.
And when you dream, dream big
As big as the ocean blue
'Cause when you dream it might come true
So when you dream, dream big!
Some of Jake's dreams were fulfilled when he participated in service projects like Operation Smile in Ecuador and Hope Alliance in Peru.  Most recently, Jake went to Tennessee with some dental student volunteers and helped give care to over a thousand patients in just three days.  Through Jake's example, I've learned a more meaningful definition of how to truly be in the service of others!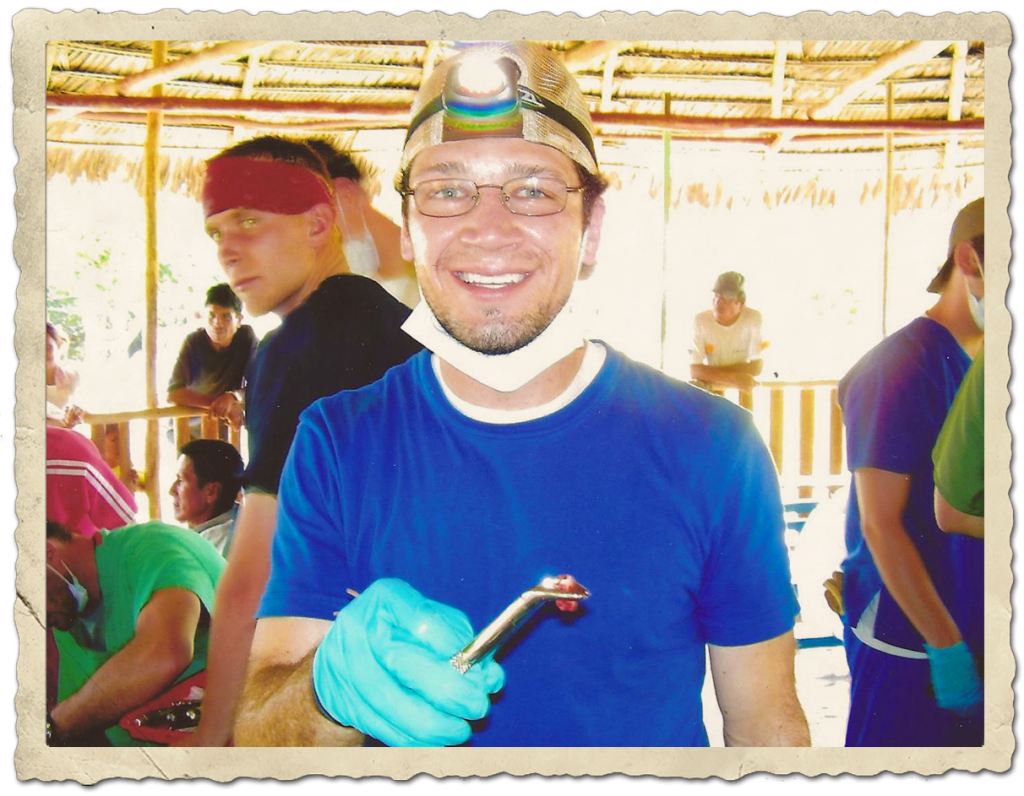 The keynote speaker at Jake's graduation, Dr. Kathleen O'Loughlin, Executive Director of the American Dental Association, encouraged the graduating class of students to "Do well by doing good!"
Dream Big And Keep A Good Sense Of Humor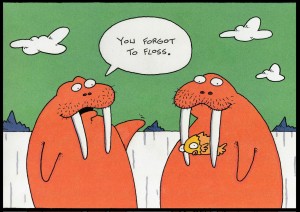 Despite long hours spent in class and studying for tests, as well as many clinical hours, I've been impressed that Jake has kept his sense of humor; I've always said that if anyone was able to make going to the dentist "fun", Jake could do it…and without even having to administer laughing gas!
Dr. Michael Glick, the Dean of Dental Medicine at the University at Buffalo, made a powerful statement in his closing remarks at Jake's graduation.  He said:
"In school you are given lessons and then you take tests.  In life you are given tests that help you learn lessons.  Learn to laugh at yourself and don't take life too seriously." 
What I'm learning now is…
As parents, we always hope that our examples will inspire amazing dreams and aspirations in our children's lives.  However, what I'm learning now, more than ever before, is that I am also grateful for the influence of other mentors in my children's lives; gifted teachers have the extraordinary ability to enhance the lives of their students by expanding the view of their future!
What advice would you give a graduating student today?  Do you remember any advice you were given that helped you "dream big" in your life?
–Mary