Life Lessons Learned
This is a wonderful list I came across a few years ago.  Regina Brett, who wrote a column for the local newspaper, The Plain Dealer, in Cleveland, Ohio, made this list to celebrate life lessons learned while getting older!  I suppose at any age there are life lessons learned that shape the character and soul of each person.   I know when my father got older, he was a bit reflective on occasion and would tell us that he was somewhat sobered by the ability to look ahead with certainty to only about five, ten or at the very most, perhaps just fifteen years, instead as in the past to twenty, thirty or fifty years.  After his leukemia diagnosis, he seemed especially grateful for a life well lived and the lessons life had taught him!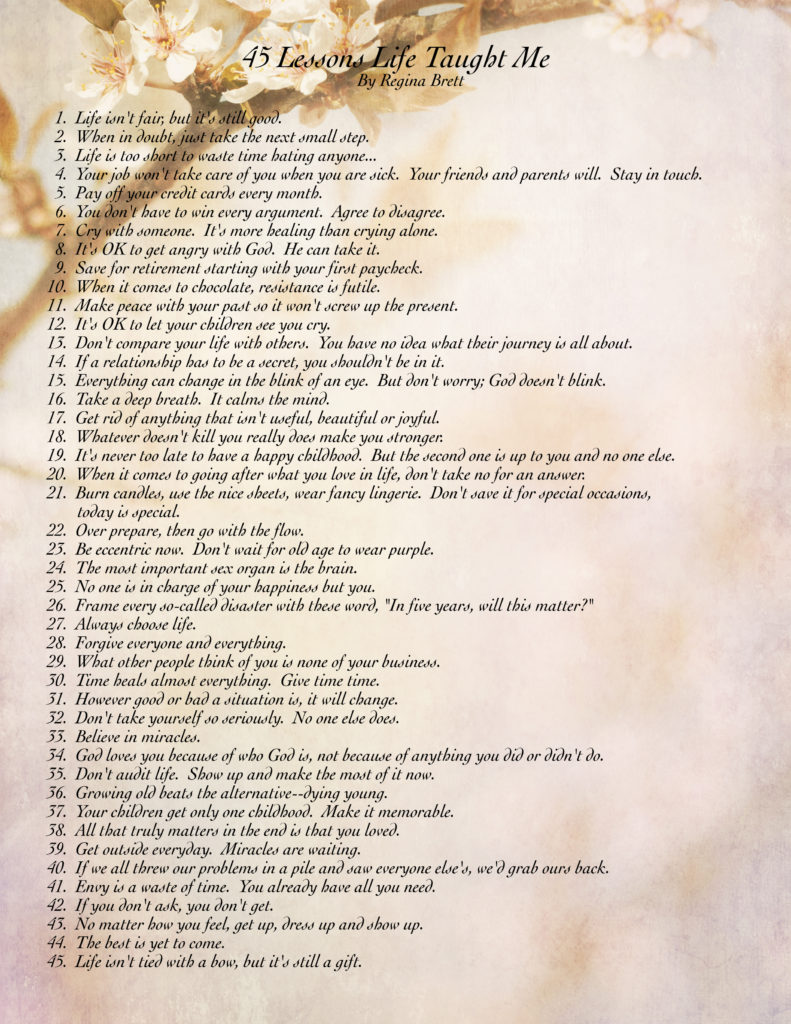 I hope this list helps inspire all of us to think of the lessons in life we have learned so far… and be glad that we're still learning more!
Wishes for Best Easter Blessings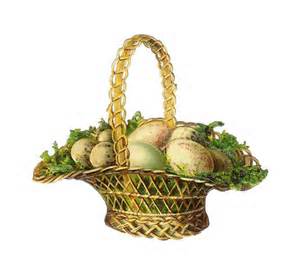 Spring is my favorite time of year!  I love opening windows, getting outside again and sprucing things up in the yard after the long winter months.  As everything takes on a new freshness, it just seems inevitable that we should take note of all our blessings!
"Open my eyes to see wonderful things."  –Psalm 119:18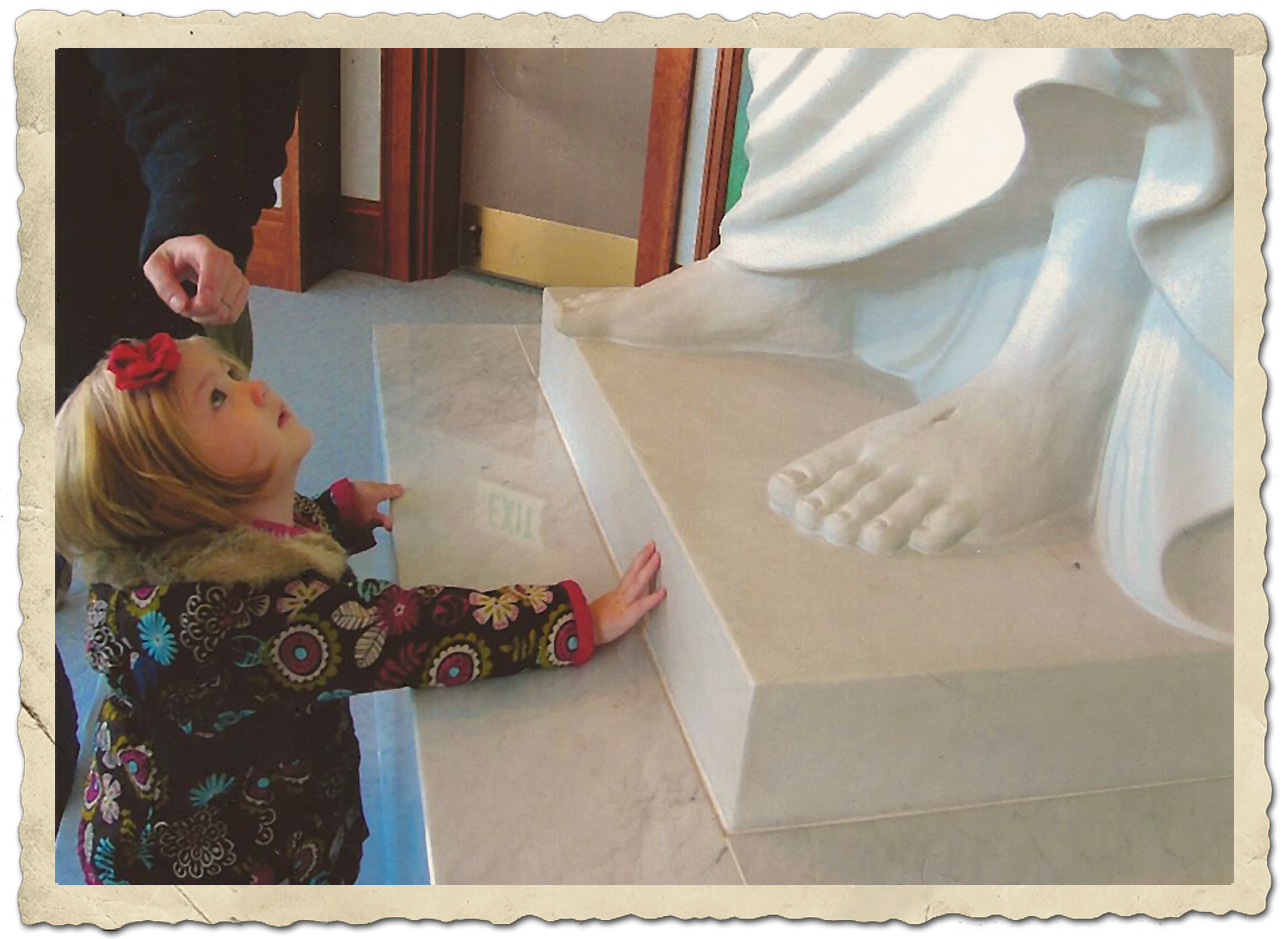 What I'm learning now is…
During the last months of my father's life, while experiencing the weakness of illness and disease, he made the comment that his body had been a good friend to him!  "My parents blessed me with a healthy body," he said, "it has most certainly helped me accomplish many important things throughout my life."  What I'm learning now is that time and age seem to play a significant role in helping people truly be in awe of the many blessings life offers!  This being the case, I hope we can all nurture our inner wise, old souls!  
What are some of the life lessons you've learned?  Share them and add to the list above! 
–Mary